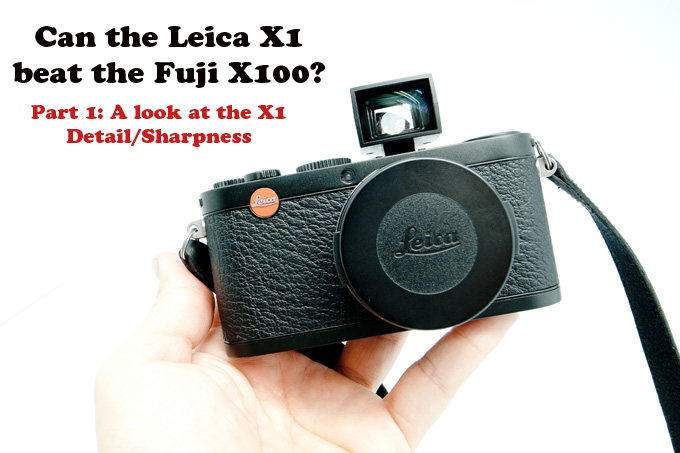 I know, I know…another X1 post! With all of the excitement of the upcoming Fuji X100 I am preparing for the showdown between it and the camera it is taking aim at, the Leica X1.  I have high hopes for the Fuji X100 but as I sit here looking at the samples posted online so far I am not 100% convinced that the file quality will have the same "snap" as that of the X1. I have been shooting the X1 again for the past few days and while it is still painfully slow at times, the IQ just can not be denied. I've been taking the little black X1 with me almost everywhere, even though I have not shot anything really worthwhile in the past week. Even so, the snapshots I have taken all have a brilliance and "shine" to them and when viewed at 100% the detail is pretty damn good for the size of this camera. This is all due to the sensor and the way Leica designed the X1 around it.
If Leica can speed up the AF (Auto Focus) to compete with even the slowest of the Micro 4/3 cameras then the X1 will be a force to be reckoned with, even with the X100 hot on it's heels! How cool would it be if Leica released the new X1 firmware just before the X100 hit the shelves and the AF speed equaled  the X100? Doubtful, but you never can tell. It does seem that if Leica could have improved the AF speed of the X1 they would have done it already so even I am starting to have doubts.
Even with its slow and sluggish AF the lure of the Leica pulls me back in again and again.
Here are some quick snaps I shot today with 100% crops included. Be sure to click on the image for a closer look. One thing they all have in common is the crispness, detail and brilliance that I have not seen in ANY other compact to date. I am not saying other compact/big sensor cameras are no good, just that none have equaled the flat out IQ of the X1. I wonder of the X100 will be able to provide this level of quality out of the camera?
All of the images below include 100% crops embedded in the image.
You must click on the image to see it in larger size for the full 100% crop.
Also, ALL of these were converted from RAW in ACR and everything you see is out of camera in regards to color, etc.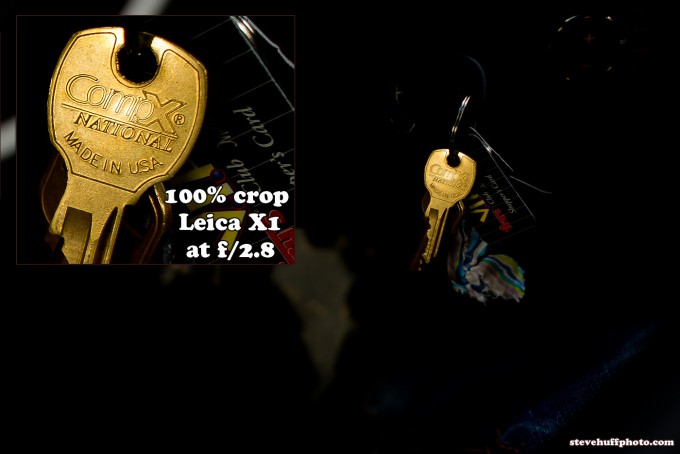 –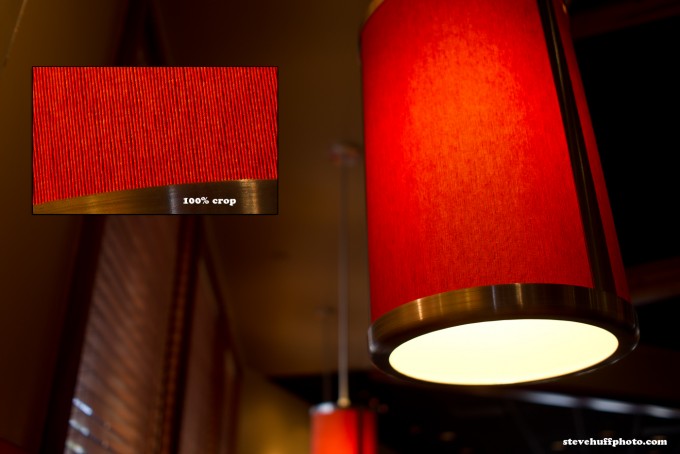 –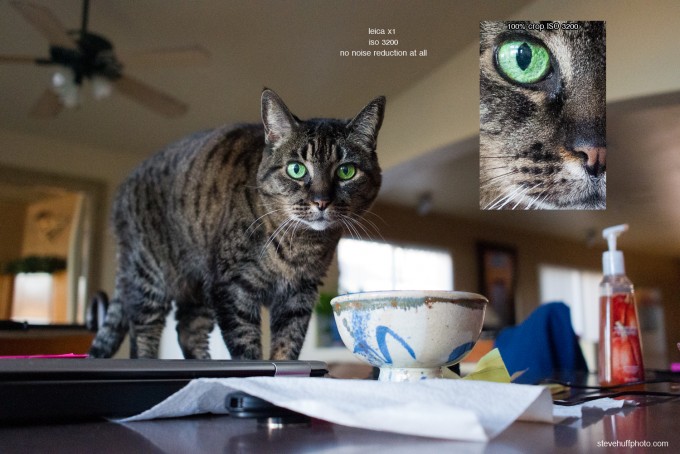 –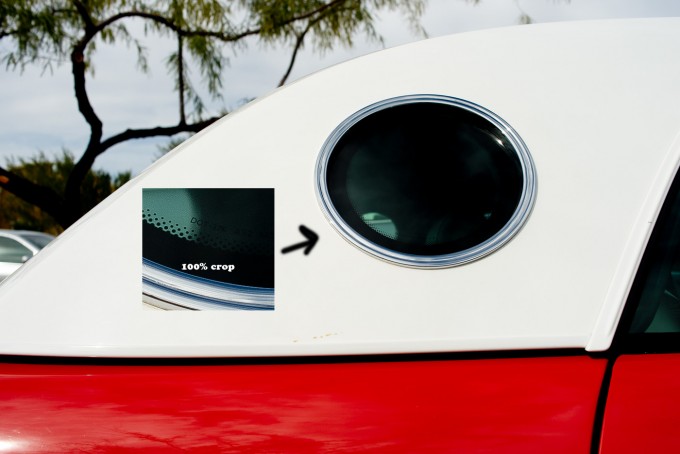 –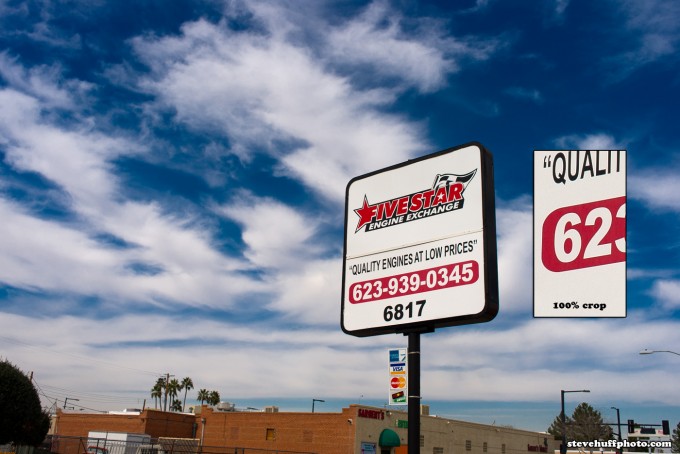 –
–
So the question is this: Can the Fuji X100 beat or equal the file/image quality of the Leica X1? It just might, and if so the Fuji will be a slam dunk winner. If the image quality is not as good as the X1 we all know it will be a faster camera. We will have to ask ourselves if it is better to pay less for a faster, slightly larger camera, or better to have the ultimate IQ, even if it is dog slow. Also, the Fuji is coming in at $800 LESS than the X1 with a built in VF so even if it does not match the Leica IQ it will still be a fantastic camera IMO.
I've said it again and again…Leica, IF AT ALL POSSIBLE, get the AF to where it should be with the X1. If you can not, and eventually release an X2 then give it a manual lens with aperture dial, fast AF, and a built in viewfinder.
Personally, I adore the quality of the X1. I adore the body for its style, it's feel, it's size and light weight. I think the X1 looks better than the X100 and if the X1 had the speed it could be my only camera if need be. Hopefully I will have an X100 in my hands within 2 weeks as I am buying one blind. If it lives up to the hype I think Fuji will sell LOADS and LOADS of the X100. Hell, I think they will sell loads and loads of them regardless. Classic design, classic feel, Fuji colors, Hybrid VF, F2 lens…so far so good.
I'm starting to get excited for its release….can you feel it?
The black X1 is gorgeous though and it feels SO good when strapped around you with the included Leather strap. It seems to fit flush against my body and I hardly notice it is even there 🙂 I bought my black X1 from Ken Hansen. He has one or two more in stock if anyone is interested. Even with the X100 nearing, If the new X1 firmware comes out and speeds up the AF to a decent level I have a feeling the X1 will start selling out again! It is a Leica after all and for some of us, that red dot is hard to pass by.
[ad#Adsense Blog Sq Embed Image]
More from the X1…just snaps…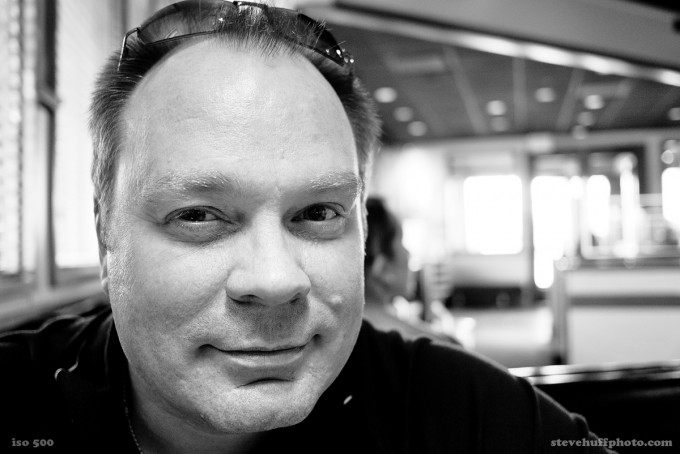 –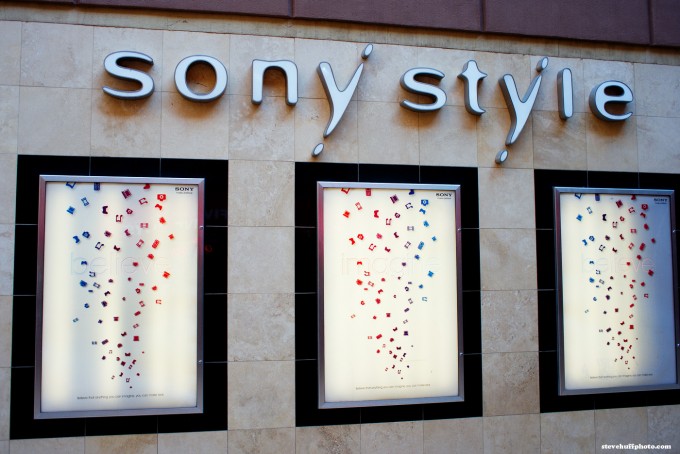 –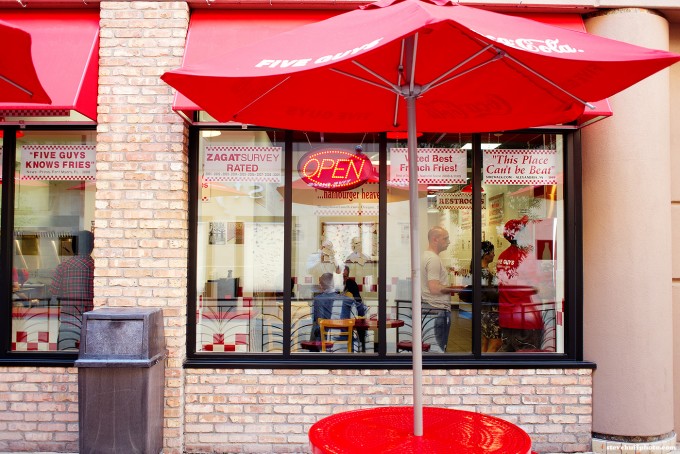 –
This next one was shot back in 2009 when I first reviewed the X1. It says a lot that here I am in 2011 and I just bought myself the X1 even with all of these new cameras available.
This one was at ISO 1000, f/2.8, handheld inside a church with very low light. Look at the brilliance and look of the image when you click for a larger view. This is the X1 quality that I do not see in other small body cameras.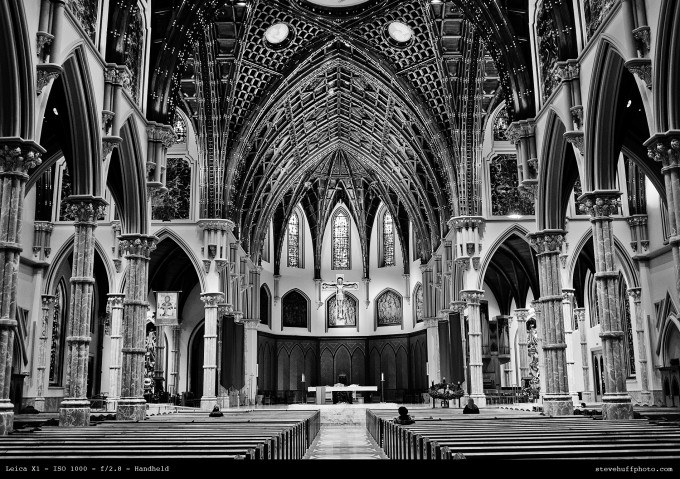 –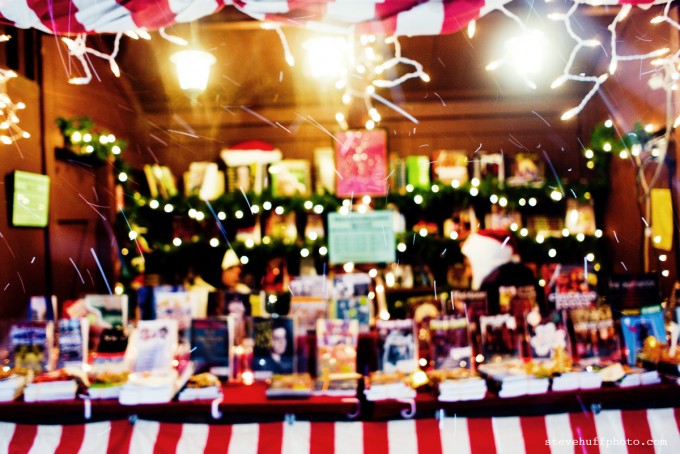 HELP ME TO KEEP THIS SITE GOING AND GROWING!! IT"S EASY TO HELP OUT!
Remember, anytime you follow my links here and buy from B&H or AMAZON,
this helps to keep my site going. If it was not for these links, there would be no way to fund this site, so I thank you in advance if you visit these links. I thank you more if you make a purchase! I have nifty search bars at the upper right of each page so you easily search for something at either store! I currently spend 10-14 hours a day working on this site and the only way that I can pay for it is with your help, so thank you! Currently my traffic has been increasing but my funds to pay for the site has been decreasing, so any help would be GREATLY appreciated!
Even if  you buy baby food, napkins or toothpicks at amazon it helps this site, and you do not pay anything extra by using the links here. Again, you pay nothing extra by using my links, it is just a way to help support this site, so again, I thank you in advance 

If you enjoyed this article/review, feel free to leave a comment at the bottom of this page and also be sure to join me on twitter or my new facebook fan page! Also, you can subscribe to my feed at my subscribe page HERE and read these posts in your browser or news reader! Also, the new forums are NOW OPEN on this site so get involved if you like! Thanks so much for visiting my site!