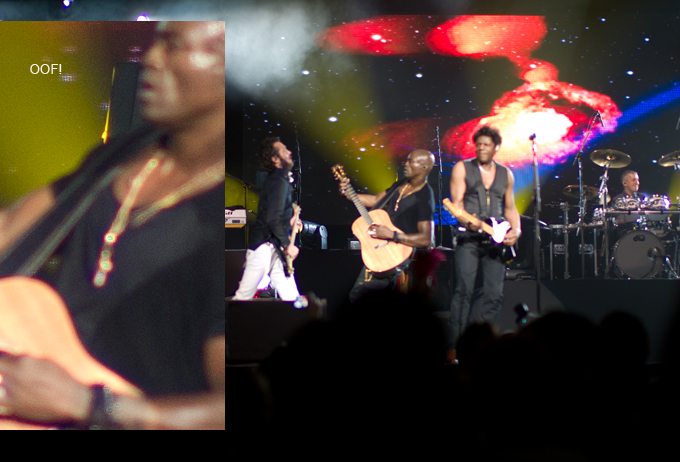 Getting ready to shoot the Seal show in Sao Paulo tonight but wanted to post this quick article before I left for the night.
I get so many e-mails from the readers here asking about focus issues with their M8 or M9 cameras. Some swear to me that they are focusing correctly but that there images lack sharpness, detail, contrast, etc. Many people online just say "Oh, Leica galss is hard to focus" or "Fast glass is really hard  to shoot and get in focus". This is NOT TRUE, at least it never has been hard for me. What many fail to recognize is that many times a Leica lens needs calibration to be spot on perfect. Sometimes, over the period of years, for whatever reason a lens can lose its accuracy but a quick trip to Leica service can fix it right up.
I have had issues in the past with focus on the M8 and M9 when using lenses like the 50 Lux ASPH and the 75 Summarit and 90 Summicron. After thinking it was  the camera, then even myself it turned out in each case that it was the LENS that was out of whack. After a trip to Leica for calibration they were scary spot on good.
While I am here on tour with Seal he is letting me use his 50 Noct ASPH and while using it this trip I noticed  that shots I take at a distance were just not right most of the time. After investigating thoroughly it turns out that I am only having issues with shots past 15-20 feet. When shooting at closer distances the lens is perfect. This was the same issue I had with my old 75 Summarit so I decided to do a quick test today from my hotel window with the Noct and the 50 Cron to find out if the lens is indeed a bit off or if it was my M9 body in need of calibration.
As for the Holy Grail of Leica lenses, the Noctilux ASPH, I often get asked by people if the lens is worth the money (yes, this lens comes in at almost $11,000) . Well, I feel that is a silly question because technically it is NOT worth $11,000! For the price of a Noctilux you could buy five 50 Summicrons or better yet, a 35 Lux ASPH II, a 50 Summilux ASPH and a 90 Summarit. Wow. But I guess it is all relevant and depends on how much money YOU have to spend on camera gear.
But no matter who you are, $11,000 is some serious cash to spend on a hunk of glass. BUT…even though I feel the Noctilux is not really worth the money I find it the best and most exciting lens I have ever shot with and would LOVE To own one someday. I reviewed the lens quite a while ago HERE when Leica sent me one to review and I loved it then, and still lust after it today. When you open a spot on file from the M9 and Noctilux ASPH your jaw may just drop to the floor. It's insanely good IF IT IS IN PERFECT CALIBRATION.
Like I said, I had some spare time today in my hotel room in Sao Paulo Brazil so I did a quick snap out of my window with the 50 Noct and the Cron. Same settings, same shutter speed, same aperture, same focus point. I wanted to see if this was a camera issue or lens issue and sadly it seems like this Noct needs some adjustment from Leica as the Summicron is much more accurate when shooting at a distance.
ok….
Here is the image. Nothing fancy as this is just a test shot to judge contrast and sharpness with both lenses at F/2. The Noct should have the advantage here as it is being stopped down to F2 where the Summicron is being shot wide open. BTW, this was converted from RAW using the same settings for both files.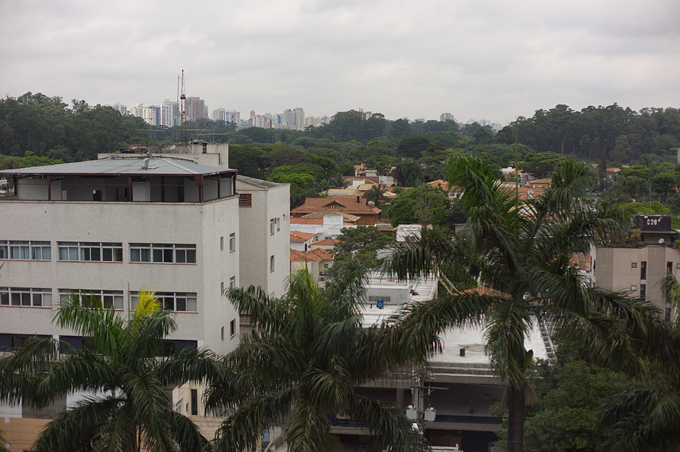 First a couple of 100% crops from the upper left of the frame…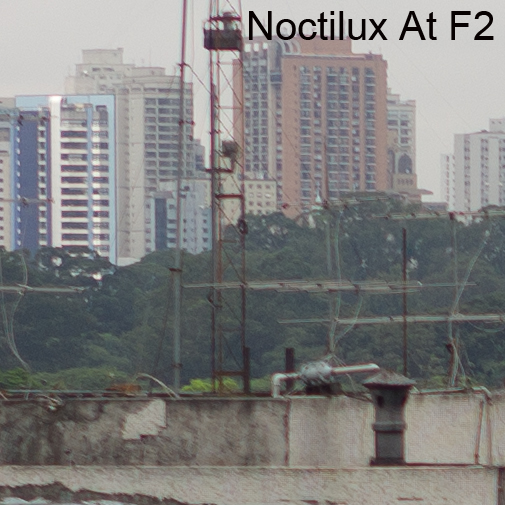 –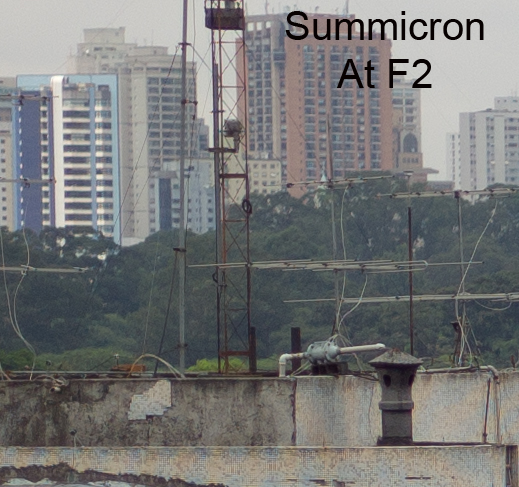 –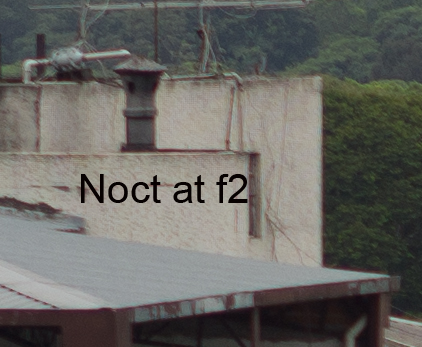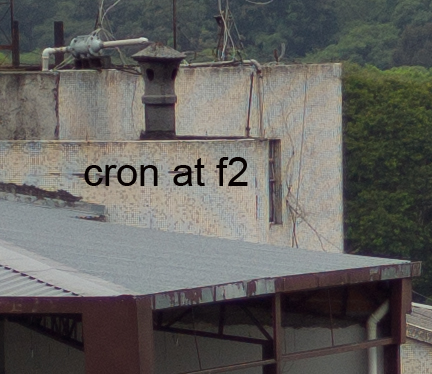 –
and now a crop from the center of the frame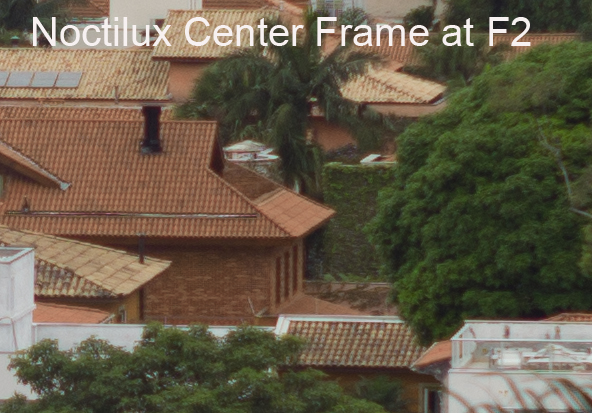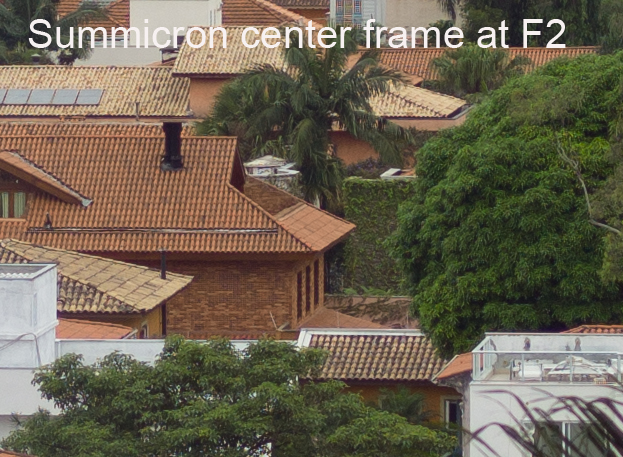 As you can see  the Summicron is much sharper here. A $2000 lens vs a $11000 lens and the $2000 lens wins at this distance FOR FOCUS ACCURACY, and  the Noct is stopped down. This tells me without a doubt that this Noctilux needs some sort of adjustment from Leica. I do know that this was one of the first Noctis out there so who knows.
I also did a close focus test and the Noct did great here..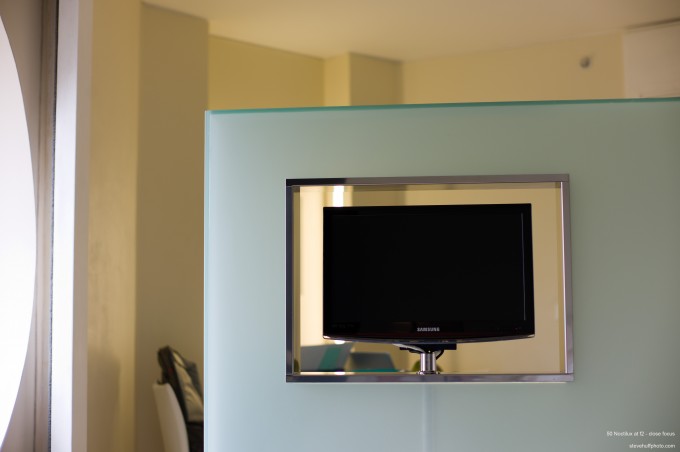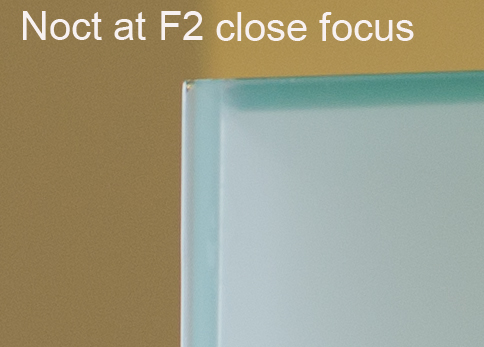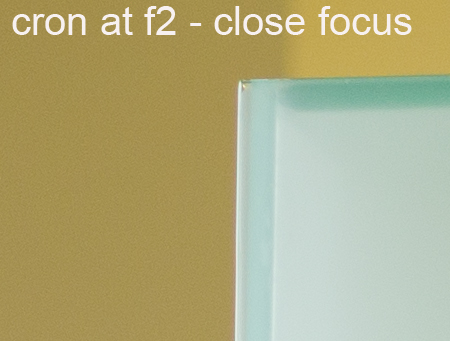 In the close test they are about equal at F2.
Here are a couple of shots that were affected by this in real use..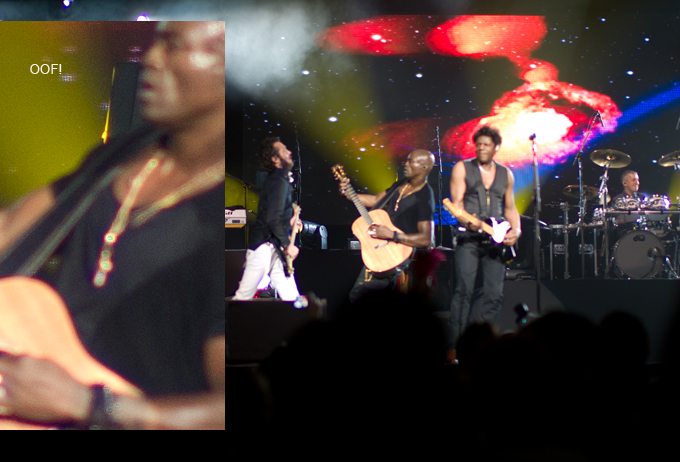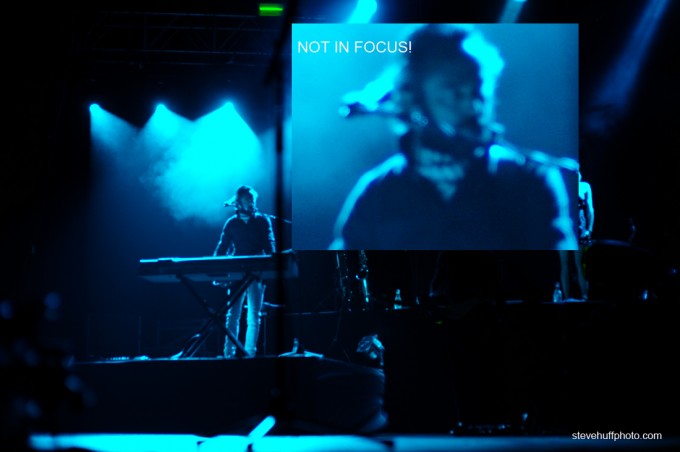 The funny thing is that I do have some shots from a distance that turned out great but when viewed at 100% they are still not 100% in focus. There were also a few shots where I stepped down to f/2.8 so that may have helped.
One thing that has not been said here  though is that the Noctilux, when fully calibrated and spot on will blow away the Summicron in EVERY area … color, bokeh, and 3D pop. As much as I love the Summicron, the Noctilux is pure magic. With that said, at tonight show I am going to try out the 50 Summicron as well as shooting the Noct for the close shots. It will be interesting to see the results (which I will post either tonight or in the morning).
The moral of the story here is that if you are getting frustrated with your Leica M9 and focusing, chances are the problem could lie with the lens or even the body. Send them in for calibration to Leica Service and when they come back you may just be amazed!
some shots with the Noct in the last few days…notice they are all close distance shots 🙂 This is the only lens for Leica that will give you these kind of results with this kind of look and feel. To me, it's magic.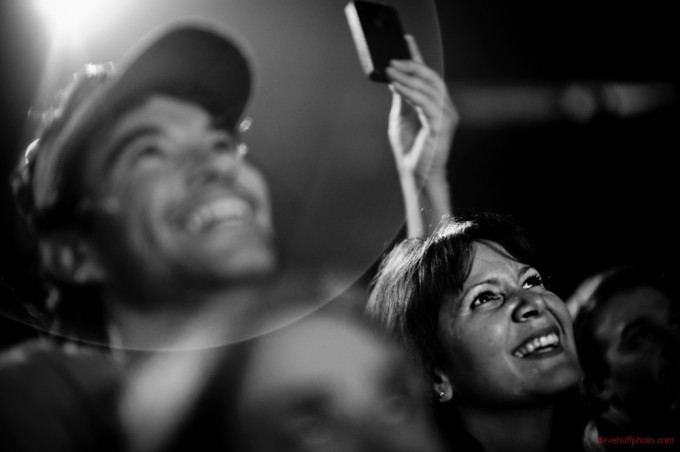 –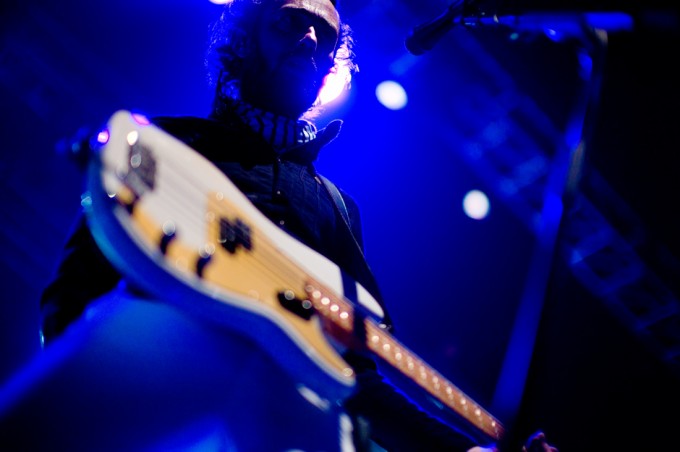 –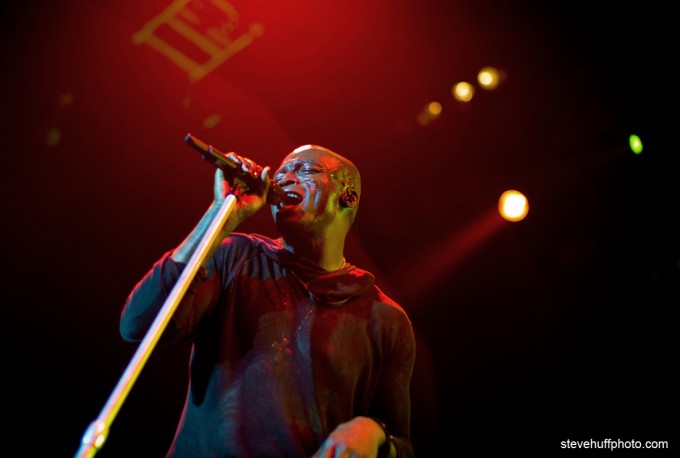 –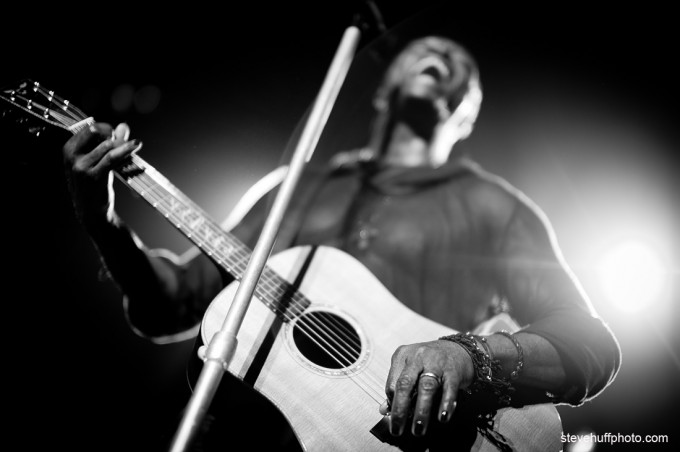 –
[ad#Adsense Blog Sq Embed Image]