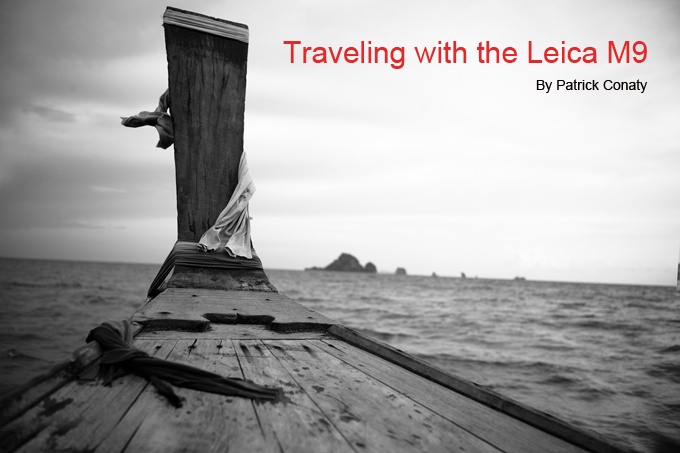 Traveling with the Leica M9
By Patrick Conaty
Hey Steve, I recently went on an epic journey through Thailand, Vietnam, Japan and Hawaii. I thought it'd be fun to share some of my favorite shots from the trip as well as talk a bit about the process and experience in taking them.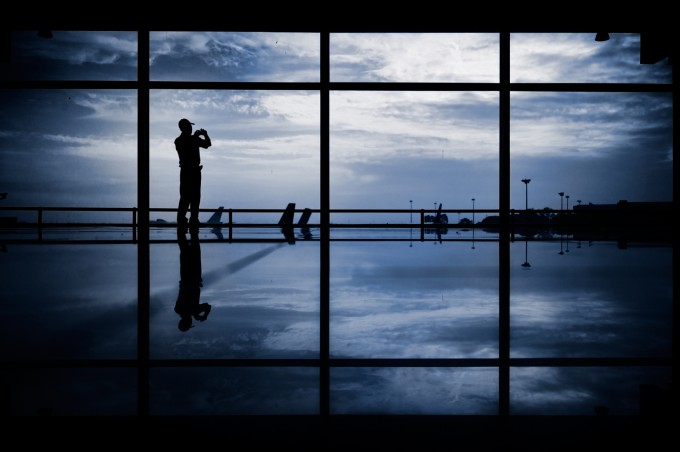 I'm a Vancouver based visual effects artist working in film and I shoot and sell prints when I can in my spare time. Last fall I had a nice gap between projects so I took off with my gear and without any plans at all.. just the way I like it. I've been reading your site for a while and have been inspired by the rangefinder style of shooting as well as the results it yields.
Before now I was shooting with a Nikon and absolutely hated lugging around all the heavy bulky equipment… so much that I just didn't lug it around any more. At the time I was also shooting with the Ricoh GRII (and now the GRIII) and loved the portability, striped down design as well as the image quality for such a little camera. The way it processes black and white jpg's is to die for.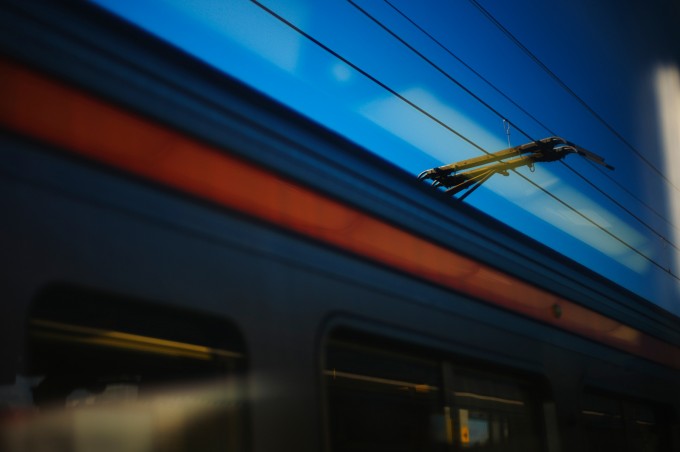 Anyway, the point is I ended up shooting a lot with that camera for those reasons. 28 became my favorite focal length for street photography and I was always shooting with it since it was always with me. With this in mind.. a month or so before I left on my trip I decided to sell off all my Nikon equipment and take the plunge with an M9. I wanted something that I could cary with me at all times and have to think about it. I also hate generating attention while I'm shooting (as most do). And obviously I wanted something that could deliver high resolution detailed large prints from if need be. BOOM!!.. M9! No regrets..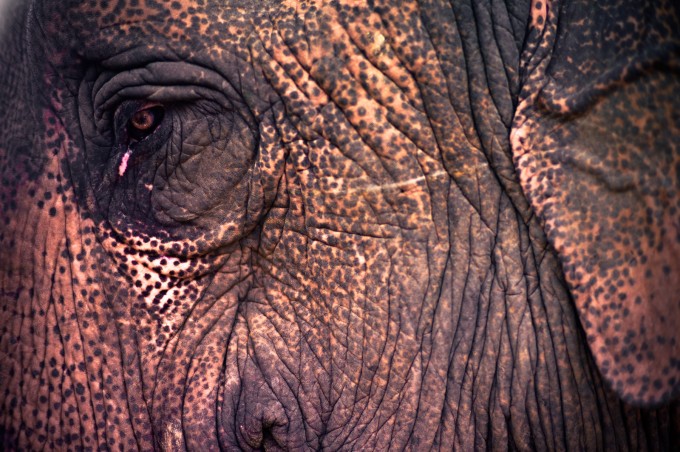 I picked up two used lenses. I love shooting 28 with the Ricoh so I bought the latest build of the Leica 28 Elmarit. I also got a Zeiss 50 Sonar. Both are stellar lenses for completely different reasons. The Elmarit is astonishingly sharp with high micro contrast throughout. It also has zero distortion. (see the blue airport photo)The Sonar turned out to be much sharper than I expected but of course still a bit soft compared to the Leica. Out of focus areas are very nice and the overall 3d depth rendering keeps me coming back. In fact I ended up shooting mostly with the Sonar, especially since I always had my Ricoh handy to get a wider perspective if need be. My only issue with the Sonar is the focus shift which actually becomes less of an issue the more you shoot with it. Manual focusing took a bit of getting used to but not before long it became second nature.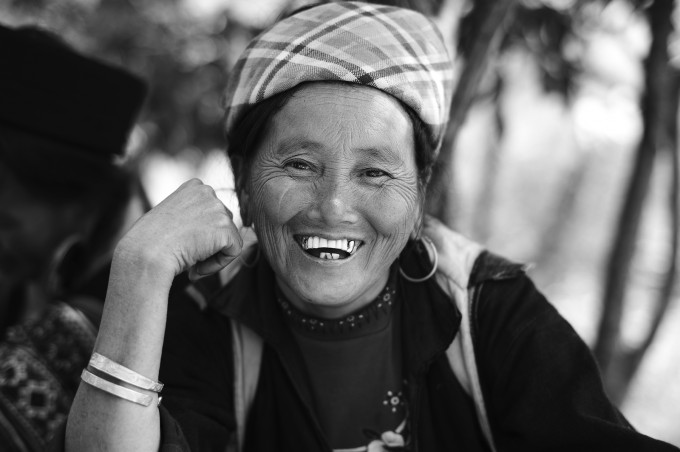 I've come to love how much more precise and quick you can get with a rangefinder over an slr. However.. during night shoots while shooting wide open it was very hard to capture a fleeting moment while getting the focus just right.
Between the Ricoh, Leica + two lenses I had a pretty rad setup that was never an issue while backpacking around for two months. I always felt safe with the compact in my pocket and the leica strung around my sholder. In fact, at one point a random guy in Bangkok asked me why I was shooting with such an old film camera. Love it 🙂

As for the photos themselves.. I shot a ridiculous amount over two months. I think what most non-photographers don't understand is that it can often take hundreds of shots to get one or two that look great. For this reason I think that editing is just as important (or even more) as shooting. Sorting through them and finding potential through cropping, curve adjustments or even pairing with other photos can make a huge difference, and also takes a considerable amount of time. I sometimes see potential in photos that I never saw during the time that I shot them. This is why I rarely delete photos in camera unless I know they're complete garbage.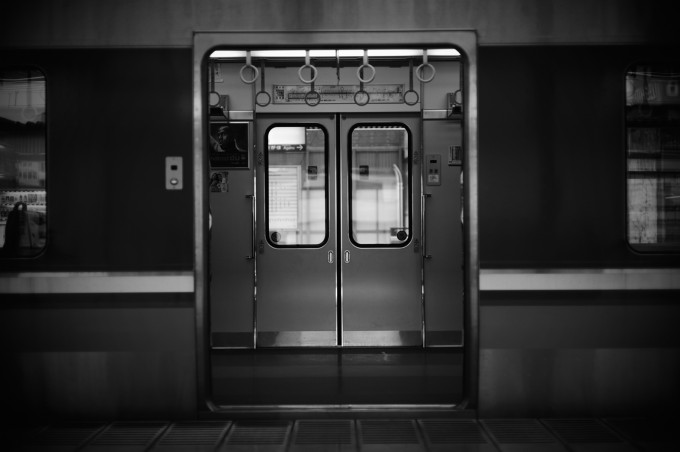 When I shoot I usually output a raw file in addition to a jpg. The advantage to this that I can shoot and preview images in b&w and know that I will always have a color raw file. Besides having a general affinity towards b&w I find it's much easier to judge composition/exposure/sharpness on a camera lcd without being distracted by too many things.
With regards to my style of shooting I'm very influenced by graphic design, interior design and geometry concepts. For me, composition takes precedence over anything else. I'm really interested in finding banal subjects or scenes and trying to expose some sort of objective beauty through selective composition. Obviously this always results in a subjective interpretation. When I see something that interests me I usually have a good idea of how I "see" it but it will often take many shots at slightly different angles before that vision clicks with what ends up on my lcd on the camera. I tend to gravitate towards bold shapes and uncluttered environments. Desolate/lifeless environments can always be brought alive by carful framing. It's this ongoing challenge to bring out visual interest in everyday objects that keeps me shooting as much as I do. You never know what you're going to find if you always keep a look out and a camera by your side. Shooting with a Leica rangefinder takes out all the unnecessary bullshit typical of modern photography and lets you focus on what matters.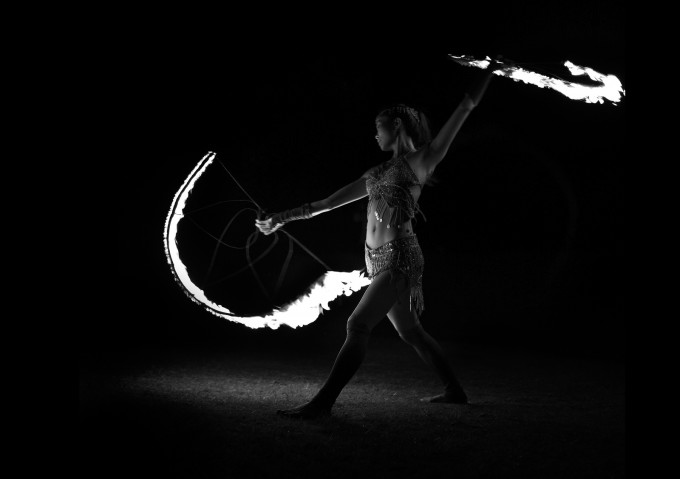 Most of the photos here were shot wide open with the 50mm Zeiss and a couple were shot with the 28mm Leica. Some are jpg's straight from camera while others are edited raw files.
The rest of my edits from the trip including a bunch of Ricoh GRIII photos can be found here:
http://www.flickr.com/photos/patrickconaty/sets/72157626000646939/with/5473166954/
And most of my work (both visual effects and photography) can be found here:
Thanks for reading!
Patrick
From Steve: Thanks Patrick! Great article and always nice to see someone go from an SLR to a rangefinder and love the experience. The M9 is a special camera..expensive? YES it most certainly is but it's hard to argue with the results and the way it actually helps improve your photography by altering the way you think and shoot. To those who never shot with an M9 but are curious, lenrental.com rents the M9 body and lenses here so anyone can give it a spin 🙂 As for buying an M9, I recommend either B&H Photo, Dale Photo or Ken Hansen! Enjoy! I'll have some articles up soon and more Seal tour shots from Sao Paulo Brazil!
[ad#Adsense Blog Sq Embed Image]