*SOLD OUT AGAIN* – FUJI X100 IN STOCK NOW!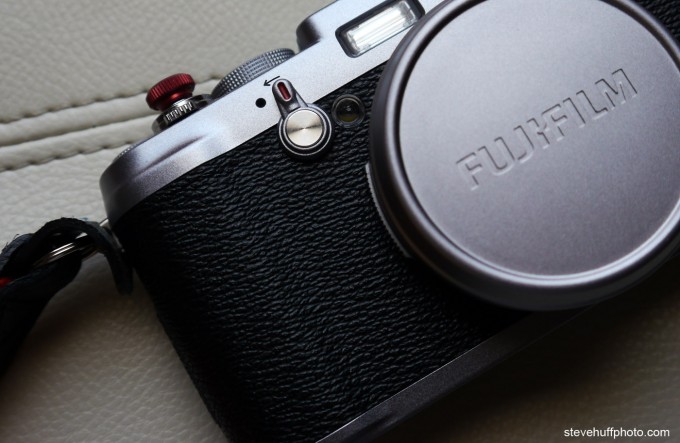 GONE! SOLD OUT in 45 MINUTES!
Get it while you can over at B&H Photo! HERE IS THE DIRECT LINK!
Related Articles

Fuji X100 Magic Flares..how to create them. By Simon Peckham One of the special things about the Fuji X100 that I have learnt and still learning while using the camera is the way the photographer […]

Looks like Adorama is the first to accept pre-orders on the Fuji X100. You can pre-order here at $1199! They do not charge you until it ships!

ATTN: THIS IS NOT MY REVIEW! Review is coming in 1-2 weeks! More shots posted HERE. It's Saturday, the last day of April 2011 and UPS just dropped off a package weighing in at 4lbs. […]