*SOLD OUT AGAIN* – FUJI X100 IN STOCK NOW!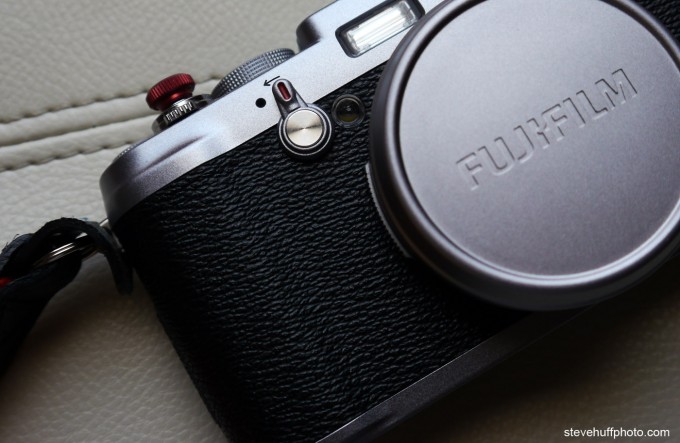 GONE! SOLD OUT in 45 MINUTES!
Get it while you can over at B&H Photo! HERE IS THE DIRECT LINK!
Related Articles

Fuji X100s BLACK in stock now! Fuji X100s – BLACK – Now in stock at Amazon (16 in stock as of this post) Get it NOW!

Leica Monochrom IN STOCK at various dealers! It appears Leica has finally caught up with demand with ONE of their current M cameras. Yep, the $7995 Monochrom is available at various dealers without any wait […]

More from the Fuji WCL-X100 Wide Angle Adapter by Justin Boisvert Here's my take on the lens so far: I am a big fan of the X100. Fujifilm has created a beautiful camera and done a […]