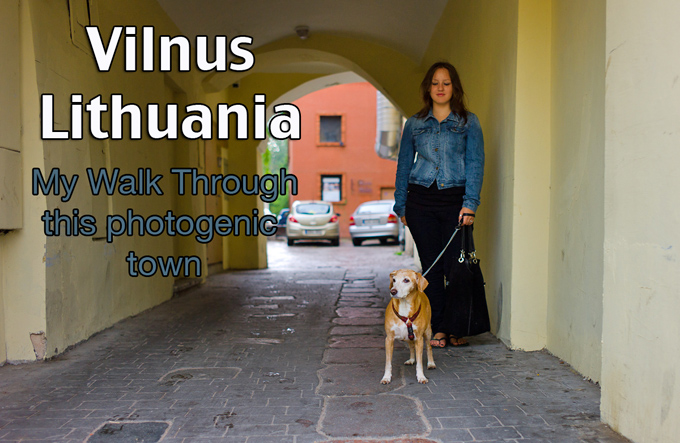 Vilnius Lithuania – My walk through this photogenic town
By Steve Huff
So here I am today..another day of serious photo opportnities! I am in Vilnius Lithuania for the next stop on the Seal European summer tour and yesterday I walked around quite a bit snapping shots of this lovely charming town. Had my Fuji X100 (new firmware rumored to be coming within the week) and Leica M9 with me and both gave me wonderful results, can't complain about either of these lovely cameras.
I started the day early morning as the weather was brisk, cool, and sunny. In other words, PERFECT! Back home in Phoenix it is 110 and sunny so I am really enjoying this weather while I can get it! As I looked out of my hotel window I thought "Perfect Photo Weather"!
BTW, I am also staying at a beautiful hotel here in town and had to snap a couple as I left my room. Love the old world charm of this place.
Next three shots, M9 and 35 Summicron ASPH – THE 35 Cron Character shines through here…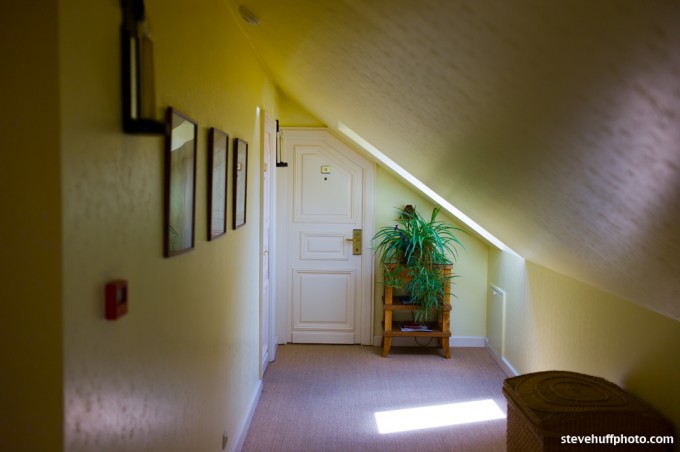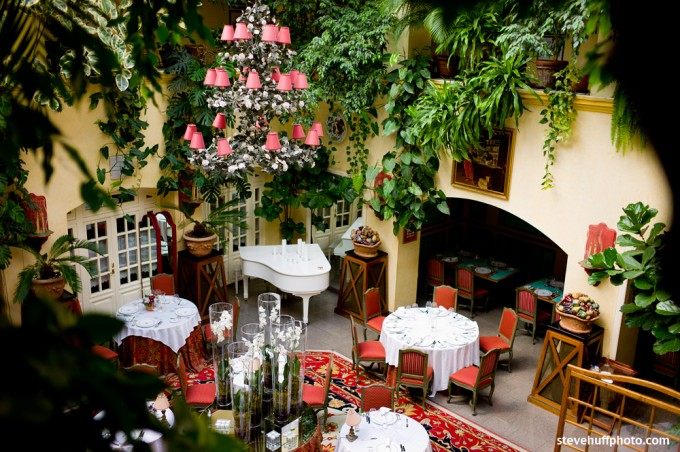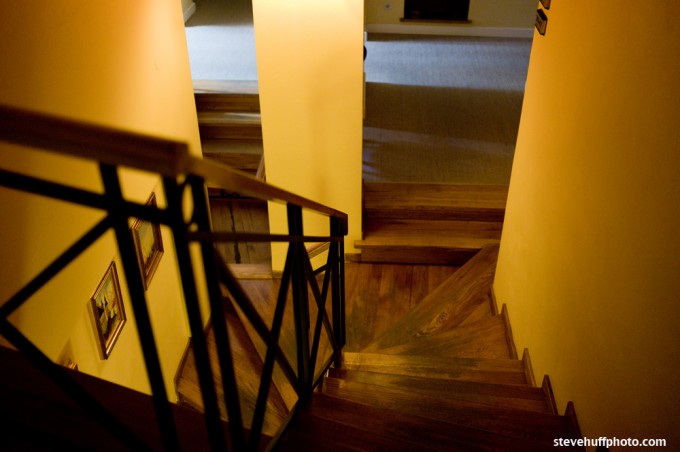 As I made my way down the stairs and outside of the hotel I started snapping the little X100 quite a bit as I started to become addicted to its ease of use and lovely EVF. Also, after shooting it so much, I have really learned its strengths and its weaknesses. As I have always stated,  It is in NO WAY like shooting an M9 but  it's also a joy to use, and the output is astoundingly great at times.
CLICK for larger version – X100 at its sweet spot, f/4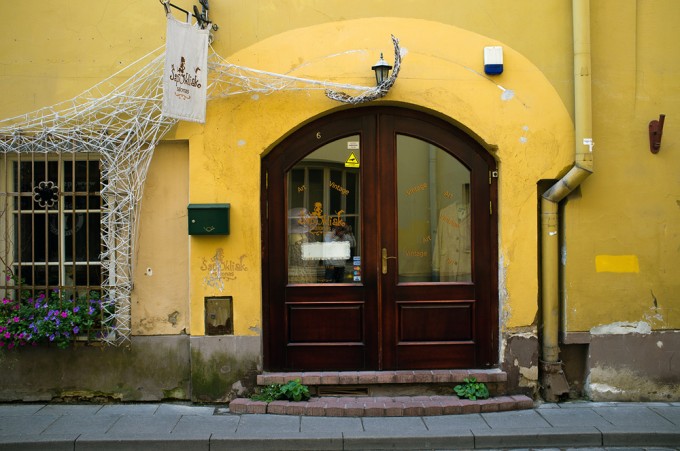 –
Even f/2 works well on the X100 and can be a sweet spot at the right distance. With a 35, you do have to get up close to your subjects! I thought the dog was gonna eat my X100…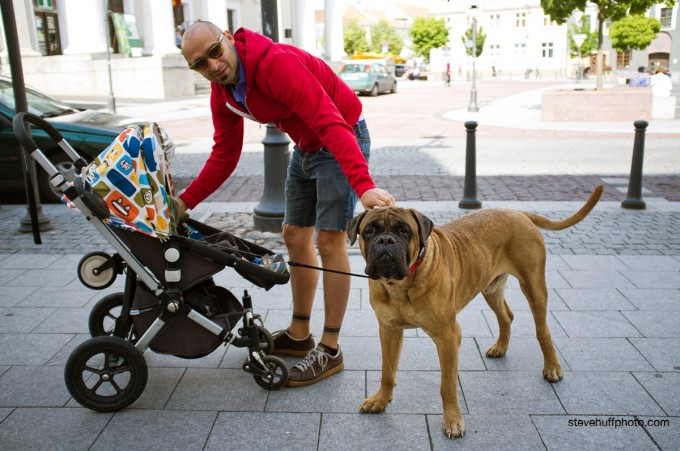 –
X100 – f/2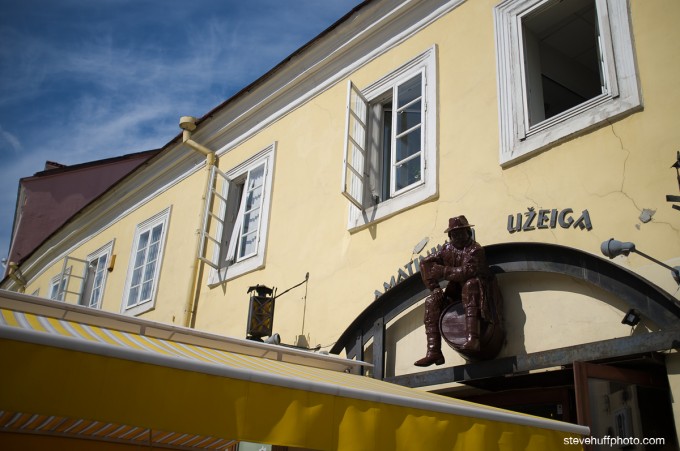 –
X100 – f/4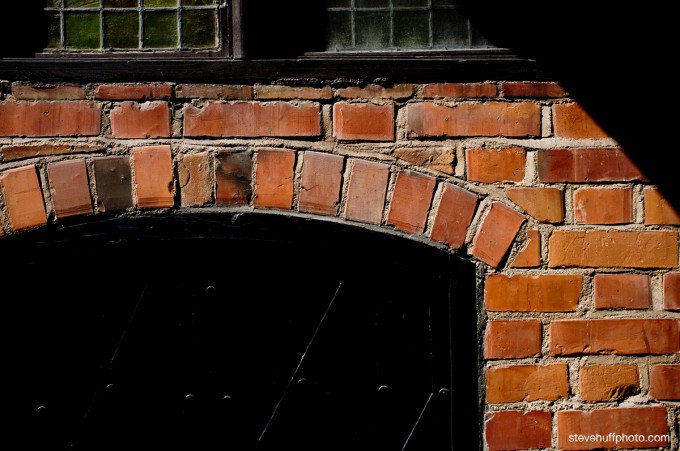 X100 – f/4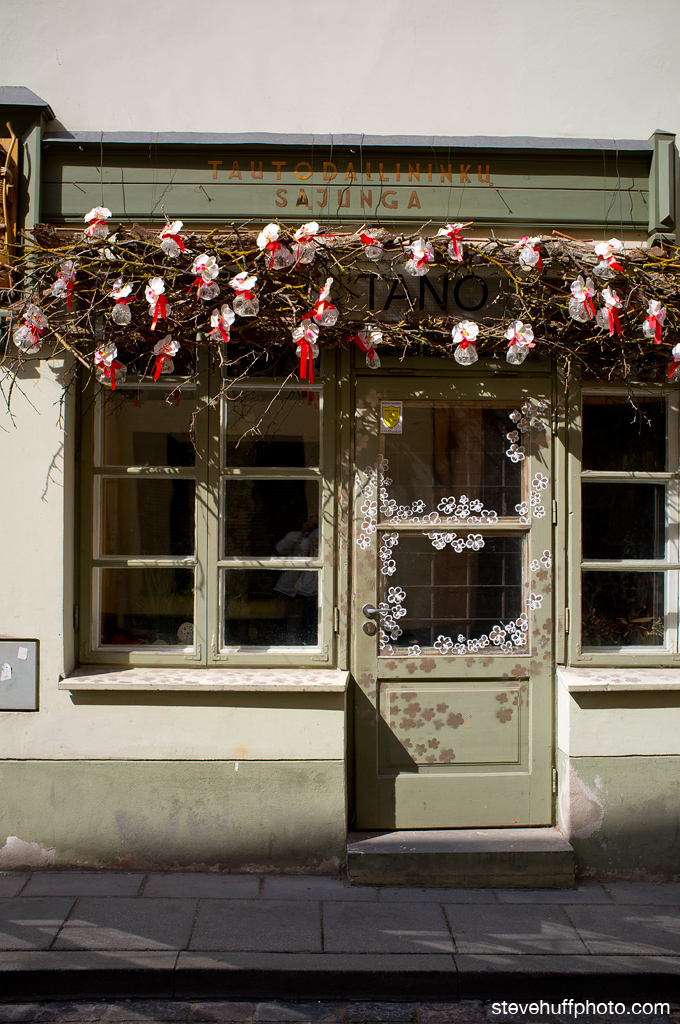 –
Bring on the M!
I then started to shoot with the M9 to see how the difference in usability and feel would be. Ahhhh, when the M hit my hands I remembered why I love rangefinder shooting so much. Not to knock the Fuji as it is THE camera right now but  the M and me just seem to "jive".
Click image for 1200 pixel wide version – M9 and 35 at f/2 – colors…WOW!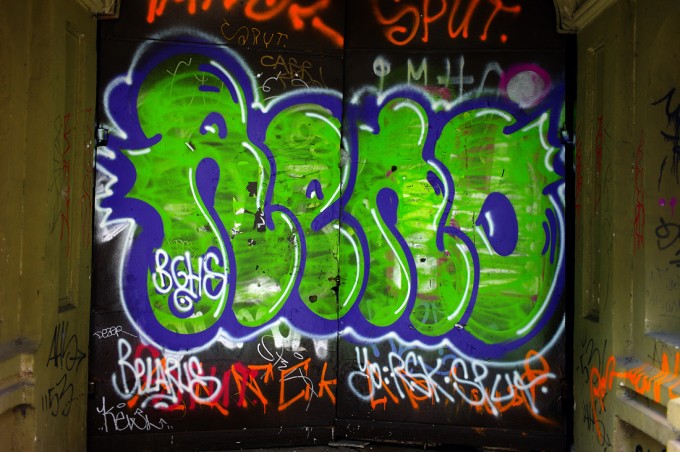 –
and I did take the same shot with the Fuji though at 2.8 –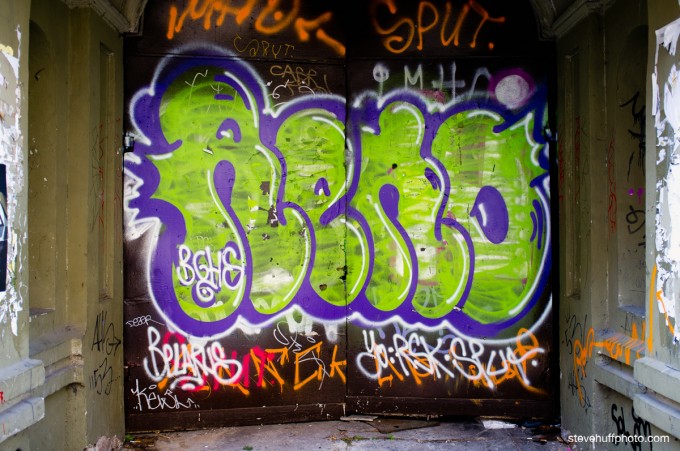 After a while I started to get hungry AND thirsty so I found a street cafe, picked a good seat to people watch and then ordered a beer. Was amazingly nice to just sit there and say to myself , "Wow..I am in Lithuania!"
So there I was, just me and my M9/35 Cron when a guy walks by and does a double take, looking at me. He asked if I was Steve Huff, and after a quick introduction it turned out he is a fan and reader of this web site! HOW COOL IS THAT!
He sat down and chatted for about an hour, had a beer and I enjoyed a pretty tasty pizza. Terry, it was great to meet you and THANK YOU for your company! I always enjoy meeting the readers of the web site and photo fans in general (and I can not wait for the Seattle meet up in July!!)
Terry mentioned that he recently picked up an M8 and 35 Cron, and from what it sounded like, he is enjoying it quite a bit.
Terry at lunch – M9/35 cron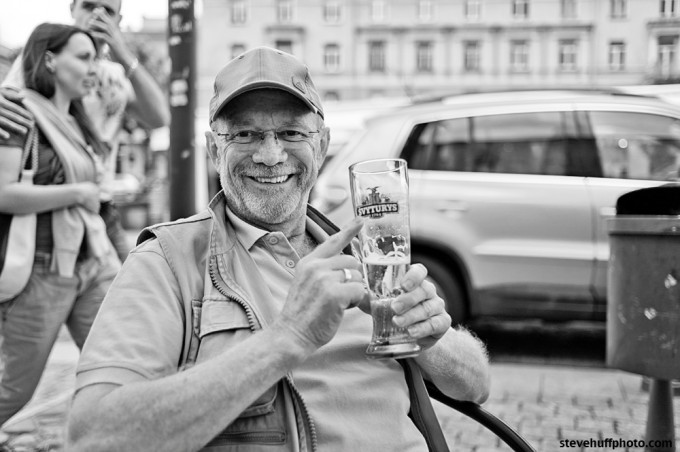 –
Rain Rain go Away, but bring good light!
While at lunch it started pouring rain horribly so I tried to wait it out a bit but it just kept coming down. I hung around the cafe and tried to find a photo but with everyone scurrying away from the rain, there really was nothing to shoot. I ran back to the hotel as my M9 got soaked, but it survived as did I 🙂 Who needs weather sealing? Haha.
After an hour or two back in the room I heard from Seal via text and we ended up taking a photo stroll through the town, after the rain stopped. I attached the trusty Nocti to my M9 and I have to say…the Noctilux seems to just always provide crazy magic and YES INDEED it can be used as an everyday lens, as that is how I have been using it. This new version is absolutely stunning at any aperture.
Wide open – Seal enjoying some magic light time with his M9 and 90 Summarit, which he is loving.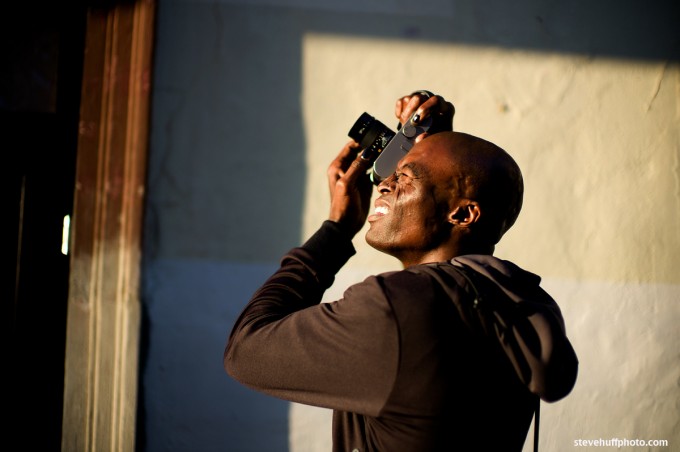 –
Lots of dogs in Vilnius – this little yorky was having a good old time while the dude was giving me a thumbs up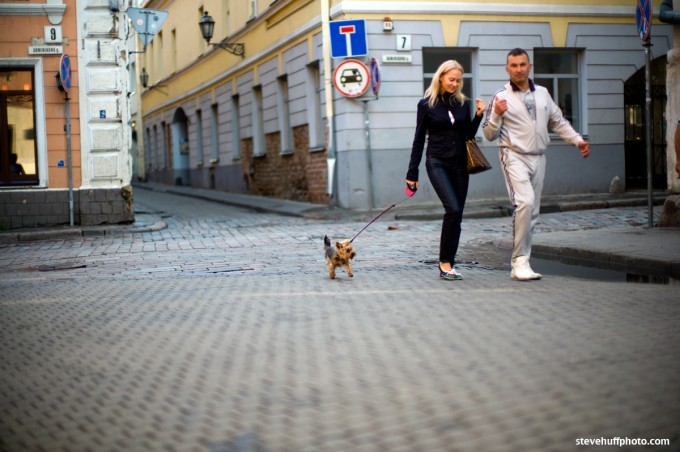 –
Fashion in Vilnius – lots of cool people. This one was shot from the hip wide open at 0.95! Man I am SKILLED! Lucky!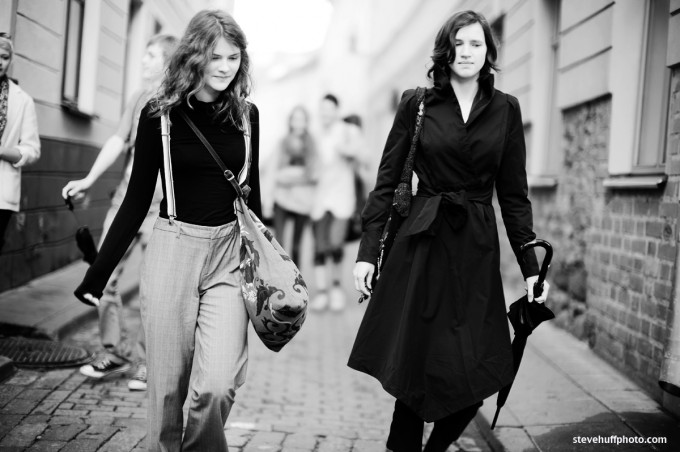 –
As we walked we met Sylvia and Laura who were hanging outside of a restaurant chatting.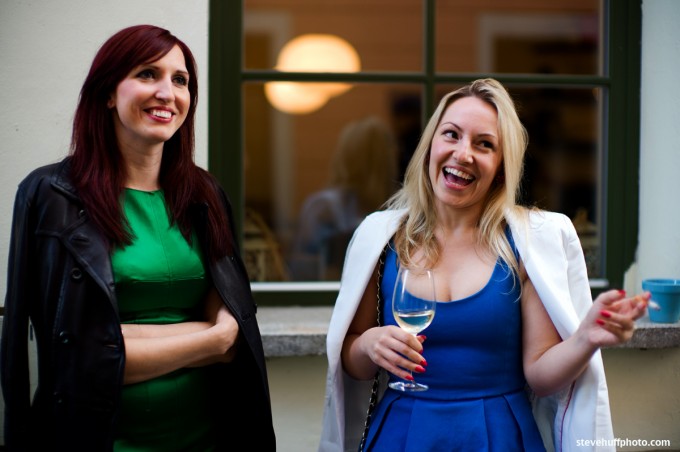 –
and as we walked further we started getting approached every 20 feet or so. These sisters were very sweet girls.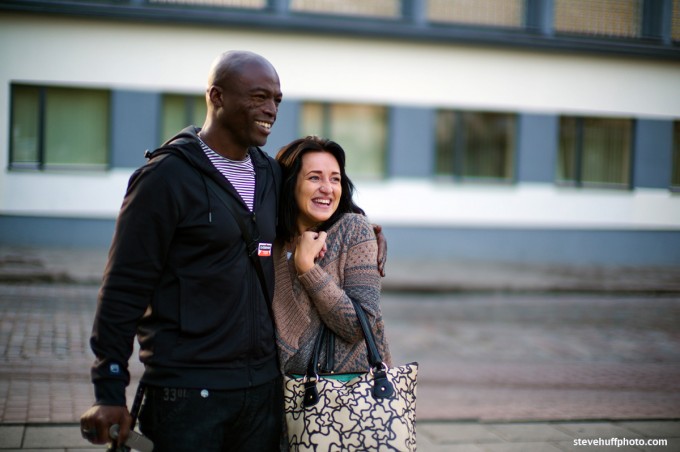 –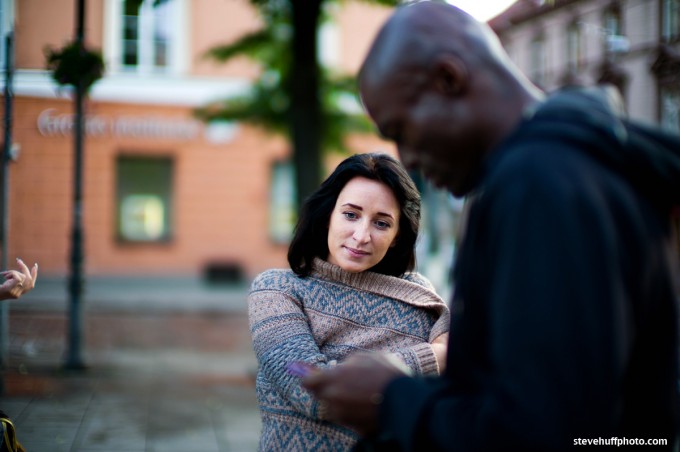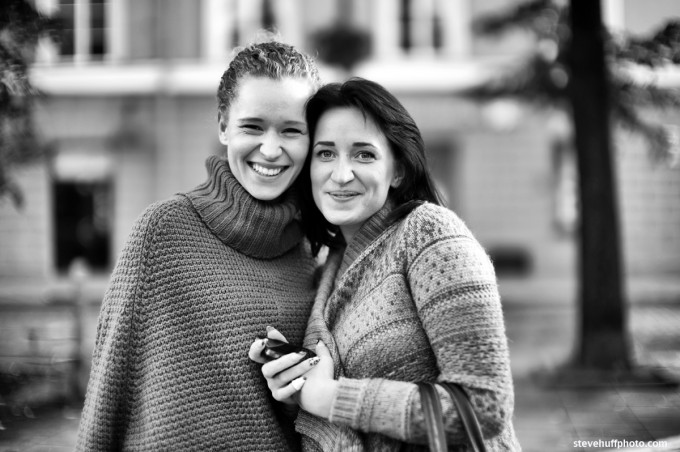 –
EVERYONE we met was lovely and happy, which was so cool. Seal signed some autographs and took pictures with fans as we continued our walk..
After a 3 1/2 hour walk and some dinner we headed back to the hotel. That is when I realized I had been shooting the whole day. It flew by though because taking photos is what I love to do most and I feel amazingly blessed to be here and to be able to fulfill my passion every single day. Sharing that same passion with great friends is even better!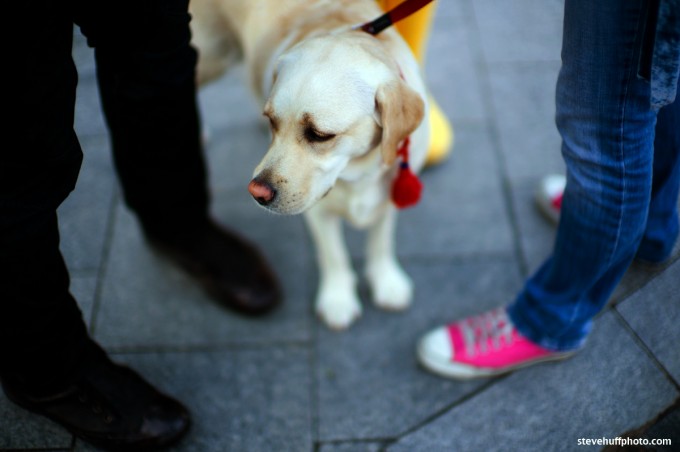 Thanks for reading and hope you enjoyed the photos from my day in Vilnius Lithuania!
[ad#Adsense Blog Sq Embed Image]