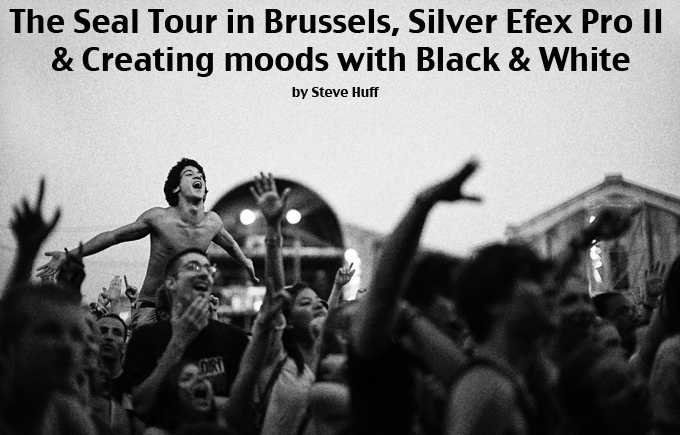 The Seal tour in Brussels, Silver Efex Pro II & Creating moods with Black & White
By Steve Huff
Here it is Tuesday morning and I am in St. Petersburg, Russia and ready to head out to the next Seal show.
The Last  show was a blast in Brussels, Belgium and I had quite a bit of fun shooting it! There were between 25-26,000 people in attendance and it was one hell of a night with an amazing music loving crowd who were singing, dancing, and just having a great time the whole night. The energy was certainly there and to capture it I decided to go B&W with a little bit of a gritty feel.
Why go black and white for a concert full of life and color? From the stage lights, to the buildings surrounding the venue, color was everywhere! In fact, the photos look great in color but to me, this particular set looked better in B&W. I feel that in some situations going black & white can add a bit of drama and soul to your photos, and when presented in an entire B&W set, that is even better/stronger. Creating a theme/mood can always help to set apart a set of photos so for this entire set, I used Nik Silver Efex Pro II to convert, add grain and I think the results are fantastic. "DARE TO BE DIFFERENT" is what I always say. Breaking away from the generic norm can be good from time to time 🙂
It also goes to show a photo does not have to be technically and digitally perfect to pack a punch. Give me imperfections, broken rules, misfocus and grit and grain any day. Sometimes, these types of photos can be the most powerful.
For past B&W conversions I have been using Alien Skin Exposure 3, and I really enjoy its ease of use and simple presets. I have had a few people ask if I have used the new Silver Efex Pro II so I decided to download it and give it a try. Once I started using it I was enjoying its complexity and control points. With Silver Efex, I feel I get a little more control than I do with Alien Skin, though it can be slower and more involved.
So after going through the photos from the last show I converted a couple of them and liked them so much I converted the whole set over. If you did not yet give Silver Efex Pro II a try, you can download the free demo here and it will work with Photoshop, Lightroom or Aperture. B&H Photo also sells Silver Efex Pro 2 if you want the hard CD copy and box.
This is not really a review of SIlver Efex Pro II as it is best to just download the free demo to try it for yourself. What I will show you is the images I shot at this huge show in Brussels and every one of them was converted using Silver Efex. Dare I say it? I find some of these pretty film like, so it seems to be doing its job. Hope you enjoy the images as  these are without a doubt my favorite images I have shot of Seal performing to date!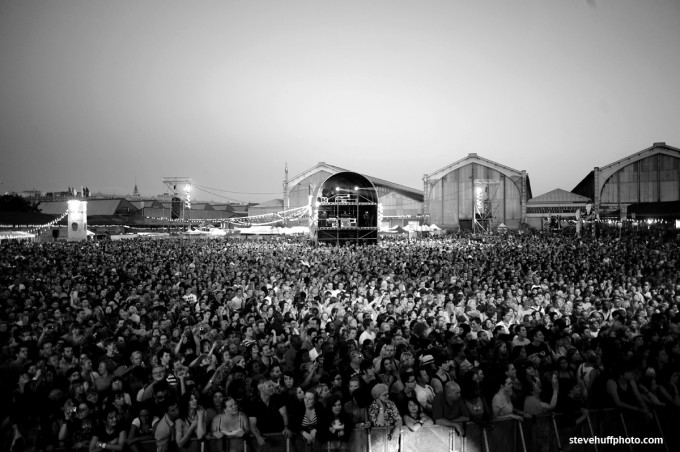 –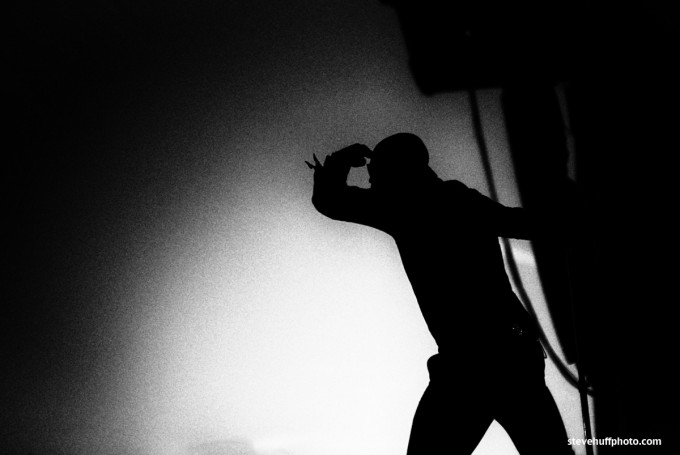 –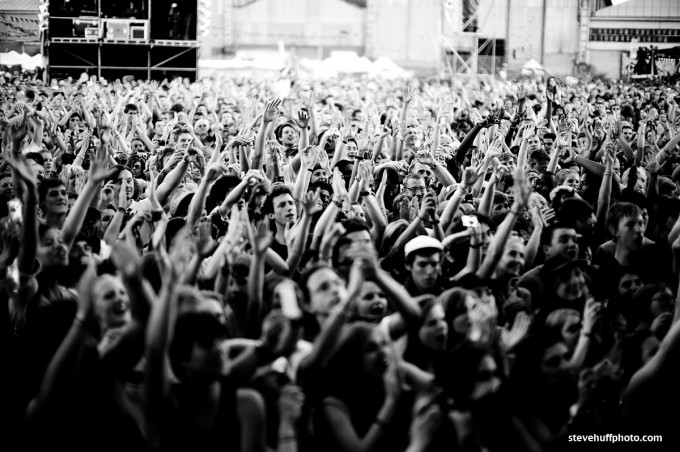 –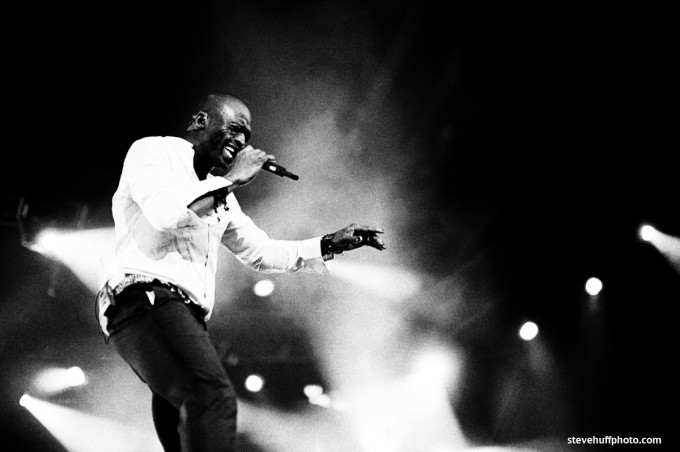 –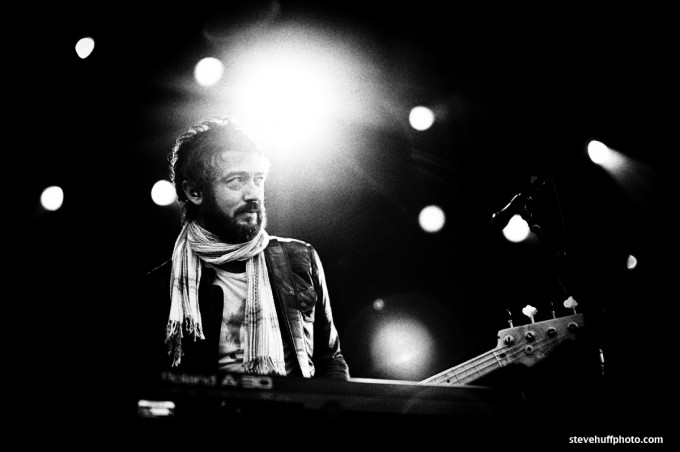 –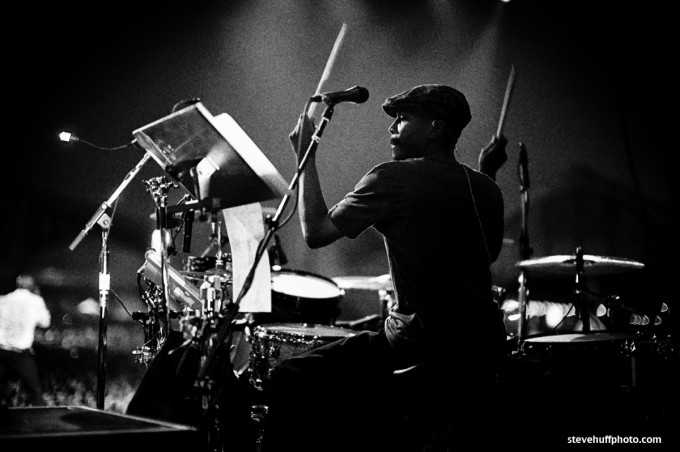 –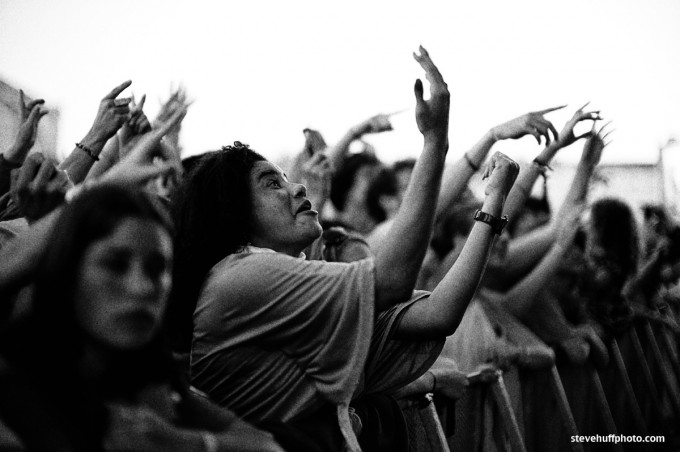 –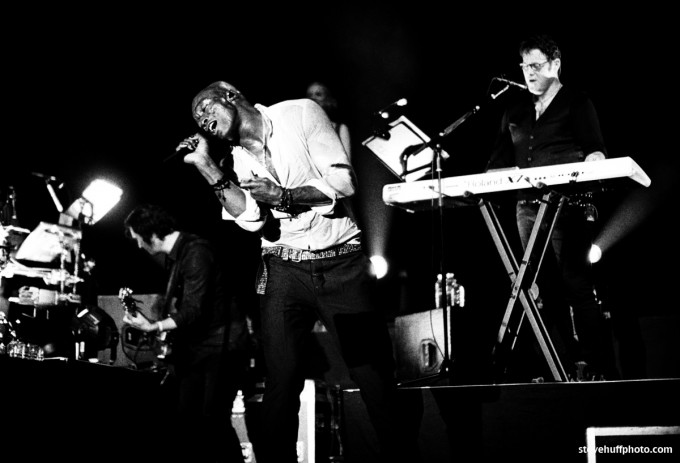 –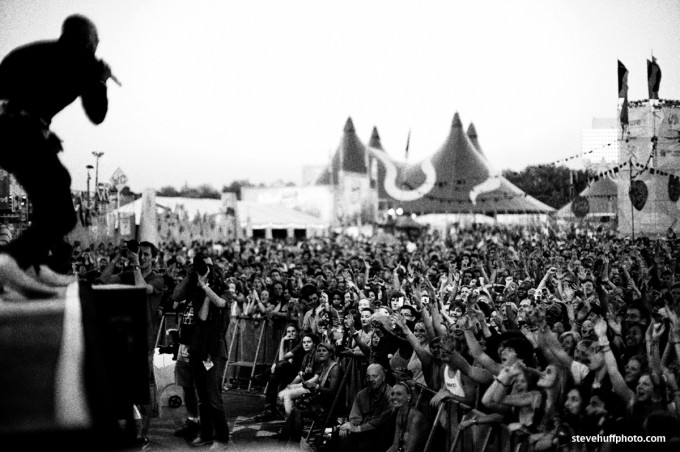 –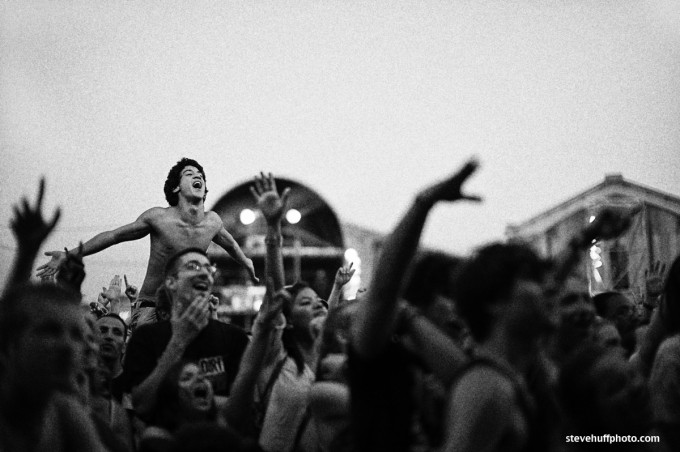 –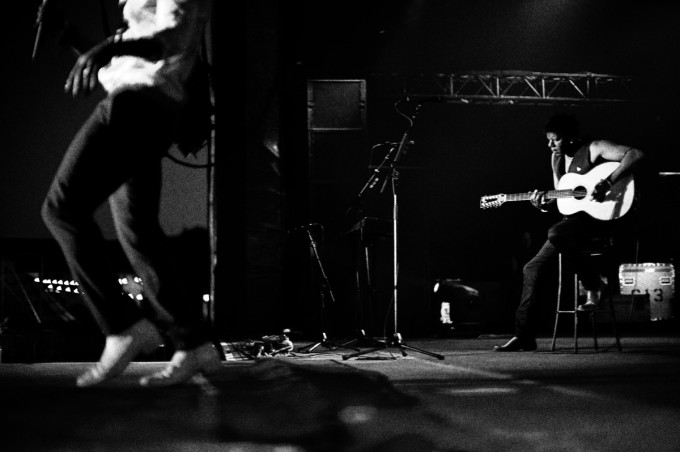 –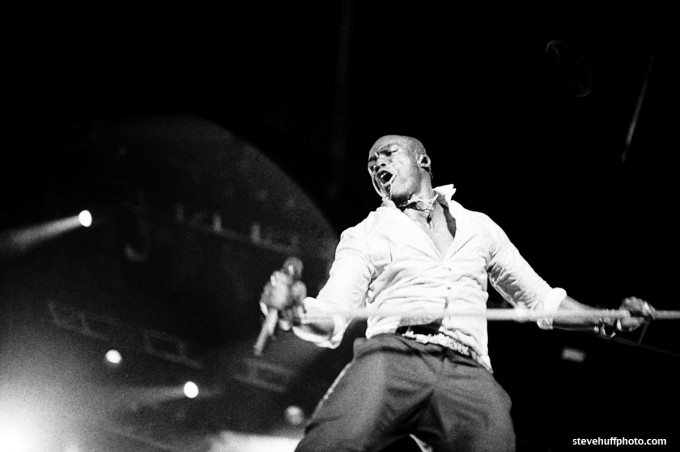 –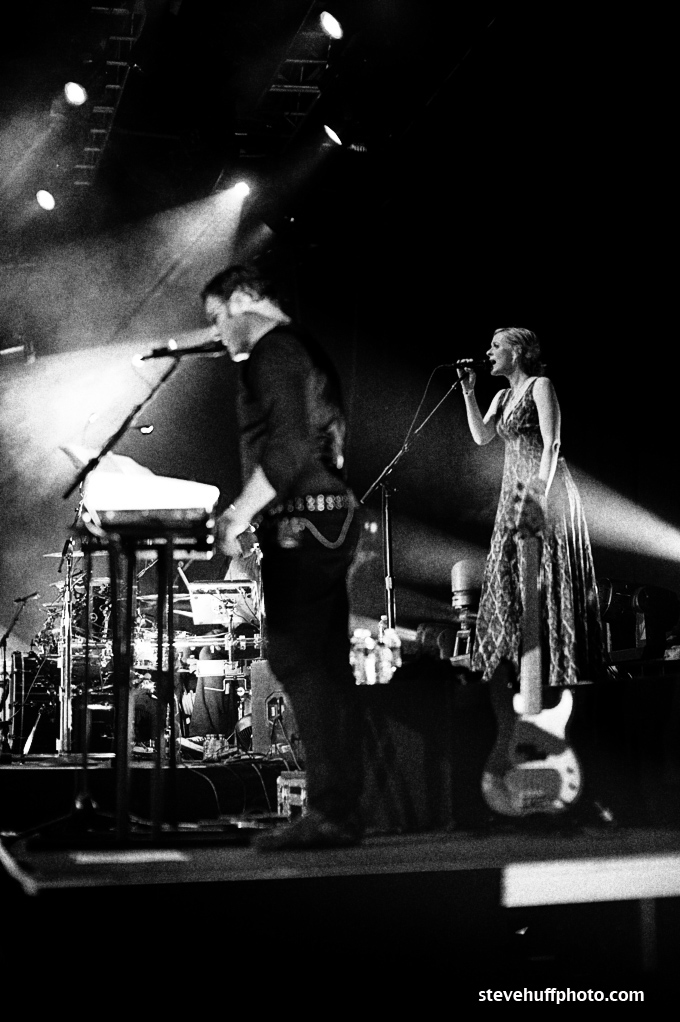 –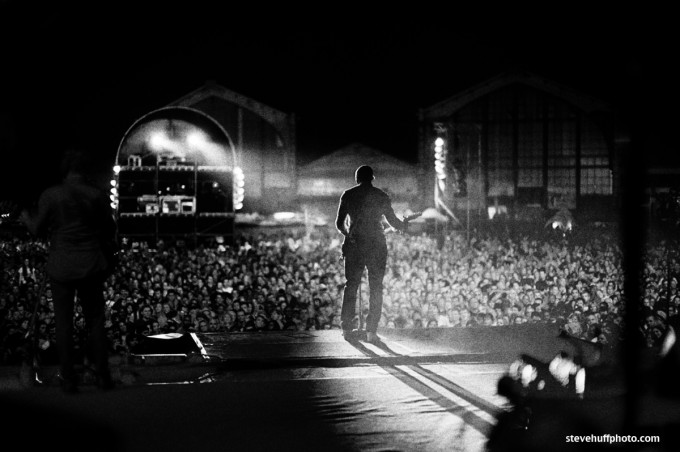 –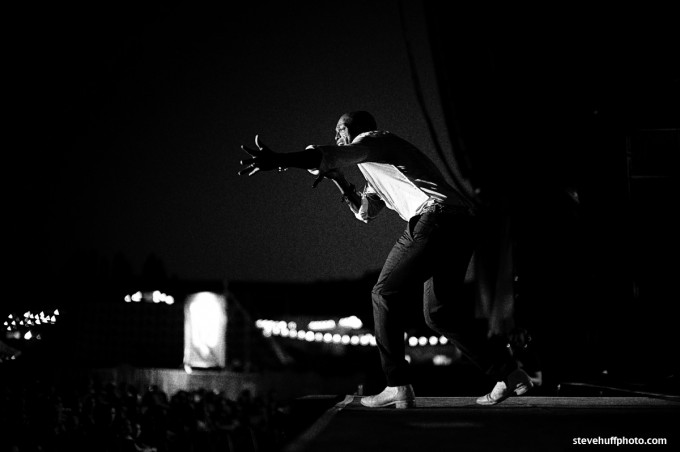 –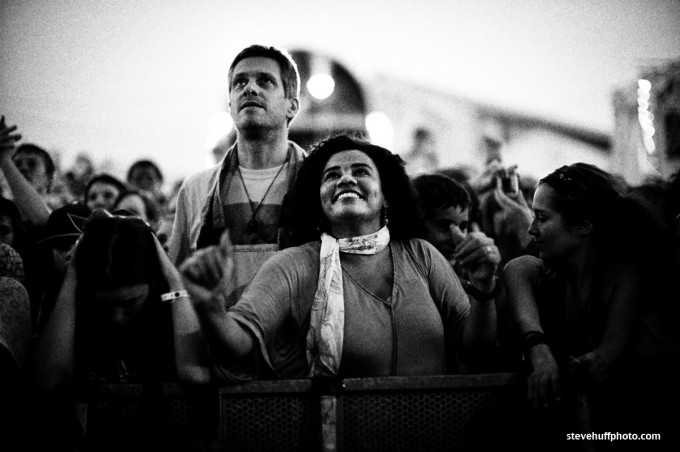 –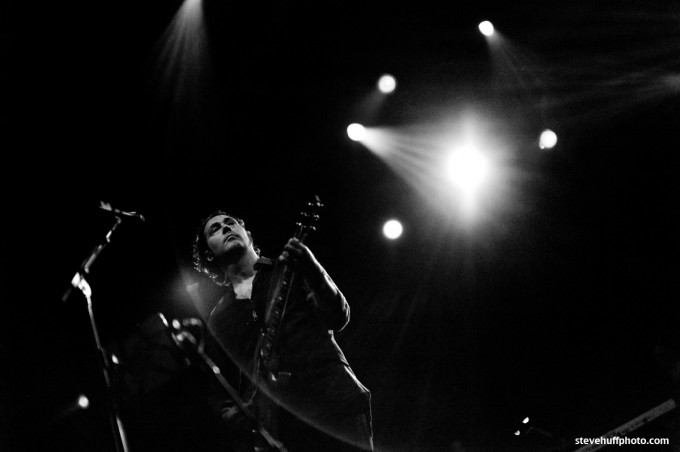 –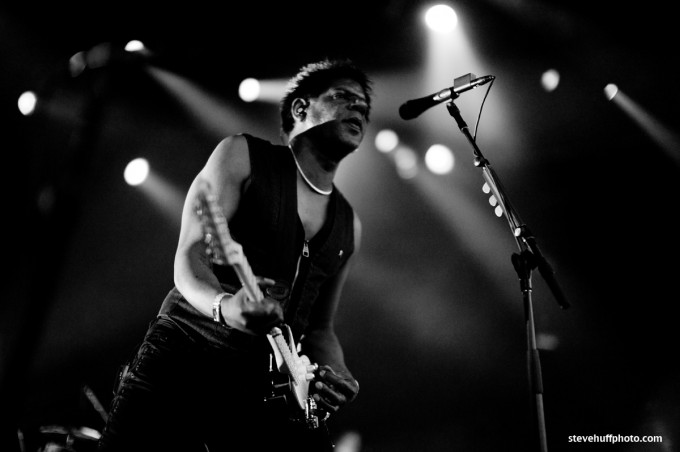 –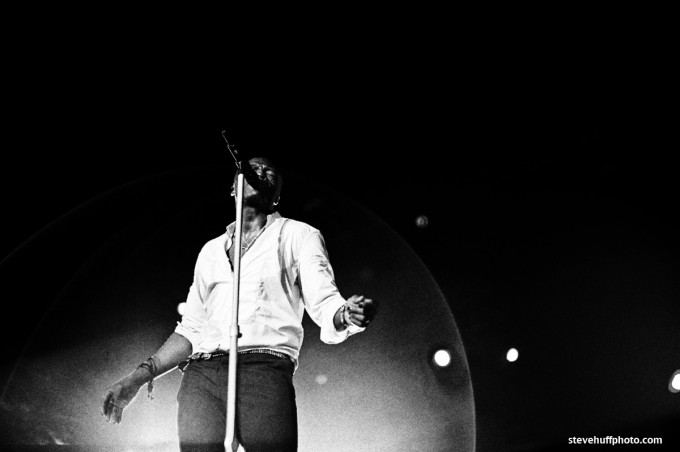 –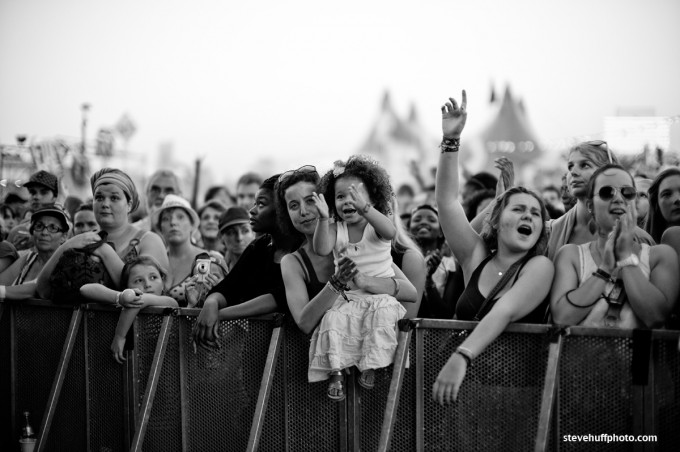 –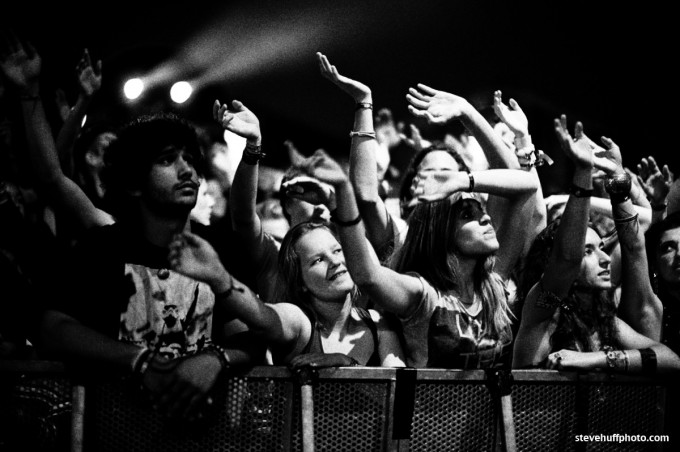 –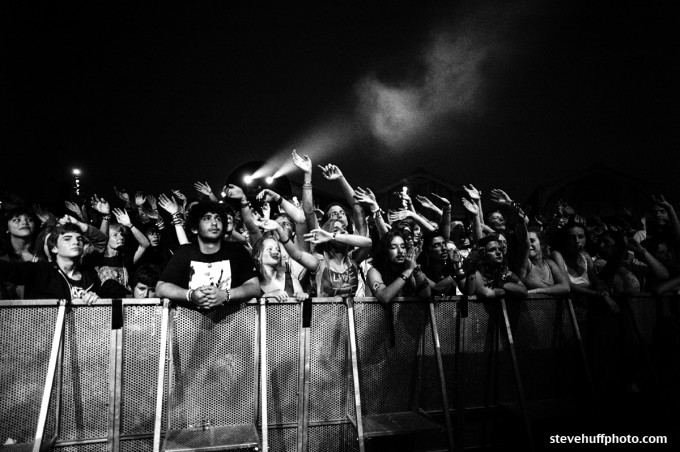 –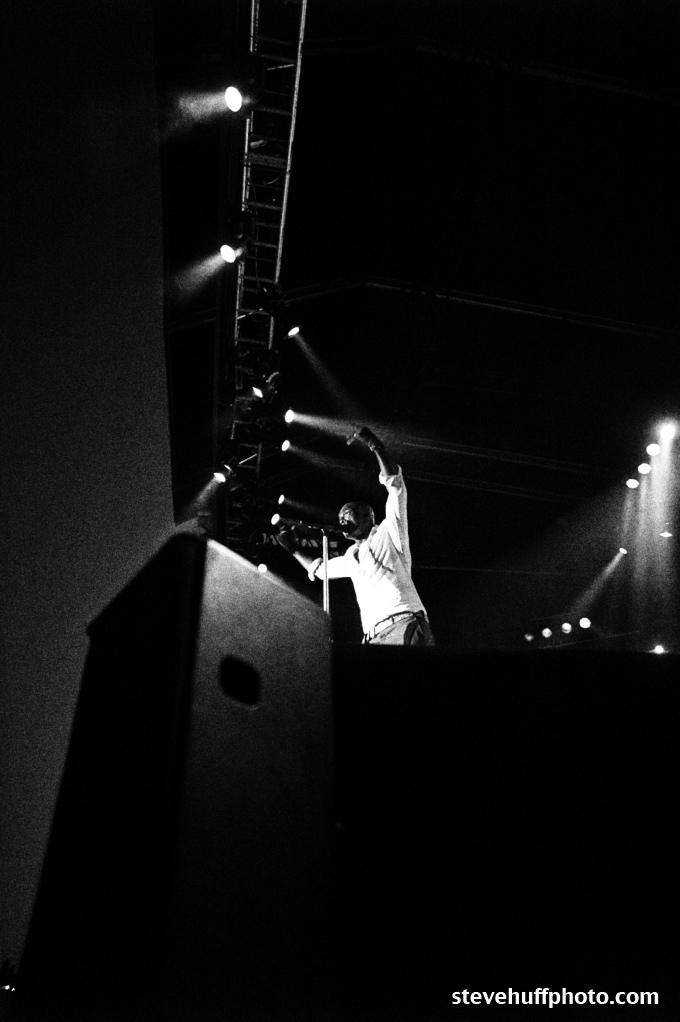 –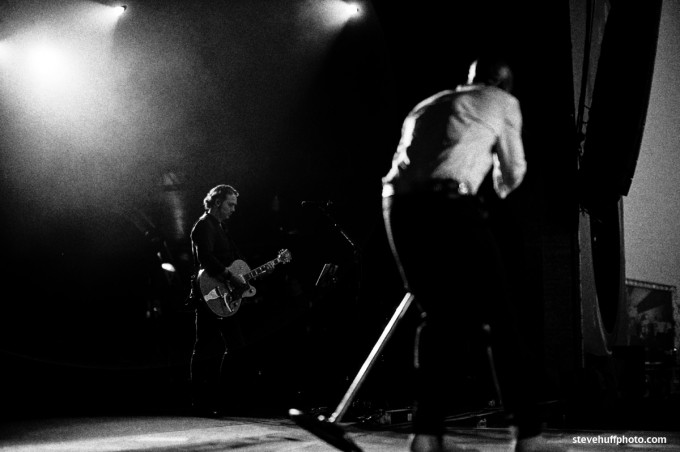 –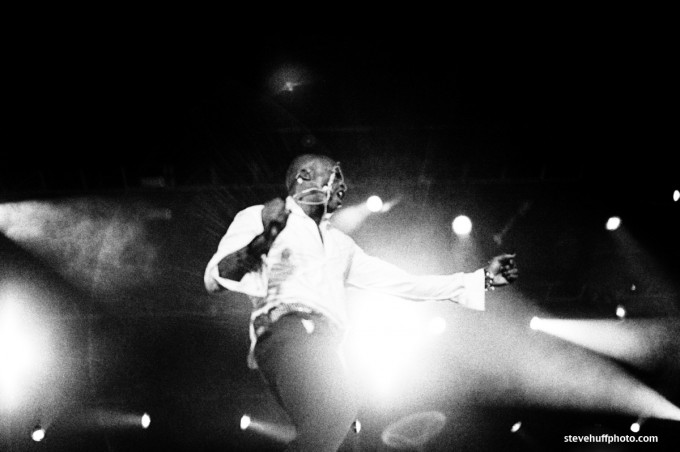 –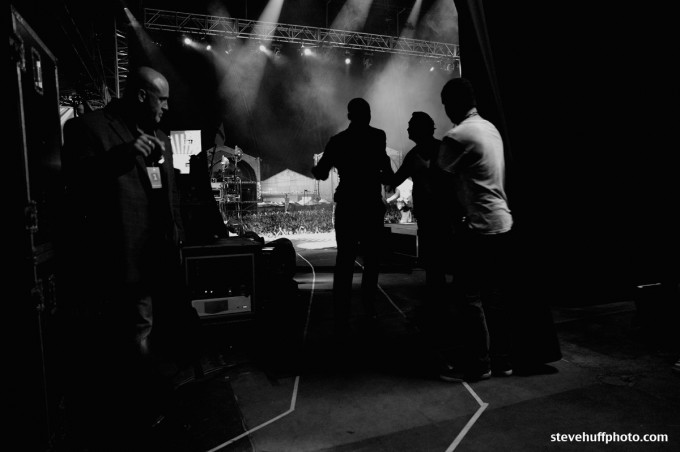 –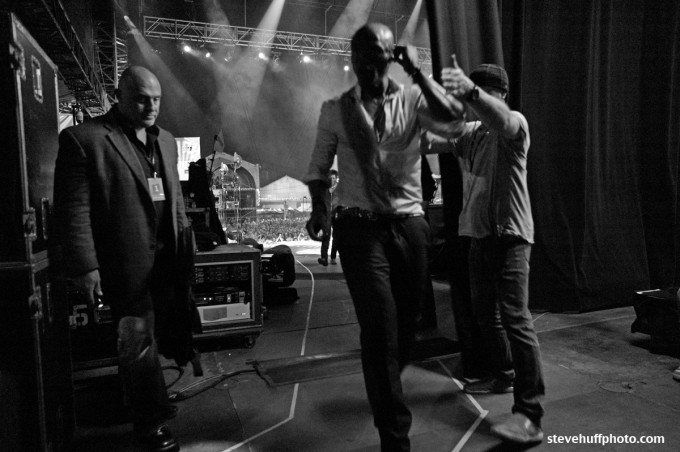 –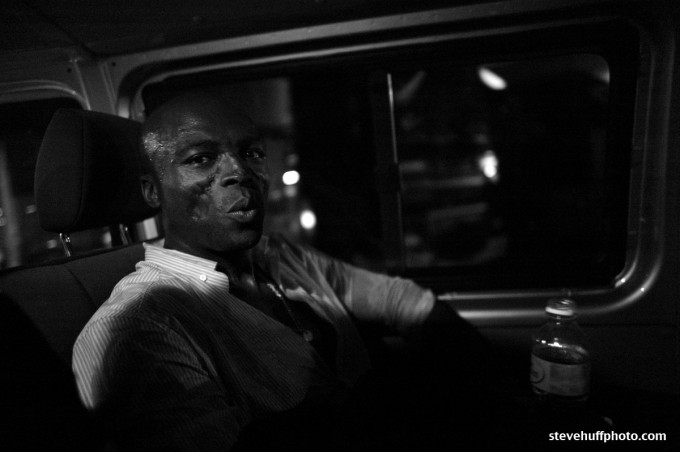 –
[ad#Adsense Blog Sq Embed Image]