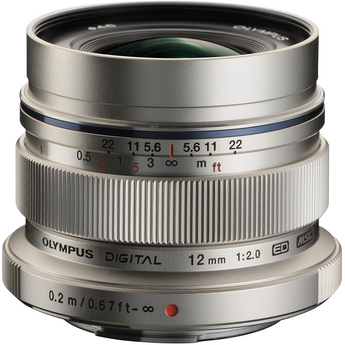 Just saw that this lens is in stock as of today at B&H Photo!  The 12mm f/2 Zuiko lens seems like the ideal lens for your PEN series camera coming in at $799. When mounted it will be the equivalent of a 24mm. With its fast f/2 aperture, it should be a GREAT lens. I have not yet had a chance to review it but do have one on the way with an E-P3 (soon). I did get a chance to mess with an E-P3 and my 1st opinion is that it may be a downgrade in some areas to the E-P2.
Sure there is the new 3″ OLED LCD which is AMAZING, but the image quality seemed to be not as good as what I would get from an E-P2. The build also seemed a bit more plasticky and the camera felt more like an E-PL2 than the E-P2.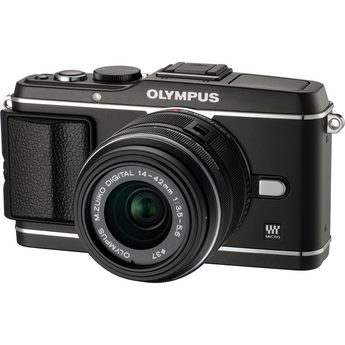 I was also not happy to find out they used the same sensor from the E-P2. Camera operation seemed much quicker and they added a built in pop up flash but still, I would not be in a huge hurry to update my E-P2 to an E-P3…at least until I get to use it more and dig into its options. Hopefully I will have a review up soon of this camera but as of now, it seems the Fuji X100 is THE camera to have if you want old school charm, great quality, and a large APS-C sensor 🙂
But the 12mm f/2 lens seems like a pretty sweet piece of glass, one I would own if I was still invested in the PEN system. In stock now at B&H Photo!