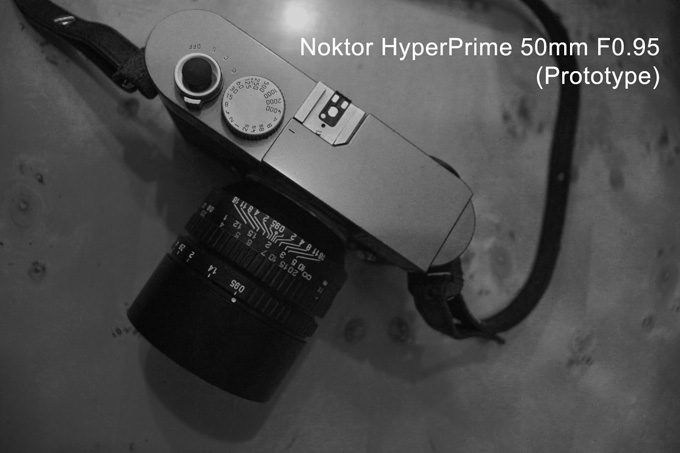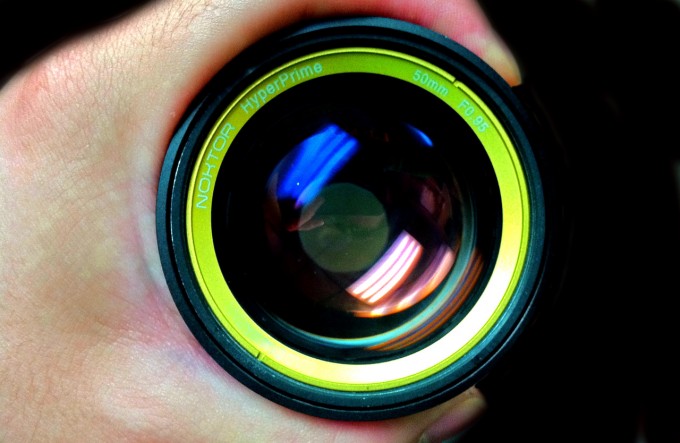 –
Just spoke with SLR Magic/Noktor and was told that the new lens they are releasing soon is indeed a Leica M mount 0.95 50mm lens. This is an all new lens by Noktor and is made for the full frame Leica M9 as well as Leica M film cameras. The previous Noktor lens that was released for Micro 4/3 and the Sony E-Mount is a smaller lens and would not work for a full frame sensor.
This will be 6-bit coded as well. Yep, a new 50m f/0.95 lens for the M mount that will be MUCH less expensive than the Noctilux. The lens is coming soon but Noktor is still doing some design enhancements and they asked me to post a poll so you guys can help!
NOKTOR NEEDS YOUR HELP!
As you can see from the image of the prototype, the focusing ring does not appear to give much grip. I mentioned to them my preference but they had the idea of me putting up the poll to ask you for your preference.
They asked me which type of focusing ring Leica users would prefer. Scalloped, Round Barrel, or Focus Tab? Also, would you prefer a green ring on the front of the lens or a black ring? Vote in the poll below so Noktor can finish the design and get this lens released!
[polldaddy poll=5325782]