Check out the Olympus 45 1.8
Hello to all! It's Sunday night and I am sitting here at my computer figuring out what I should be posting tomorrow. For now, I was browsing the net and found the 1st real review of the new Olympus 45 1.8 lens for micro 4/3. This is one of the two new lenses Olympus announced along with the 12mm f/2, which we already know is a fantastic (but pricey) lens. The cool thing is that the 45 1.8 will be half the price of the 12. I pre-ordered mine from B&H Photo as I heard they may be shipping in the next week or two. Their pre-order link is HERE.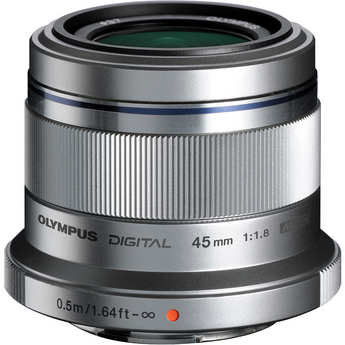 To see the 1st real review from Robin Wong, click HERE. Love the real world style there so I am happy to link to it! The lens looks pretty promising and at $399, not too horribly priced. This seems like it will make for a great portrait lens. All I can say is that FINALLY Olympus is releasing some really good glass for micro 4/3. I have a feeling this lens will be available in the next 10 days…
–
Chicago Workshop/Meetup Selling Fast!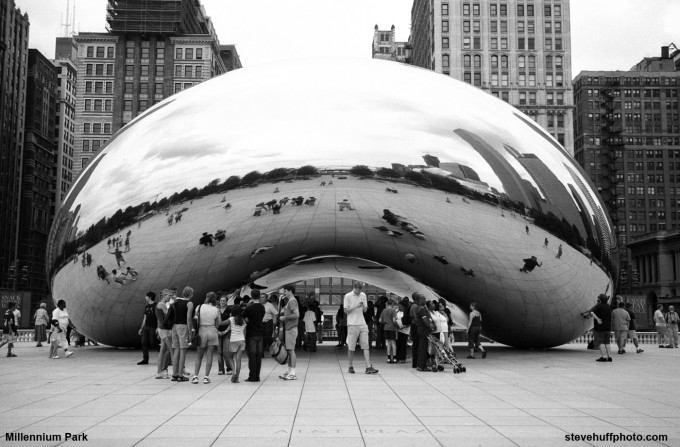 To all of you who had interest in the Chicago workshop, it will be held on September 24th, which is a Saturday. I posted about it here and I am having an "early bird" special until Sep 1st, so get in now if you want in. There will be two guest presentations, it will be held right smack dab in the middle of downtown and we will be doing some cool street shooting, having a killer lunch (all paid for by me) and a great breakfast with world famous coffee and espresso (also paid for by me). It will be a jam packed day of learning, shooting, food and fun with an optional night out at a local pub/bar for those who feel up to it 🙂 Check out the page here and to sign up, email me at stevehuff1@me.com
–
Don't forget the Leica M9/Thumbs Up promo!
or the Sony NEX/SLR Magic contest (over 200 entries so far!)
In the mood to shoot some film? B&H has a used Leica M7 and an M6 for sale. 
UPDATED my Olympus E-P3 review with a side by side shot between the E-P3 with 12mm and the NEX C3 with 16mm (near the bottom)
IN STOCK! Fujifilm LH-X100 Lens Hood + Adapter Ring
Leica M9 and 50 Lux  review from Forbes – They love it!
[ad#Adsense Blog Sq Embed Image]