Hi Steve,
Here are a few shots from my summer in Europe with the X100. I was skeptical about taking just the X100 on my trip but it was a joy to use and so much easier to take with me than my SLR. I converted the black and whites with silver efex and the color pics are OOC JPEGs. I switched to JPEGs part way through the trip (didn't want to buy more memory) and was more than happy with them. I was very impressed with the high ISO performance of the X100, loved the fixed lens, and was amazed by how useful the flash was. My only complaint is battery life and MF, but both these things are very easy to work around and the images I got with this camera exceeded my expectations. Coming from a SLR I loved slowing down and seeing shots rather than walking around with my motor drive blazing. I found that I got more out of my trip this way as I only took photos of things that caught my eye rather than trying to get pictures of absolutely everything like I used to do.
1. Woman begging in Florence
2. Pastries in Venice
3. Fountain in Vienna
4. Train somewhere in Czech Republic
5. Skulls at Sedlec Ossuary
Hope you enjoy some of these photos and thanks for a great site with info that is actually useful.
Manson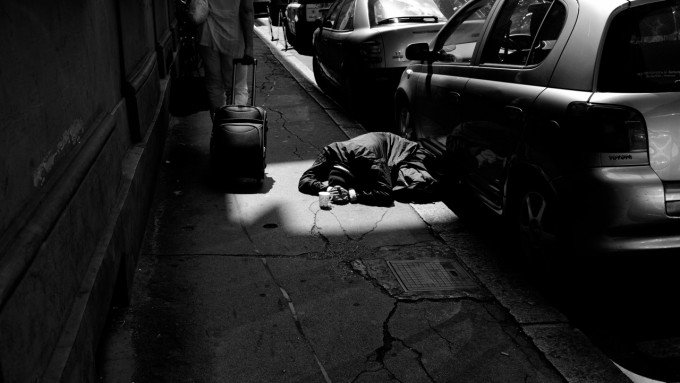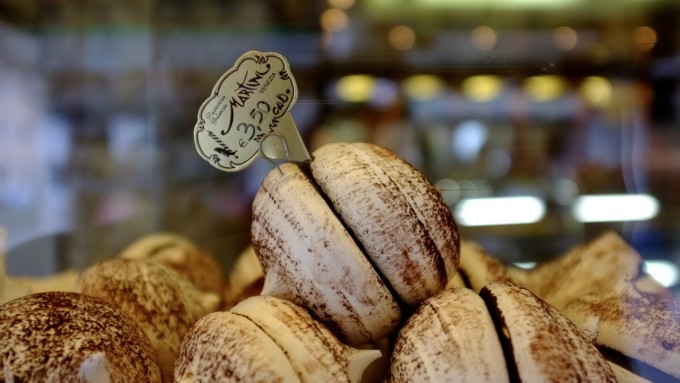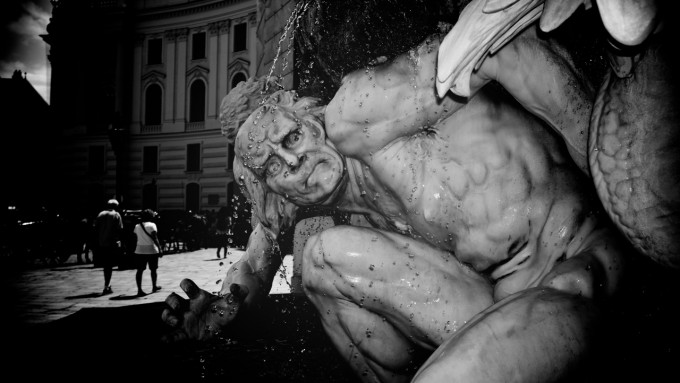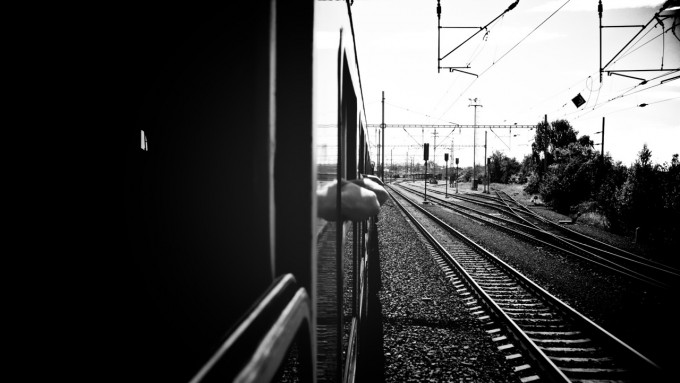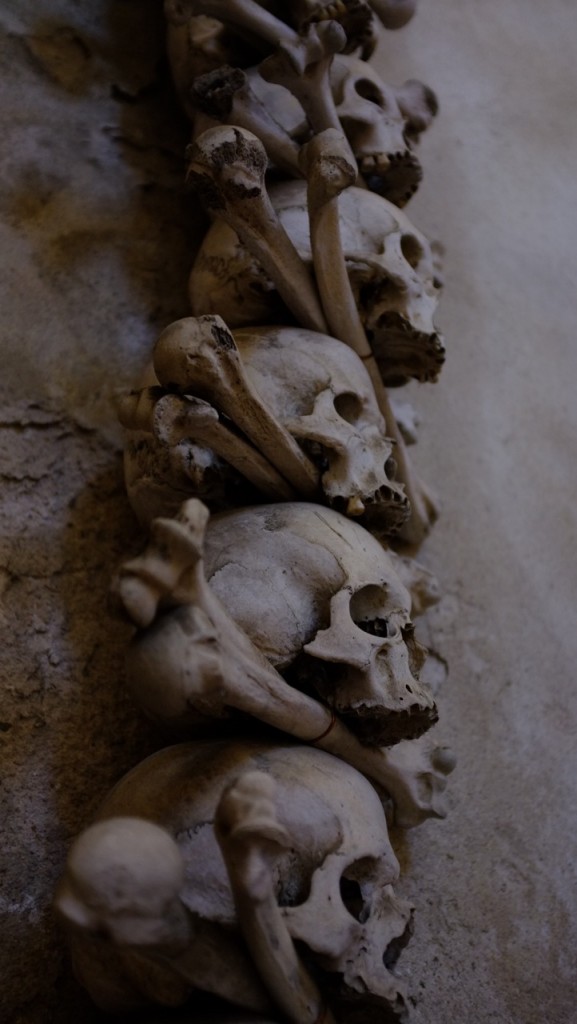 [ad#Adsense Blog Sq Embed Image]