Hi Steve,
After reading your most recent post I really felt motivated to send something through to you. I discovered your site at the same time that first I became interested in photography and your posts have been both inspirational and educational to me in developing as a photographer. A year ago the only camera I owned was my iPhone. Today I carry my trusty Olympus PEN with me at all times and have developed a great love for street photography.
The following photos were taken on a recent trip to London using my PEN with a Voigtlander Nokton 25mm 0.95 lens. I thought I'd try out the Cartier-Bresson approach and shoot the entire trip at a 50mm focal length. The Nokton is a beautiful lens which is great for both low light environments at f0.95 and daytime street photography using zone focusing at f8. The results are quite spectacular and have a very unique character to them. If you get a chance to try one I think you will really love it!
Lastly I just want to say a heartfelt thank you. Thank you for not giving up, for having the boldness and courage to communicate your passion to the world and for teaching me about an art that I would otherwise have not discovered. These photos are my gift to you and all of your other readers and I think they prove that even a single person's passion can be highly contagious..
By the way, sign me up for a workshop in Sydney Australia!
–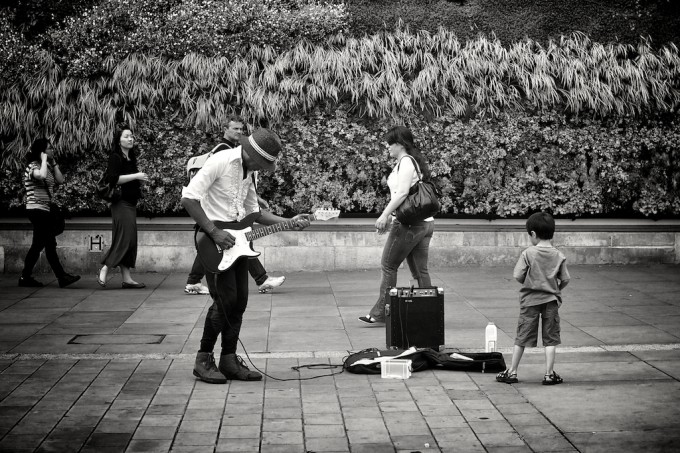 –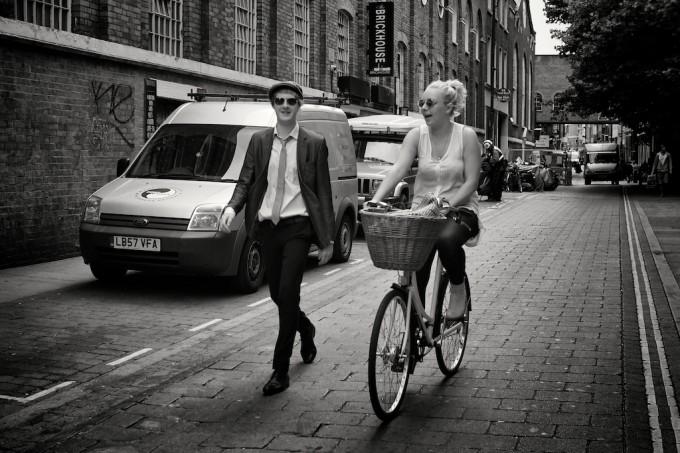 –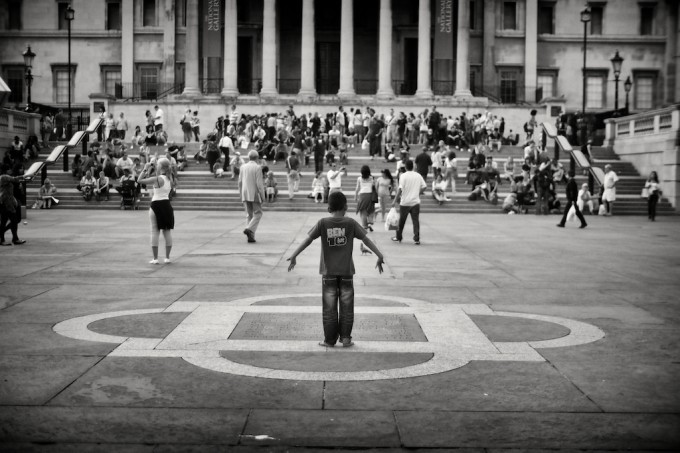 [ad#Adsense Blog Sq Embed Image]