VOTE NOW! The top 10 in the Noktor/SLR Magic Lens give-away has been posted!
Here we go! I received just over 300 entries in the Noktor/SLR Magic Lens give-away and the top 10 are posted below. Before I get to that I wanted to say that there were MANY great entries and also MANY SUPERB entries did not follow the rules 100%, so because of this I could not consider them! Just to be clear, the rules are reposted here as they are posted on the contest page:
RULES, follow them or else your image will NOT be entered!
Images must not be any larger than 1600 pixels wide horizontal or 1000 pixels wide vertical.
ONLY ONE IMAGE can be submitted. JUST ONE! If you send more than one you will be disqualified!
Post Processing is allowed but nothing so crazy that it changes the image. In other words, no "photo art" or additions to the image in PS. Just things like levels, contrast, color, etc.
Images MUST be shot with a SONY NEX camera. NEX-3 , 5, VG-10, 3C, etc.
Old or new images can be submitted but must be with a SONY NEX
EXIF data MUST be intact.
Submit image with your full name and mailing address.
So if you did not follow all of the rules above your image was not considered. 
Ok, on to the top 10! The images are numbers #1-#10. YOU will be picking the winner so vote for your favorite in the poll under the images. The top three vote getters will win! The 1st prize is the NOKTOR f/0.95 50mm for NEX mount. The 2nd place prize is the SLR Magic 28 2.8 lens for NEX mount. The third place prize is a Think Tank photo Retrospective 5 bag.
–
—
#1 – Audun Brekke – NORWAY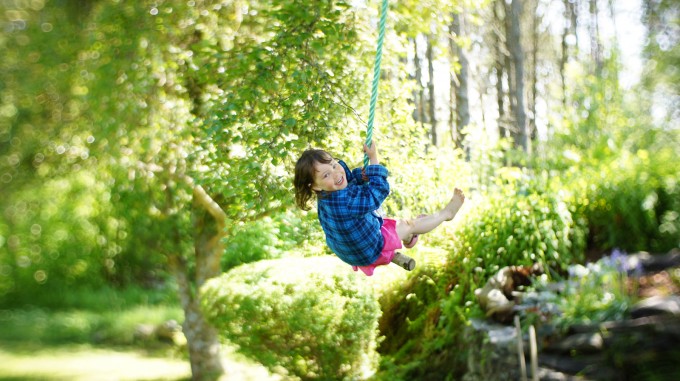 —
#2 – Roger Lim – Singapore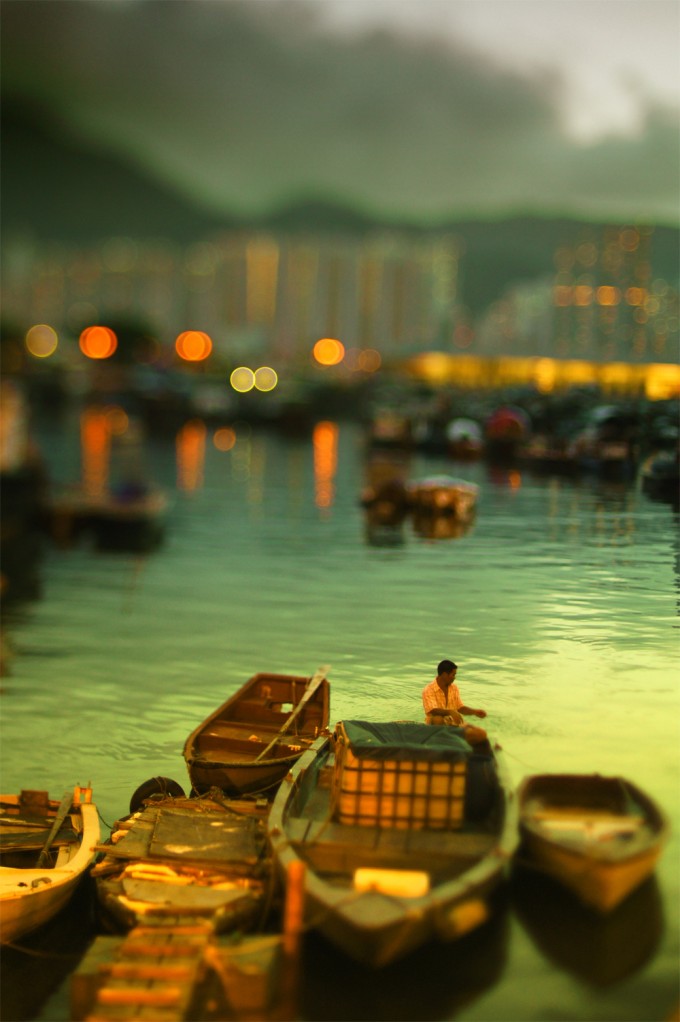 —
#3 – Chris Su – Japan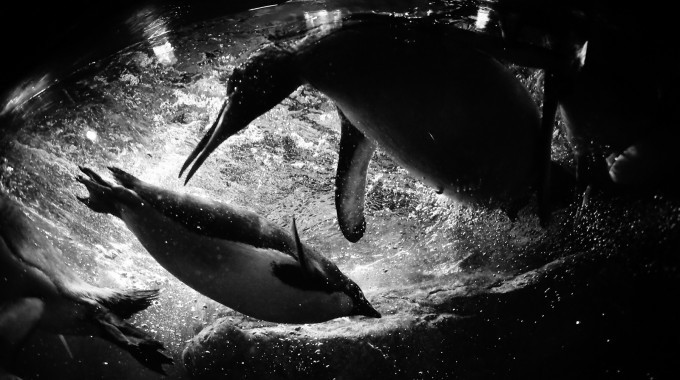 —
#4 – Elaine Dudzinski – Gilbert, AZ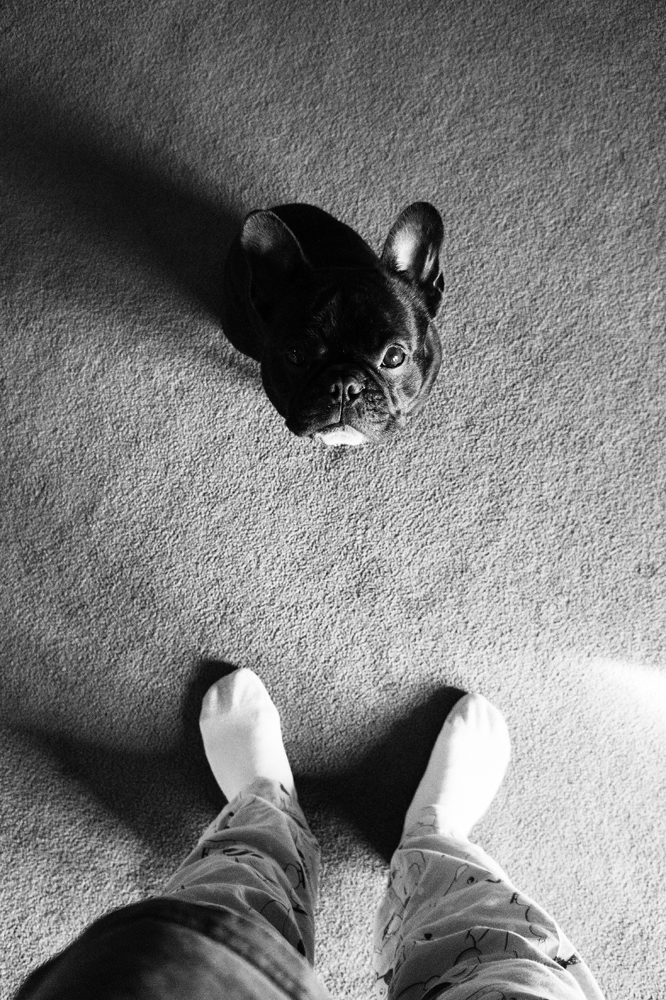 —
#5 – William Harris – Fayettville, NC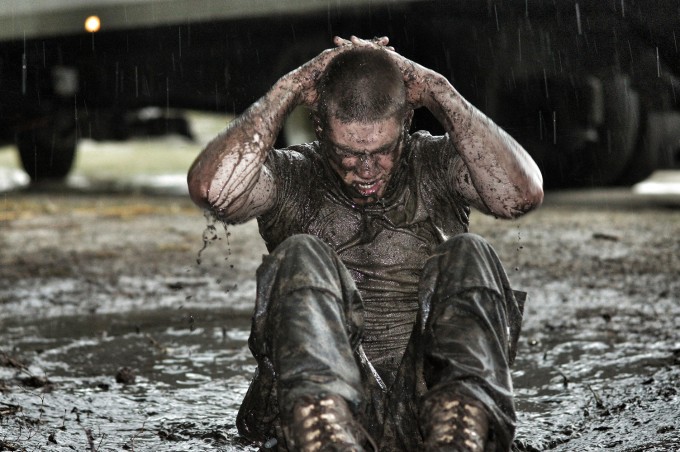 —
#6  – Nicolas Vedrenne – France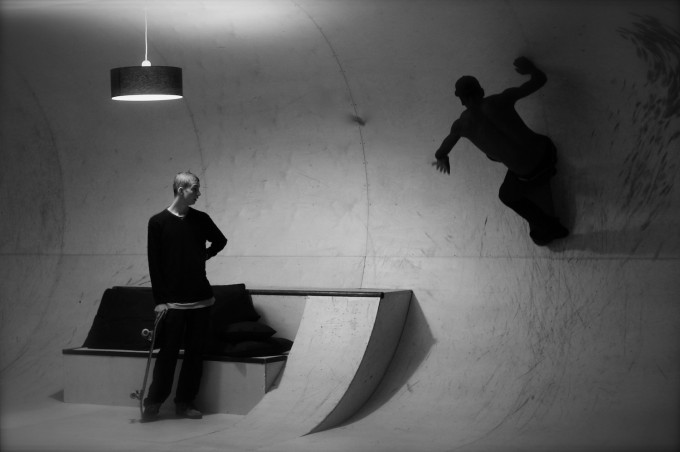 —
#7 – Fabrizio Siano – Miami, FL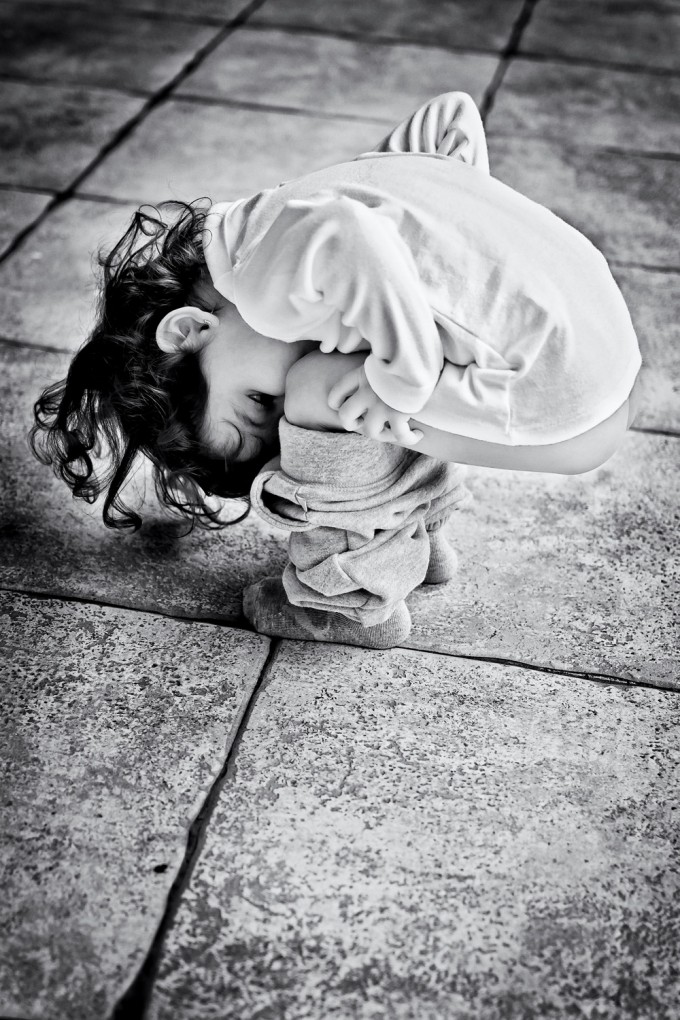 –
#8 – Andy Tran – Singapore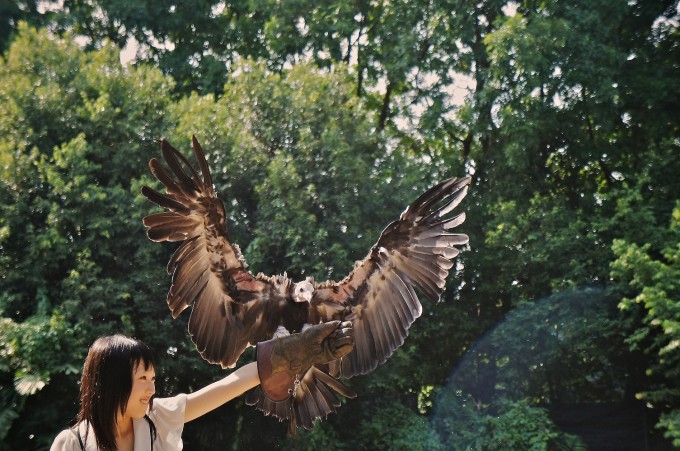 –
#9 – Jeff Mesko – Rolling Meadows, Ill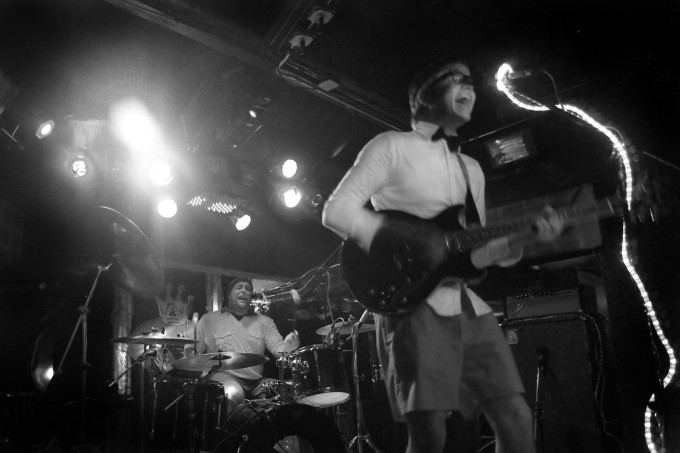 –
#10 – Maria Avramidou – Greece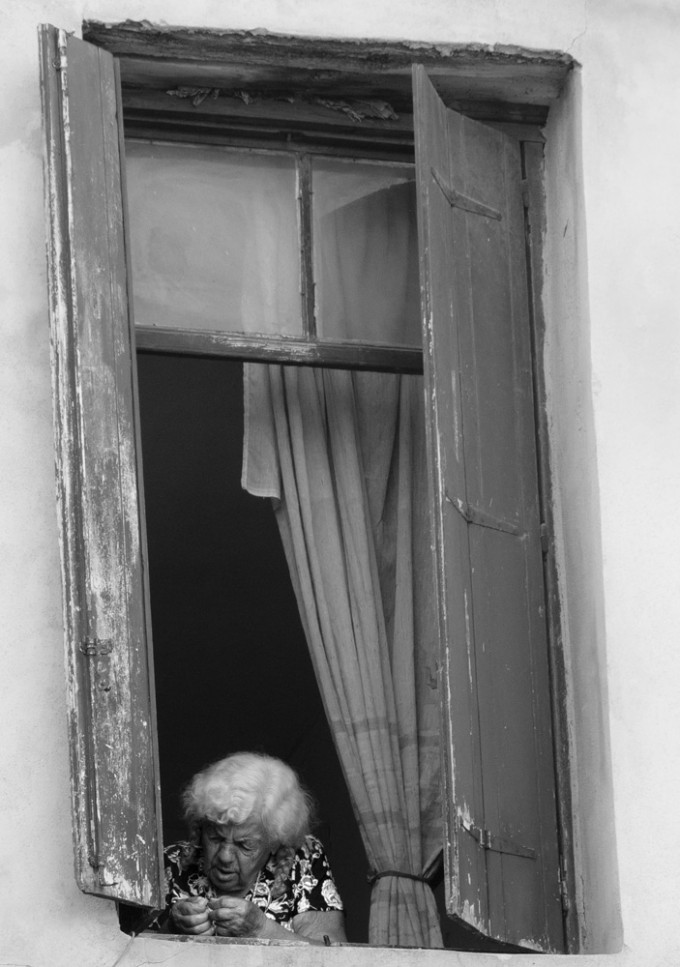 –
There you have it! The top ten chosen out of the entries that were submitted that followed the rules. To be honest, there were 2-3 images that did not make it but could have won. I could not break the rules as it would not be fair to those who did. So vote now for your favorite image! The voting will last through Sunday September 4th and the winners will be announced on September 5th 2011.
Only one vote per person will count and be registered! GOOD LUCK TO ALL!
[polldaddy poll=5460509]
[ad#Adsense Blog Sq Embed Image]