Hi Steve,
I've recently been inspired by shooting with lighter and more purposeful gear. Picked up a Fujifilm X100 and a M8 with a few lenses in May and I've been having so much fun that I find myself shooting every day. The direct shutter and aperture and the focus rings* on these cameras connect me right to the pure visceral experiences of photography that I felt when I was just starting out. I feel reconnected to the process of photography that I've missed so much in the past years while chasing after the biggest DSLRs and zoom lenses. Thanks for publishing this site and inspiring people to go out and shoot! I owe you a drink or two ; )
*exclude manual focusing on X100. It's accurate but a painfully interface.
1st three images shot with x100
last four images shot with Leica M8 (dog = 50mm summicron DR) everything else = vc 28mm 2.0 ultron.
Cheers!!
Minyan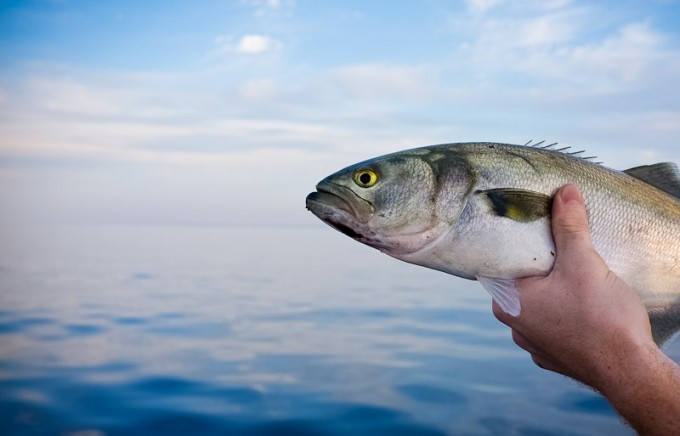 –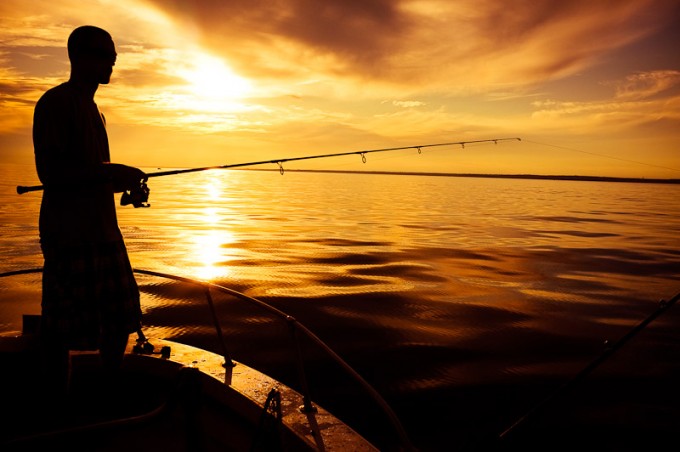 –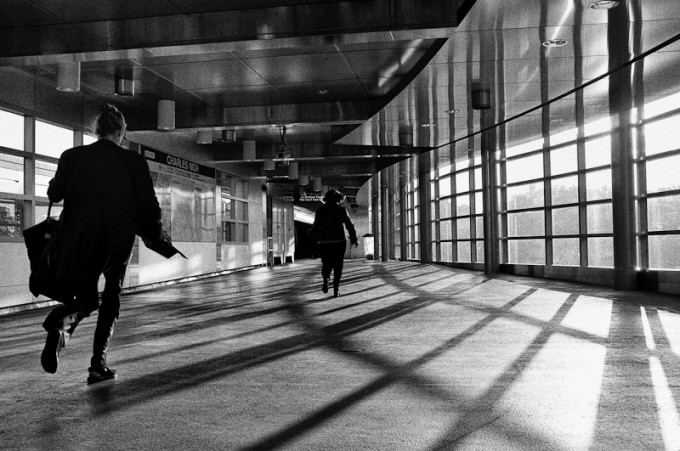 –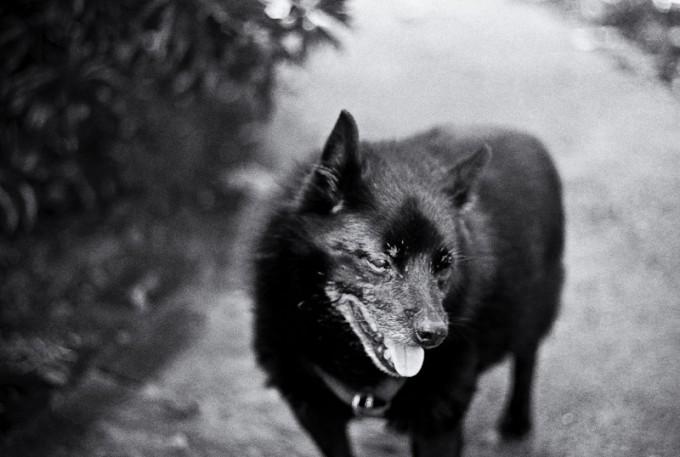 –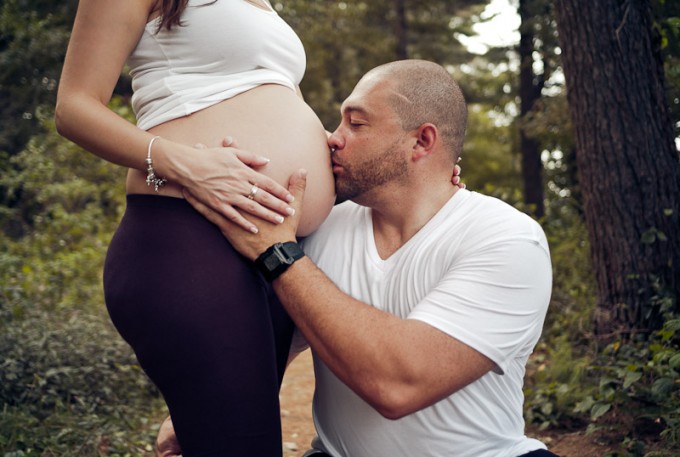 –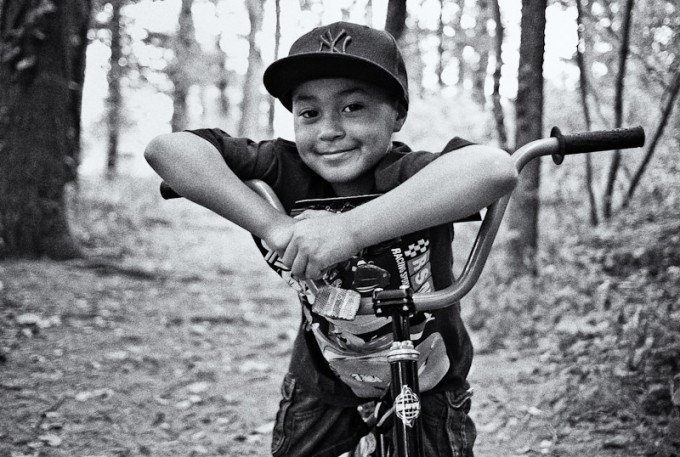 –