Dear Steve:
I enjoy your reviews and your user reviews, finding them very informative. I have been following your blog for just under a year. The same time I decided to take photography seriously and move out of the snap shot world. I ogled at Leicas and read your reviews. After hemming and hawing at the cost (huge expense), Oliver, my husband, got tired of my foot dragging and decided take the plunge for me: He bought me the M9. It was a challenge I could not refuse. Then after your review of the Ricoh GXR, Oliver got me that as well.
I look at other people's work for inspiration and learning. Naturally viewing your Daily Inspiration became a must. So here is my first attempt. I took these shots in Wenden, a little farming town about 100 miles West of Phoenix, Arizona, while we were camping nearby. They were shot with the Ricoh GXR S10 Lens.
I have a travel and photo blog which I plan to make more substantial over the holidays. I hope people will follow my adventures. When I am not traveling, I look for interesting subjects in and around the streets of Los Angeles, my current home.
My photoblog:
My photo sites are:
http://www.flickr.com/photos/ewanglee/
Lastly, thank you for authoring your blog. You offer an indispensable community and information site for all photographers. Keep it coming!
Best regards,
Elizabeth Wang-Lee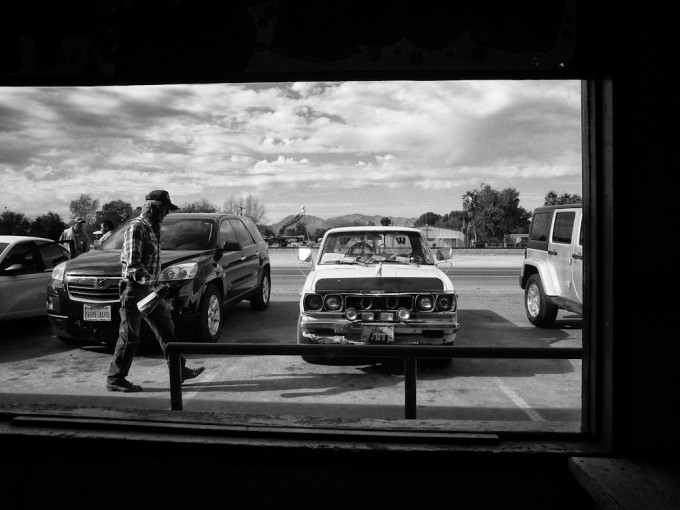 –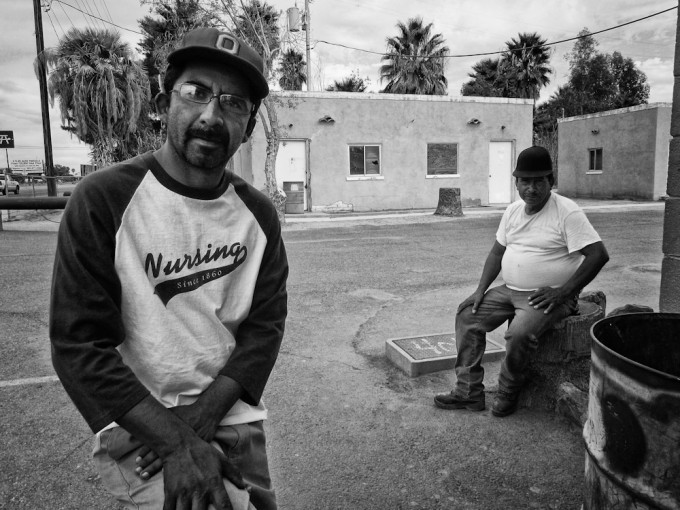 –