Hey steve, my name is Ib Mathiasen and comes from Denmark. Love your website and all the recommendations, test, and stories are found here, and it has from the start been a great inspiration, both in terms of images, but also for the purchase of camera equipment
After having shot with Leica M9 in a little over a year, I've become more and more in love with the camera.
Even though I with great pleasure also shoot with a Canon D5 II, I feel that it is with M9 I feel at home, and love the thoughtfulness and speed I come down with M9, and the images coming out of it.
From the start i shot with 50mm summicron, and later the 35mm Summicron, loves both lenses when everyday should been documentary.
I have long been on the waiting list for a 50mm Summilux, it´s hopeless. Since then the store got a Noctilux 50mm f/0.95 home, it was bought over summilux.
Wow, what a lens, love it and the opportunities it offers to be creative, and look forward to what exciting projects and pictures Noctilux will lead to in the future.
The pictures are all from a local boxing tournament, the pictures are all shot with the Noctilux
Ps. should be mentioned that the M9 and Noctilux was calibrated shortly after purchasing Noctilux – clear difference on long distances
–
exif info picture 1: Leica M9 – Noctilux 50mm f/0.95 – 1/500 sek – f/1.0 – iso 400
exif info picture 2: Leica M9 – Noctilux 50mm f/0.95 – 1/3000 sek – f/1.2 – iso 400
exif info picture 3: Leica M9 – Noctilux 50mm f/0.95 – 1/1000 sek – f/1.0 – iso 400
Sincerely Ib Mathiasen
–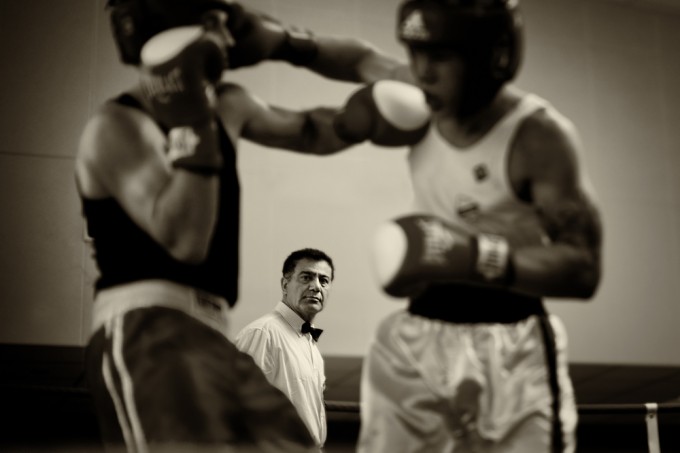 –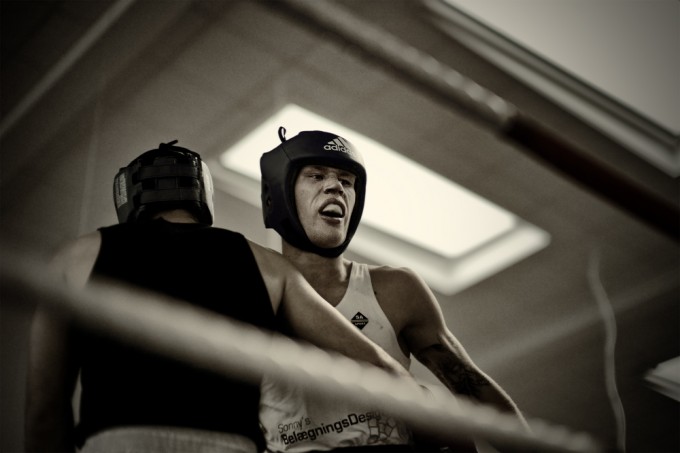 –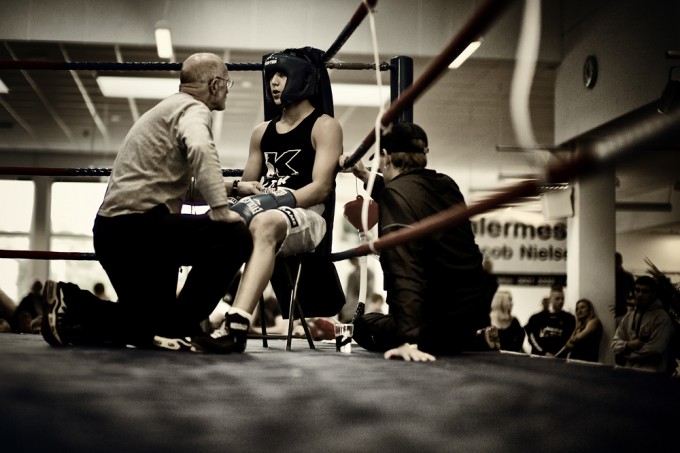 [ad#Adsense Blog Sq Embed Image]