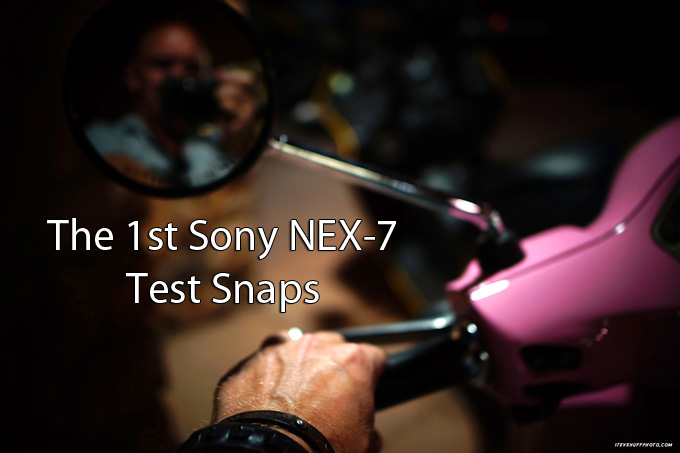 The 1st Sony NEX-7 Samples with the Zeiss 24 1.8 and Sony 50 1.8 and Leica Summitar!
OK, so I have had the Sony NEX-7 (pre-order it at Amazon
)  for 24 hours and have shot some random snapshots with it last night and a few today. I am traveling now so will be shooting LOTS more and testing out the features and controls of the NEX-7 but so far I am really digging what I have been seeing. The controls and feel of the camera are TOP notch. The shutter sound is like a quick "snick" and the EVF…man, as far as EVF's go..this is IT. Also the speed of the camera is great. I can shoot fast and easily due to speedy AF and fast shot to shot time. The swivel LCD comes in handy as well and the video is super. The high ISO of the NEX-7 in real world use is just fine also more than enough for anyone folks. When we start pixel peeping ISO 6400 then we already know the camera is good enough for low light use. If you need more than that, the only cure would be a Nikon D3s.
The Zeiss lens is a GEM. If you pre-ordered
 it rest easy, it is well worth it for this camera. The Sony 50 1.8
 is also VERY nice from what I have seen so far but I have much more to shoot with the camera and lenses. I am going to challenge the camera with some indoor low light high ISO shooting and portraits this weekend as well as having it with me each and every day for the next couple of weeks.
The images below were my very 1st snaps with the camera and I will not be posting any more until my review, which will have all new images and photos and tests. To those asking me  to test everything under the sun, there is only so much I can do. I do not own any wide angle Leica lenses or 90mm Leica lenses so I can not test the wide angles from Leica on this camera just yet, but will do so in the future when I can gather a few wide angle Leica lenses. I do not own the NEX-5n but may be able to get one for a side by side by the time my review hits (actually, I will be getting one for a side by side). This camera does indeed feel "right" and the built in EVF makes all the difference in the world. When Sony told me they built this camera for the enthusiast, they were not joking. There is quite a bit more  to the NEX-7 that will be in my review so check back soon for that!
So far, so good but I have lots more to do with the NEX-7! I will be traveling the rest of the week and will be back home next week Tuesday. Updates during this time may be minimal but when I get back I will be hard at work compiling the review and doing some more side by sides.
Enjoy!
Below: Zeiss 24 1.8 – ISO 1250 at 1.8 – 1/60s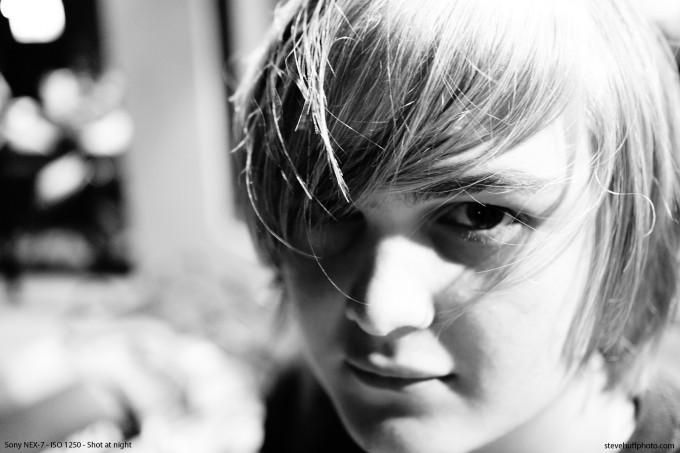 –
Below: Zeiss 24 1.8 at 1.8 – ISO 160 – Toy Camera mode – 1/60s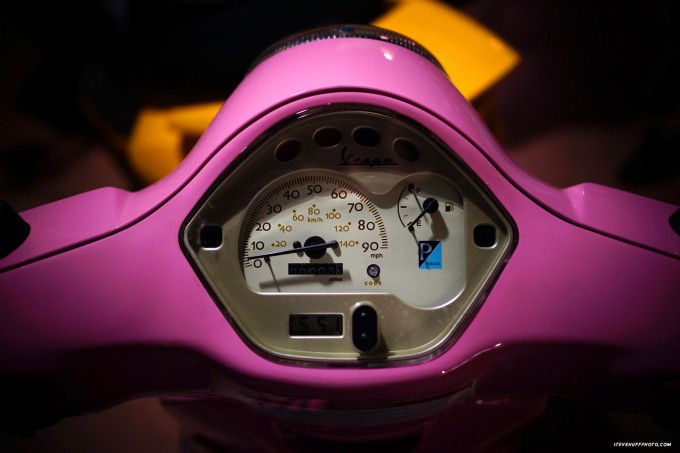 –
Below: Zeiss 24 1.8 at f/4.5 0 ISO 1600 at 1/25s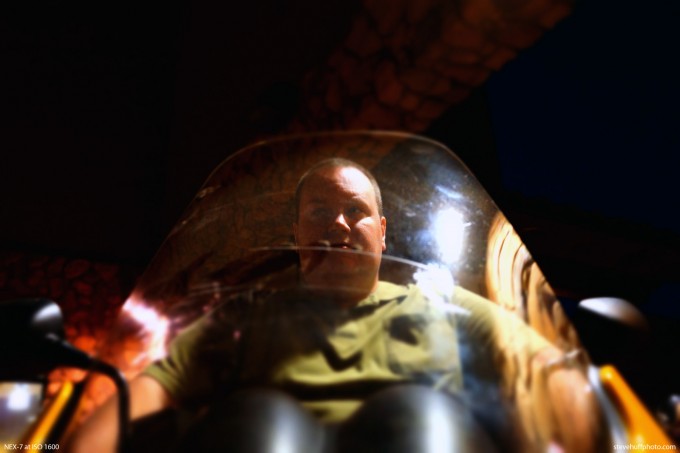 –
Below: Zeiss 24 1.8 at ISO 400 and 1.8 – 1/60s – High contrast B&W mode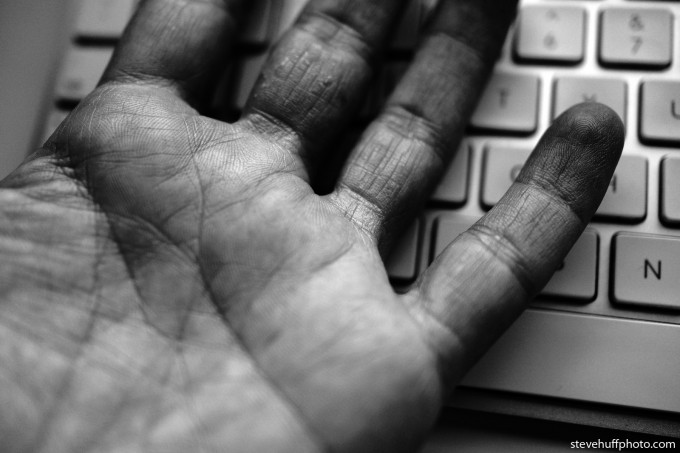 –
Below: Zeiss 24 1.8 at ISO 200 – 1/60s – Toy Camera mode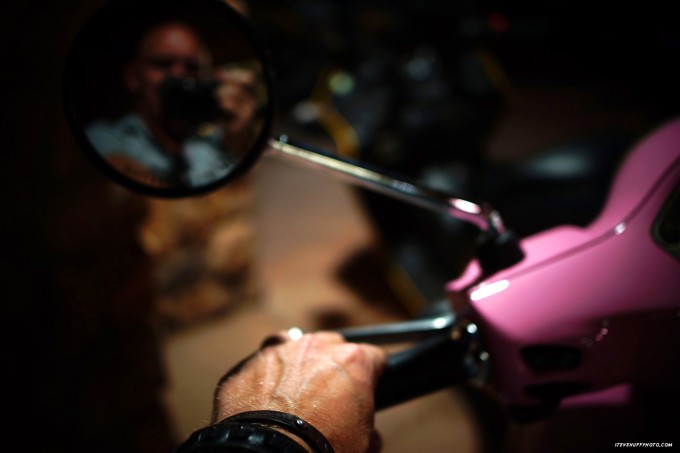 –
Below: Zeiss 24 1.8 at f/4 and 1/4000s – Spot metered in full AZ sun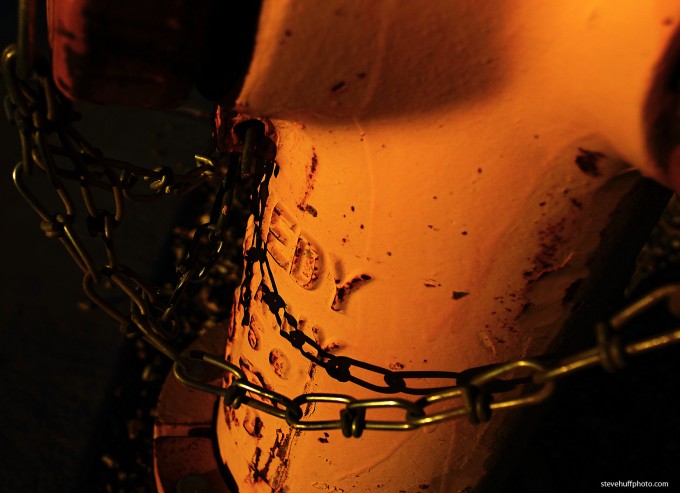 –
A crazy self portrait because I am a crazy kind of guy  🙂 24 at 1.8 – High Contrast B&W mode.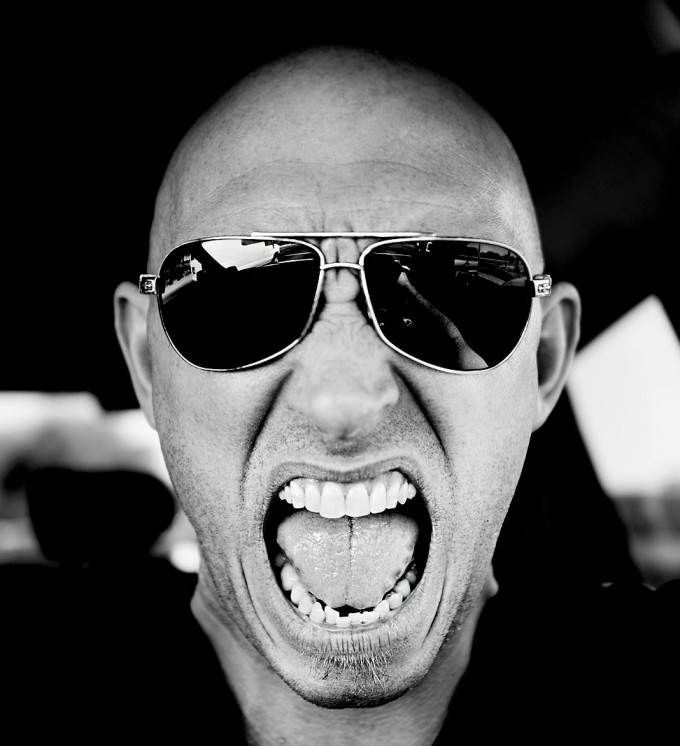 –
ISO 1600 at 1.8 – 24mm – My son with his crazy big Nikon D2h – High contrast B&W mode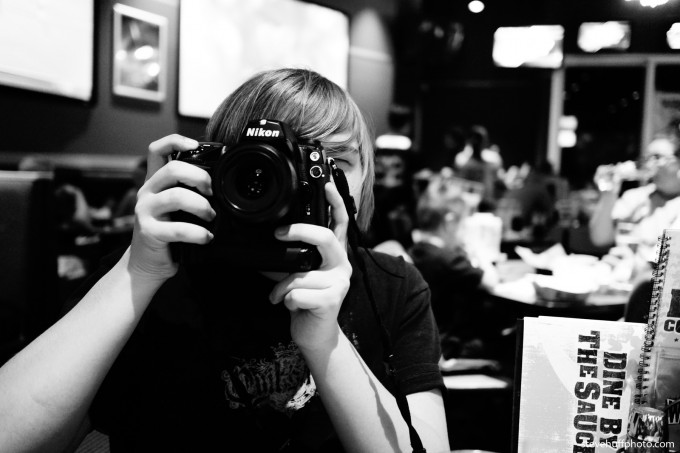 –
Leica 50 Summitar at F/2 – I have to say, shooting the NEX-7 and Ricoh GXR M A12 Module side by side, the Sony wins for usability, high ISO, and seems equal in IQ with less noise. Shooting M glass on the NEX is SO enjoyable due to the brilliant EVF and peaking. Both of which are better than the GXR. That is no question. But I will need to shoot much more to see the reality of the IQ difference and plan on doing so all weekend.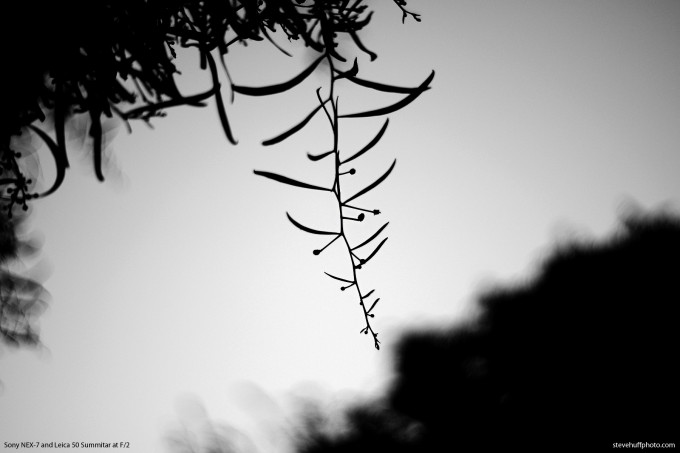 –
and the new $299 Sony 50 1.8 is one sweet lens. This is at f/4 but my review will show it is even sharp wide open. Click image to see 100% crop from an OOC JPEG!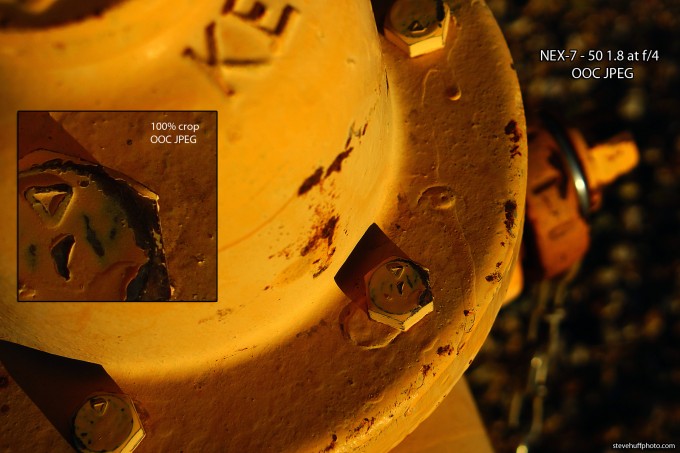 [ad#Adsense Blog Sq Embed Image]