Day 3 with the Sony A7 and A7r – Nashville Musicians and Models!
NEW: Final 1st look Wrap Up with loads of thoughts, samples and more (Wwas posted AFTER this article you see here)
Just an afternoon update while I have an hour or so to write. Half of the long day os over and this morning I was able to shoot the A7 and A7r in a Nashville Recording Studio to shoot a new up and coming performer, Leah Turner . She put on a GREAT soulful show and sounded amazing. It was such a great experience to shoot inside of a studio while the artist was recording. I have shot artists on stage quite a few times but never in a studio, so I enjoyed it.
We were treated to a small private 3 song concert and were allowed to shoot whatever we wanted. Many of you who know me know that I go for the emotion in the shot..waiting until the one moment that shows me something..soul..excitement..passion..love or whatever that may be. So I waited and waited and was able to capture a few that I really liked. I also am not a fan of zooming into the face as I would rather capture the entire scene and what is happening.
I mixed it up with the A7 and A7r and swapped between the Zeiss Otus and Zeiss 35 Zm f/2, which is also quite amazing on the A7 or A7r.
Leah in action with the A7 and 35mm Zeiss f/2 – click for larger. This, as with all of my A7 and A7r samples is a JPEG.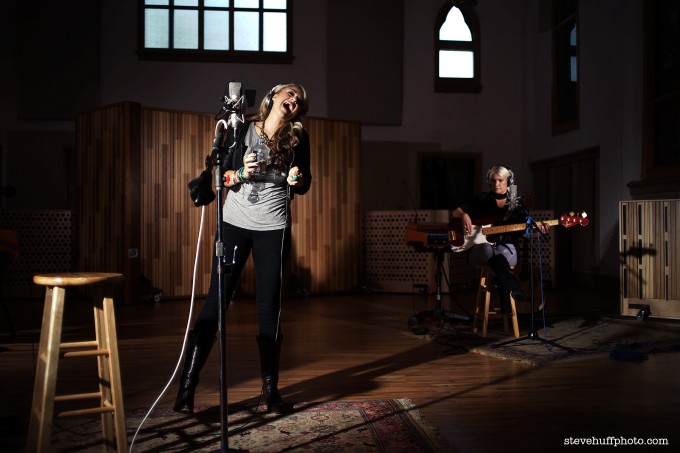 –
The next few shots of Leah were shot with the A7r and Zeiss Otus..the monster 55 1.4 in Canon mount. I used the Metabones adapter and seeing that this is a manual focus lens it feels really nice when shooting.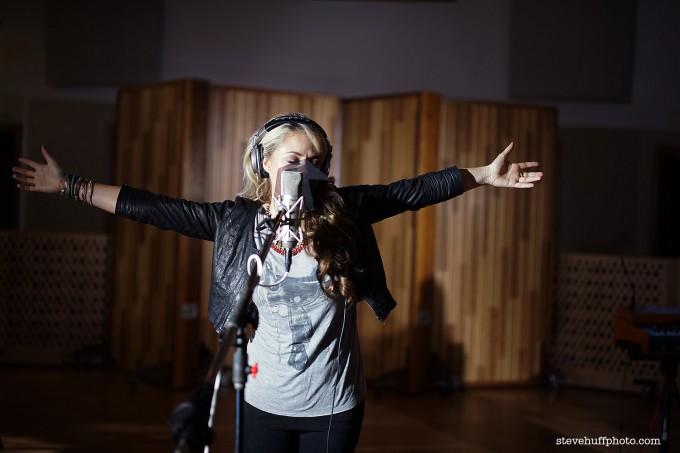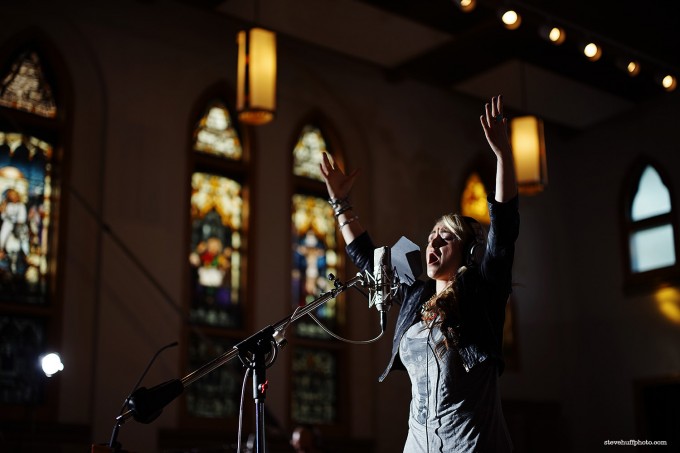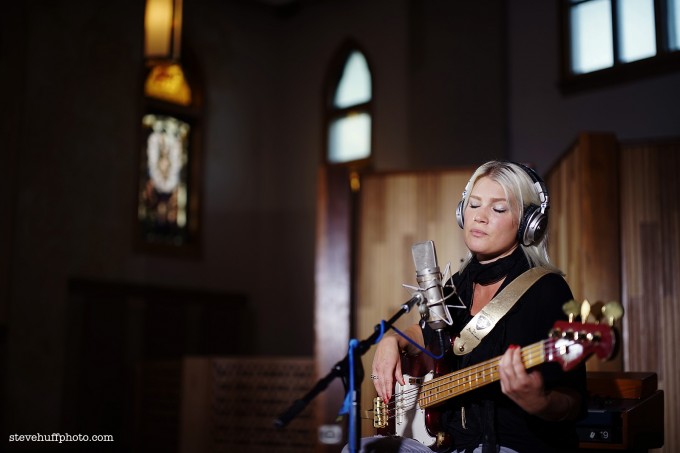 –
After the mini concert we went downstairs to shoot a model who was there waiting for all of us crazy photographers. 
This one is shot with the Sony FE 55 1.8 lens, which is also a gem – A7
–
This one was shot with the Otus at 1.4 as was the image after this one. A7r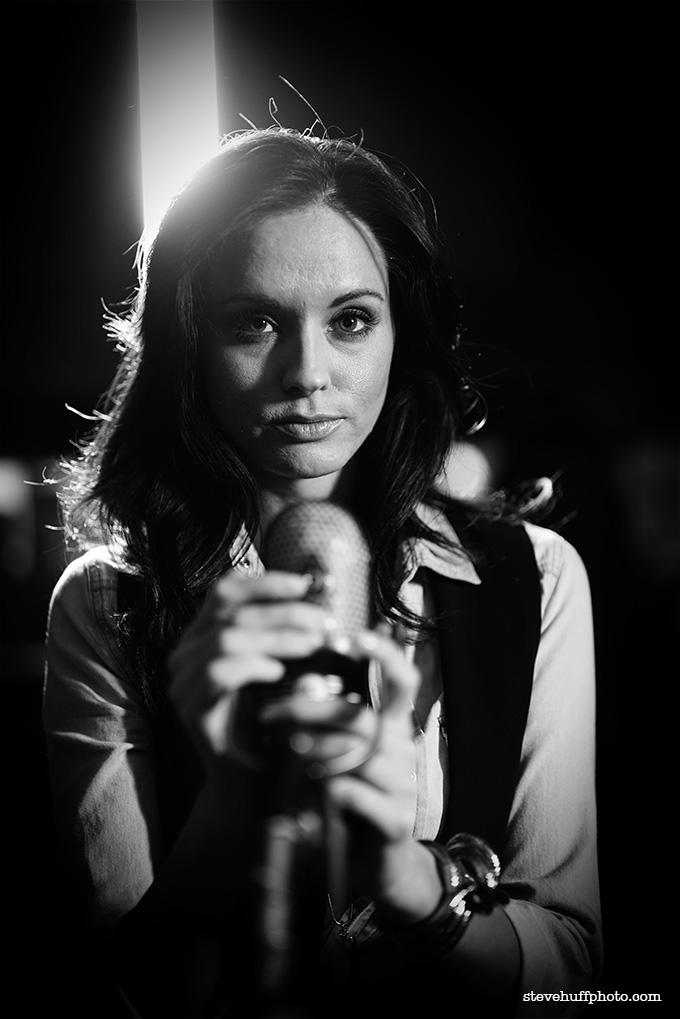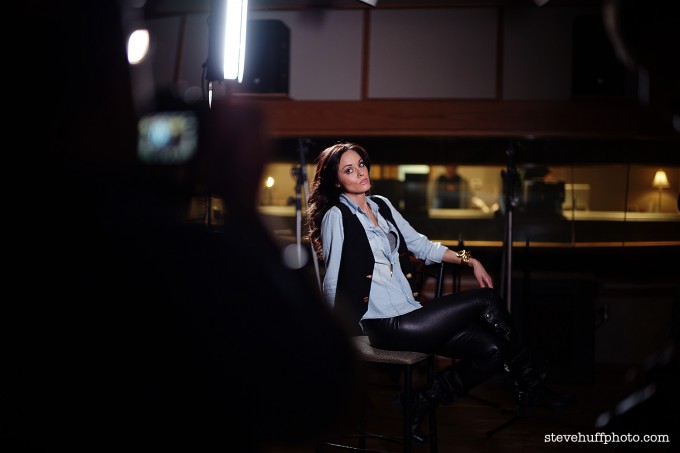 –
and a full size OOC JPEG using the Otus 55 1.4 from Sony along with the A7R – click it for full size. Is this enough detail? Keep in mind, this is an OOC JPEG, the RAW will be even more detailed.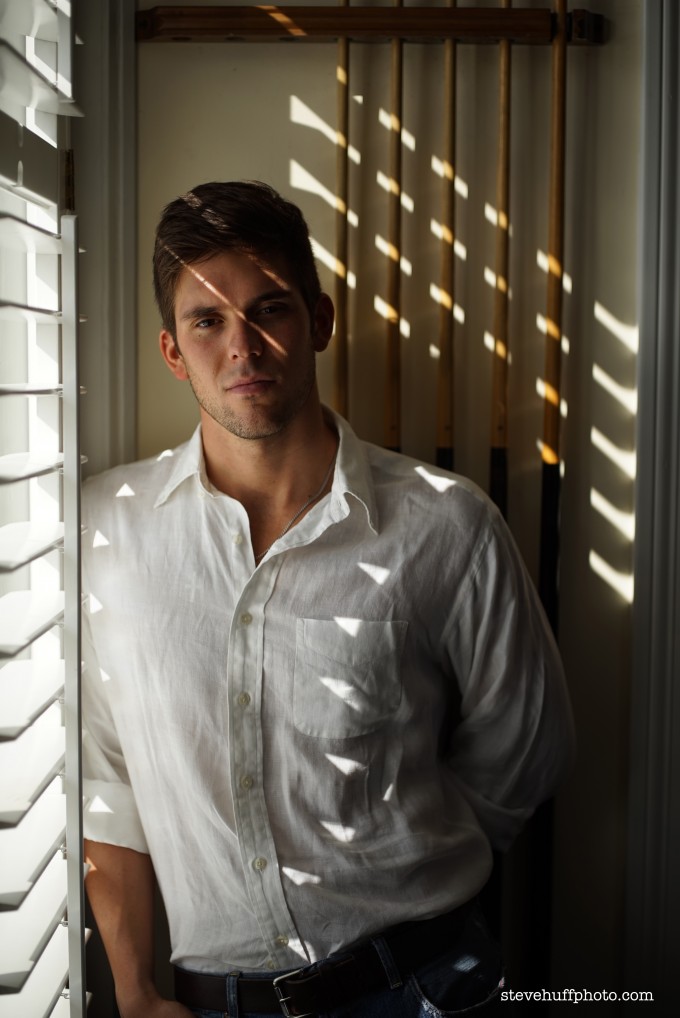 Finally we took a walk to another Studio where artist Ben Folds was recording his next album. We kind of surprised him I think and when 47 of us poured into the small studio he seemed a bit overwhelmed but it was awesome to meet a man I have been a fan of for 15 years. In fact, he sings the song "The Luckiest" which happens to be a special song to me and my finacee. I put in a request with him because later on today we get to go to his sound check and then shoot his concert at the Ryman Theater here in Nashville.
Ben Folds testing out the Sony A7 – He is also an avid photographer so he seemed interested in this new camera. He said he has been shooting a Sony RX100 and loves it.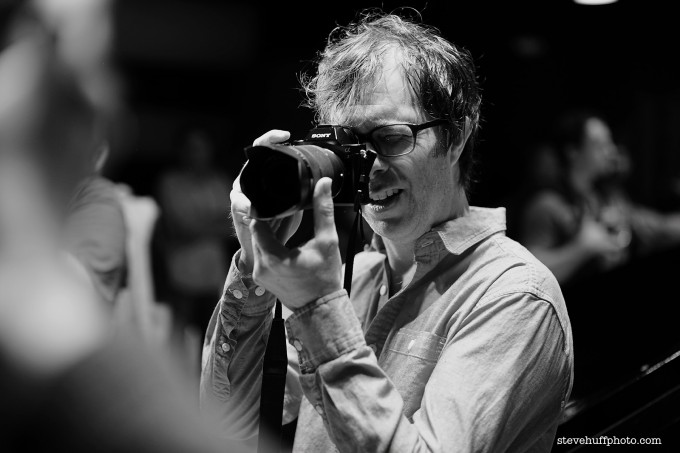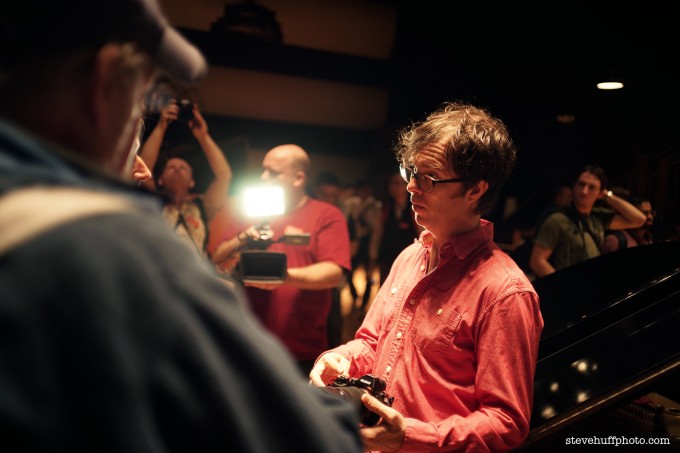 This is going to be a great night! More to come tomorrow with pics from Ben's performance with the A7 and A7r as well as some late night Honky Tonk. Not sure if we will be able to get close to the stage (maybe not) for Ben's show but either way I will be having a good time.
Tomorrow we will be doing some off road driving as well as partaking in a Halloween costume contest..all being shot. I am hoping to test the RX10 tomorrow!
Steve