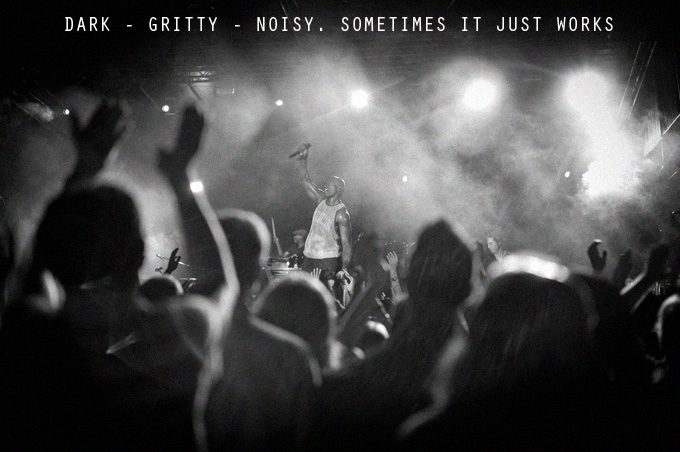 Dark, Gritty, Noisy. Sometimes it works. 
I was out this week with my trusty Olympus E-P3 and 12mm SLR Magic lens as well as the 14-42 kit zoom that comes with the camera. I took a visit to the state fair in AZ and mostly shot with the NEX-7 because I am still testing it out and am trying to get as much use out of it as possible to see how it really performs in the real world. I already know what to expect from the E-P3 and while it may not excel in areas like low light color and big fat smooth files it does do one thing extremely well and that is AUTO FOCUS, and it works so well with the touch screen. Just touch where you want focus and it instantly focuses and fires! It's fast and seems to always hits the mark.
So last night I was shooting in lower light at an indoor teen boxing match at the AZ State fair. The lighting was causing havoc with the AWB (with the E-P3, X100 and NEX-7) so I decided to crank up the ISO and use B&W to make  these feel gritty and real. In a couple of the boxing images below you will see right from the camera images using the Grainy B&W filter and in a few others they were converted from RAW and converted to B&W. I don't know why but sometimes I am a fan of big fat GRAIN, even in digital, but only when shot in B&W. Maybe it reminds me of when I shot Delta 3200 or maybe it reminds me of the vintage photos I see from past when most photos were B&W and grainy. I also used this approach when I shot Seal in Belgium and they are some of my fave shots from the tour AND a couple of them were used inside his new CD booklet. Goes to show that images do not always have to be perfect, even for pro use. IN fact, I think emotion trumps technical perfection any day of the week.
One of the shots that made it inside the new Seal "Soul 2" CD Booklet from Belgium where I went dark and grainy and went for EMOTION instead of PERFECTION.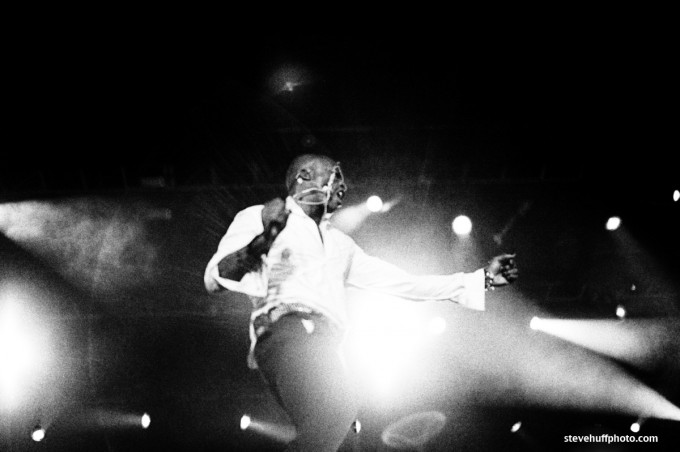 –
So I decided to shoot grainy again last night with the E-P3. Now these are not the best boxing shots in the world but I was shooting with a 12mm and the kit zoom in LOW light. I was just shooting to see how they would come out. An experiment. I was not allowed to get close up so I had to get creative with the angle and the ropes 🙂 Would these have been more exciting with a DSLR and 70-200 zoom? Maybe, but there is something about just shooting a wider angle and not worrying about perfection, zoom or super sharp details. Besides, thats what everyone else does every day as most are always searching for that perfectly smooth file. I think it is sometimes it is fun to go outside of the norm and see what you can come up with when being a bit different. You may just surprise yourself!
Click images for larger versions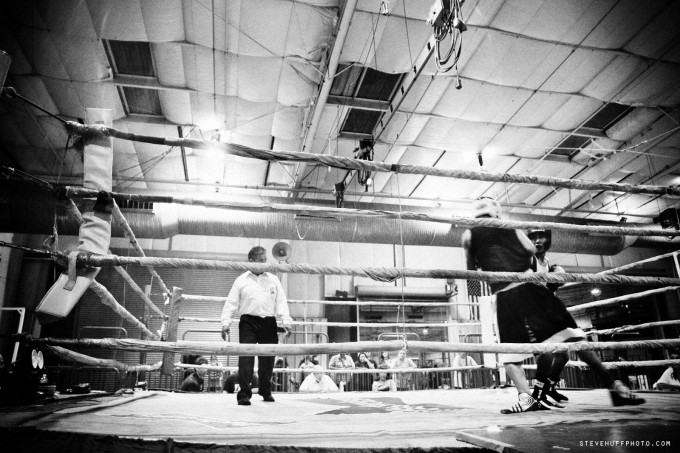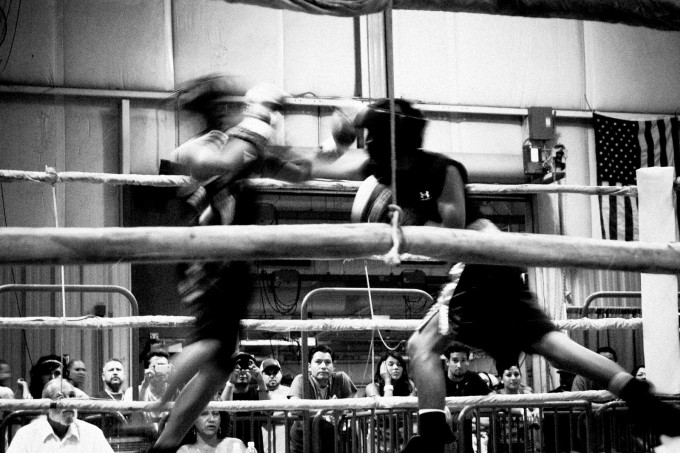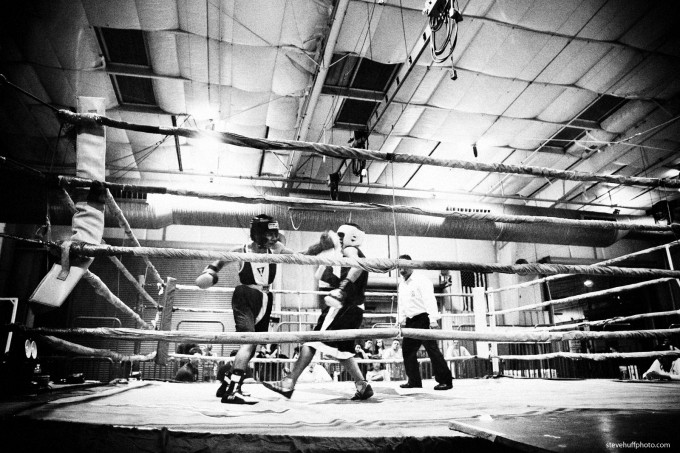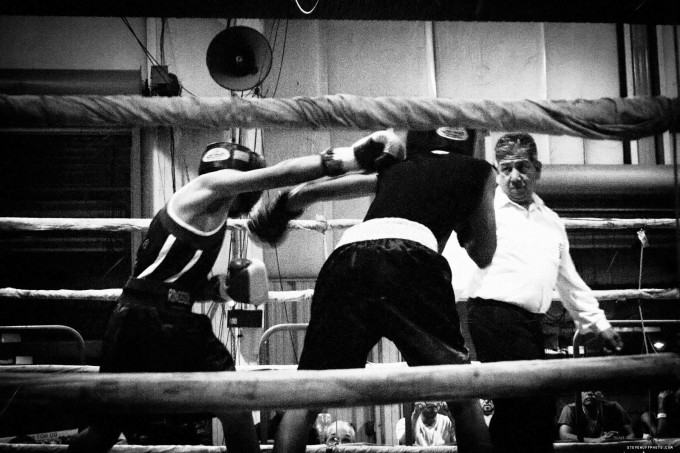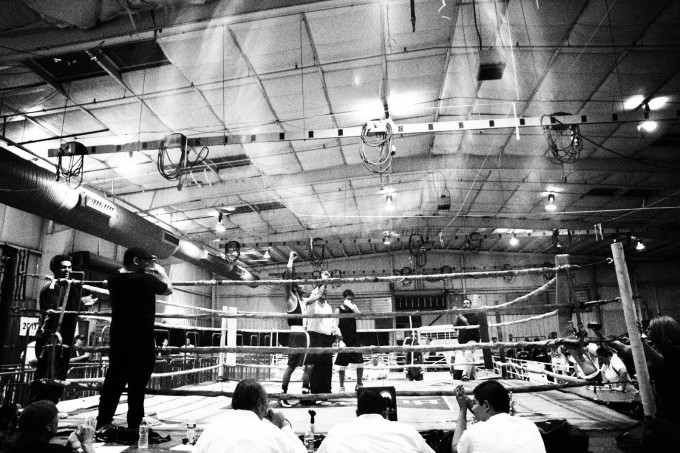 [ad#Adsense Blog Sq Embed Image]