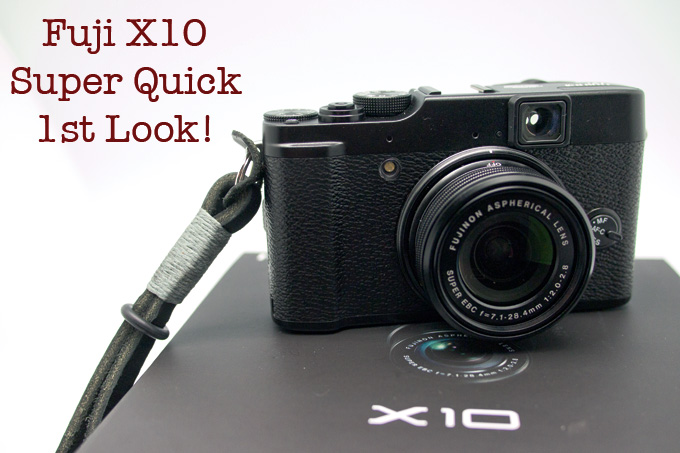 –
Fuji X10 Super Quick 1st Look!
So I received the much sought after Fuji X10 to review and even though I was going to pass on it, there seems to be a ton of interest in this little guy. When it was announced I thought OH NO! ANOTHER small sensor camera! Ugg! A zoom lens, double UGG! Well, it is now in my hands and have to say I am very happy I decided to review this camera. This $599 Fuji has the same excellent build quality as its bigger brother, the X100 (and in a couple cases, even better). It's about the same height but not as long. It feels solid and I love the way the camera turns on and off (with the lens barrel).
My review is coming very soon, as are some ISO comparisons between this and the Ricoh GRD IV, NEX-7 and E-P3, just for fun of course. I am curious to see how the small sensor compares to the larger sensor in the E-P3 most of all.
I can say that the X10 focuses faster than the X100, feels much snappier and from the small amount of testing I have done so far, the lens seems fantastic. It is f/2 at the wide end of 28mm and f/2.8 at the long end of 112mm so NOT TOO SHABBY. It seems like the cameras coming out these days are all pretty damn good and the price of the X10 seems just about right for the build, the lens, the speed and the IQ.
Here is a QUICK video I put up today on youtube showing off the X10, the controls and how fast the AF is..
NOTE: In the video I say "This has a full on 100% optical viewfinder" – I did not mean it has a 100% coverage VF, I meant it is not an OVF/EVF hybrid! Sort of confusing, sorry. The OVF of the X10 has 85% coverage, not 100%!
[ad#Adsense Blog Sq Embed Image]
SO far so good. Yet another camera that can be taken anywhere with you but the X10 has some nifty controls and an "OK" OVF (but at least it's there). Love that the lens zooms manually as well! Here are some 1st quick sample snap shots. Many more will be in my full review! All of  the images below are JPEGS…
CLICK ANY IMAGE FOR LARGER VIEW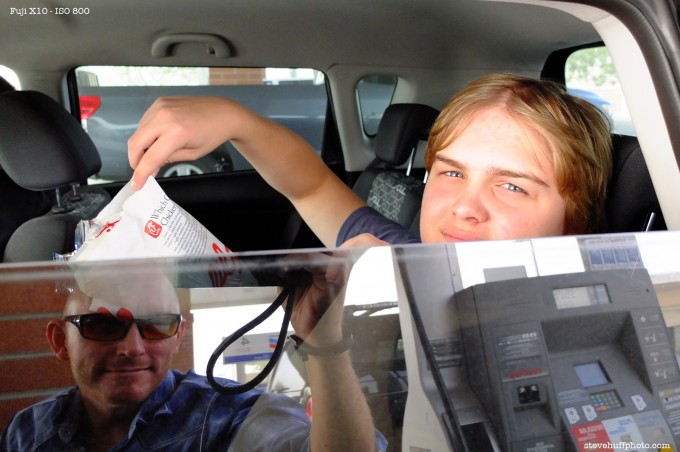 –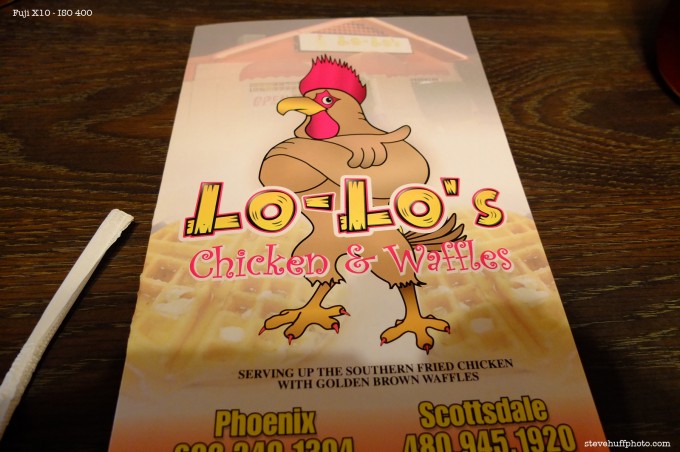 –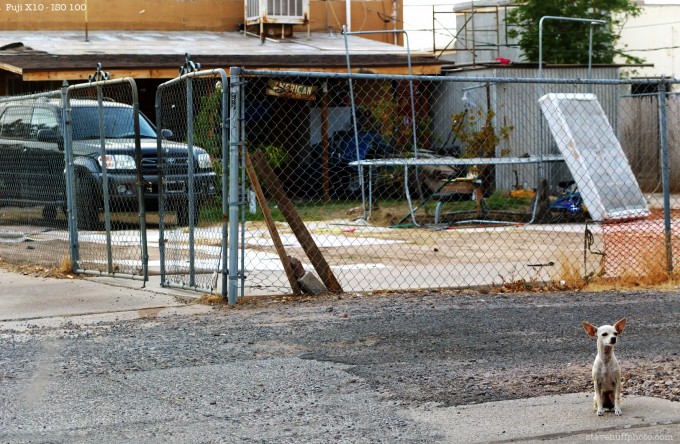 –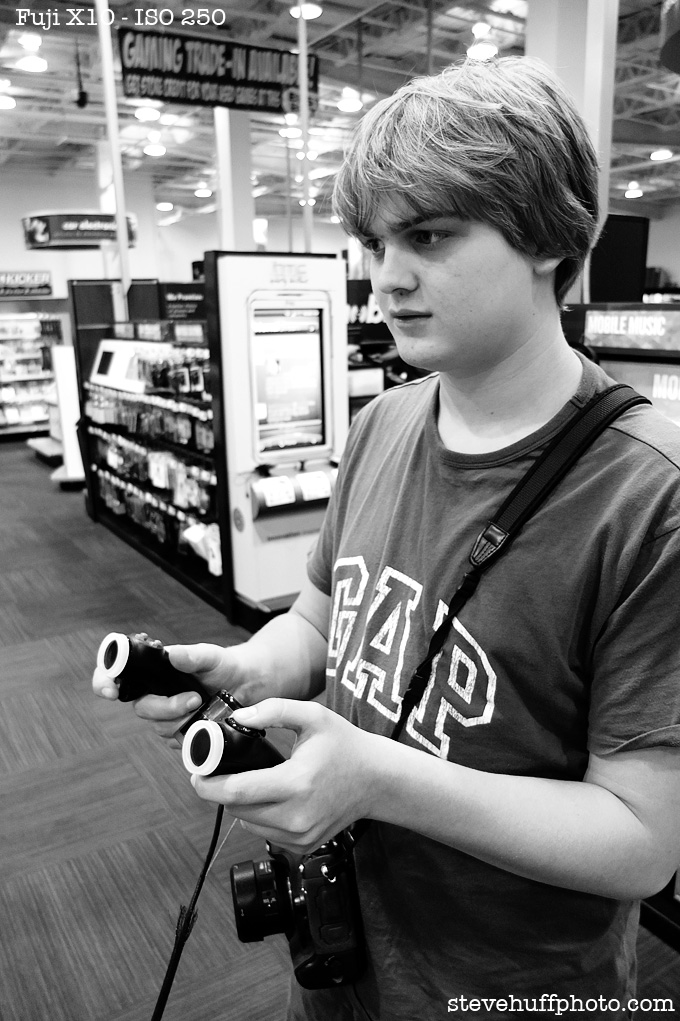 –