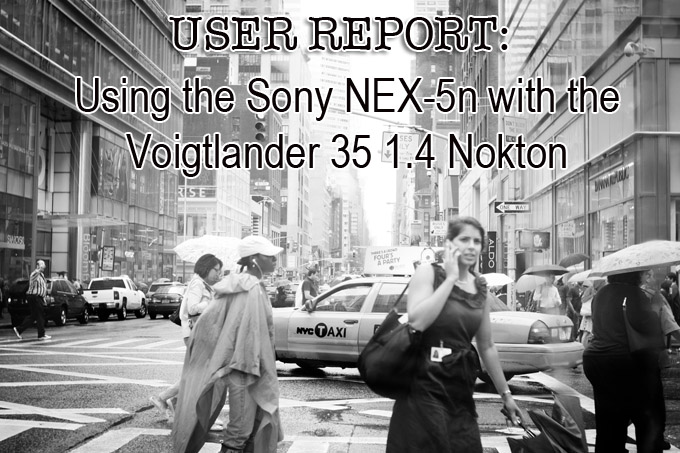 USER REPORT: The Sony NEX-5n and the Voigtlander Nokton 35 1.4
By Terence Jones – See his Flickr site HERE
The Voigtlander 35 Nokton 1.4 can be purchased at B&H Photo HERE
–
In this review I would like to talk about a very interesting camera-lens combination of a Sony Nex-5n with a Cosina Voigtländer Nokton 35mm f/1.4.
Disclaimer: In this review I will not provide yet another review of the lens or the camera separately – there are several excellent reviews out there:
Steve Huff's review of the Nokton Classic
Steve Huff's review of the Sony Nex 5n
DPReview's review of the Sony Nex 5n
Initially I bought a Sony Nex-3 as a "walk-around" camera with a large sensor.
As I am prime lens whore who loves to shoot wide open and is totally addicted to bokeh, it was clear that the kit zoom was not an option. So I got the E 16mm F2.8 Pancake lens. On the Sony body with a crop factor of 1.5 the 16mm is roughly a 24mm equivalent. While this focal length might be nice for some architectural shots or landscapes/scenery it didn't live up to what I would consider an every-day lens; in particular it is hard to get a nice bokeh (as expected from such a short focal length) and the lens is not suited for portraits or "tight" shots. Moreover, the optical quality of the lens did not really convince me. Therefore I needed a different solution. This is how I came across the Cosina Voigtländer Nokton 35mm f/1.4 – I actually read about it on Steve's blog for the first time.
I wanted to have a combination that was good for carrying around almost every day and that would still provide me with superior image quality. In fact the Nex + Nokton I have almost always with me now (sometimes I also use my X100). It was supposed to provide me with a decent solution when I cannot carry around my other gear which is somewhat heavy. In particular I did not want to have a large or heavy lens that would nullify the size advantage of the Nex body. So I decided to go for the Nokton. I opted for the Voigtländer M to E adapter which is a bit pricy but I read about some problems with other adapters in terms of tight fit with the camera so I decided to go for the original. The sony nex body + nokton classic is still a pretty compact solution. Recently I upgraded the Nex-3 to a Nex-5n.
So what can this combination do for you?
What is quite unique about this combination is the way of how you shoot with it. I basically never raise the camera to the eye level and shot it much more like a Rollei. For this I tilt the display 90 degrees and have the camera at my waist. The new focus peaking feature allows me get fast and accurate focus although the lens is a manual lens. Basically, when focus peaking, the camera emphasizes those parts of the picture that are in focus by highlighting the edges – so no need for the focus assistant most of the times. Using the camera like this turns it into a great machine for street photography. As the Nokton lens is fully manual the whole process of shooting is much more involved and I feel that you end up with much better pictures. The whole process is a bit slower which improves e.g., composition. With this combo it is more about creating than just taking a picture. But once you hit the shutter button… boom… minimal to no shutter lag (<= 20ms) as the first curtain is electronic.
But there are also some downsides, however I feel they are minor. First of all you do not have a view finder. I have to admit that I did not miss the view finder yet but in case you do there is also an optional viewfinder for the 5n available. Moreover when shot wide open the lens is a bit soft, might produce flare when shot right into a light source, and exhibits purple fringe wide open (completely disappears when stopped down to f/2.8). I have to say that the fringe is not too bad and when shooting in B&W, what I do most of the time, it does not matter at all. One drawback that is really annoying me is that you do not have a standard hot-shoe or a hot-shoe adapter to be able to use, say, a pocket wizard.
One question that I was asked recently is whether you can use the combination in a semi-professional setting? The answer depends on the setting (surely) and whether you need off-camera flashes. The missing hot-shoe makes it hard to trigger off-camera flashes. For many other settings however, such as weddings for example, this combination works really great. It is small, it is fast, great low light performance, very quiet, and the pictures just look cool.
[ad#Adsense Blog Sq Embed Image]
I have been using this combination for roughly a year now. So what's my verdict? The overall package is pretty amazing. The image quality is very good and you have tons of creative freedom. A slightly challenging aspect in the past was the focusing, however with focus peaking of the 5n (and with firmware upgrade also for the Nex-3) this problem virtually disappeared. As the lens has a manual aperture the only "automatic" mode that you have is aperture priority. What works great for me for street photography is setting the aperture to f/8 if light permits. Then you can use zone focusing etc., and the depth of field is large enough. Keep in mind that the lens is attached to a APS-C sensor so that in terms of depth of field you roughly lose one stop, i.e., at f/8 you need to use the f/5.6 depth of field indicator. The lens seems to be sharpest at f/8 on the Nex body. A thing that was quite annoying with the Nex-3 and that has been fixed with the Nex-5n is that the camera tends to reduce the ISO as long as the shutter speed is above 1/30. For moving objects this can be too low. Also as the lens is a 52.5mm equivalent, camera shake can blur images. The Nex-5n addresses this with a minimal shutter speed of 1/60. I often also use shutter priority to set a minimal shutter speed and together with the manual aperture the Nex is forced to adjust the ISO for correct exposure. In low light situations or for portraits you can go up to f/2.8 and you will still have extreme sharpness and, for portraits, a shallow depth of field. When focus is critical, I try to avoid going beyond f/2.8 because the lens gets a bit softer (although not too much) and it is considerably harder to focus because of the extremely shallow depth of field – your subject moves a tat and it is out of focus. However, when needed or perfect sharpness is not critical and there is enough time for proper focussing, the f/1.4 provides you with two extra stops (over f/2.8) in extremely low light situations and together with the ISO3200 performance of the NEX-5n body, which is very good, you might be able to take a few good shots where others might fall short. Also I often shot at f/1.4 those days because I just love the round bokeh discs 😉 basically trading sharpness for bokeh.
I cannot say anything about the JPEG quality of the camera as I am shooting raw only. Together with software such as Aperture or Adobe Lightroom (my favorite) this provides you with superior control (white balance, sharpness, etc.) over the final image: you can do some more major adjustments if need be and otherwise you can define some standard presets for general purpose processing.
In a nutshell the nokton classic is a fully manual lens (manual focus / manual aperture) with a slightly classic look put on steroids on the Sony Nex body. Here is a brief summary/list of advantages and disadvantages.
Advantages:
* The camera + lens is small and quite lightweight – a huge advantage when travelling
* The lens is very fast: f/1.4 together with the large APS-C sensor (which are widely used in DSLRs) provides superior image quality with low noise in low light situations. The lens is 35mm which roughly is a 52.5mm equivalent. This is a good focal length for street photography and day to day use. It can be also used for portraits.
* The Nex provides a manual focus assistent which makes manual focussing a bit easier. Moreover the new focus peaking allows you to focus while looking at the LCD only. The part of the image that is in focus is indicated with blinking/flickering edges (in one of three colors). This is extremely convenient and accurate.
* The lens is a prime. I personally prefer this over zoom lenses as it provides a completely different feel. The lens is very sharp from f/2.8 on reaching its sweet spot at about f/8. The rendering of the combination is very nice: great colors, great contrast. Very often I shot the lens wide open because of the extreme shallow depth of field. While purple fringe might occur this is not problem when shooting Black-and-white.
* Shooting the combination is somewhat Rollei-like. You tilt the screen and have the camera at your waist and look from the top. Very cool for street photography as you can sneak shots you would usually not get.
* Extremely short shutter delay because the first curtain is electronic.
Disadvantages:
* The lens is a manual focus lens. Sometimes when you want to take a snap shot this can be a problem. Especially in the beginning I missed focus a lot. However I have to say that once gotten used to that you will take pictures more slowly leading to an overall different experience. However the focus peaking reduces these problems a lot and overall focusing speed is extremely high.
* The lens is a bit soft when shot wide open down to f/2.5
* The nex body is a bit too menu-driven for my personal taste. I would have wished for some type of quick access button as my 7D has to access essential functions. However with the latest firmware you can define a few custom buttons and that solves most of the problems by bringing essential controls at your fingertip.
* Lens flare when shooting into light and sometimes purple fringe.
Lens also has some optical distortions such as barrel distortion. This gives the images a more classical look. It depends on you whether you like this.
Here are a few shots so that you can see what the combination can do for you. Click on any image for a larger version.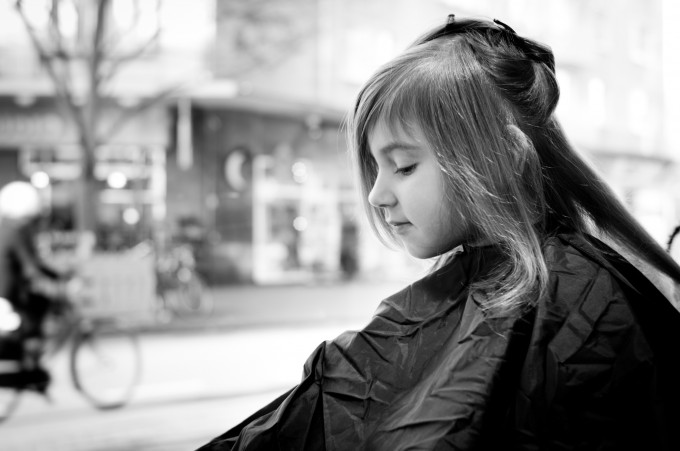 –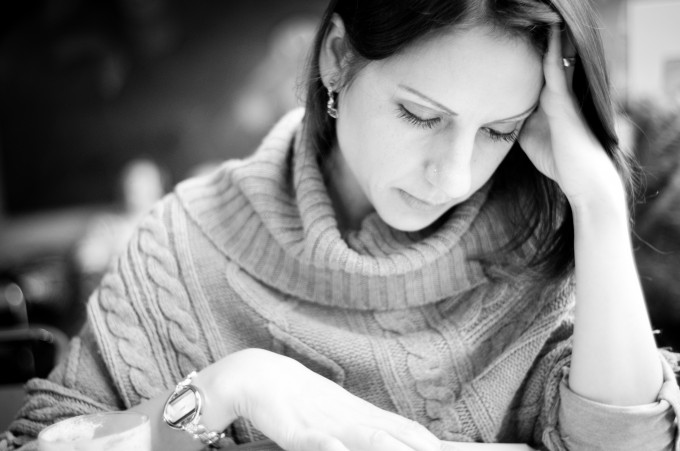 –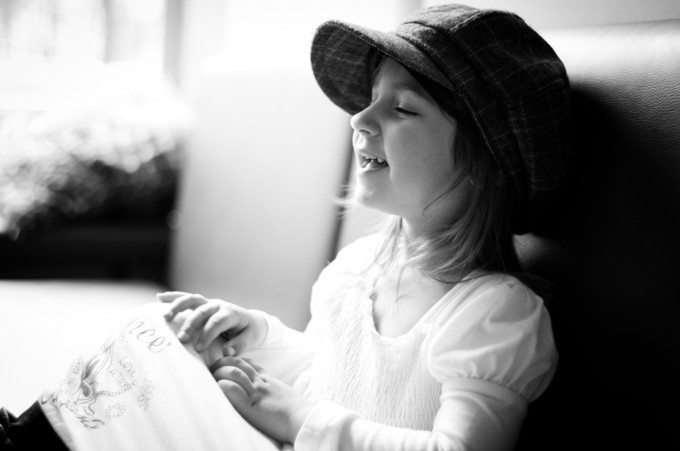 –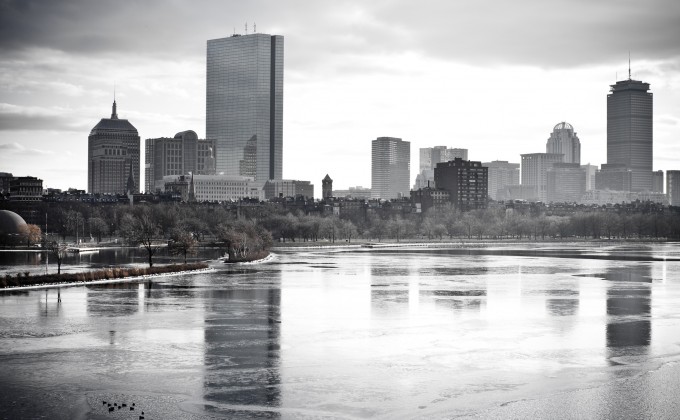 –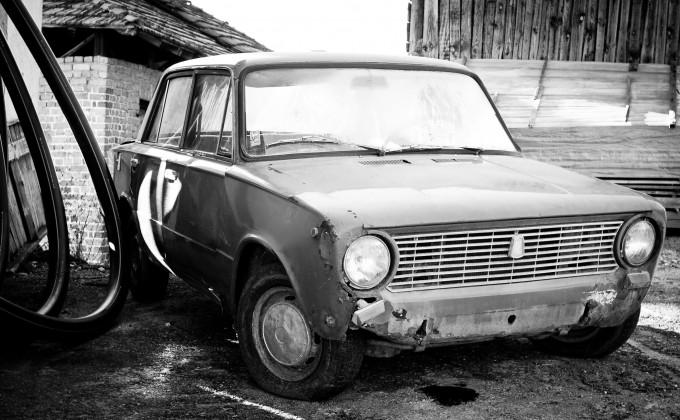 –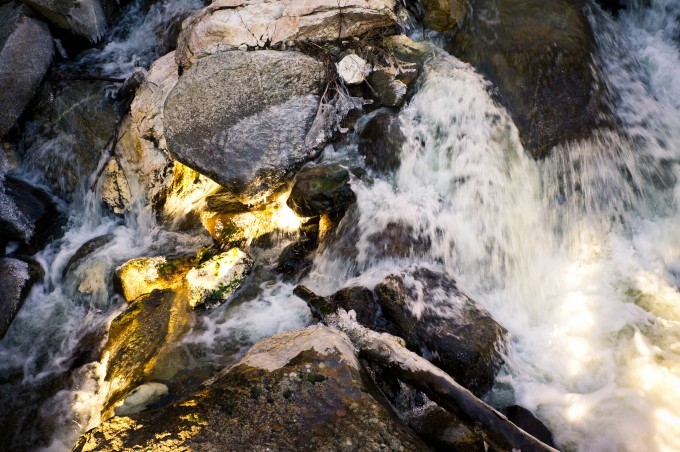 –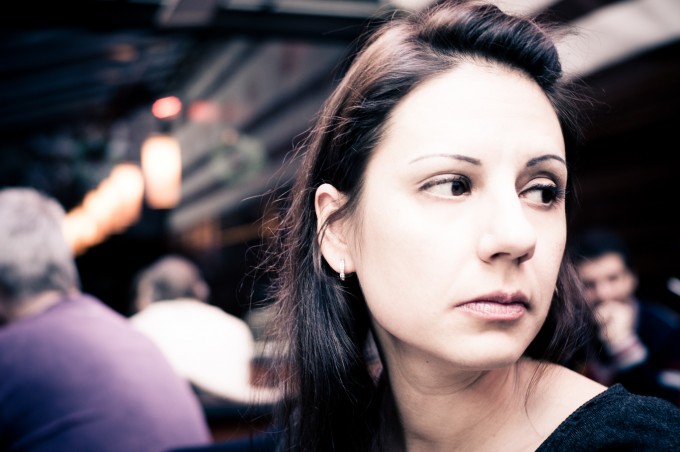 –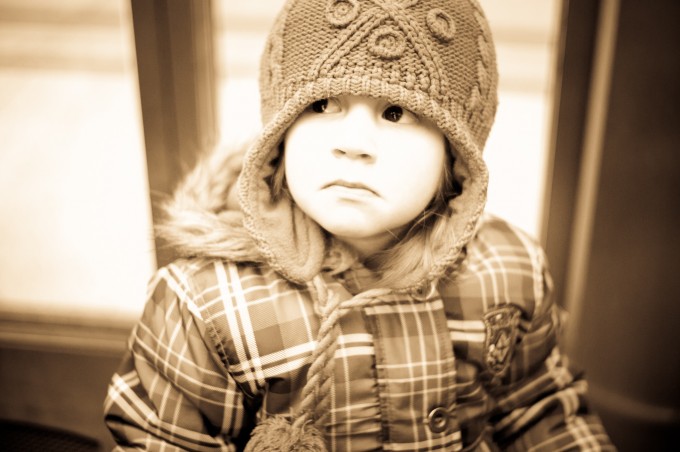 –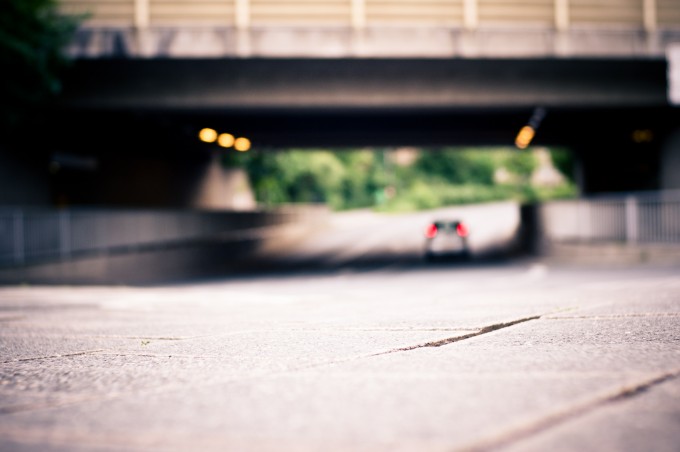 –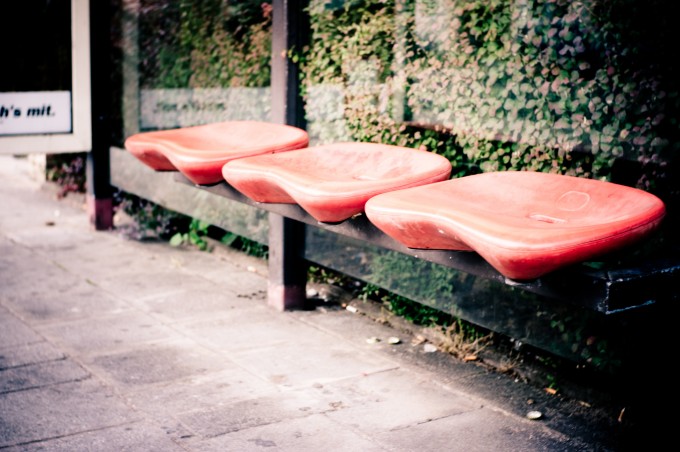 –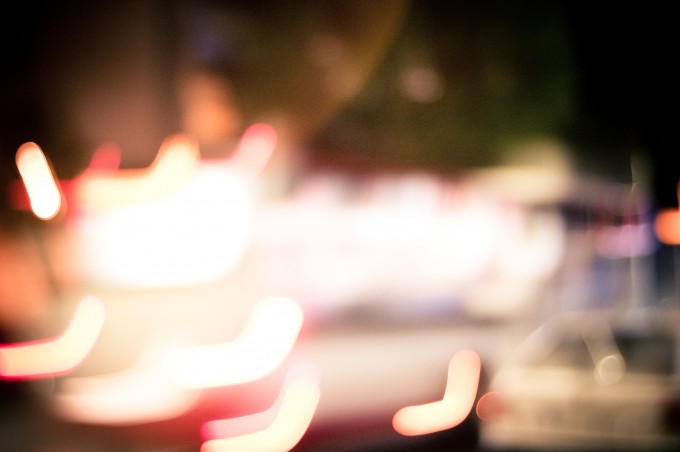 –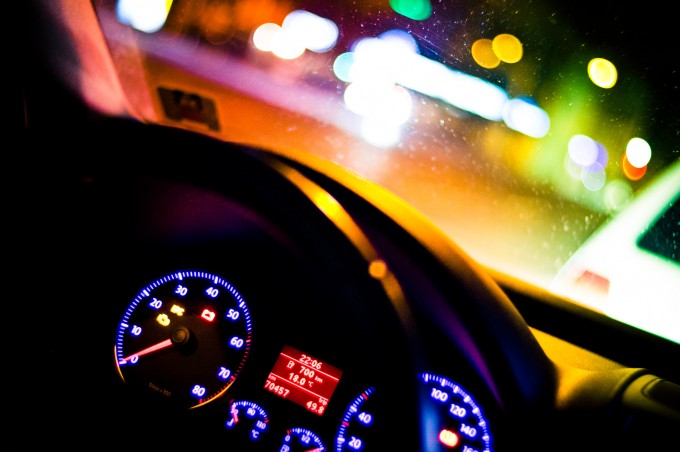 –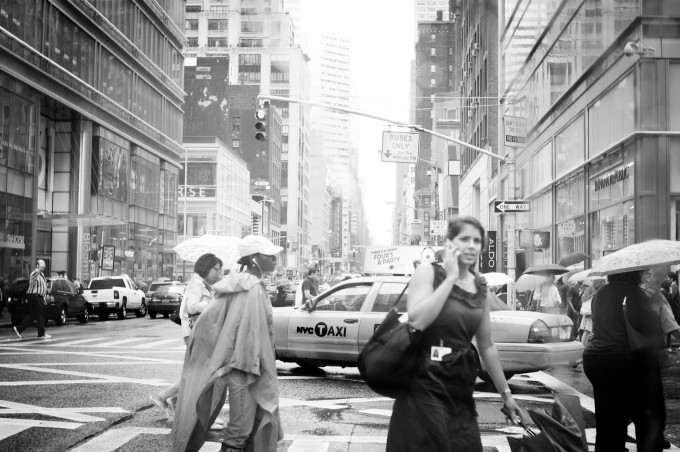 –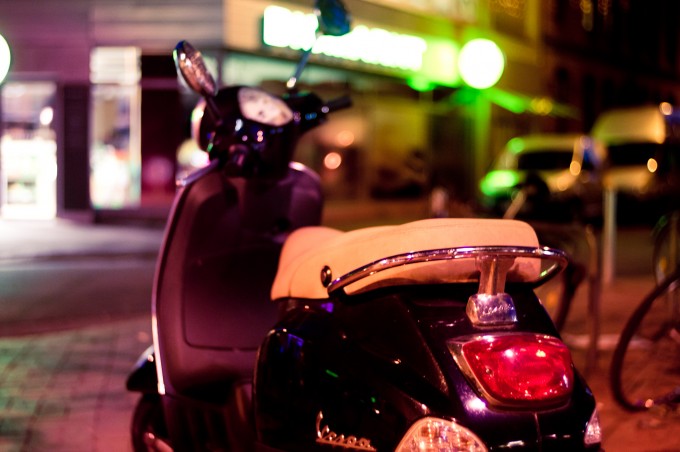 –