Hello Steve,
Many greetings from cold germany.
My name is Niklas Josefsson and 17 years old. I'm reading your blog now for about a year. Because of your love to Leica products, I sacrificed my driving-licens-money to buy a Leica M6 and a Voigtländer 35mm Nokton ( thanks to your review 😉 )
I'm actually trying to take my M6 every where i go. It's hard and im not able to take atleast one picture a day.
The first picture was taken this summer, while i was visiting my friend Cornelius, a fellow photographer in Erfurt, Germany. It's taken from a bike at night, shot at a 8/th or 13/th at ISO 1600. It always makes me happy to see that I nailed a  difficult shot. 😉
The second shot was also taken this summer, on a holiday trip to Sweden. We stopped in Kopenhagen to catch the train to Alvesta. The train was ( who would have guessed) late so I had time to shoot a little bit. Im always suprised how chased people are.
The third picture was taken in Juny this year ( well, summer again). Julio, a friend from brazil visited us for a year and everything ends, this year did way too fast. We all miss him, but I was able to catch the last sparks of his year in Germany. ( And im very pleased with the bokeh and the looks of the Nokton 😉 )
I'm not a very in updating my flickr, because it always takes me 2-3 Months to get my films developed ( i'm still sitting on 12 rolls from this summer…).
But it would be awesome if you could visit my flickr http://www.flickr.com/photos/niklas-josefsson/ 😉
Thanks for reading,
Niklas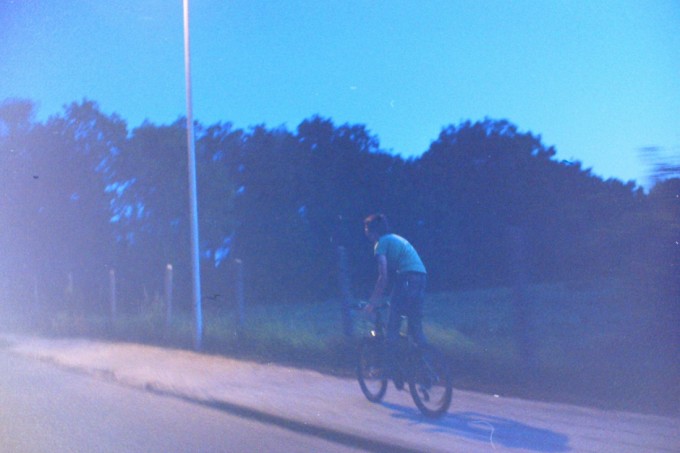 –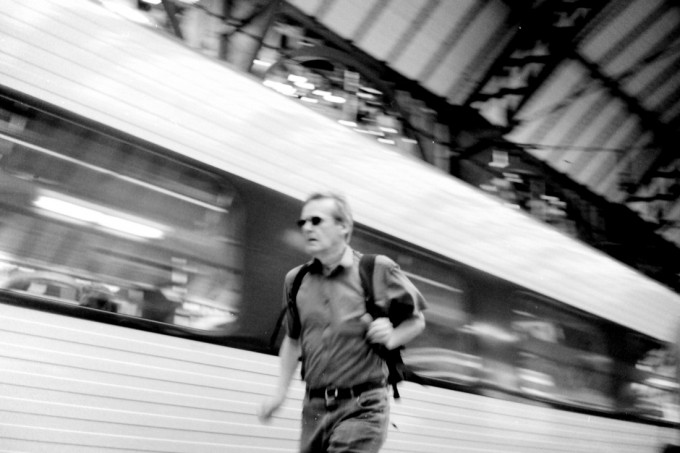 –