Let It Snow!
By Allen Liu
Hi Steve,
Hope you had a great new year!
Here is my second blog entry to your great site (you can find my first blog entry about my trip to Hong Kong here…).
A few weeks ago, Julie and I decided to spend our winter vacation in Montreal, QC. I was particularly excited about this decision; living in California, I had never experienced a "white Christmas" before.
For the first few days there, the sky was clear, and temperatures dipped below freezing. We were actually a bit disappointed because we really wanted to see snow (I know people who need to shovel snow out of their driveways all winter long are secretly hating me now).
Then, on the last day of our trip, our prayers were answered.
A tiny Christmas miracle.
It snowed.
All photos are shot with one camera and one lens then post processed by Silver Efex Pro 2.
Please feel free to visit my Montreal album 
I hope you enjoy them.
Allen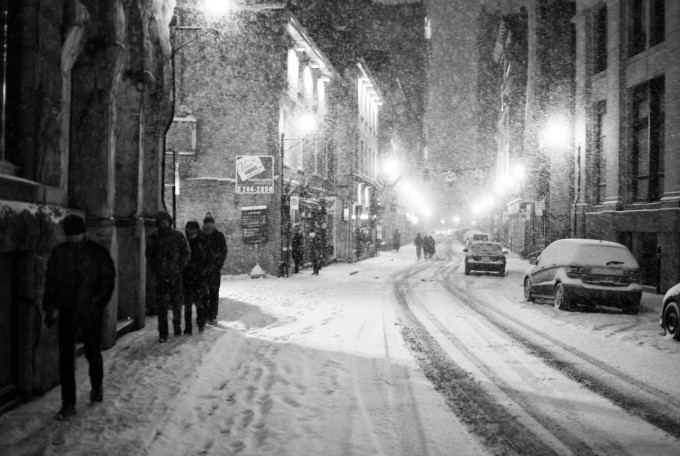 –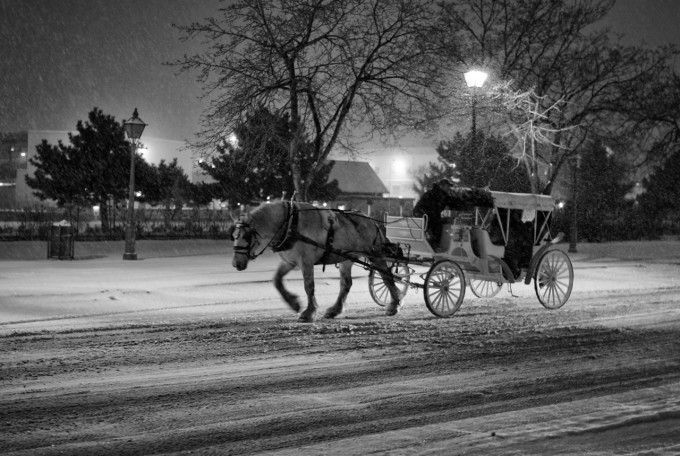 –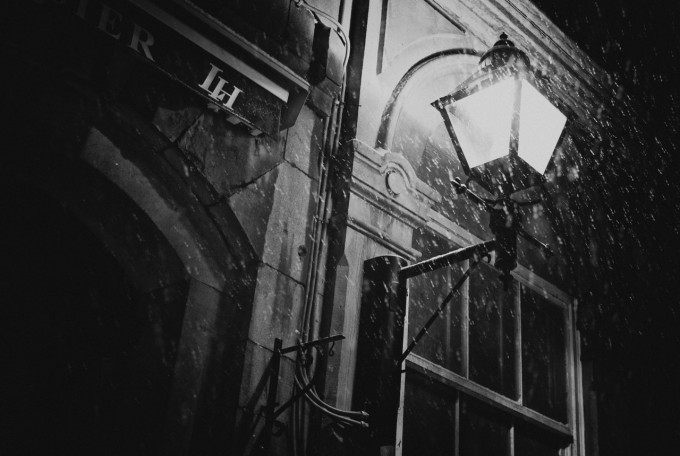 –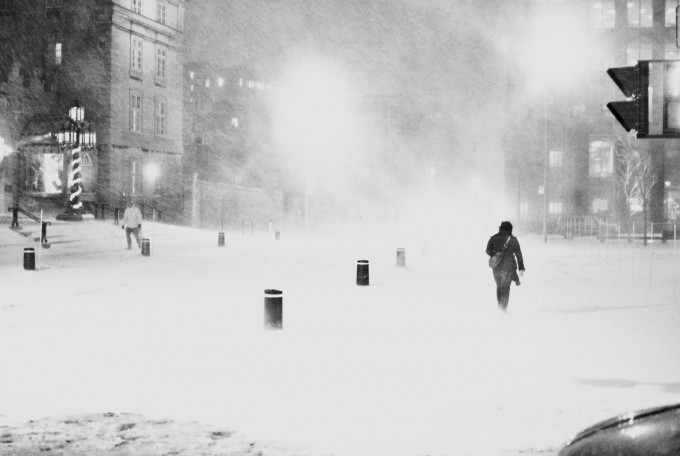 –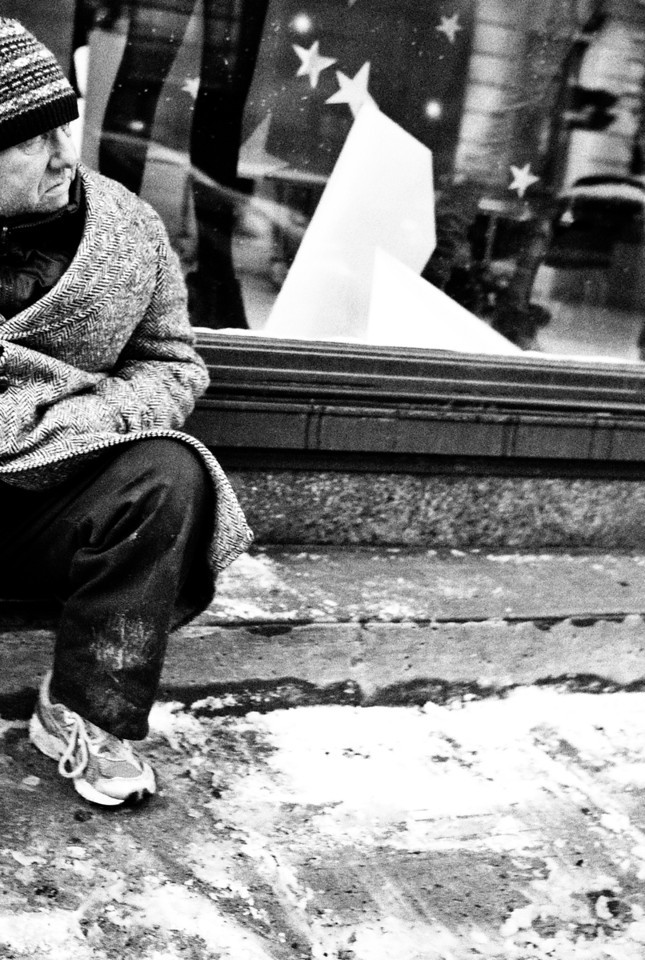 –