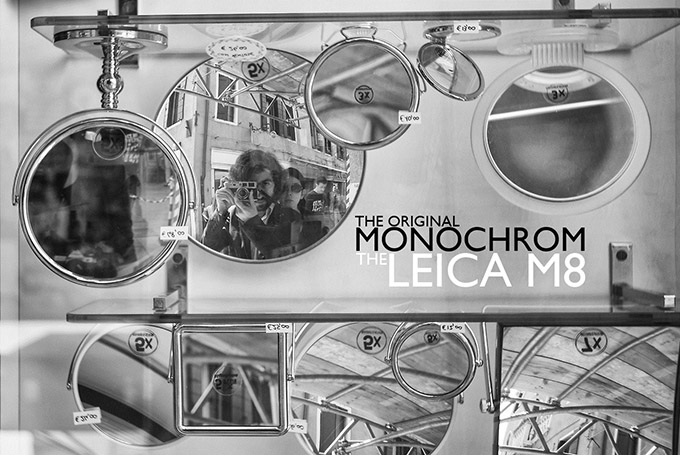 The Original Monochrom: The Leica M8 by Elie Bescont
Hi Steve, congrats on your new Leica M240 camera and thank you for having me writing outrageous crap on your wonderful website. Apologies to everyone for wasting your precious time, I am really sorry you chose to read this particular boring article that mainly deals with black and white photography.
To begin with, I would like to politely introduce myself: my name is Elie, I am 24 and I'm into photography for not that long. Like all other French people, I am an arrogant bastard and like all other Leica M users, I am quite handsome:
A self-portrait, hands down:
Leica M8 + 35mm Leitz Summaron f/3.5, ISO160, wide open, 1/30th.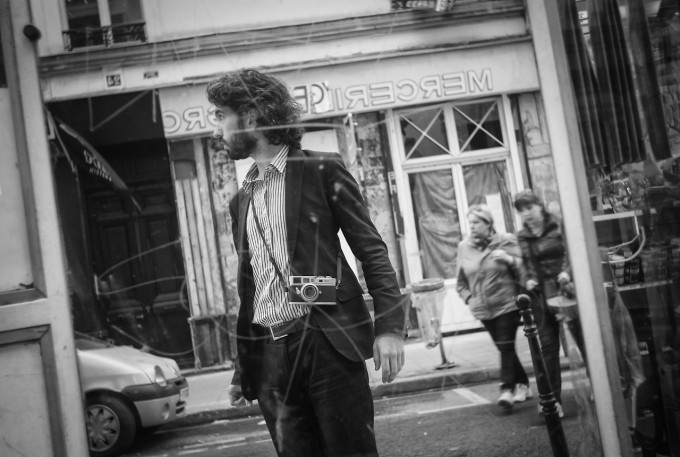 I would define myself as a street photographer, as I mainly use my gear for street photography, but I'm open to everything else. Actually, when I got my first camera only one year and a half ago (which was a little Lumix FS16), the only interesting use I could think of it was to photograph unknown people in the streets. Today, I just do the same thing but I use a more appropriate and traditional tool: a Leica M camera.
[ad#Adsense Blog Sq Embed Image] 
I don't see photography as a way to capture reality, I see it as a powerful way to transform it, making it more dramatic. Thus, I mainly shoot black and white (well, that's not literally right. I shoot color and transform my photos into black and white using Adobe Lightroom 4 and Silver Efex Pro 2).
Some of you may ask why I chose a Leica M camera, and I will answer this very good question right away. I chose it because a Leica M (from the M3 to the M240) is the best tool ever (according to ME) to keep in touch with reality, and I think it's a good thing if your goal is to transform reality to keep things up with it. Also, it is small and not imposing.
And this is what "not imposing" means, for those who may not know:
"A smile to the unknown"
Leica M8 + 35mm Leitz Summaron f/3.5, ISO160, wide open, 1/250th.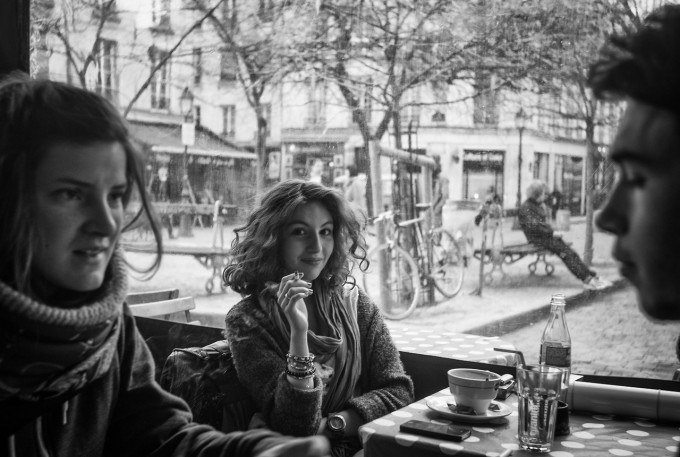 Some people think that it is virtually impossible to capture fast-moving objects with a Leica M because everything is manual on these cameras. It IS possible. Your camera cannot do it, so YOU can, or YOU can't. If you can't, just train a little bit. The only thing you have to do is to forget this little focusing patch in the middle of the viewfinder. You KNOW where your fingers are, so you know what's on focus.
Leica M8 + 35mm Leitz Summaron f/3.5, ISO160, wide open, 1/1500th.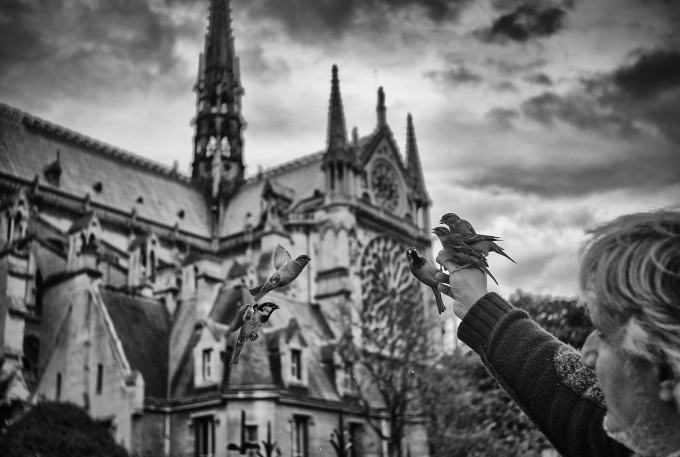 Well… At this point, you may have noticed some little things about me: I'm stuck with ISO160 (I feel better this way), I shoot with a Leica M8 and a wide open 35mm Leitz Summaron f/3.5 from 1955, and I steal almost all my photographs. Even when I shoot a self-portrait, I try to steal it.
I like to give some info on my pictures when I post them, but now you know that I shoot ISO160, wide open with a Leica M8 and a 35mm f/3.5 Summaron, so I will only give you the shutter speed.
Why black and white? Well, it's not that I don't feel comfortable with colours…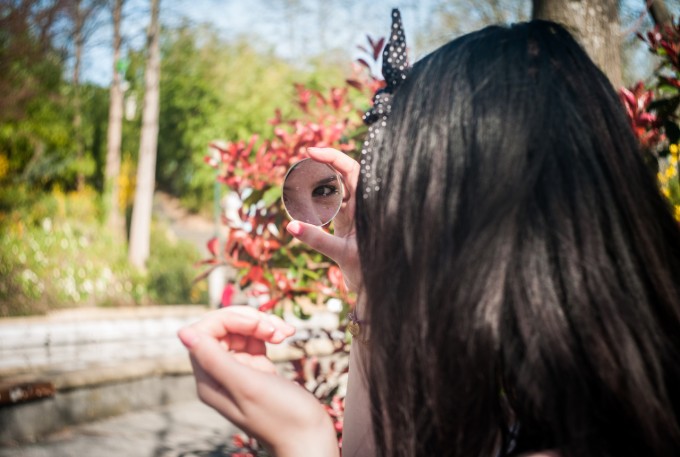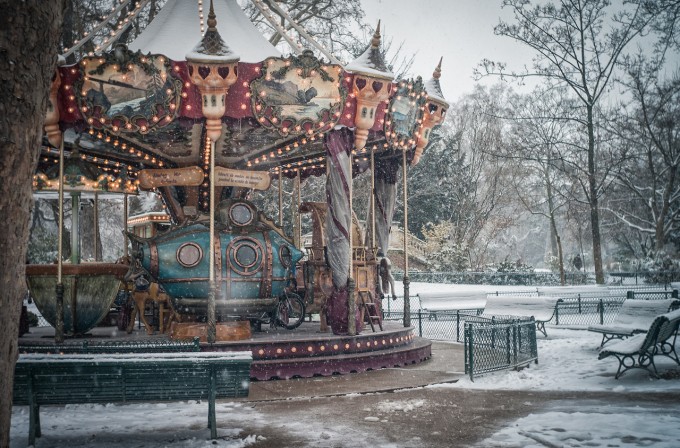 … It's just that black and white photographs are just stronger to me, more expressive and more beautiful. And the Leica M8 is a GREAT camera for black and white photography. I love the work of classic photographers like Henri Cartier-Bresson and Robert Doisneau. It's not only the beauty of the captured scenes that fascinates me, it's also this powerful contrast. A powerful contrast you can easily get with old Leica lenses like the Summaron.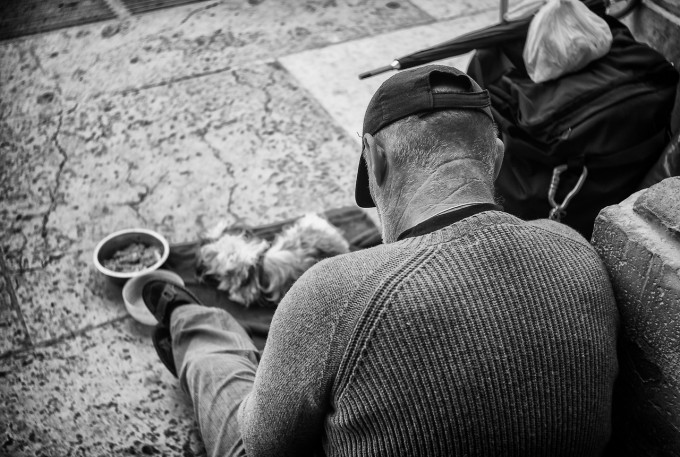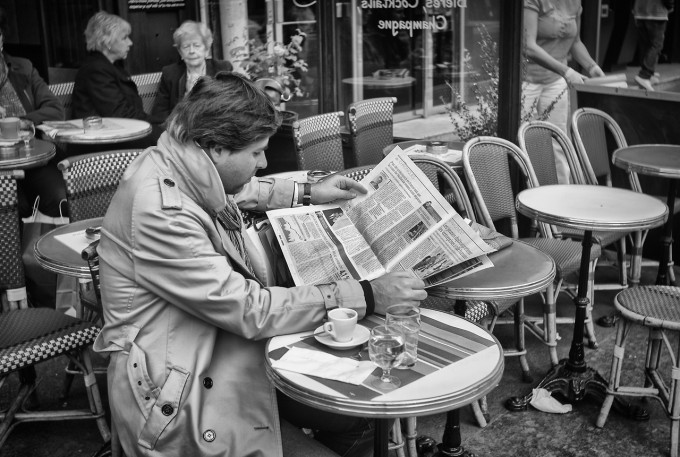 The Leica M8 has a nice advantage for you, street shooters: it's not a full frame camera. Yes, it can be an advantage. Like many street photographers, I like to shoot 50mm. So I put a 35mm lens on my cropped M8, that allows me to shoot 46.55mm (almost 50mm) with a small, discrete 35mm lens. It's smaller and lighter than a 50mm lens, and the combo holds in my pocket.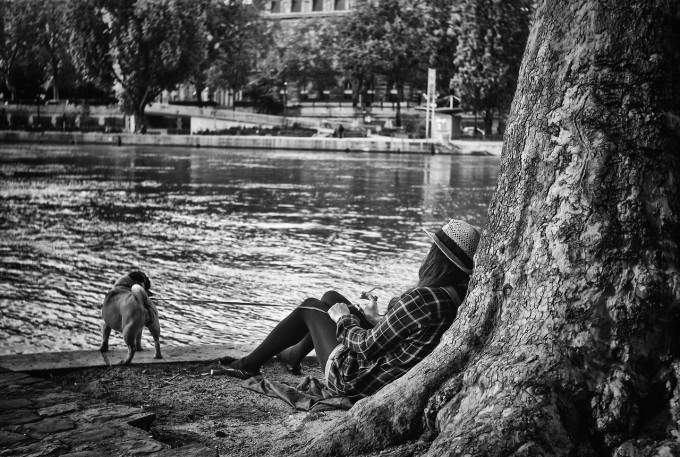 I met a lot of people complaining about how Leica cameras and lenses are expensive. One day, I was having a drink on a terrasse, and a man, smoking his cigarette, asked me why I had a 4300€ camera. I don't smoke. I don't spend thousands in cigarettes every year, I never did. Instead, I have a Leica camera wich will never give me cancer. Yeah, the Monochrom is quite expensive, the 50 Lux too. But do you really need it? Look: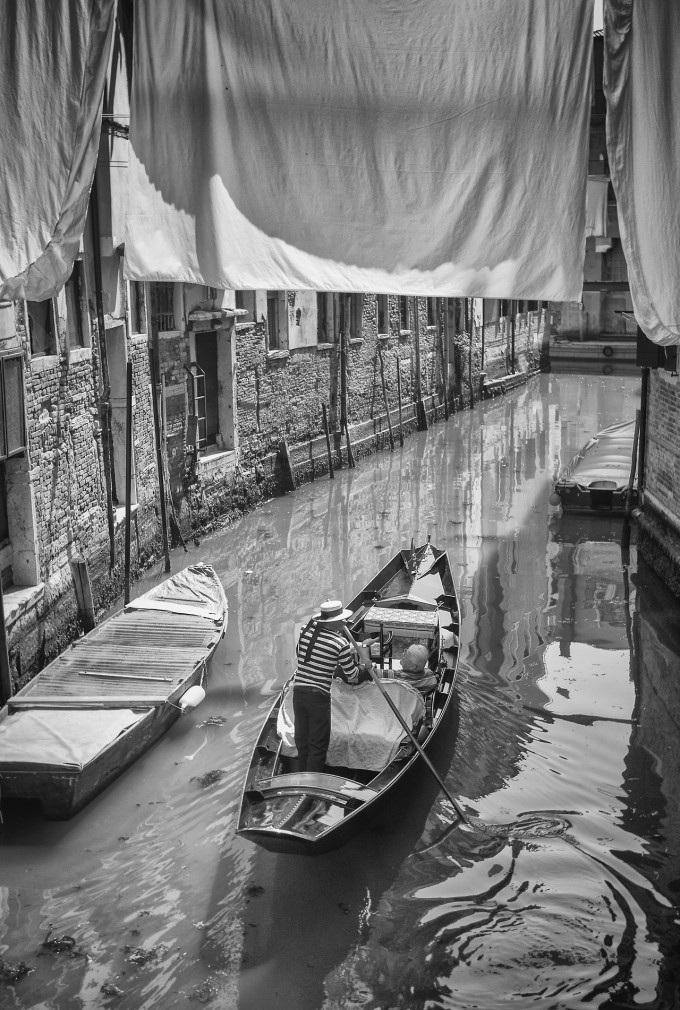 All the pictures you can see in this article were taken with a combo that costs around 1600€ nowadays. So you black and white lovers, if you think that the Monochrom is too much expensive for you, try the original Monochrom: the Leica M8.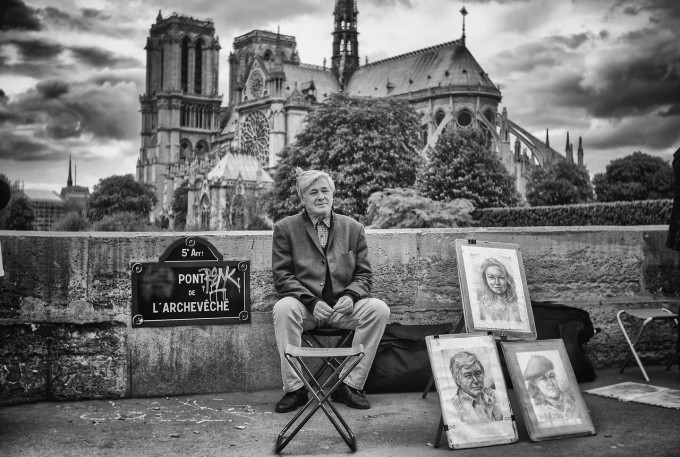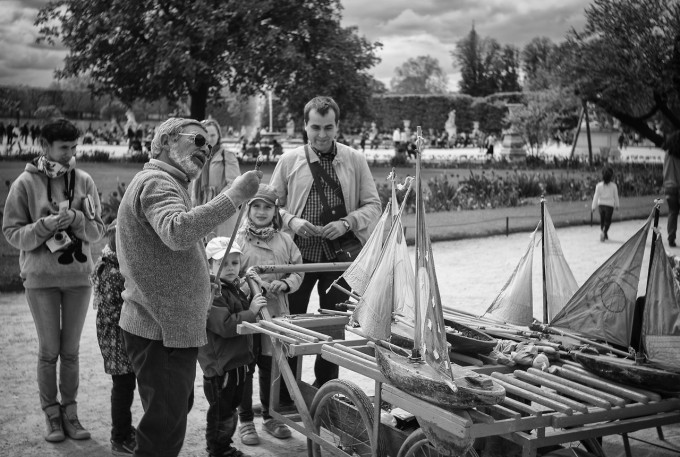 I tried the new Fuji cameras, also. They are nice, small cameras but the feeling of it is nothing like a Leica M camera. If you need a small camera but don't have the money for a Monochrom, even for a M-E, before you fall for one of the new Fuji, try the M8. Make yourself this favour, it truly is a great camera.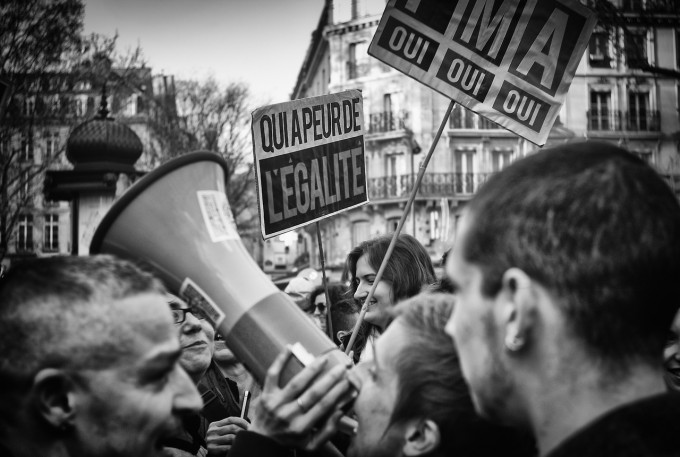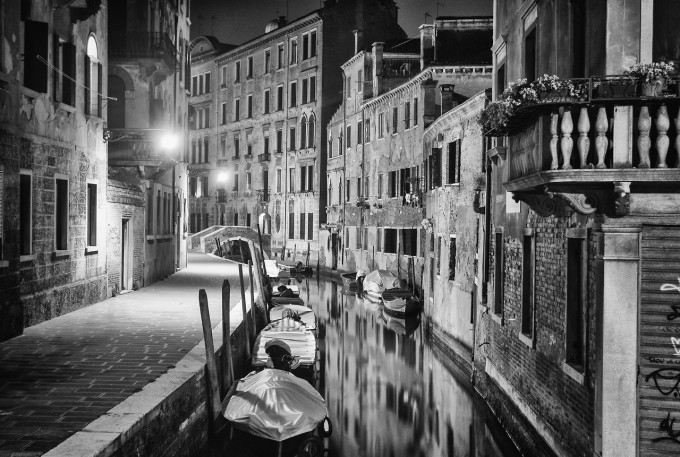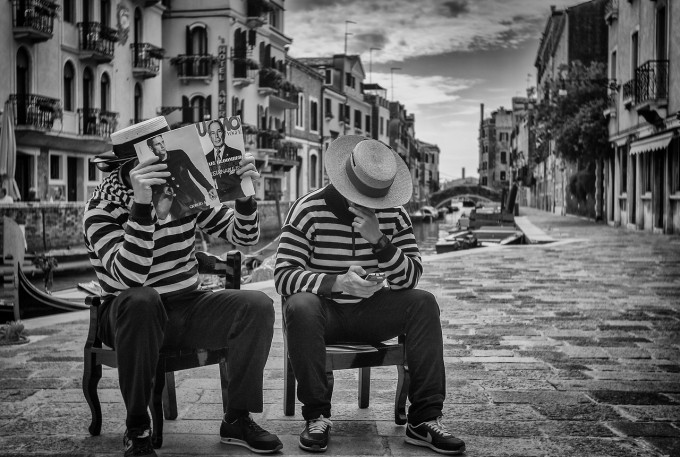 Most people tend to think today that they need the latest Leica body and lenses, and that they will never be able to enjoy taking pictures (and I mean taking incredibly good pictures) with something like the M8 and a Leitz lens from the 50's. If your pictures are not amazing, please, don't blame the 6000€ camera and the 4000€ lens. Maybe you don't need it. Maybe you just need to go out and take more pictures. Maybe you just need a small but efficient camera and a good lens if you want to shoot black and white, and maybe you should try the M8 and one of these fine old Leica lenses from the 50's or the 60's. Maybe you won't like it and maybe you will feel more comfortable with something like a Fuji camera, and it's fine. The really important thing is to enjoy taking pictures. And it's even better if the pictures are good.
I will now post more pictures of this amazing combo: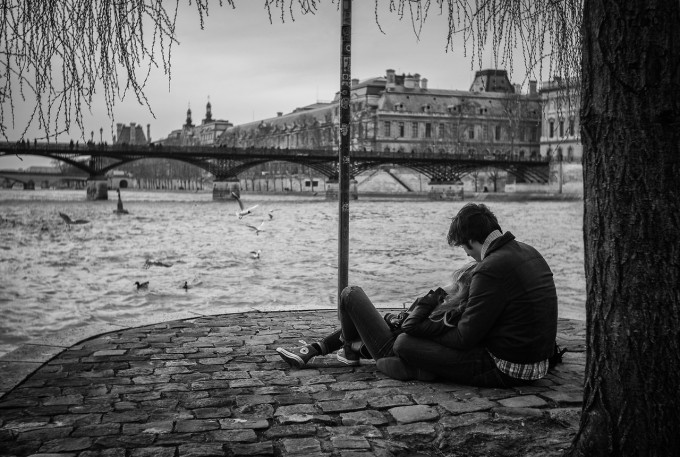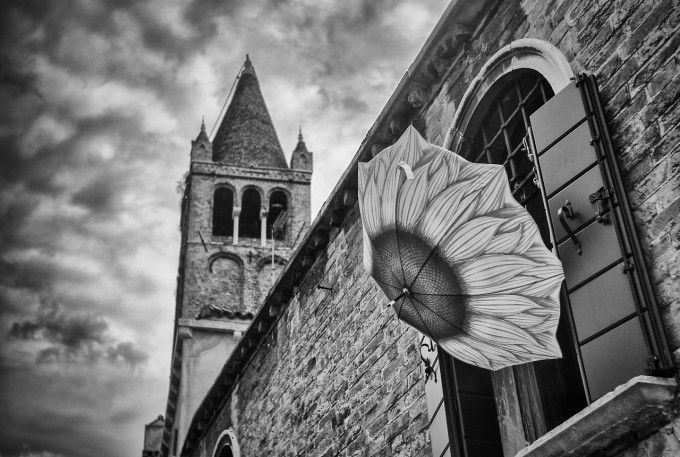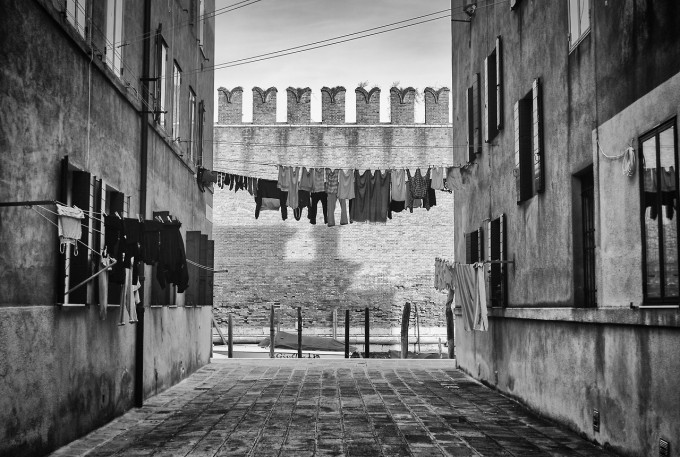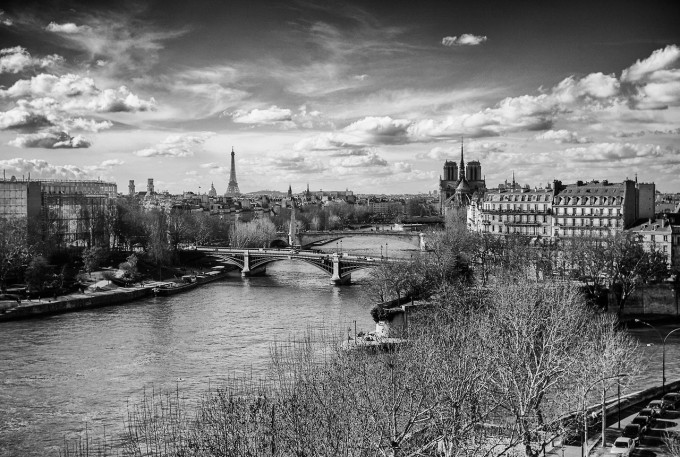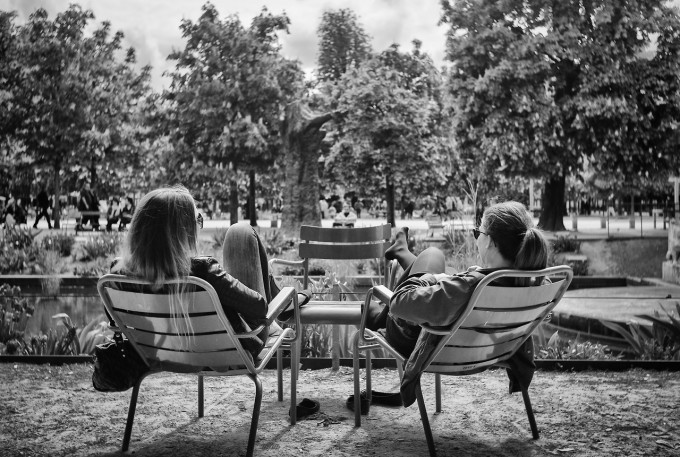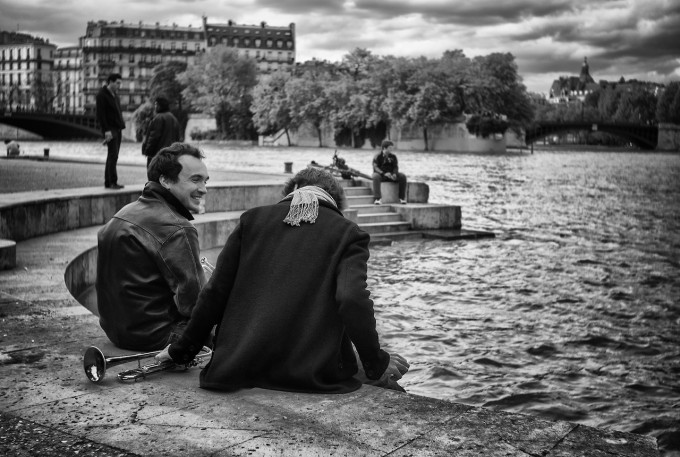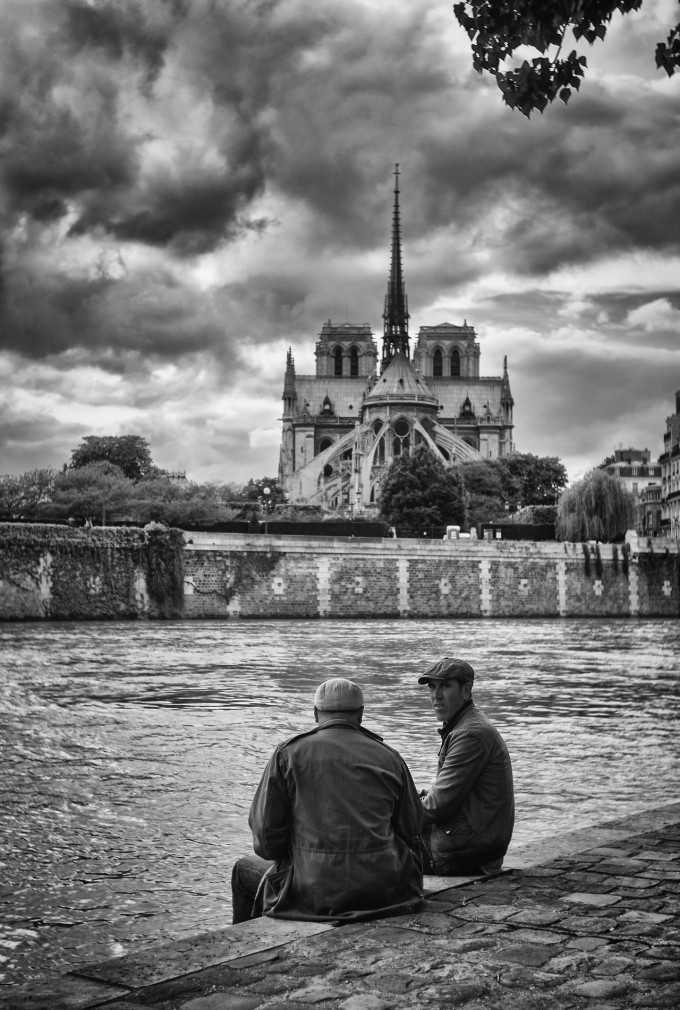 Well, we are in 2013 and the M8 is still an amazing camera, like all the other Leica M cameras. My 35mm f/3.5 Summaron is 58 years old now, and it is still an incredibly good lens. The price of the M8 dropped quite a bit lately, and you may consider getting one of these precious "original Monochrom" cameras for yourself. What are you waiting for? Try one out and fall in love. Welcome to the Leica world!
Thank you Steve, once again, thanks to all of you for reading this. I hope some of you have learnt something helpful, and I hope you enjoyed my photographs. If you have any questions, just post a comment, I will try to give you a clear answer quickly. If you want to see more of my pictures, follow me or whatever, here you go:
https://www.facebook.com/DigitalFragrancePhotography
www.flickr.com/photos/92813485@N05/
http://digital–fragrance.tumblr.com/