Try a Think Tank Retrospective Bag for FREE, and if you like it, pay for it!
Think Tank Photo has an awesome promo running right now on their popular "Retrospective" bags. These are high quality bags chock full of functionality. I reviewed one of them a while back HERE with a video review. Great bags but maybe you are not sure if they would work for you? Well, the great news is now you can try one for free. You simply follow THIS link, read the details (which I am posting below) and place your order. When you get the bag you get to try it for 30 days. If you like it, keep it and Think Tank will charge you after 30 days. If you do not like it, just send it back before the 30 days and you will never be charged. Truly risk free.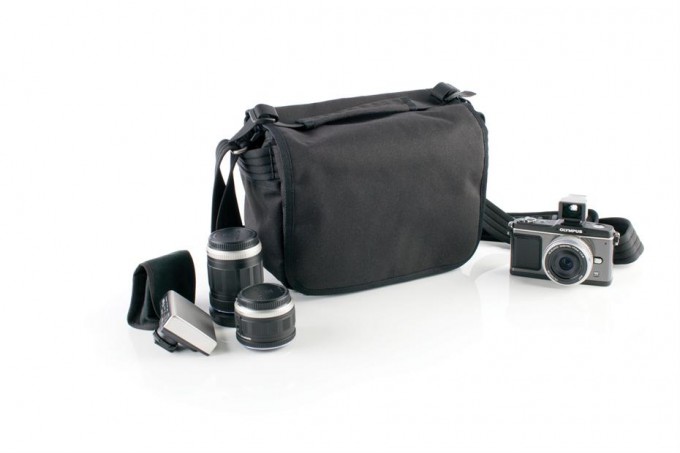 DETAILS:
What is the Test Drive program and why are we doing this?
Our Test Drive Program gives you two full weeks to test the product in real-world circumstances, giving you a risk-free opportunity to determine if it's the right bag for you before you buy.
We depend on photographers to give us ongoing product feedback. Your input on our products influences current product updates and future product development. By offering this program, it allows our products to be thoroughly tested in the field by photographers in the widest variety of circumstances and environmental conditions. If you decide to return the bag, then all we ask that you provide us with feedback and suggestions on how we can improve the product to better fit your needs.
If you decide to keep the bag, we will then charge your credit card in approximately one-month after you've placed your order.
Note: ATM/Debit cards are not accepted. If you purchase a Test Drive product with a debit card, your account will be charged immediately.
When is the Sign Up Period?
The Test Drive program will run from May 15, 2013—June 15, 2013 or while supplies last.