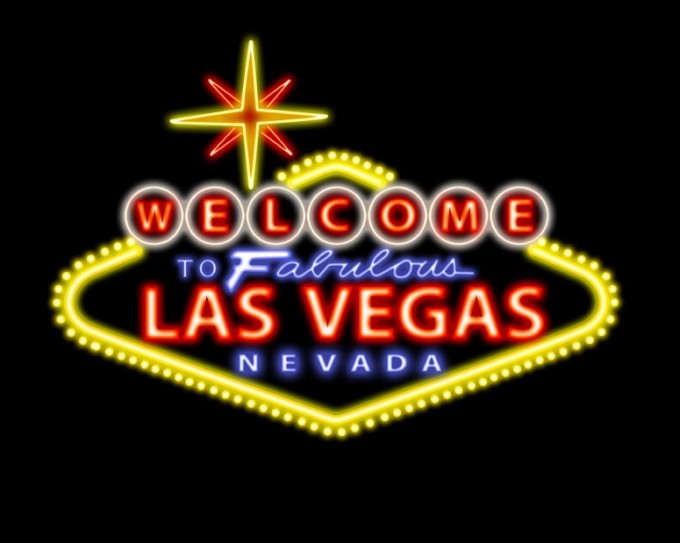 UPDATE! Las Vegas Photo Meetup – March 31st – April 1st 2012 
4-8 Seats Available – 24 hours of photography and hanging out in Las Vegas!
UPDATE! Secured an amazing 2,000 square foot suite at the Palms in the "Crib Suite" which is normally $5,000 per night on a Saturday! 
So I had this crazy idea to head to Vegas for a weekend to shoot on the strip and around Fremont Street where all of the action is. Then I figured…"wouldn't it be fun if I invited 4 or maybe even 8 other passionate shooters so we could hang out, talk shop, share experiences and go out and shoot on the street day and night and then edit our photos in our huge 1500-2000 square ft suite so we could share what we captured? Sounded like fun so I said, "what the hell, why not"!
Here is the deal:
A  total of 5-9 of us. Me and 4 -8of you. Las Vegas. Saturday March 31st – Sunday April 1st. We will all stay in the same 1500-2000 Sq Ft suite utilizing the couches, chairs and floors to sleep. There should be two bedrooms and 2-3 couches in the living room, TV room, etc. You will arrive to the yet to be named hotel (most likely The Palms) on Saturday March 31st at 3PM. I will greet you in the lobby and then bring all of you up to the huge suite that will be our home for the day and night. After some introductions and gear talk we will get settled and then head out to dinner before going out to shoot for the evening and night.
I was able to secure the "Crib Suite" at the palms – 2,000 sq ft, one king bed, two queen beds, couches, pool table, bar and amazing views of Las Vegas. This is normally a $5,000 per night room.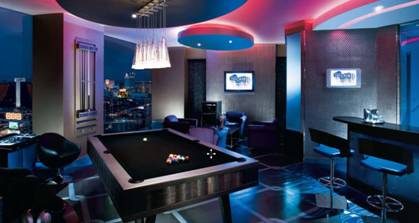 We can practice our street skills, people approaching skills, street portraits, or just scenic shots. After we shoot we can edit the shots in the room or shoot more. Vegas ALWAYS has something to shoot, 24/7.  
I am even trying to schedule us to shoot at the Neon Museum where they store all of the old casino neon signs from the past. The neon graveyard. (Thank's for the tip Brad)!
After we edit and share out shots we can wake up the next day, have some breakfast and check out. 24 hours of Las Vegas in a very small group.
This is NOT a workshop, just a fun Saturday and Sunday in Las Vegas shooting and enjoying ourselves, sharing our passion with those just like us! I am only charging a fee to help cover the cost of the 1500 (or more) SQ FT suite and they are not cheap! So if anyone is interested you can join me just for sharing the room cost, which I would guess to be around $375 per person. This only covers the room and the meet up and I am not making money on this, only doing it because I think it would be fun. Lunches and Dinners are not included. If I can get interest in this and find at least 8 people we can go with a bigger and even nicer room so minimum I need is 4, max is 8! With 8 of us that could get us into something pretty amazing and comfortable.
Just remember, what happens in Vegas, stays in Vegas 🙂
E-Mail me if you are interested in this! You can now visit the dedicated "workshop" page to see details of past workshops, future workshops and future meet ups like this one!