Capturing Morocco with a Contax G2 and some film
by Jens Franke – Website Here
Hi Steve,
I really love the stories on your site! I'm a german based Designer and an avid photographer and I wanted to share my impressions of my last photo-journey to morocco with you!
Morocco – the strangest country which is so close to us. The cold country with hot sun, stone-old culture and probably the most open-hearted people you can imagine. During my preparations i was researching a little bit to get first visual impressions and inspirations for my trip. Everything i found there was suggesting me that the South of morocco must be an austere and dusty country with just a few people living there on the country side. In the main cities you could get the feeling that some people are just pleasant when you intend to buy something for the doubled price … It's not! Behind the curtain you will be convinced of the contrary! You'll find benevolence, friendship and real warmth beyond wealth and poverty!
In my pictures I wanted to capture a glimpse of the southern Moroccan spirit close to the western Saharan border. But a lot more I wanted to capture the people in their natural environment – Moroccos inhabitants are the real points of interest of the country!
The following pictures are made with my Contax G2 loaded with Fuji Velvia 50 and Portra 400vc mostly using a 45mm Planar. I'm looking forward to hear what you're thinking about my photographs!
Thanks and Greets from Stuttgart, Jens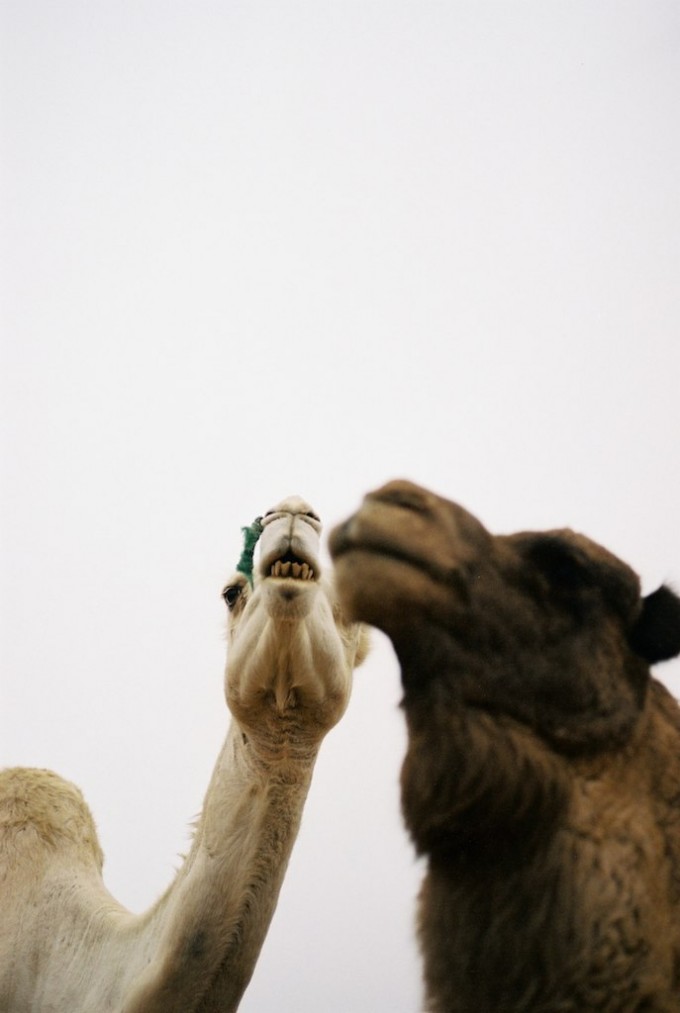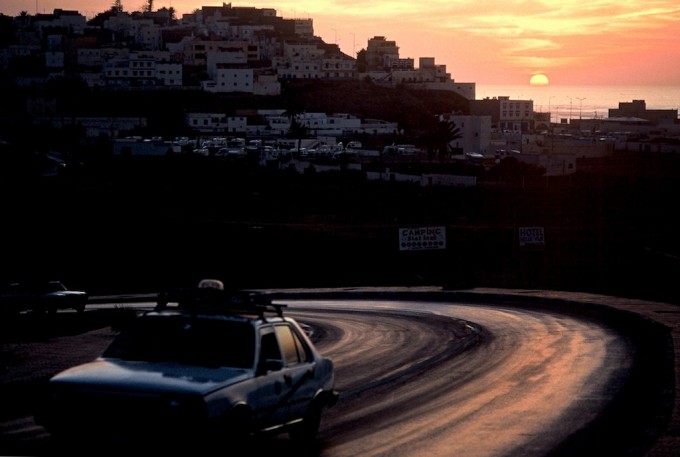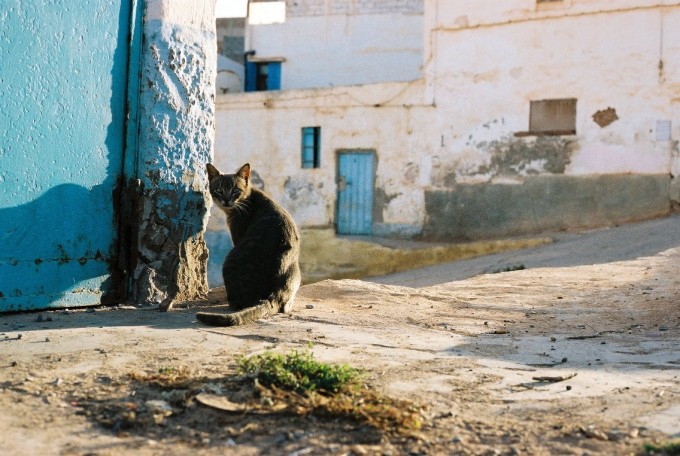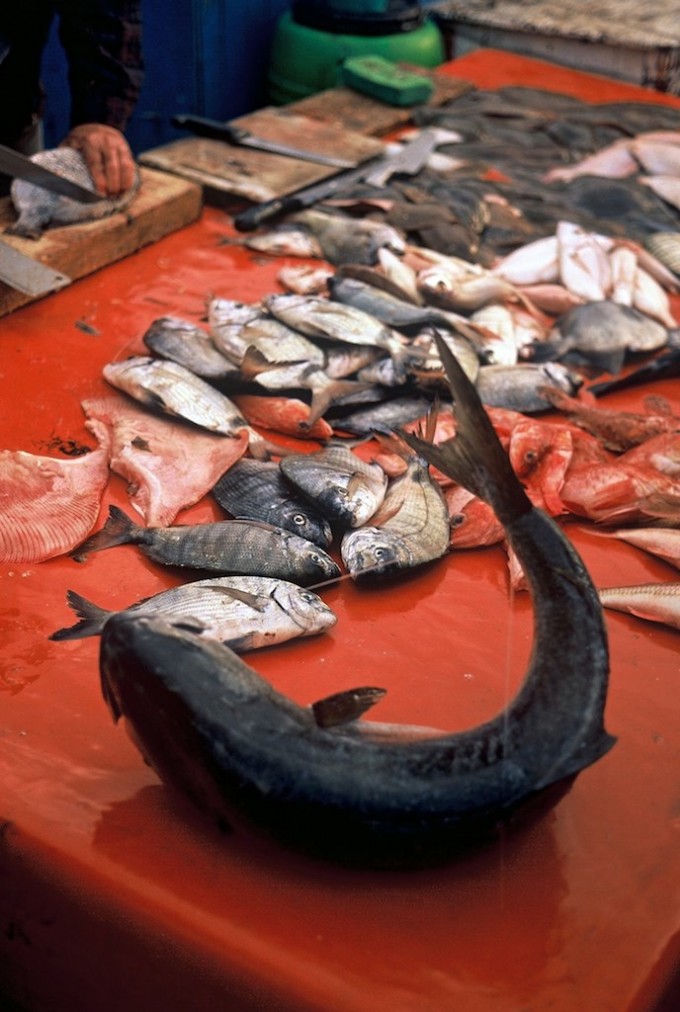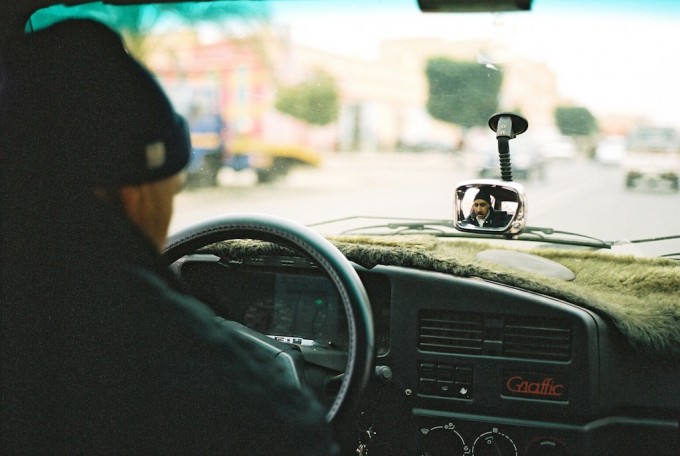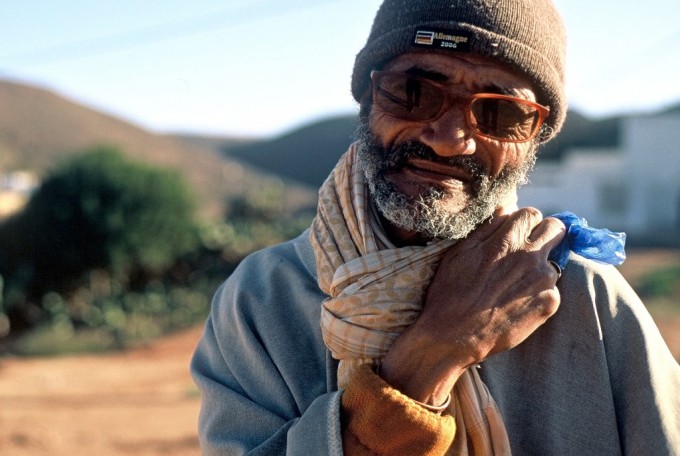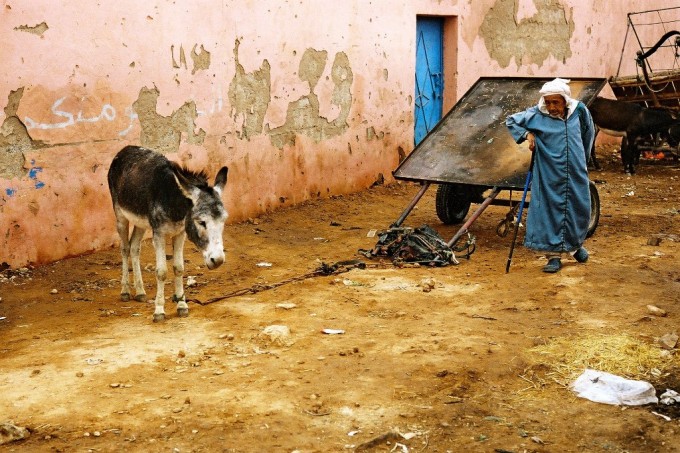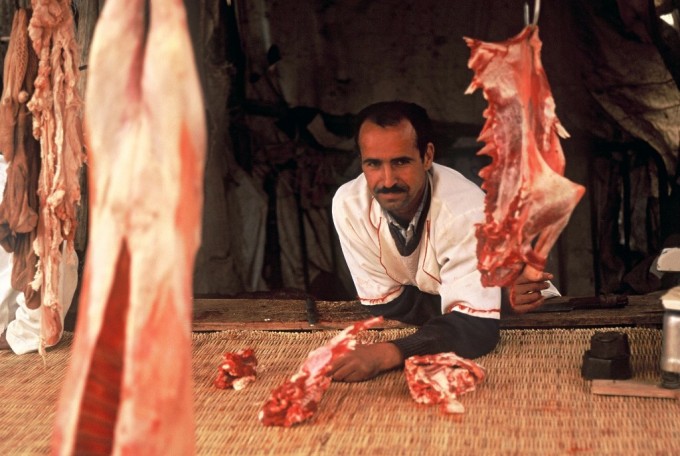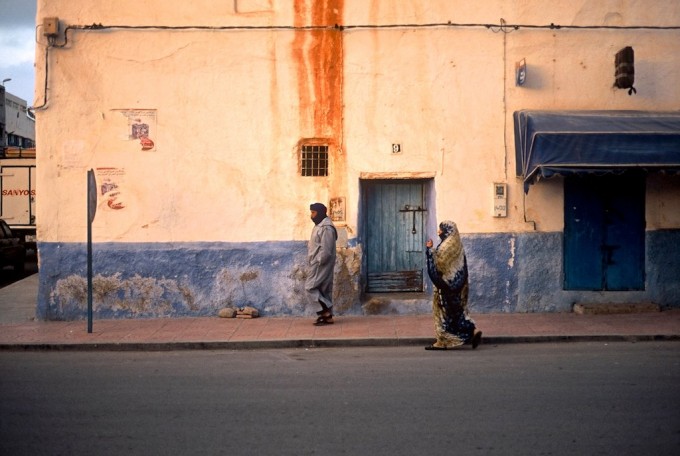 If you want to share YOUR experiences with gear, travel or just photography in general and have it posted here for tens of thousands to see every day then e-mail me here and let me know what you have in mind! – Steve