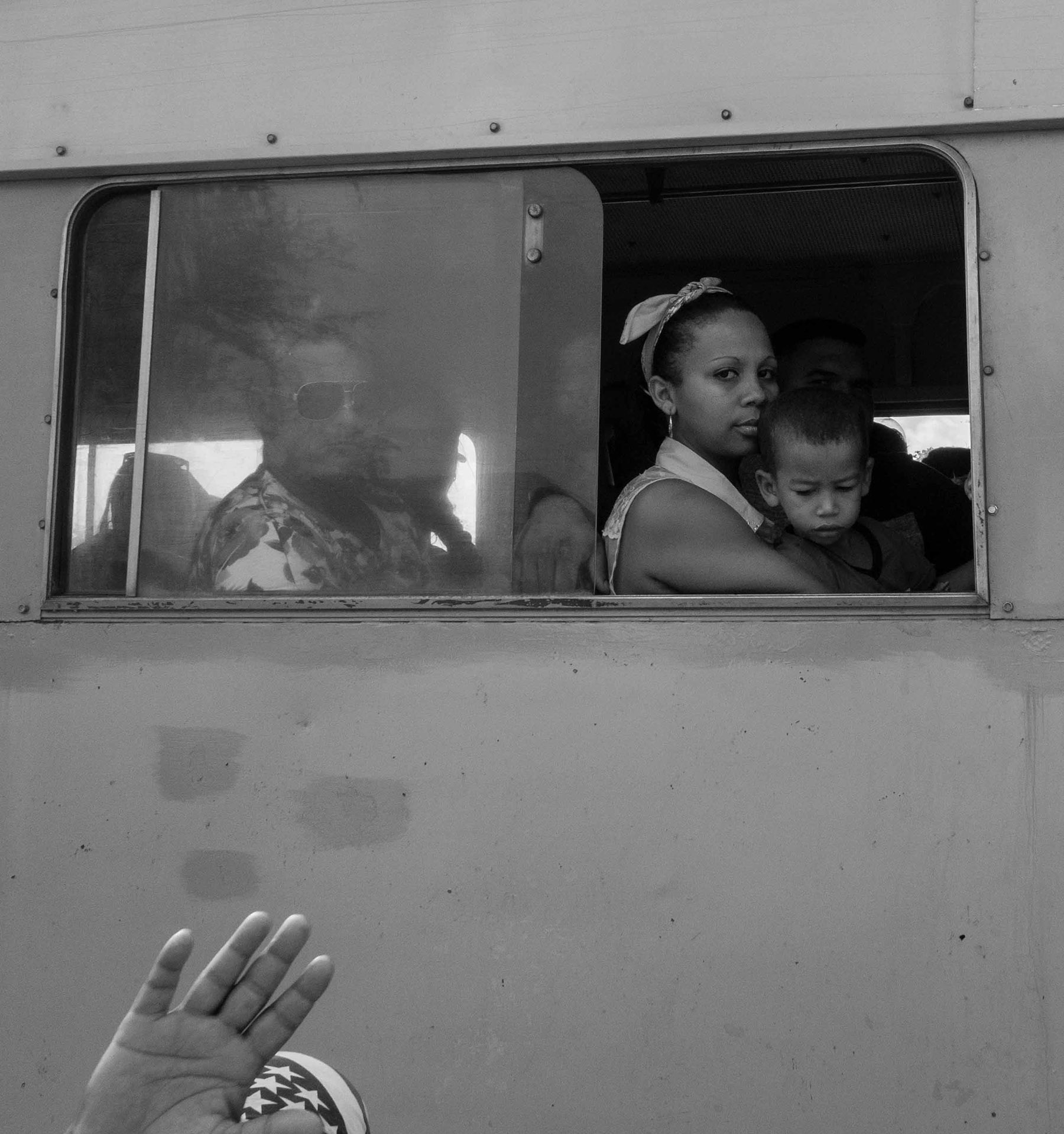 Olympus OM-D E-M10 Mark II: Cuba in Monochrome
By Richard Nugent
Hey Steve.
Over the past couple of years, you were kind enough to post two of my user reports describing my travels to Cambodia and to Havana. I received a lot of comments on them, so I wonder if your readers might be interested in seeing a few images that I took during another recent trip to Cuba, this time to Santiago de Cuba, the country's second largest city. Santiago is located on the extreme eastern end of the island bordering the Caribbean. It was my third visit to Cuba in the last three years and I still cannot get enough of this remarkable island and its beautiful people.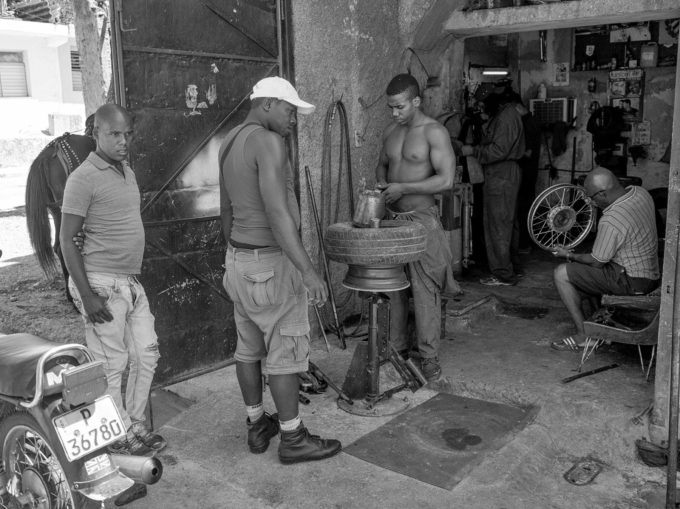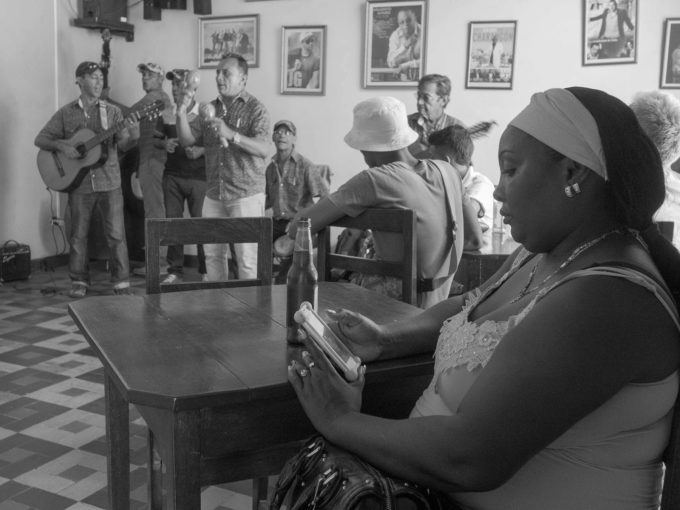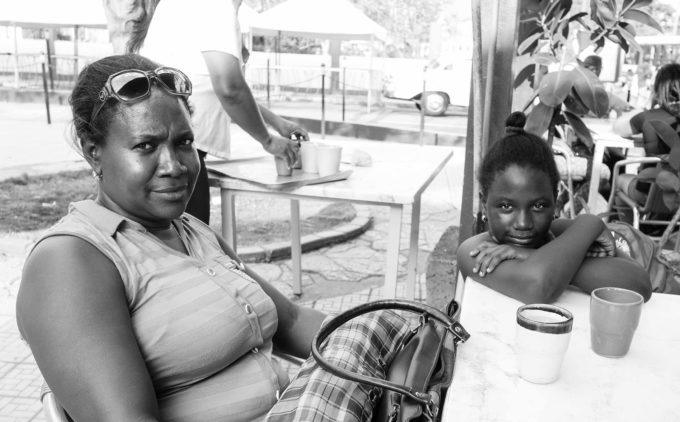 Cuba is truly a photographer's paradise! There is color everywhere, particularly in Santiago, and I was able to capture many vibrant images. However, sometimes the color and tropical sun overwhelmed the scene. So I have been experimenting with converted some of these images to monochrome using Lightroom and Silver Efex Pro 2. It is these conversions that I would like to share.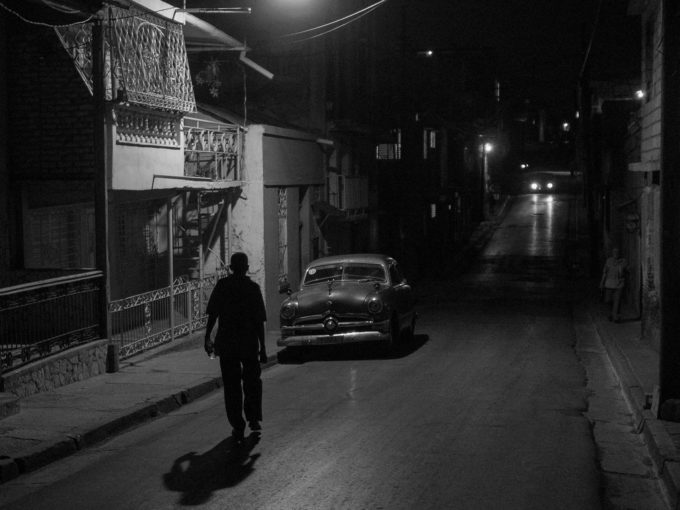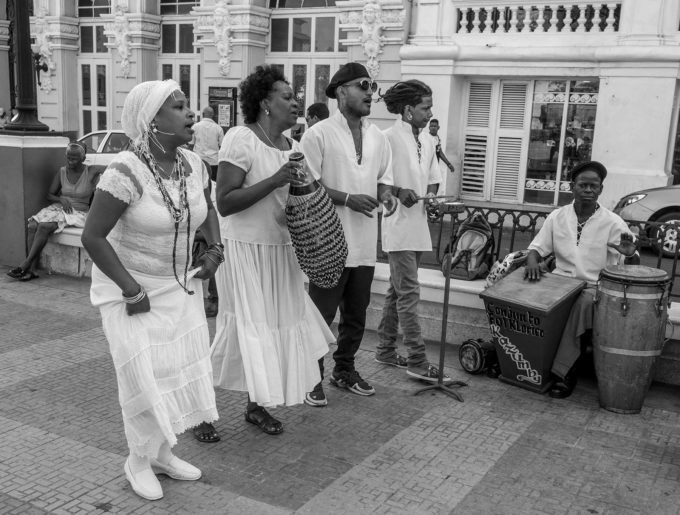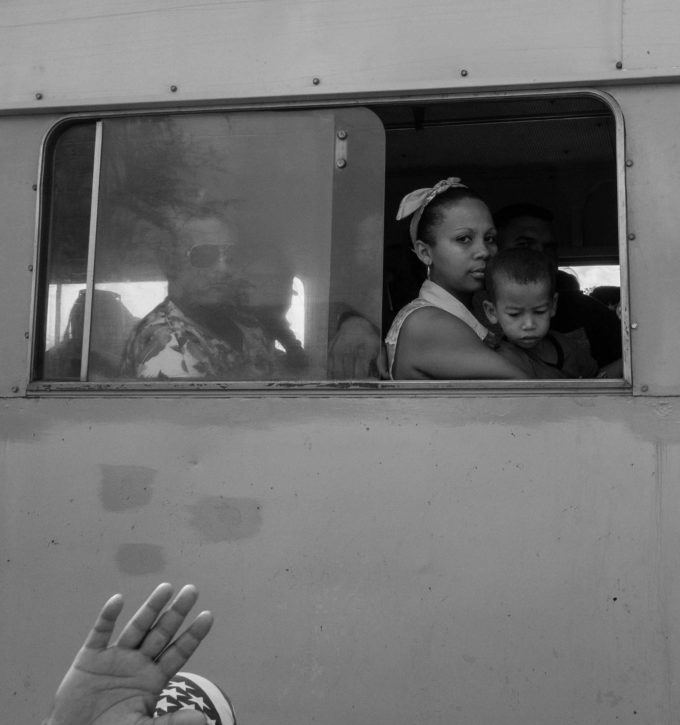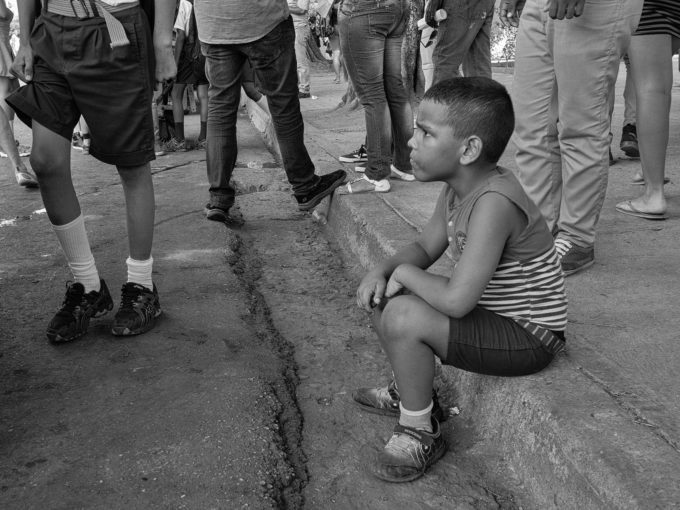 All captures were made with an M.Zuiko 17mm f1.8 lens mounted on an Olympus OM-D E-M10 Mark II. The E-M10 is fast becoming my favorite street camera because of its small size and great feel. It brings back fond memories of my old OM-1. This camera and lens combination served me well because it was discrete and did not intimidate my subjects, who told me they were getting a little gun-shy with the big cameras and lenses that all the new tourists have been shoving in their faces. The image quality holds up very well, and the five-axis stabilization works great for those quick grab shots. One small camera and one small lens: the ideal street kit.
Enjoy!
Richard Nugent