The Sony NEX-3 and new Sigma 30 2.8 E mount lens by Scott Sarber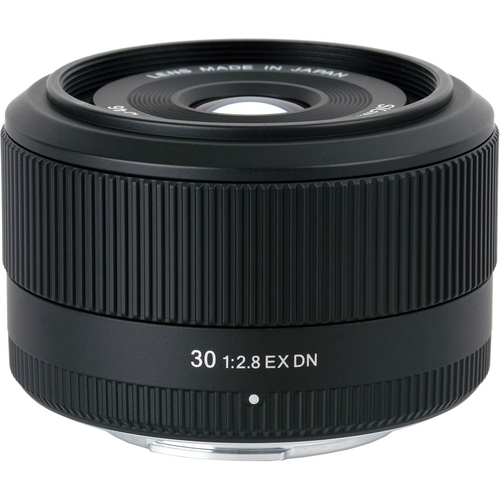 Hi Steve,
I've been following your site for a few years now. You featured me in a daily inspiration last year. At that time, I was having a lot of fun with the 28mm Industar 69 & my NEX-3.
I've recently been using the Sigma 30mm 2.8 on my NEX-3, and I couldn't be happier! You have to give this lens a shot on your NEX-7! Although the AF speed leaves much to be desired, the optical quality of this lens is AMAZING! Especially considering it's only $200.
I attached a few pictures I took recently with the Sigma 30mm on a trip to San Francisco, as well as a portrait of my youngest son. The panoramic was composed of 8 separate shots, compiled in Photoshop.
Anyway, it's great to see an economical, high quality, auto focus, e-mount lens on the market. It's breathed new life into my NEX-3, and most importantly, my love for photography!
Keep up the great work, love the site!
Just for the record, this lens does not noticeably vignette. I've done a little post processing to get the look I wanted on the portrait of my son & the viewing machines. Both of those were shot wide open @ f2.8. The panoramic was shot @ f4