Traveling and Film Photography by Ibraar Hussain
When people talk about travel and photography, exotic National Geographic or Lonely Planet type pictures come to mind, blue lagoons, snow-crested mountains, arid deserts and dusty hot Asian streets with notes of markets, food and spices emanating from the image.
One hardly thinks of England and Wales as exotic, and Travel photography and the two are hardly mentioned in the same breath. But England and Wales hold many delights for the adventurous, inquisitive, curious, wonder seeking and creative photographer.
We have The North of England and the Midlands; Cumbria and The Lake District which a well-known American photographer; Tom Mackie, says is his favourite place to photograph in the whole world, The Peak District, Yorkshire Dales and "Wuthering Heights, Bronte country", The North York Moors, Worcester and the Malvern Hills where Tolkien was brought up and upon which The Shire of Lord of The Rings fame is based among many other places, Nottingham of Robin Hood fame, Oxford and Cambridge and of course the old cities of York, Worcester, Manchester, Liverpool and Birmingham complete with their architecture, nightlife, history, people and football clubs!
We have the Cotswolds with their rustic thatch roofed houses, villages and bubbling brooks and water wheels, and we have The Victorian Mill towns which Don McCullin has covered so well, farther East we have Lincolnshire, Norfolk, Suffolk and East Anglia with their windmills, marshlands and dreamy coastline, we have Kent and the so called garden of England.
On the western most side of the British mainland are Devon and Cornwall with their Jamaica Inn, Bodmin, Dartmoor, Lands End and St Michaels Mount. I've never had the chance to visit Cornwall and Devon yet, but hopefully this summer I will!
In this article I will concentrate on the Counties lying west of my home in London and Wales.
London itself is a fantastic city, with everything a photographer could wish for, but if you're like me and born and brought up in a place you'll probably know less than the average tourist about it! Any how, I love London but I tend to avoid it (though I do love walking through Epping Forest) , I'm not one for busy streets and zillions of people taking my space – call me an unsociable b'stard and misanthrope who will, but I prefer the Countryside – and besides, London to me is like being married, course you love your wife but she doesn't half get on your nerves – but it's better as I can 'cheat' on her all I like, dump her for a more attractive lover, then come back when I feel home sick! 😉
Anyway, we have the "Home Counties", quaint olde world but rather more affluent counties and green belt surrounding London such as Berkshire, Buckinghamshire, Hampshire, Surrey and Sussex, I think they're called the 'Home Counties' as they belong to
Travel West out of London, past Heathrow Airport and you're into Berkshire with Buckinghamshire and Oxfordshire slightly North of it. Through Berkshire and its villages, English Country gardens and Stately Homes, , the Chiltern Hills into Wiltshire with Stone henge, Avebury, its White Horses, ancient chalk figures and burial mounds. South of Wiltshire and we're in to Dorset with its beautiful and rugged Jurassic coastline. Westwards and we're into Somerset, Arthurian Glastonbury and then eventually over the Severn Estuary and into Wales.
If you've never been to England before, you'll hardly be surprised that the official language is, English! And road signs are in, you guessed it, English. But cross the 'border' into Wales and everything isn't in English, but in Welsh! Welsh is a Gaelic/Celtic language, but differs greatly from Irish or Scots Gaelic – words in Welsh tend to be real tongue twisters and seemingly unpronounceable! I mean how does one go about pronouncing "Llanfairpwllgwyngyllgogerychwyrndrobwllllantysiliogogogoch" ? haha! Look it up! It's possibly the longest place-name in Europe and one of the longest in the world and probably the most unpronounceable place-name ever!
Wales is a fantastic place, absolutely gorgeous, sparsely populated with perhaps more Sheep than people! Lovely Villages, towns and pubs, great food, stunning landscape, hills and beacons and best of all, magnificent Castles and ruins and the Magical Roman town of Caerleon with its Roman Amphitheatre, Baths and Barracks.
The best thing to do, if you ever visit England and Wales and want to really see and enjoy the sights, is to join The National Trust. http://www.nationaltrust.org.uk/
Best thing I ever did, as I now have access to historic houses, gardens, mills, coastline, forests, woods, fens, beaches, farmland, moorland, islands, archaeological remains, nature reserves, villages and pubs! The national trust was founded in 1895 to save the Nations Heritage and to protect it, and 116 years later, boy, they're doing a sterling job of it!
If visiting Wales, I recommend the National Trust and visiting http://cadw.wales.gov.uk/?lang=en CADW is the Welsh historic environment service which plays a similar role to The National Trust. You'll have access to so many castles ruins and places of interest that it'd take years to visit them all!
Wales is dotted with castles, priories, monasteries and fortresses, as Wales has always been a bit unruly, and rebellious. Wales also has The Brecon Beacons, Pembrokeshire and Snowdonia, and these places are dotted with Castles and Forts and Standing Stones.
If you're adventurous and want to stay in some stunning remote locations throughout England and Wales for peanuts, I recommend http://www.yha.org.uk the Youth Hostel Association. I've stayed in many YHA places, in some stunning locations with my family and love every second of the experience.
Anyway, on to some photography, I have spent many years photographing some of these places and am in love with quiet dreamy places tucked away amongst the hills and valleys – I just wish I had more time, and more talent to really capture the feel and mood of some of these places.
Walking or driving around the countryside, Spring will see the woods awash with Bluebells, which bloom in late April and May, summer will see deep red poppy fields showing off their colour and glory, Autumn will show New Englandesque displays of gold, russet and crimson and Winter has its own beauty.
Below I've included a small selection of photographs, I've taken far too many to post here and I have no gallery or anything online anymore, but I hope you enjoy the photographs, they're no masterpieces but I hope they can inspire people to perhaps visit!
They're mostly Black & White, but I had to include a shot of a bluebell Wood and a Poppy Field.
Stowe Landscape Garden
 A huge classical themed Landscape Park in Buckinghamshire
 Fuji GA645, Ilford Pan F 50, Ilford ID11. Epson 4990, Adox MCP 312.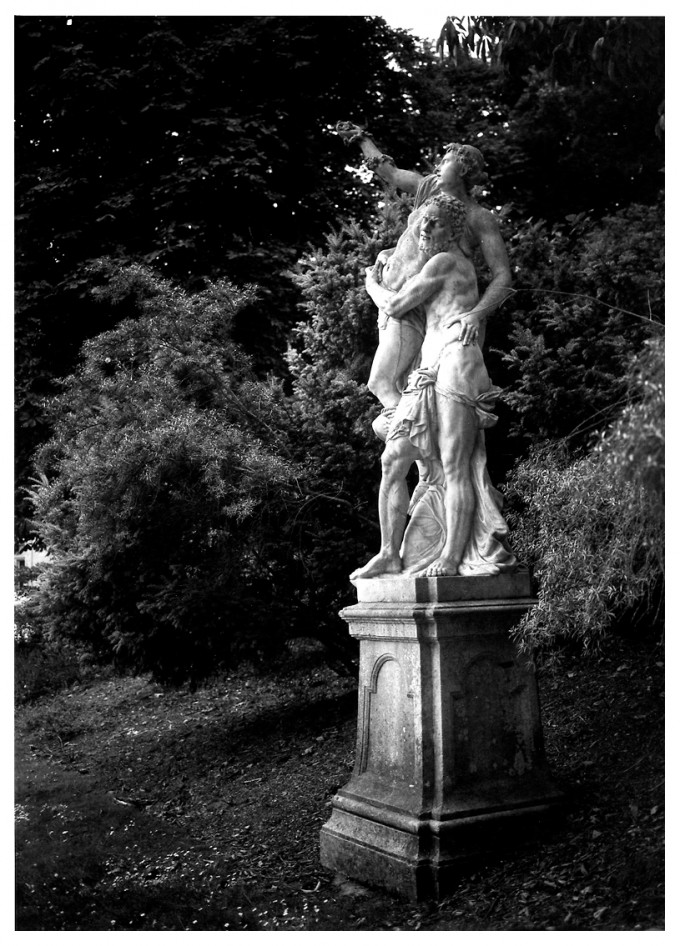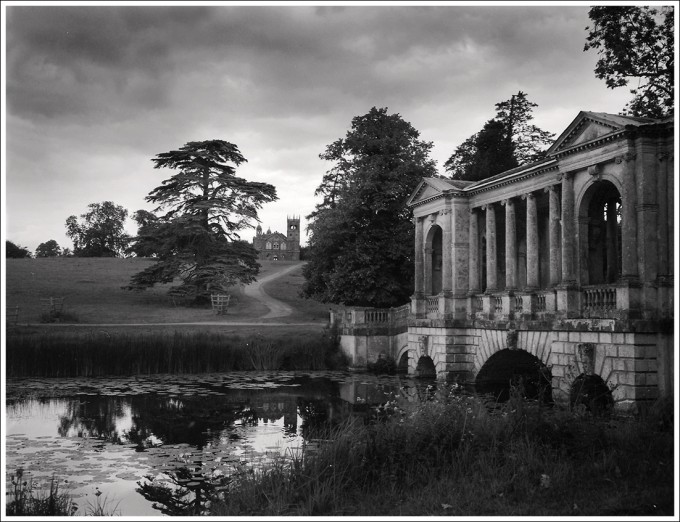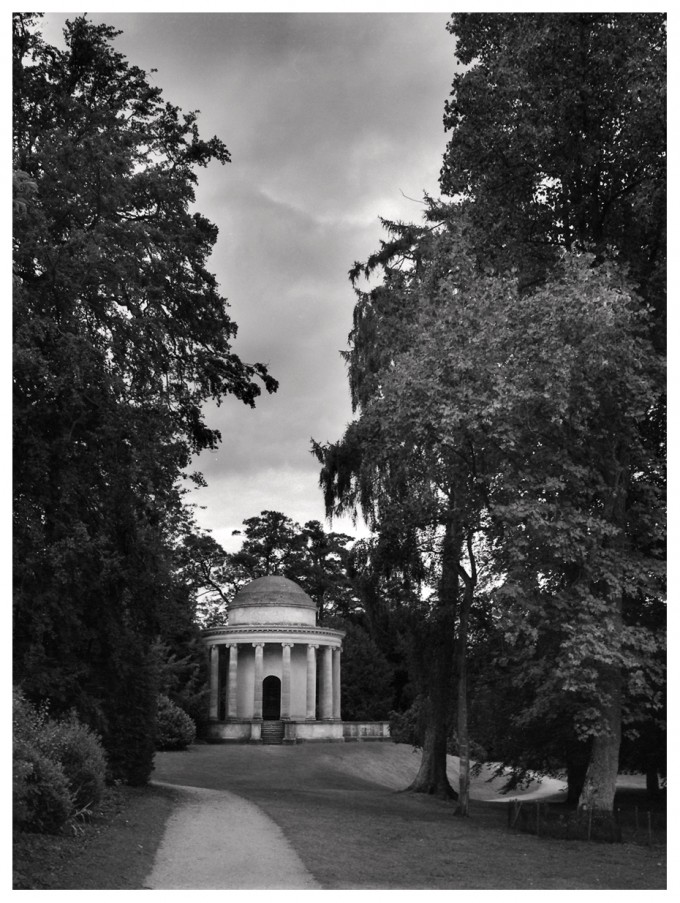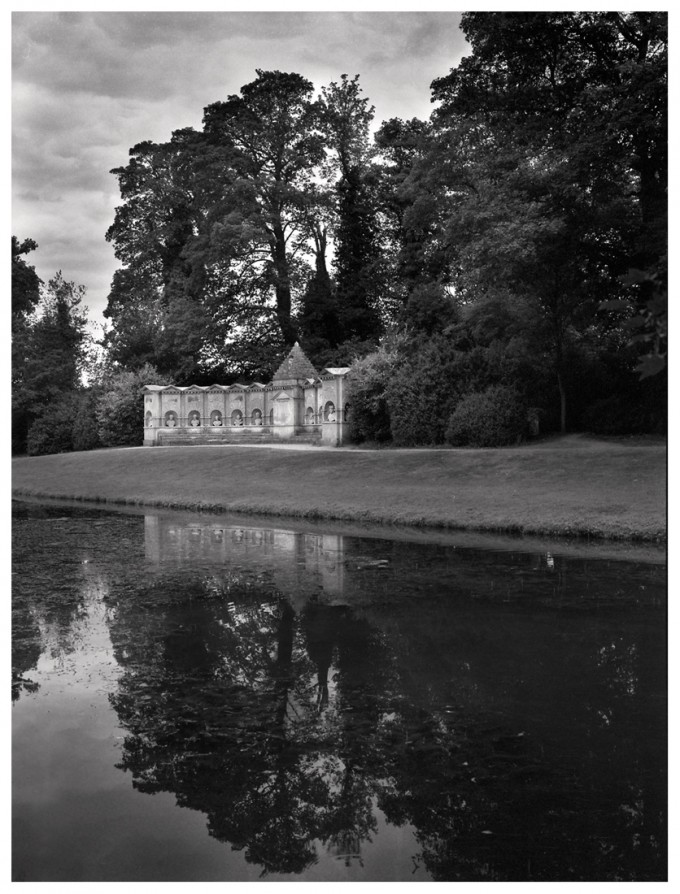 –
Tretower Court and Castle
 Ruins of a 12th Century Fort, Castle and Manor House. Powys, Wales
Fuji GA645, Ilford Pan F 50, Ilford ID11. Epson 4990.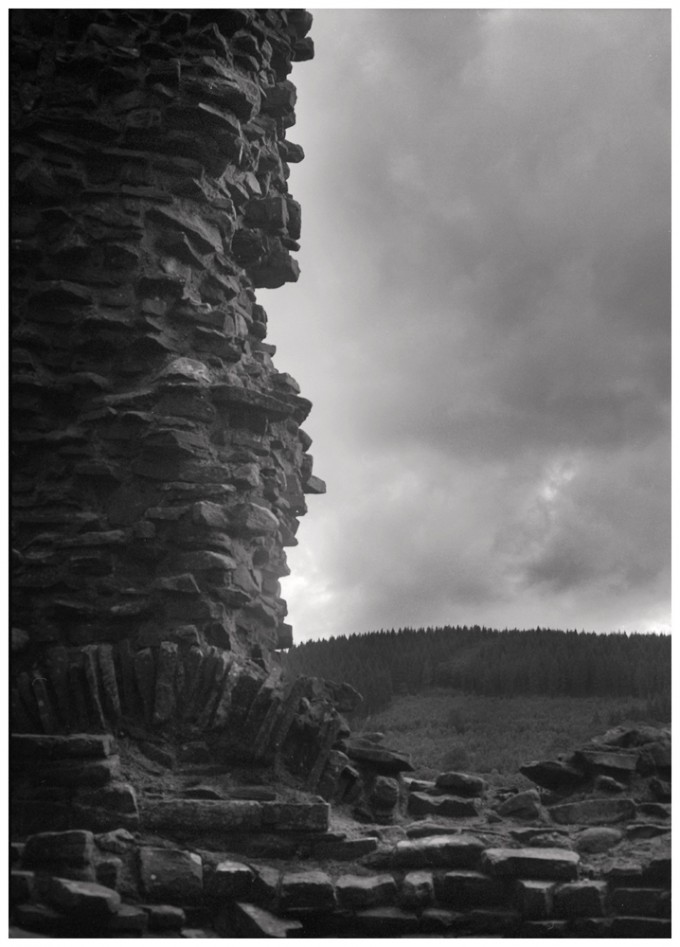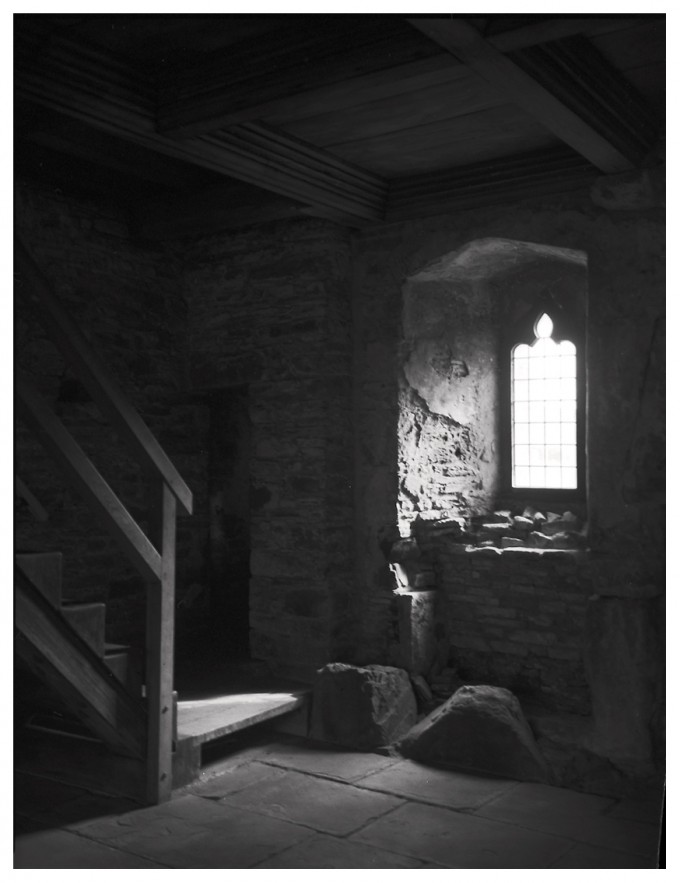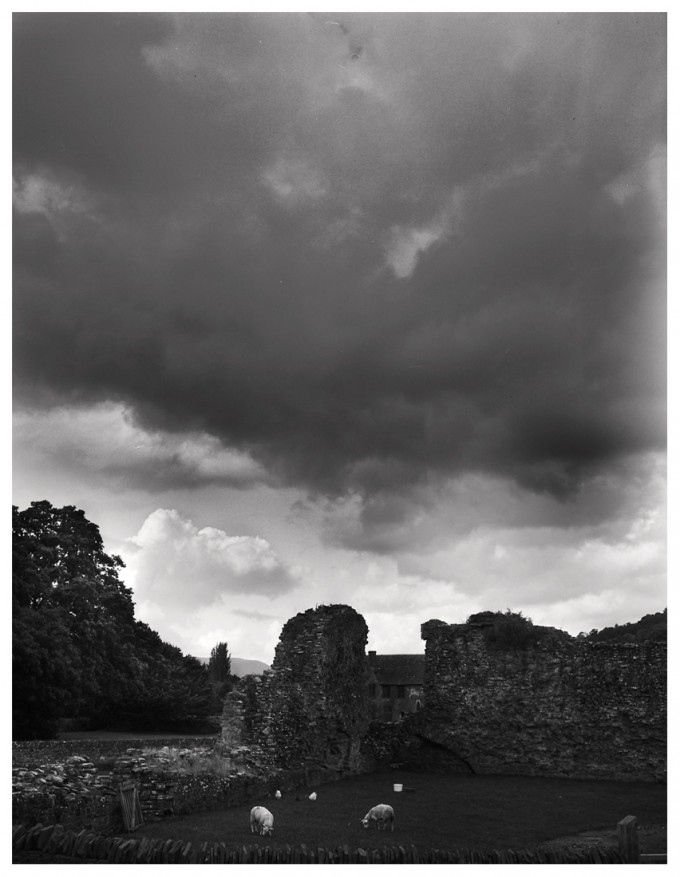 –
West Kennett Long Barrow
Neolithic Burial Mound, Near Avebury, Wiltshire, with Silbury Hill – a 5000 year old chalk Monument.
Fuji GA645, Ilford Pan F 50, Ilford ID11. Epson 4990.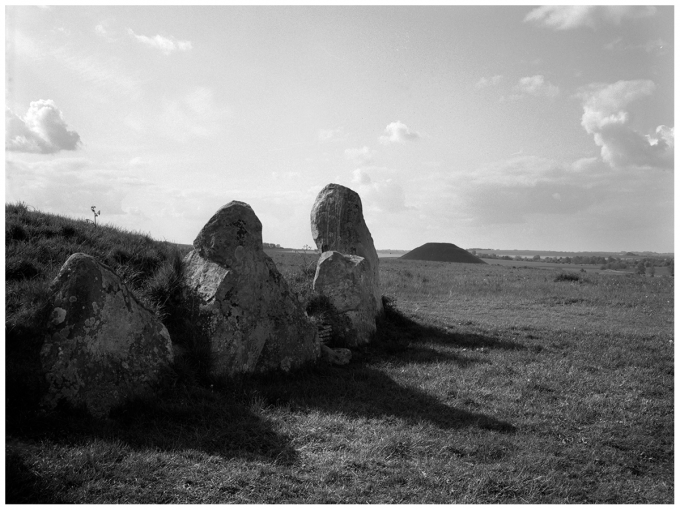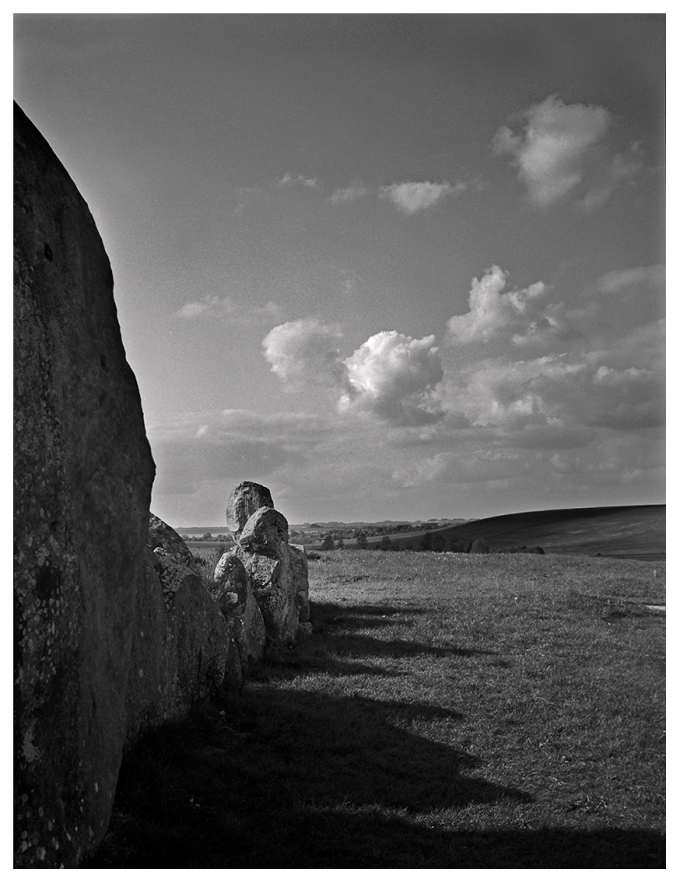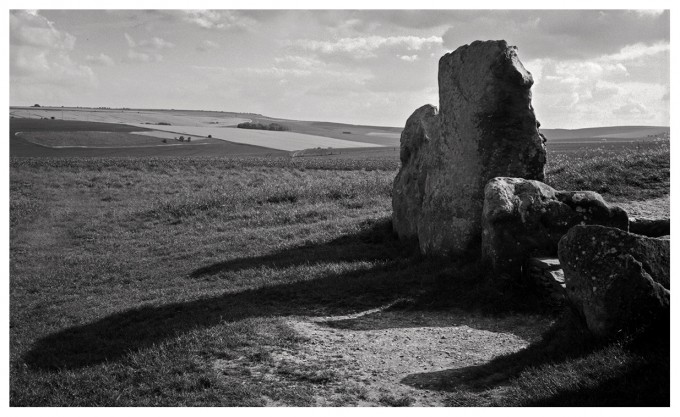 –
The Brecon Beacons
Wales
Fuji GA645, Ilford Pan F 50, Ilford ID11. Epson 4990.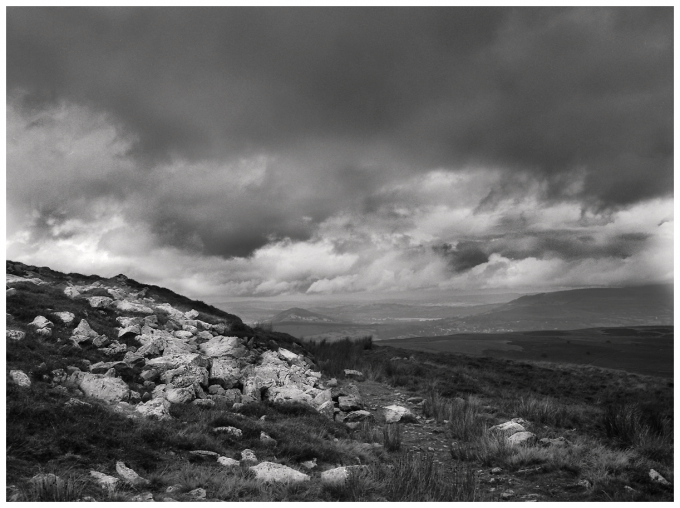 –
Drystone Wall in the Brecon Beacons, and Llansteffan Beach and Castle.
Olympus Pen F . G Zuiko 38mm f1.8. Agfa APX 100, Rodinal. Epson 4990.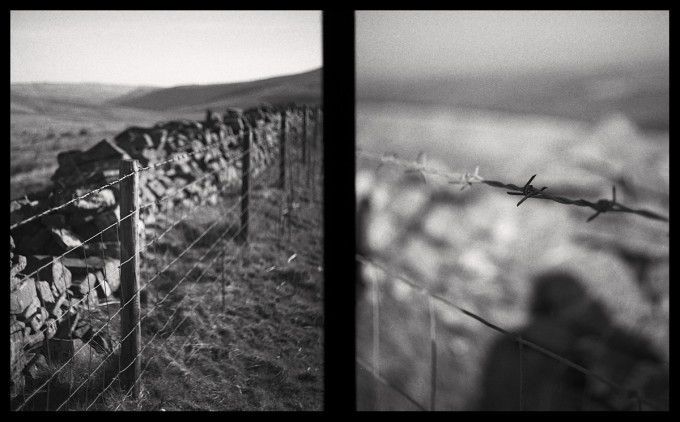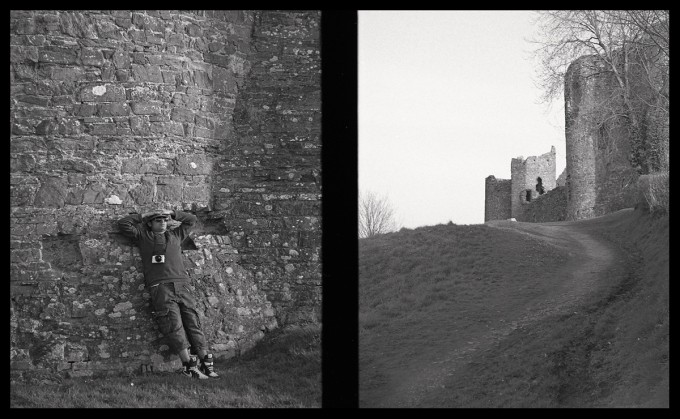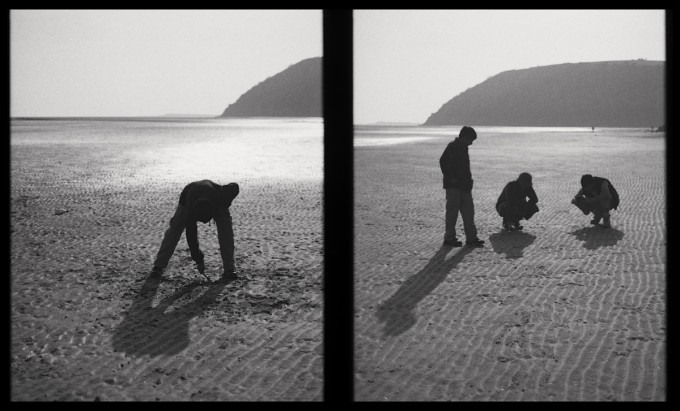 –
Bluebell Wood, Epping Forest, Essex
Fuji GA645, Expired Agfa RSX II 200, Epson 4990.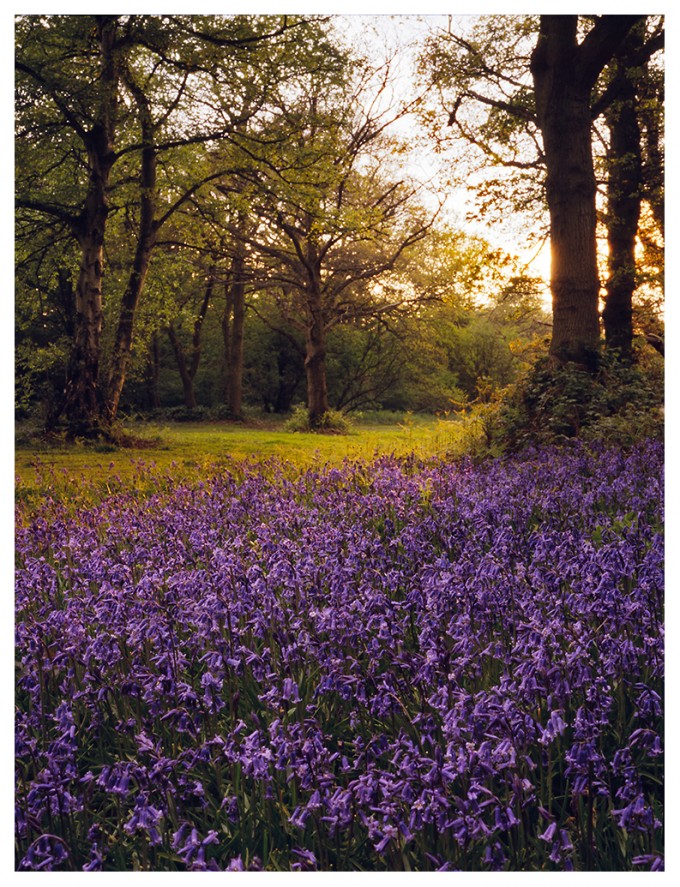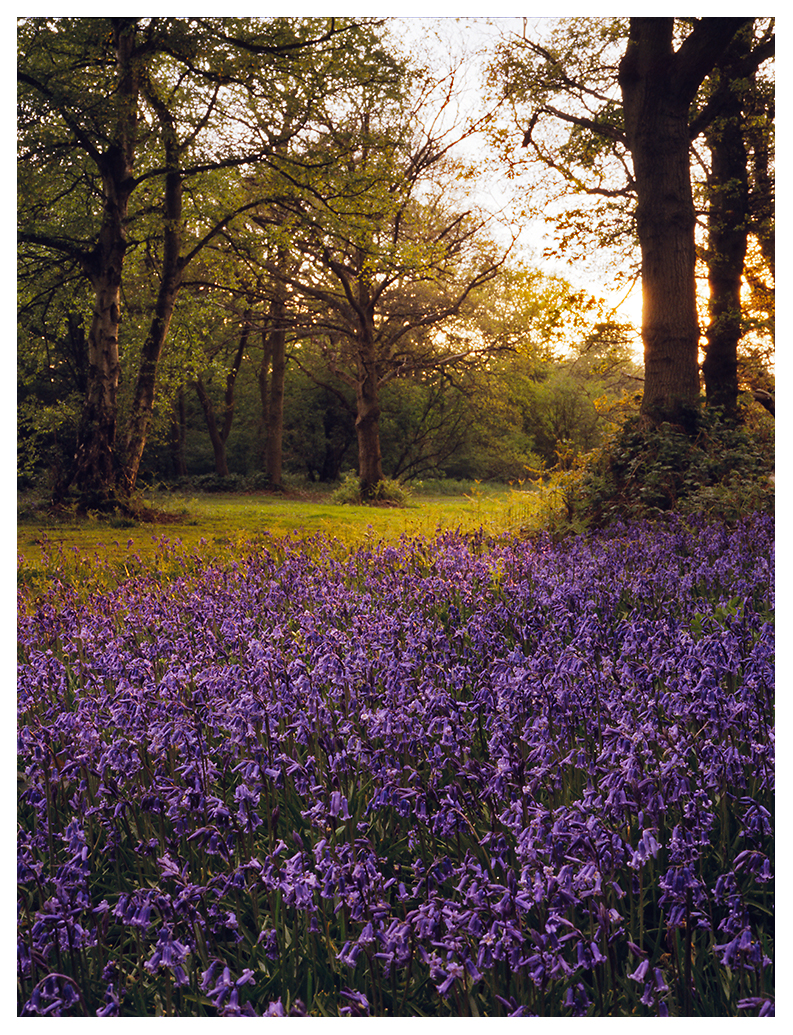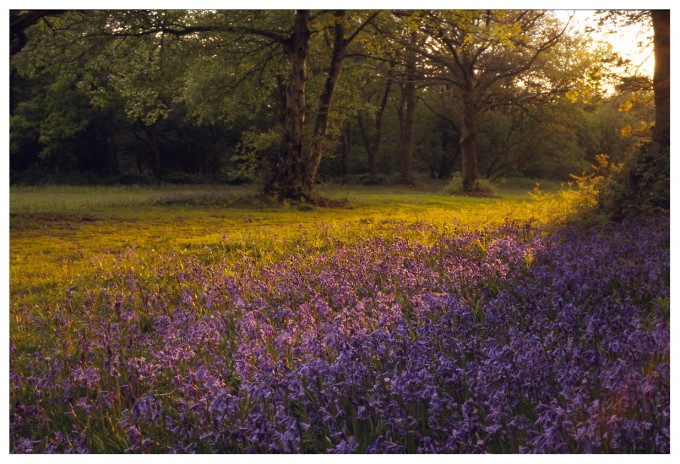 –
Poppy Field
Wiltshire
Fuji GA645, Fuji Velvia 50, Epson 4990.