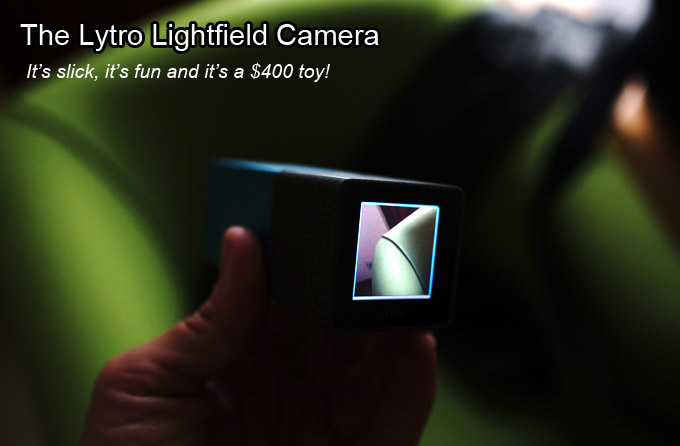 The Lytro Light Field Camera  – It's slick, it's fun and it's a $400 toy!
So I just received my very own Lytro light field camera today! A few months ago when this crazy tube like camera was announced I pre-ordered one immediately as I am a sucker for new technology and the whole Lytro story sounded so cool.  I mean, this camera/gizmo had gotten so much press it went viral and everyone was raving how this WAS the future! Yep, the future of photography as we know it…being able to focus your shot AFTER you take it. Wow, think of the possibilities.
No more needing to focus at all because the sensor records it ALL. After you shoot the image you can easily set your focus point and like magic, the image changes before your eyes.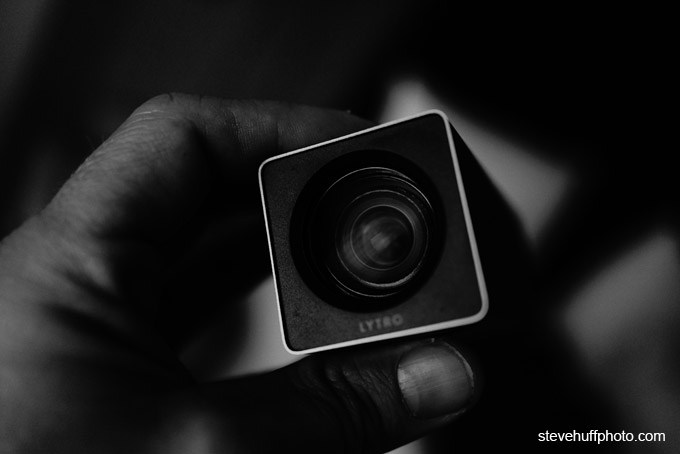 But I did not realize the limitations this thing would have with only 1 megapixel of resolution, the need to use proprietary software to properly view the images, and the not so hot low light performance. It appeared my phone would take better images so why would I plop down $400 for one of these? It all seemed so gimmicky and toy like.
So after reading more about it and how it was pretty much just a gimmick I decided to cancel my pre-order. Only problem is, I ended up getting so busy with life in general that I forgot to cancel! So about 10 minutes before I was set to leave for my Berlin trip the big brown UPS truck  shows up at the door with a box and when I opened it up, what was inside? An electric blue 8GB Lytro light field camera! Yep, my bank account was debited $427 for this thing and now I had it. What to do?
I had to open it up and try it..I do write a camera review blog after all.
I decided to go ahead and try it out because how could I resist? The apple like box and packaging looked so tempting so I packed it into my carry on bag and took it with me on the trip. I figured..why not document my journey with this little guy and hope for the best? Lol..of course I also brought along some real cameras 🙂
You can mess with the focus point of any of these Lytro images, which are hosted at lytro.com
This is a cool ass gadget, but not worth $400
The price you pay for new technology. This very 1st Lytro camera is simple, basic, and the build and feel of this  thing is quality. Like I said before, it feels very "Apple" in the way it was designed, packaged and even the "designed in California" print on the box and the camera itself. But how is the little camera in use?
Well, the good news is that is that it is FAST. Powers up almost instantaneously when pressing the power button on the bottom of the camera. When you press the embedded shutter button the camera makes a quiet click and snaps the shot. The super low quality LCD on the back is pretty bad quality. Move away from center and forget it, you can't see it. When you do see what is on the screen the quality is really low.
When playing back images you do so via touch. Swipe to scroll, etc. Much like the iPhone.
To play back the images you hook up the camera to your USB port on you MAC (not yet compatible with Windows) and the camera will install the Lytro software you your machine the 1st time you hook it up. After that is completed it will start to unload all of the images into the software, and it takes a while. Even 30 pictures can take many minutes. This is also how you charge the camera.
 –
The reasons why you should not buy one of these…
Well, at $400 it is about $300 overpriced. Yes, it is cool. Yes, it is a conversation starter. There will not even be  many who will have one. BUT… it is $400. You can buy quite a few cool things for $400. My iPhone takes better quality images than this Lytro which is basically a 1MP camera. A bare bones 1MP camera. No B&W, no color choices, no ISO choices. Nope, its only claim to fame is the design and the "focus after the fact" technology, which is a gimmick.
To view the images with the ability to change the focus requires you to upload  the images to Lytro servers so they can serve the image for your social media sharing. Basically, it is limited to Facebook or embedding in blogs. You can also share via twitter which send everyone to the Lytro site.
You CAN export to JPEG but you then lose the focus feature and what you have is a very low res, low quality JPEG. Back to the stone age of digital.
I have been having some fun with this Lytro today and if it came in at $99 I would keep it. $400 is just way too high for what you get. The refocus feature is cool at first, but gets tiring. I can see a future with this technology in real cameras once they can make larger higher resolution sensors that can actually give you good IQ but for this 1st version of the Lytro camera…ummm…NO.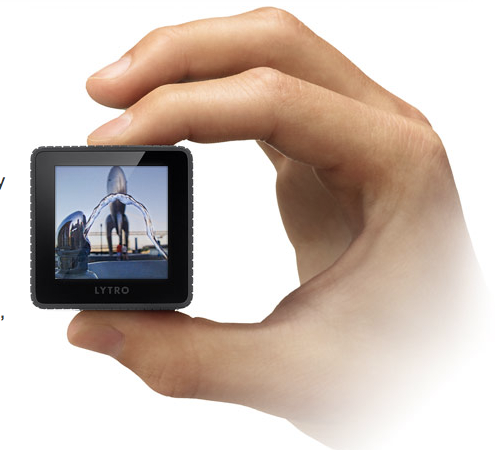 Like I said, the design is cool and it is c conversation starter but the quality of the images is pretty bad. Forget detail or crispness. Forget high Dynamic Range. Forget decent color (unless you are in the perfect light) and forget about shooting things at a distance as they will be mush.
The only thing this camera is good for is taking close up shots or close up portraits for Facebook. Like I said, at $99 these would sell huge. At $400, I don't think so.
So while I wished I would have canceled the order for this, I am glad I didn't as I can now tell everyone the real deal about this device. Mine is going back and I already have my RA#.
A Lytro exported JPEG – click it for the FULL resolution file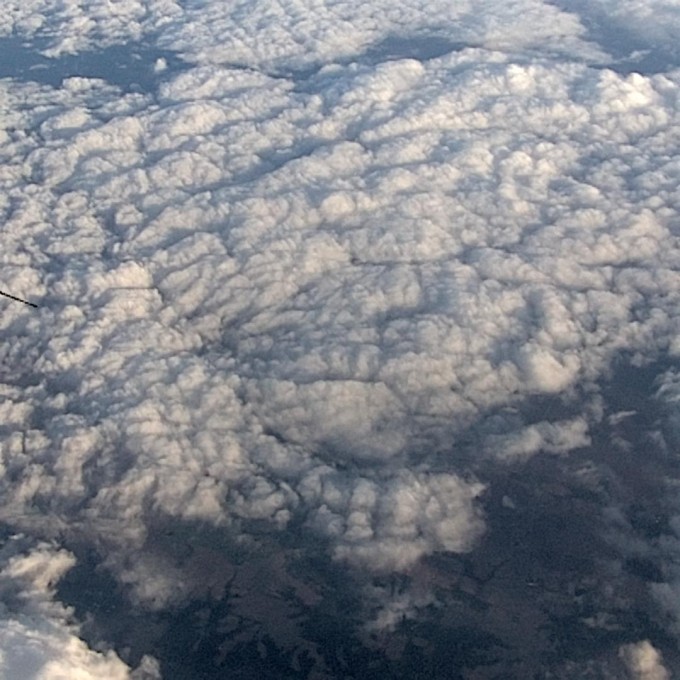 Why you MIGHT want one of these
Well, some may enjoy this camera because it has cool and unique written all over it. It is small so you can slide it in your pocket (but you will lose the magnetic lens cap). It is quick to start and shoot so those who truly want to take a camera with you anywhere will enjoy something like this and if you do not like using y our phone to do so, you can look uber cool shooting the Lytro.
Girls may like it as well as it will fit in a purse and be ready. There are no menus, no difficulties, and it is the easiest thing in the world to use. Turn it on, aim it… and press the shutter. Easy squeezy. If you are a Facebook person, this could be cool to use as well as Lytro makes it easy to share on Facebook (not from the device though, must be done from your computer)
Finally, you might like it if you know NOTHING about photography and could care less about quality. 🙂
Pros
cool design and great build quality
cool colors
Fast operation, touch screen works well
Fast shot to shot time and no focusing required
Fast f/2 lens built-in, and its a zoom
Built in memory makes it easy, no cards
Cons
Bad image quality, reminds me of the 1st Sony Mavica floppy disc 1MP cameras, maybe worse
Poor Dynamic Range
Very noisy in low light
Must use Lytro.com to upload your images if you want to share with focus features
Battery last for about 200-250 shots
Takes a long time to unload the camera to your drive via USB
PRICE IS WAY HIGH!
No detail in images
Color quality of the images lack
Only 1 Megapixel quality
Mac only, no windows support
–