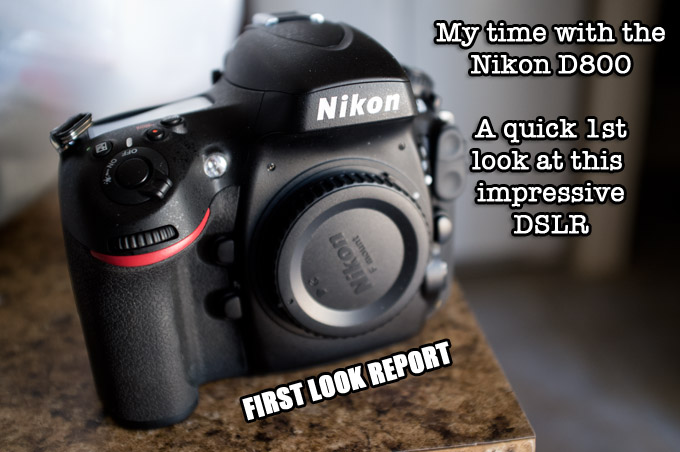 My time with the Nikon D800 and Zeiss 35 1.4 – A quick 1st look report.
I have only had this Nikon D800 for a short time so instead of writing a big long-winded real world use report, I decided to just keep it basic and short, much like I did when I wrote my old original D700 review almost 3 years ago (So this is only a 1st look report). The D700 was and still is a pretty special DSLR. It was the camera to come along and take on the original Canon 5D and in my opinion, it beat the 5D (Mark I) in every way. IQ, AF, Build, etc. I loved the D700. The build, the feel, the control, the whole Nikon thing…yea, I preferred it to the 5D though I also had a warm spot for the 5D's creamy rendering. The reality is that the D700 and original Canon 5D are both beautiful cameras capable of professional output. Which one to choose back then came down to ergonomics and lens selection. Also, personal preference. I've had my love affairs with both Nikon and Canon DSLR's over the years but it was the D700 that really hooked me into full frame digital for some reason, I think because back then when I was in to DSLR's more the Nikon's always seemed to have better and more rugged body styles. Better ergonomics as well. I also always seemed to see more documentary photos shot with Nikon cameras over the years, whether it was film or digital. Nikon's have always had a way of putting out rich color and I enjoyed the files coning out of their DSLR's for many years. From the D100 to the D700.
The richness of the D800 files can be intense at times. This is a shot with the Zeiss 35 of the AZ wildfires still smoking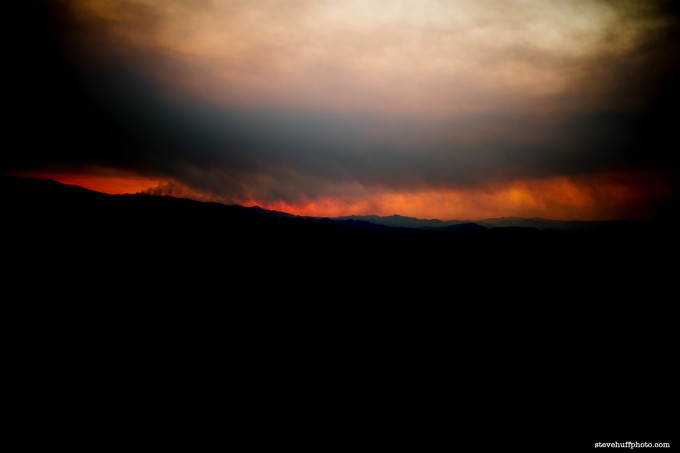 –
Full Frame – There is still an advantage
90% of cameras today are not full frame. What I mean by this is, that most cameras today have smaller than full frame 35mm format sensors. Point & Shoots have teeny tiny sensors, hobbyist cameras go a little bigger, enthusiast models go for APS-C and finally we have a couple of "full frame" sensor cameras which belong to Nikon and Canon. The D700, D800 and the Canon 5D and 1ds series. These cameras are considered "pro" cameras because they have the build, the speed, the low light capabilities and the overall image quality that can satisfy just about anyone. A DSLR has the capability to shoot just about anything. Sports, wildlife, macro, portraits, fashion, studio. They are the true workhorse of the industry and while I love my Leica M9 and shoot it in pro situations (weddings, converts, and even some studio work over the years) you can not deny it is the DSLR that is the tried and true camera of the professional.
[ad#EMBED]
With full frame you can take amazing images with shallow depth of field or even crisp images with HUGE depth of field. As mentioned, DSLR's are the most versatile cameras you can buy and can shoot everything from still life to portraits to sports to macro to wildlife, all without a hiccup.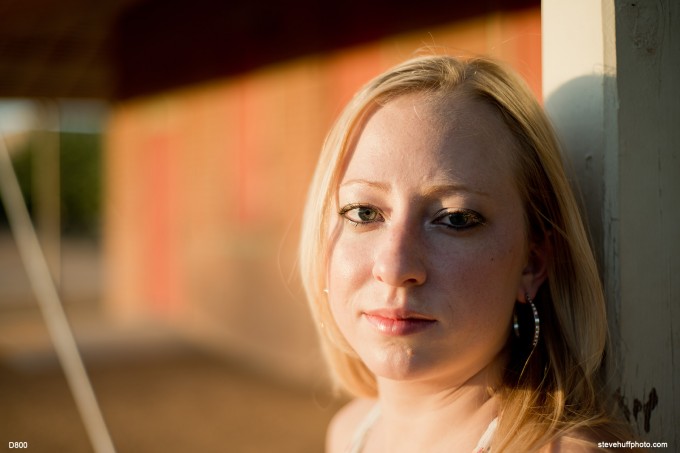 When I reviewed the NIkon D3s I was BLOWN AWAY at what I could get out of that camera inn low light. ISO 102,000? yep. Didn't even break a sweat. While I was amazed I was also sore! That D3s was and is a beast of a camera and taking it out for a few hours killed my wrist. It was much more enjoyable at that time take out my Leica M9. So while I really appreciated what the D3s brought to the table, I knew it was not a camera for my personal use as it was just too big.
Since that review we have had so many new cameras come out that are much smaller and really good enough for most shooters. The fact is that a huge percentage of D800 buyers will be hobbyists, enthusiasts and passionate people who just want "the" hot DSLR and for many, it is overkill IMO. The D800 will pump out AMAZING results and image with high dynamic range and superb color and detail, but if you are just going  to resize for web use…you can save money and your arm with a much less expensive camera that will also give gorgeous results.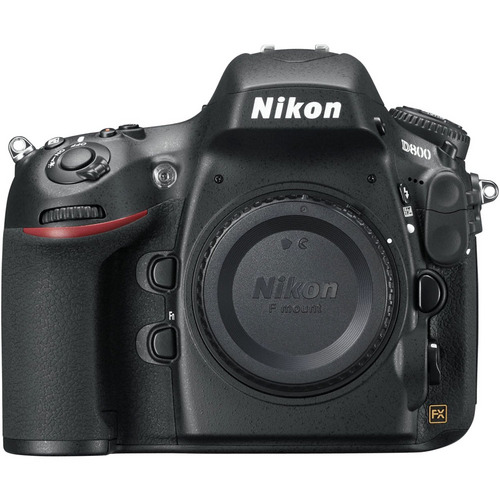 Cameras that come to mind that have tremendous IQ in a small package? Leica X1 and X2, Fuji X100, Olympus E-M5…all fantastic. Are they a D800? NO they are not but each of these cameras can give you output that is just as pleasing as what comes out of a D800 (minus the crazy resolution of course). But for full-time or part-time pros or those who really want the best bang for the professional buck, the D800 is a winner and at $3000 it is not overpriced as you do get what you pay for and  the D800 gives you quite a bit for that cashola.
The file sizes are huge, the files are sharp and detailed and rich, the color is nice and you will have really good low light performance as well. The build is solid and pro and  the speed is as fast as anyone can ask for. In my eyes, the ONLY weakness of this system is the SIZE and WEIGHT. That is about it and users of this camera really do not seem to care about size and weight 🙂 The full frame sensor here is really nice but it is my personal opinion the 12MP of the D700 was plenty though I feel 18MP is the sweet spot in the digital world. Yep, 36MP is almost overkill for my uses but it does give you nice Medium Format results.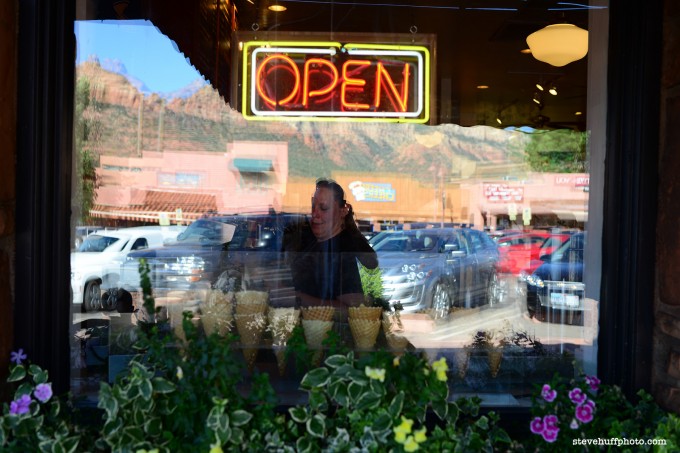 Is this TOO much resolution for a digital 35mm format camera?
Sometimes too much of a good thing is just too much. The D700 was 12MP of sweetness. Easy to work with and open the files, gorgeous prints, nice fat quality pixels on that big sensor. Yep, it was and still is a winner. The D800 is now more advanced with HD video, 36MP of resolution and a slightly differently designed body. But damn, opening these files on my iMac (3 years old) reminded me why I prefer 12-18MP cameras 🙂 For me and my needs this kind of resolution is ridiculously too much. Why on earth would someone need this much resolution when a few years ago there were billboards being printed with a 4Mp Nikon D2hs file? Hmmmm.
My Leica M9 can produce the most amazing prints I have ever seen at 18MP. What does this much power bring to the table? I really don't know besides more memory card space and a more powerful computer needed. Lol. Well, I really DO know but for me it is not needed. For you? Maybe.
I could easily be happy with the D700 today, probably more so than the D800 only because I will never need this kind of resolution in a camera, unless it is doing something crazy magical but overall what I see in the D800 is a similar look to the D700, just not as much detail and resolution. Does that mean I am trashing the D800? Hell no, it is one hell of a camera with gobs of power and features. Owning it means you have the capability to create some true art, but again, that capability lies in YOUR hands more than the camera. DSLR fans are flocking to this camera and there is a reason why this is so, the D800 is a flat-out amazing DSLR.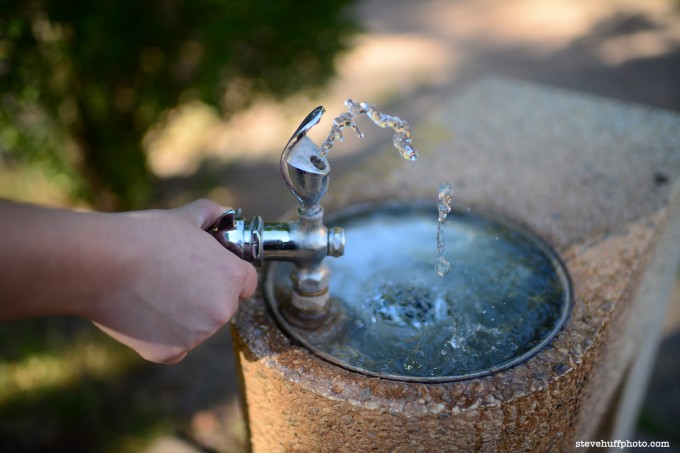 OK, sorry for that MegaPixel rant 🙂 Just letting some of my personal thoughts through as I always tend to do. My time with the D800 was short. I did not have the ability to really put it through its paces in a way that I would have liked so what you are reading here is only a 1st look report. Maybe for a full review I will be able to grab a D800E and take it on a nice photo trip.
Resolution
The detail and resolution of the D800 is remarkable. The fat 36MP files are huge and there is a reason for this. If you like zooming in on details in your photos while browsing them at 100% (like it or not, many do this every day) then you will love the D800. If you want resolution, this DSLR has it.
Click image for larger view and full 100% crop – D800 with Zeiss 35 1.4 at f/5.6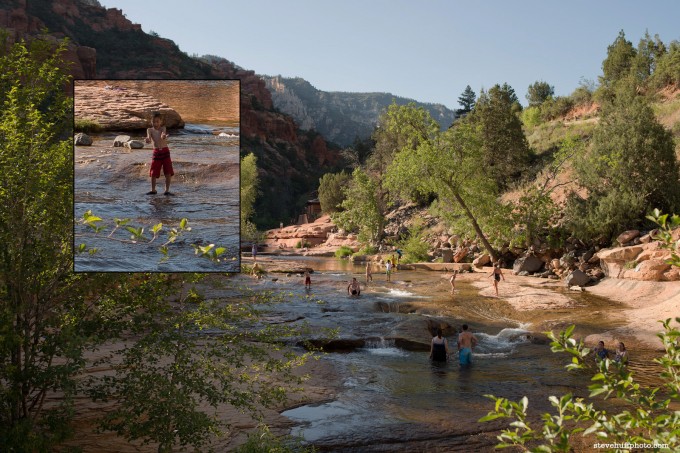 –
The 35 at 1.4 – click image for full size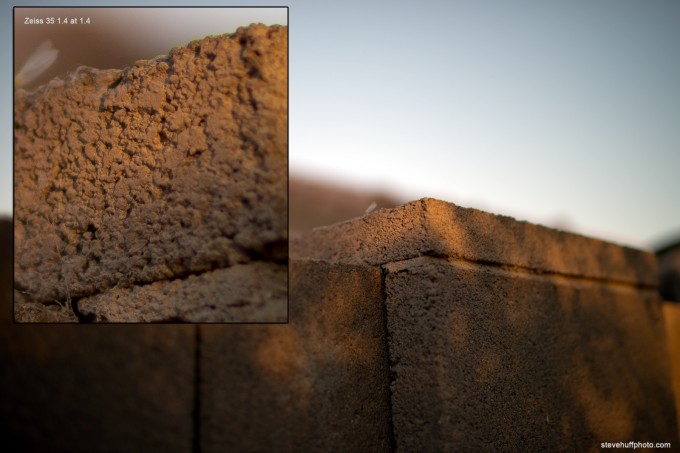 –
one with the cheap Nikon 50 1.4 at 2.8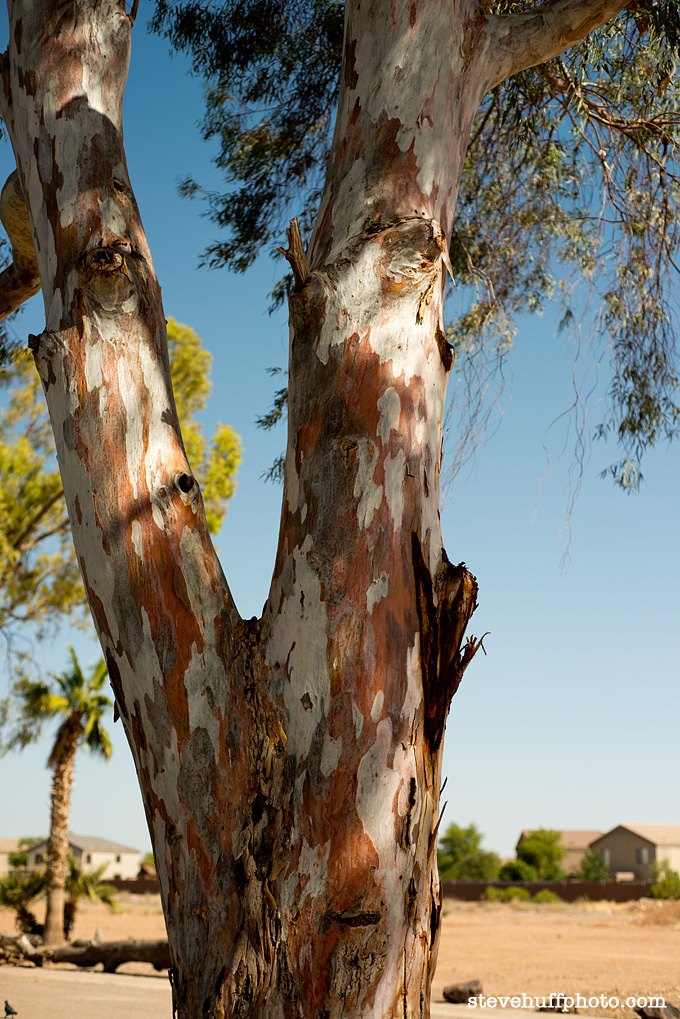 and the crop – you MUST click it to see the full 100% crop – pretty nice and this is with the cheap-o 50 1.4 lens!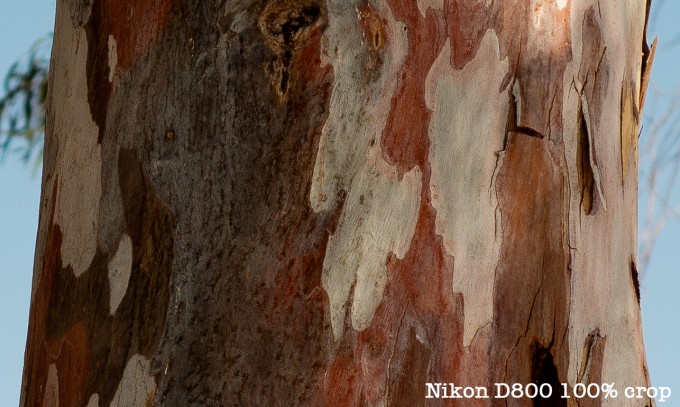 –
The Zeiss 35 1.4 Manual Focus ZF.2 lens
a quick snap I shot with my phone of the D800 and Zeiss 25 1.4 next to my Olympus OM-D 🙂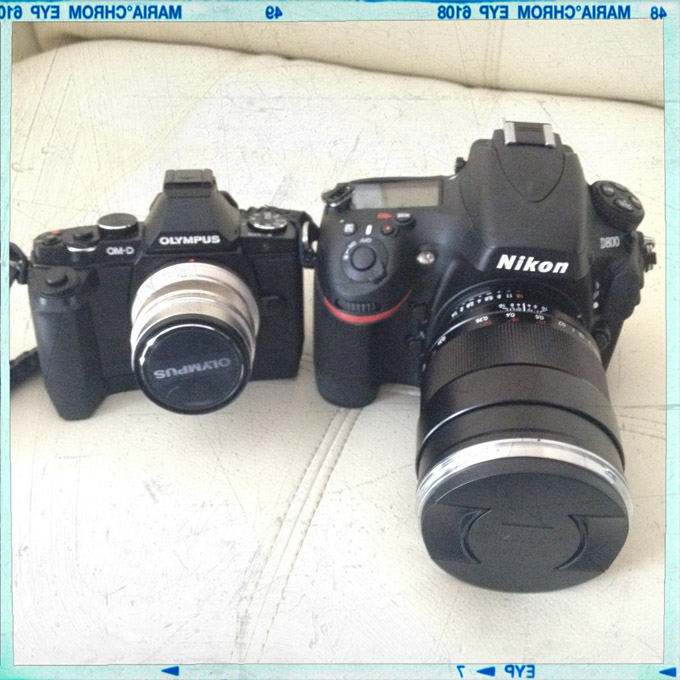 Just about 98% of the images in this report were all shot with the $1850 Zeiss 35 1.4 ZF lens on the D800. I have always had a weak spot for Zeiss glass on Nikon DSLR's and this lens is GORGEOUS in its build, feel and 3D rendering. The only problem when shooting with a lens like this is that it is manual focus only, and it is not always easy to nail the focus on a stock D700 or D800. There are times when you think the image is in focus and it is not. The camera does have a focus indicator in the viewfinder that displays a dot when you are in focus, but even that can be wrong when shooting with a lens like the Zeiss 35 1.4.
The depth of field is amazingly shallow for a 35mm lens and helps to create that magical Zeiss look and feel. The lens is larger than my entire OM-D camera though and heavy as a brick (literally). Magical but Heavy.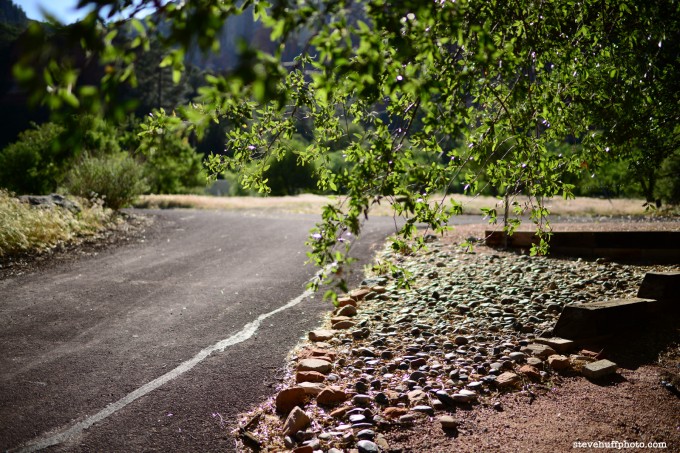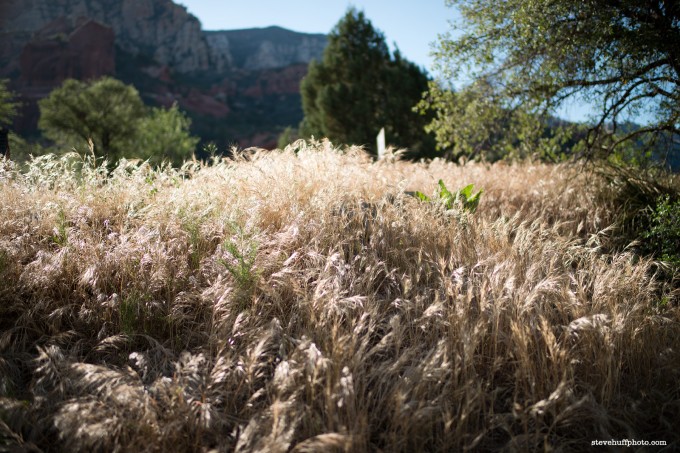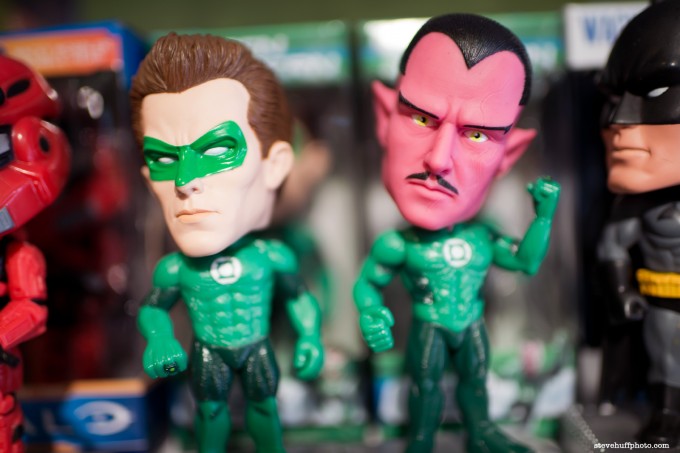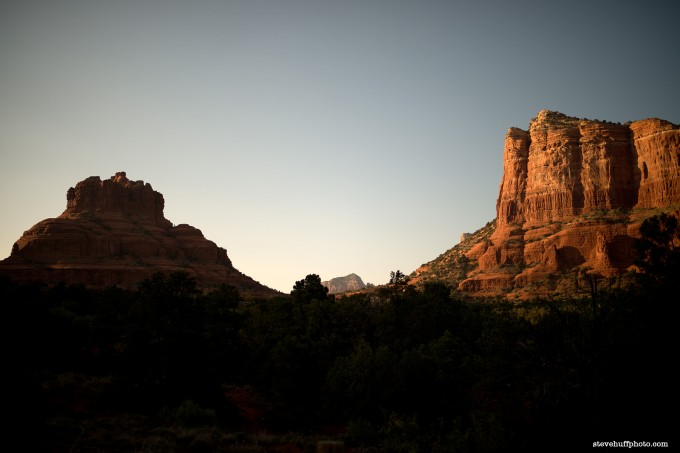 –
So what did I think with my limited time with the D800?
If you want a truly state of the art DSLR with gobs of power, resolution, speed, color, and a medium format feel – the Nikon D800 may be your camera. If you do not mind size and weight it would due nearly impossible to dislike this camera. The files are gorgeous and have "pro" quality written all over them. By that I mean the Dynamic ranges HUGE, the color is beautiful and the files are very hardy so when editing you can get away with just about anything. The D800 is an improvement over the D700 but I could still be happy as a clam with the now classic D700, as that is also a gorgeous beast or a camera. As for high ISO I did not have the time to do a thorough test but can say the high ISO is a step back from the D3s which was the most incredible high ISO camera I have ever experienced. Still, the D800 offers superb low light performance that would please anyone.
I did not even get a chance to dip into the video modes on the D800 which are said to offer jaw dropping quality.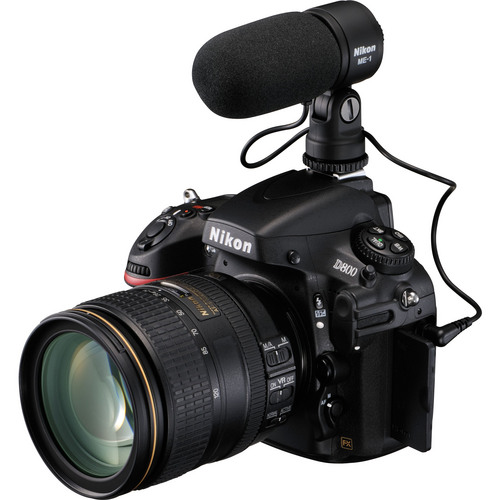 If I were a DSLR guy today I would have already bought a D800 or the D800E. If I get to spend more time with one or shoot something cool with one I will write a much longer thorough review, maybe even the D800E, which does not have an AA filter so the files are insanely sharp and detailed. I admit, I love full frame sensors and the look they are capable of. After shooting smaller sensor cameras for a while and then coming back to a full frame you can immediately notice the richness and depth and while cameras that I mentioned earlier (X100, X2, OM-D, etc) are more than capable for the majority of us, there is always something sweet about the power of a nice big fat sensor 🙂
I hope you found this an enjoyable read and thank YOU for reading it! More to come soon so always check back!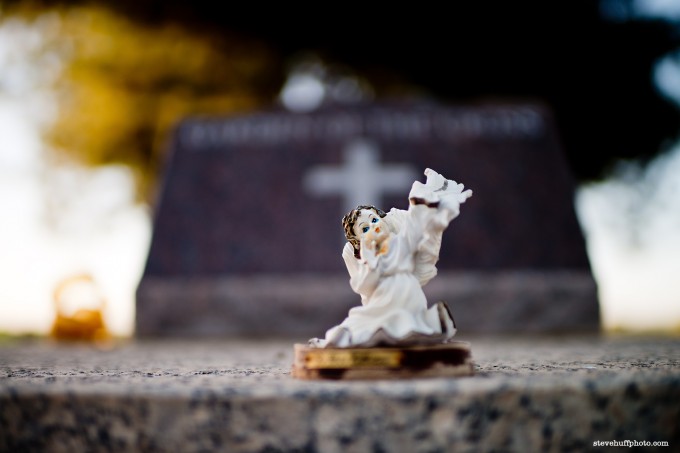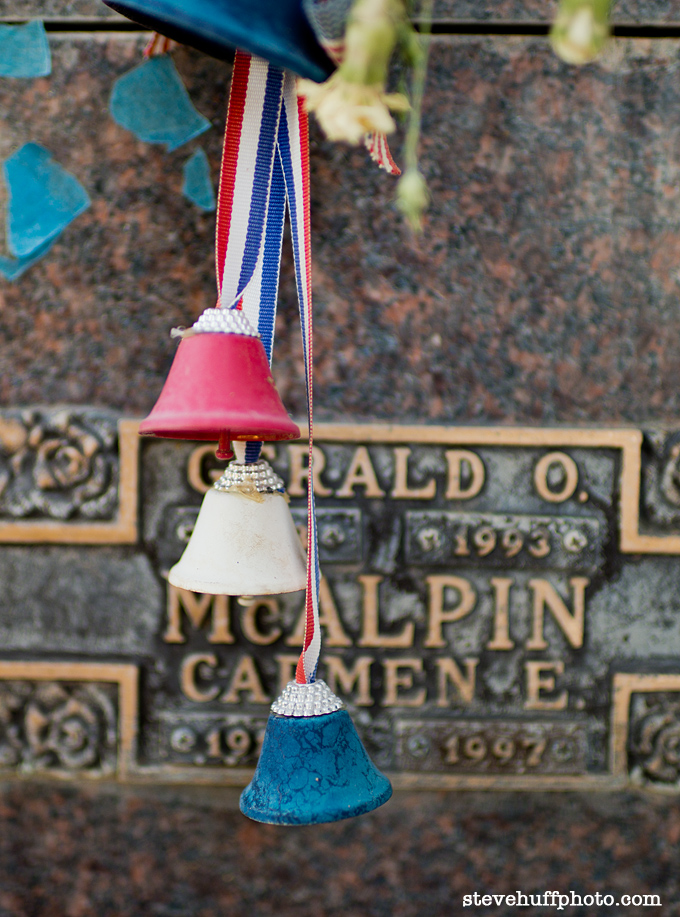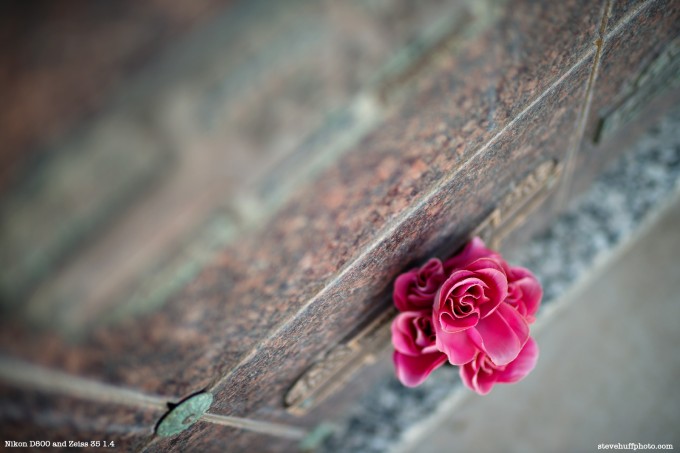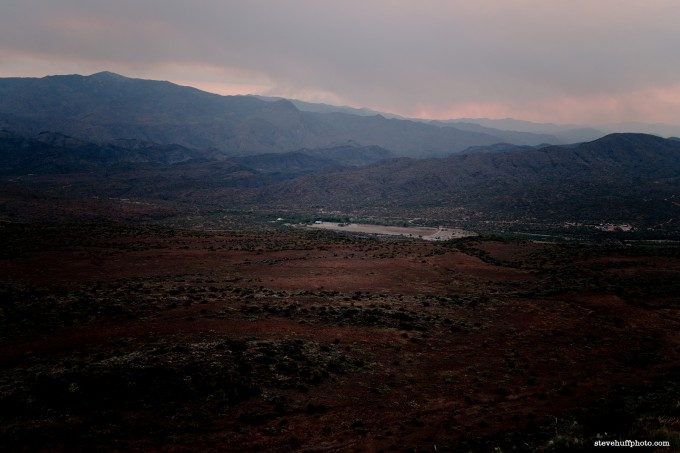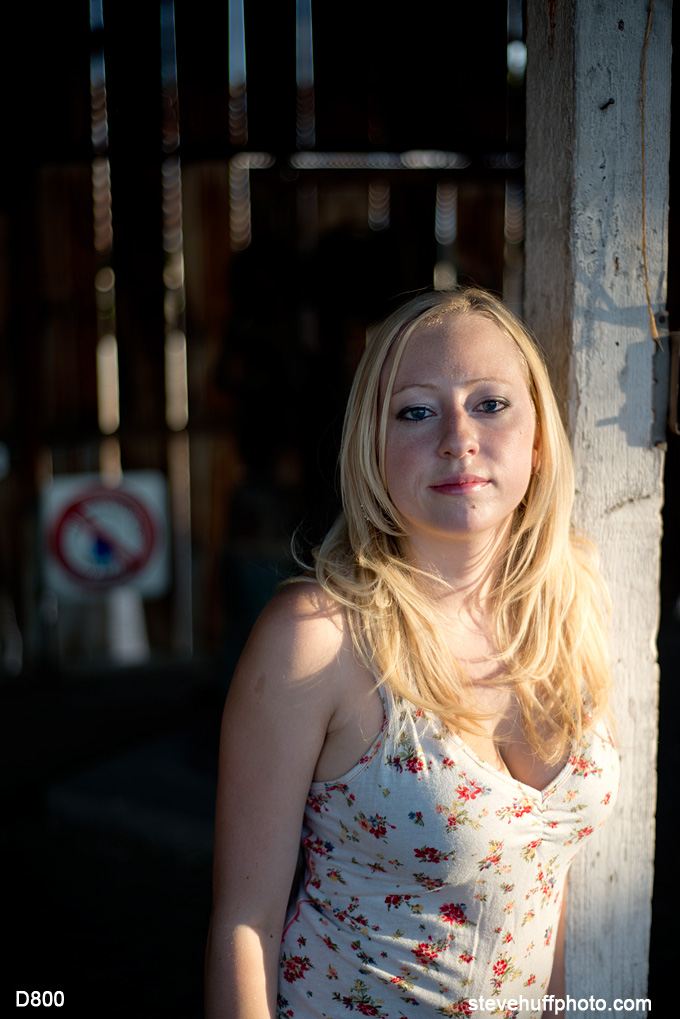 HELP ME TO KEEP THIS SITE GOING AND GROWING!! IT"S EASY TO HELP OUT!
Remember, anytime you follow my links here and buy from B&H or AMAZON,
 this helps to keep my site going. If it was not for these links, there would be no way to fund this site, so I thank you in advance if you visit these links. I thank you more if you make a purchase! I have nifty search bars at the upper right of each page so you easily search for something at either store! I currently spend 10-14 hours a day working on this site and the only way that I can pay for it is with your help, so thank you! Currently my traffic has been increasing but my funds to pay for the site has been decreasing, so any help would be GREATLY appreciated!
Even if  you buy baby food, napkins or toothpicks at amazon it helps this site, and you do not pay anything extra by using the links here. Again, you pay nothing extra by using my links, it is just a way to help support this site, so again, I thank you in advance 

If you enjoyed this article/review, feel free to leave a comment at the bottom of this page and also be sure to join me on twitter or my new facebook fan page!