The M3… for kids' sports?
Hi Steve,
Last year, I wrote a short article for your site called "The Leica M9… for sports?" .
This year, I'm still photographing my kids' sports activities with an M9, but two weeks ago I decided to take my M3 instead.
I did it for a couple of reasons: Firstly, I just like the look of film. Secondly, I thought it would be fun.
Well, 3 rolls of Tri-X 400 later, I ended up with some keepers. Actually, I ended up with a whole bunch of keepers, and I'm sharing a few here.
Incidentally, if any of your readers are interested in learning about how I process my B&W film, they can read about it here.
Regards,
Peter | Prosophos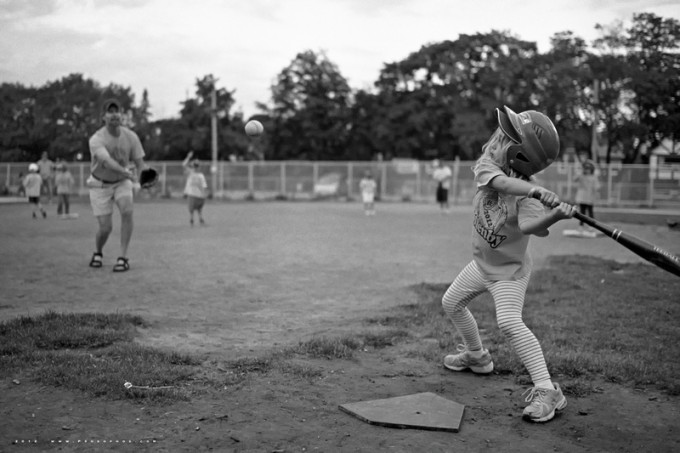 –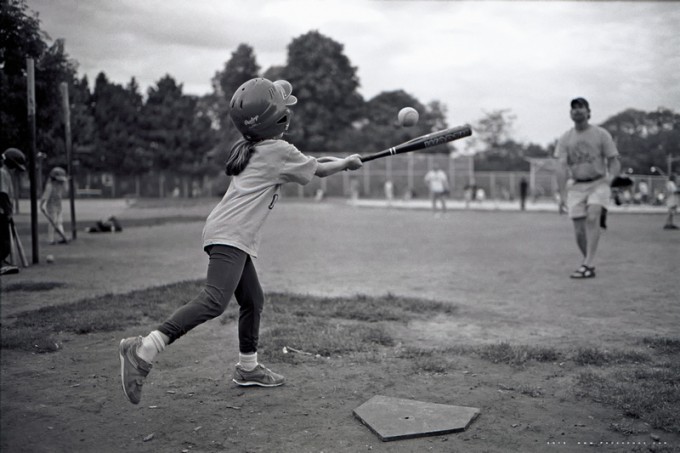 –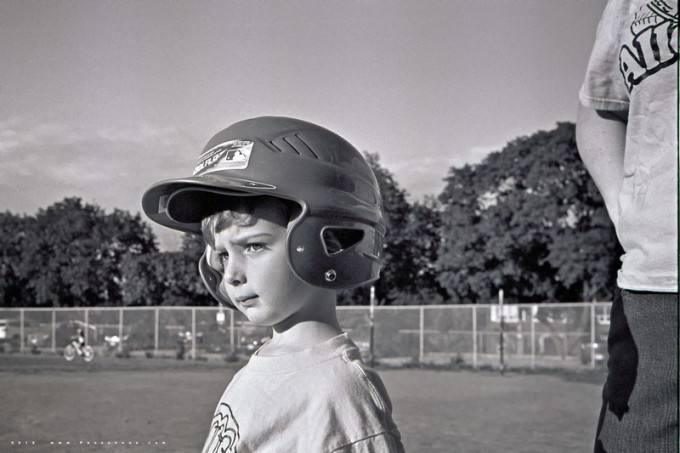 –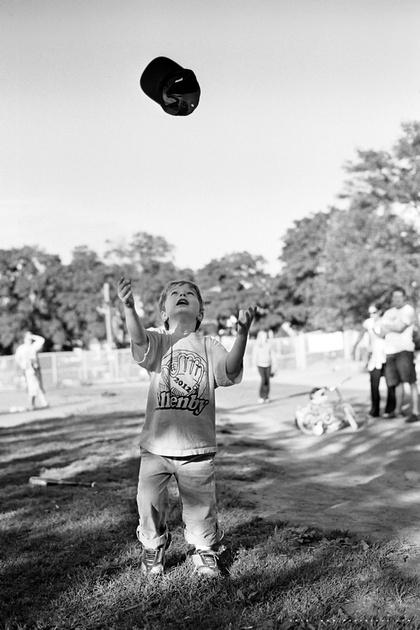 –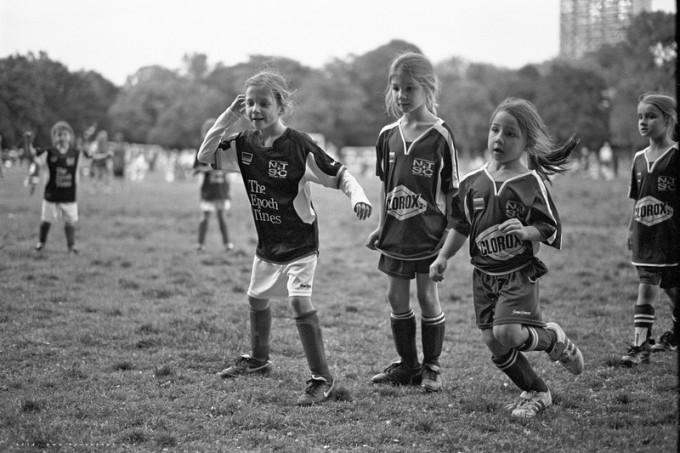 –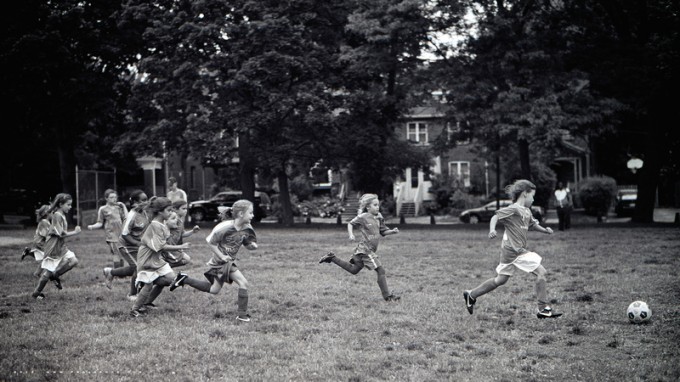 –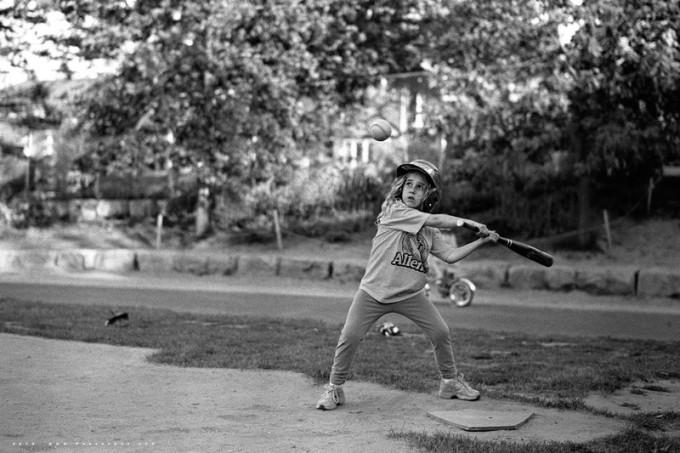 –