The B&W Photo Contest Top 10! Vote for YOUR favorite NOW!
OK! Here you go! After over 1000 entries to the Wotancraft City Explorer bag contest which was simply "your best B&W photo" I have finally narrowed those 1000 down to MY favorite 10. For this contest there was no assignment, no theme..just your best B&W shot. There were so many excellent submissions I had a hard time and two days of deciding which to put into the top 10. Now it is up to you, the readers! Take a look at each image below and vote for your favorite using the poll at the bottom of the page.
This contest was basically created due to the excitement over the upcoming Leica Monochrom camera.
The photo/person with the most votes by July  1st will win the Wotancraft bag so take your time, look over the images and vote! Enjoy!
Photo #1 – Ekapong Kow – Thailand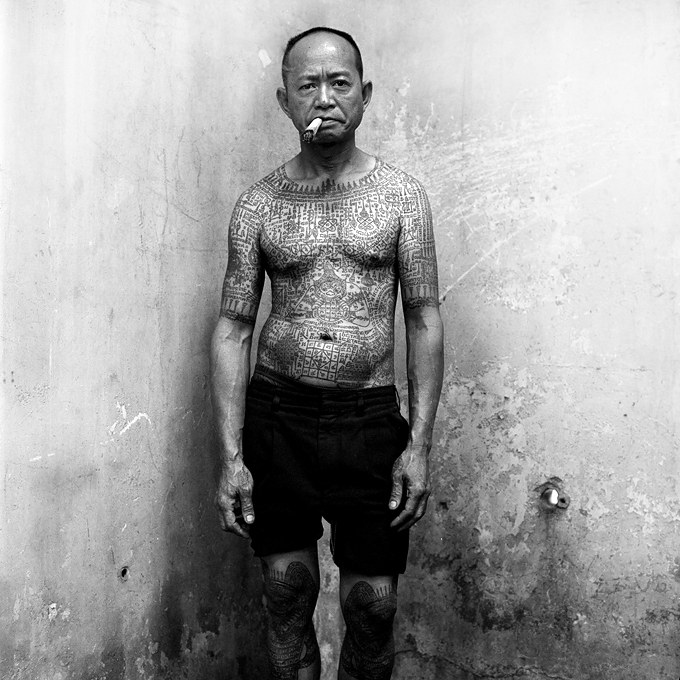 –
Photo #2 – Bastian Staude – Germany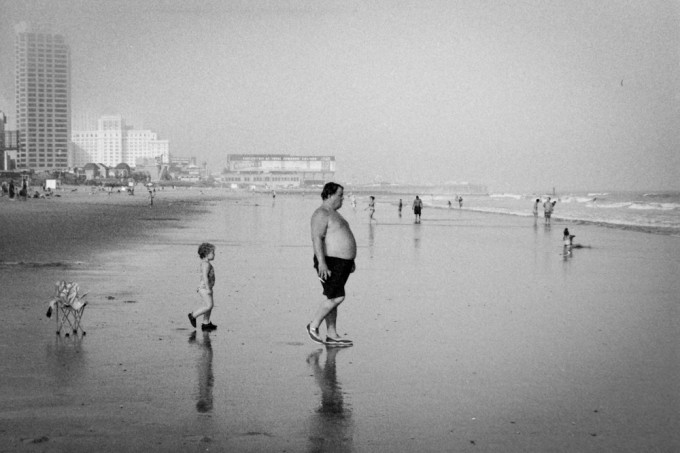 –
Photo #3 – Jeremy Simmons – Dublin, Ireland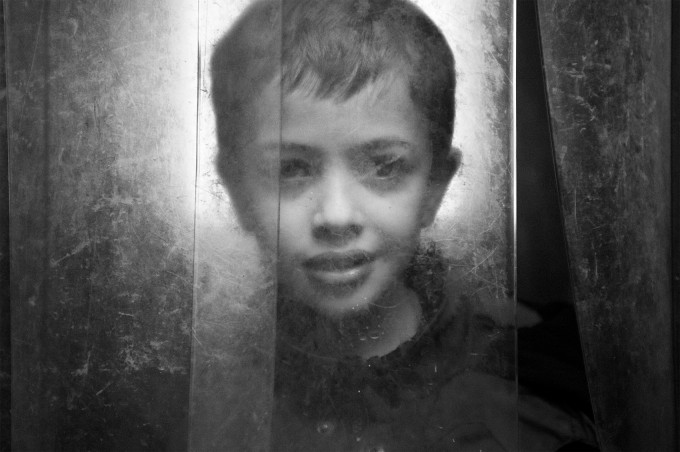 –
Photo #4 – Craig Litten – Bradenton, FL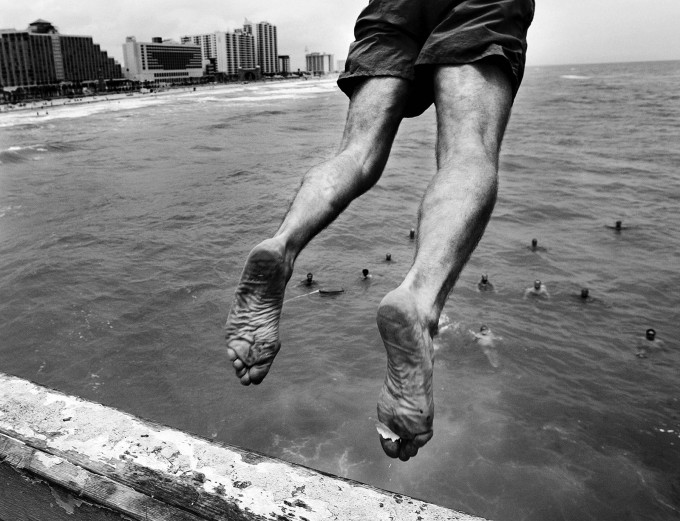 –
Photo #5 – Chris Scrivens – Chester, NJ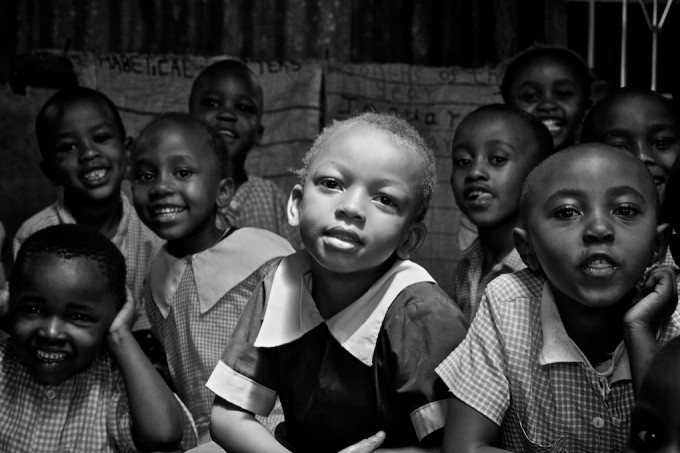 –
Photo #6 – Aad Berkhout – the Netherlands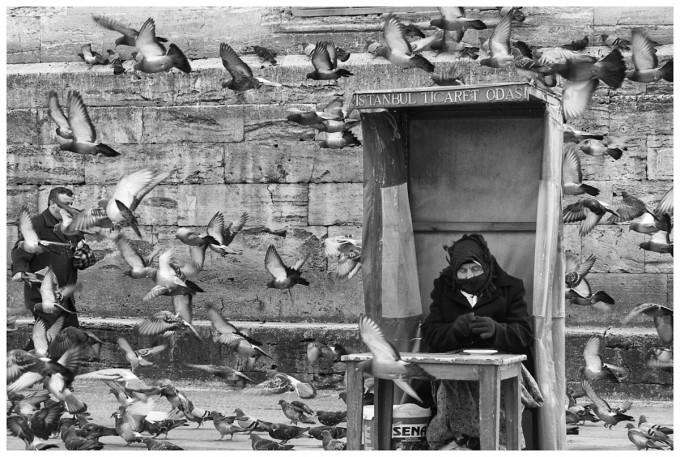 –
Photo #7 – Martin Lux – Germany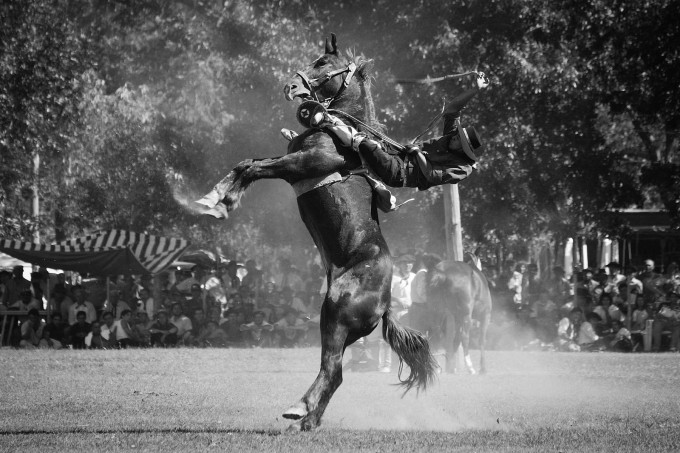 –
Photo #8 – Natalie S – Hong Kong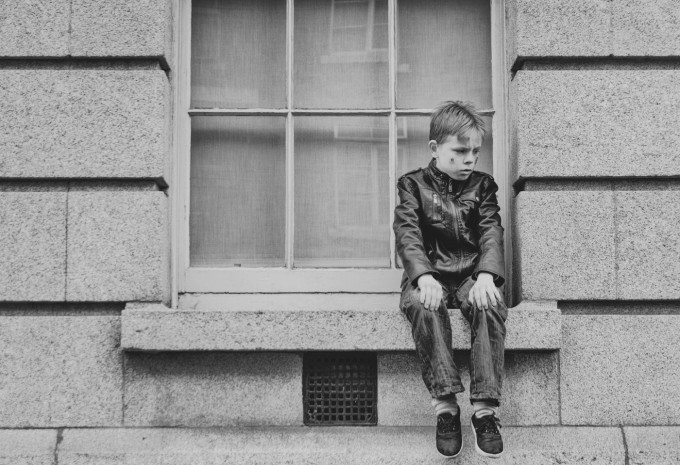 –
Photo #9 – Kris Ysebaert – Belgium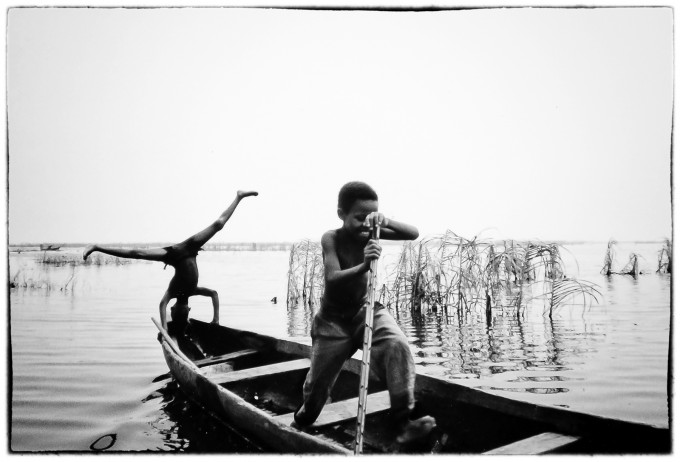 –
Photo #10 – Gabriel Lattanzio – Paris France
[polldaddy poll=6331181]