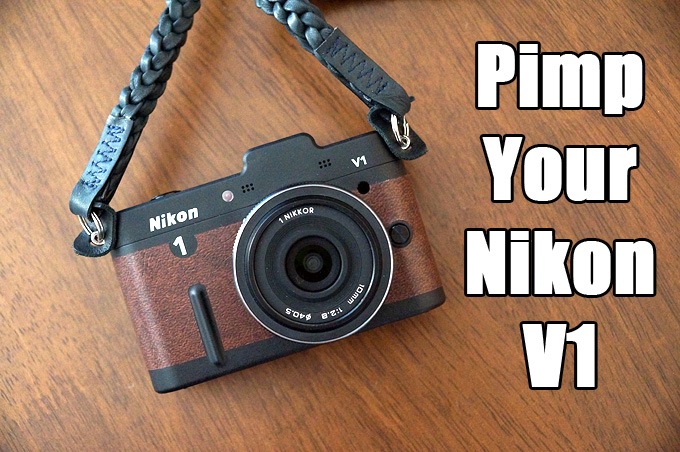 Pimp Your Nikon V1! Quick and Easy stickers to make your camera look cooler.
Happy Friday to all! Te weekend is here and this morning I decided I wanted to post something fun to start the day off. Yesterday in my mailbox I found a small packet from Germany. "What is this"? I wondered. I know it was not any kind of camera or lens so I wasn't too excited but when I opened it I found a set of stickers that go on top of a Nikon V1 to give it a "retro" feel and look. Almost Leica-ish if you will. There were different colors included so I sat there and tried all but the white one because the white was missing one of the cut out holes and would not fit. These decals came from a website called "pimpmydigicam.com" and they also sell stickers for other cameras like the Leica D-Lux series and the Nikon J1 as well.
You can see what they offer here at their site.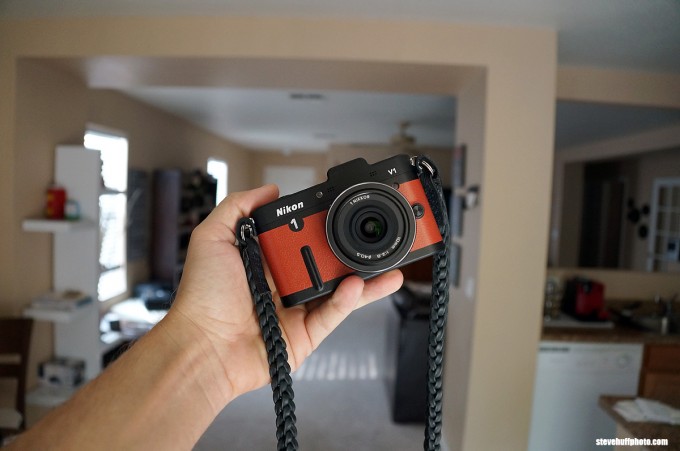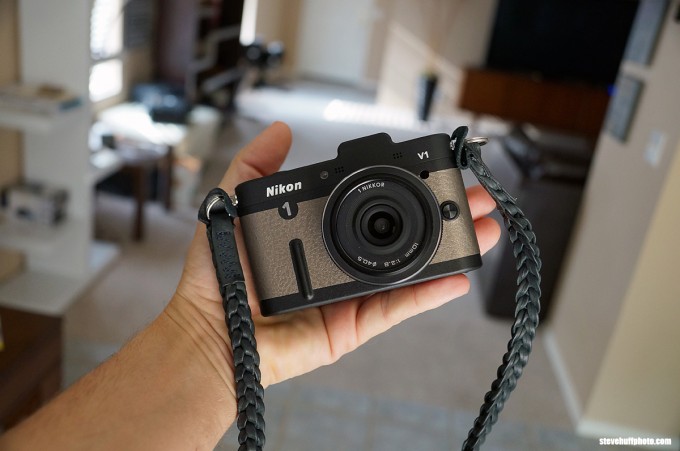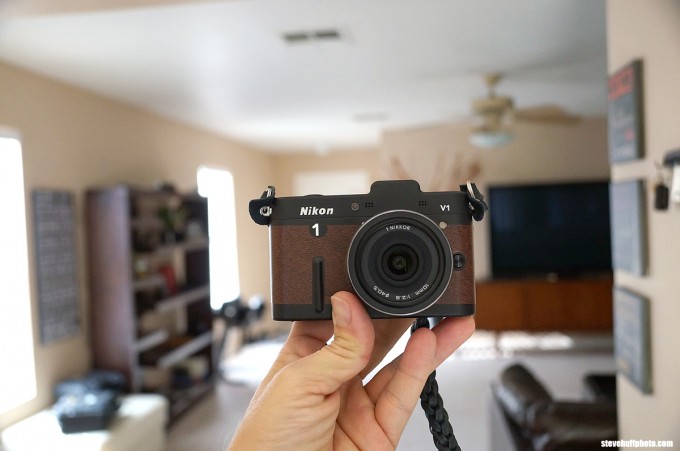 I ended up leaving the brown one on mine and will see how I like it for a while. This does nothing to improve your camera of course but you can look cooler when taking it out to shoot, and set yourself apart from the other Nikon V's out there.  Here is a video they made to show how you apply the decals to a J1.
My only niggle with this is the cost 24.99 EURO is a bit pricey so you would have to be sure you really liked the results. I admit the silver J1 and black sticker looks really cool in the video above. As for grip purposes, it does in fact change the feel of the camera as it adds a bit of a grippy feel much like the Leica coverings do.  I liked all of the colors and I can see the black as being the most sensible but that brown and even red do give the camera different look that I like. So for all of you V1 owners, what do you think? Would you buy these to "pimp your digicam"?