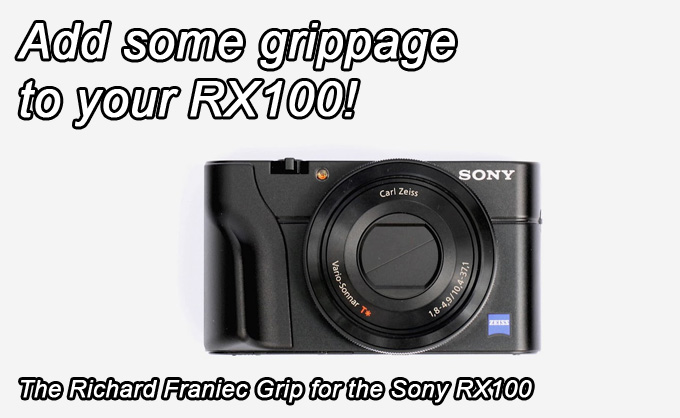 Add some grippage to your Sony RX100! The Richard Franiec RX100 Grip is here!
Last week I received a package in the mail from Mr. Richard Franiec, the guy who makes all of the cool grips for the smaller cameras out there today. He makes them for the Nikon 1 series, Olympus EM1 and others. When I found out he had one for the new RX100 I told him to send one my way! It arrived and in my opinion it is a must have accessory for any RX100 user. It is made of metal and of super quality. It is easy to apply and takes less than a minute while adding a great grip to the camera so it is much more comfortable to hold. The good thing is that it does not make the camera big and bulky like some of the grips sold today. It's sleek and slim.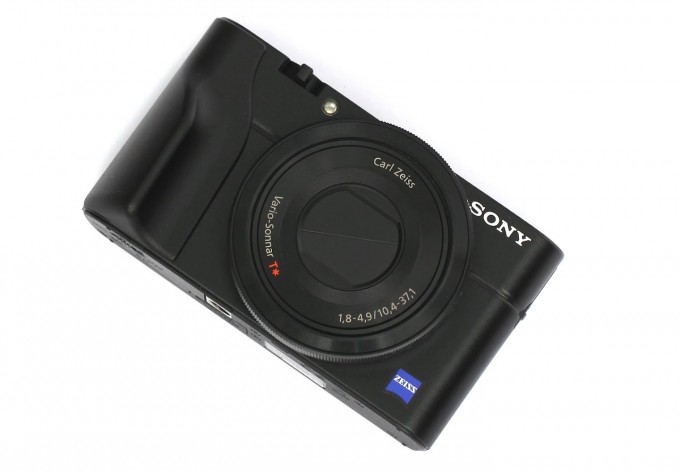 The grip sells for $34.95 on Richards website so you can buy direct from him HERE.
I made a quick YouTube video showing how it looks on the camera so take a look below! Thanks!