B&W FILM
Dear Steve,
I've noticed an increased interest in black and white photography on your site. I'm not sure if it's because of the arrival of the new Leica M Monochrom, or because of the multiple Daily Inspiration posts involving film recently. (I've contributed to some of those film posts — see: The M3 for Sports? by Prosophos http://www.stevehuffphoto.com/2012/06/08/the-leica-m3-for-kids-sports-by-prosophos/).
Either way, I wanted to share some more B&W film images with the photographic community you've built. Although you can arrive at a monochrome image in various ways (I use both digital and film media) there is something special about B&W film and the way that it conveys the essence of those quiet moments in life. I find it very appealing.
The images below were shot on Kodak Tri-X 400, with various Leica film camera bodies using the Leica 50mm Summilux ASPH, Leica 35mm Summicron, or Voigtlander Nokton 40 lenses. I hope you enjoy them.
With kind regards,
Peter | Prosophos.
(see my articles on processing B&W film here.
 Man and his Shadow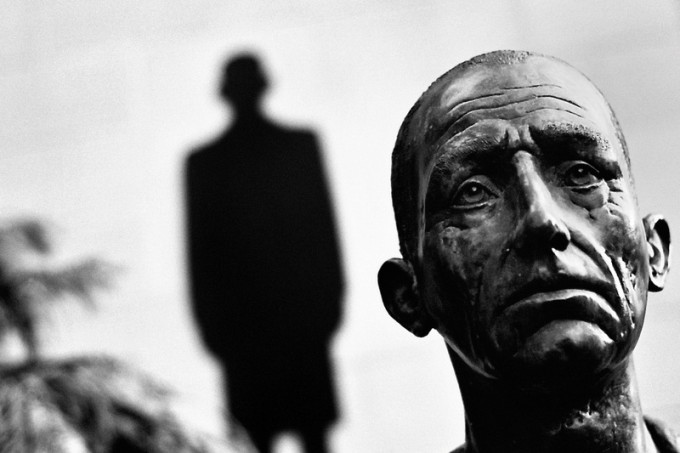 –
Life's Film Strip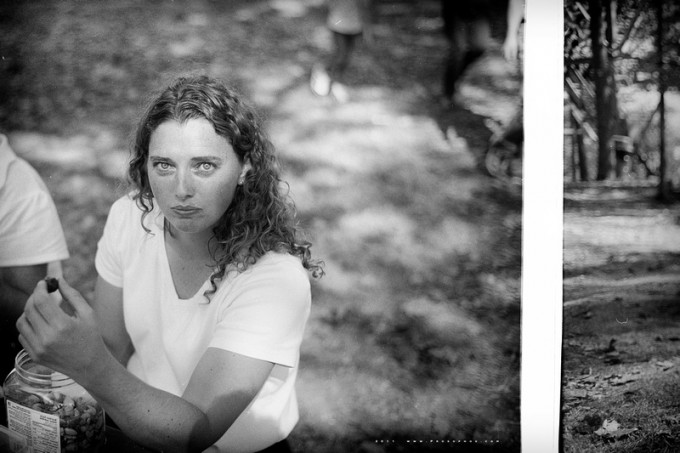 –
Laughter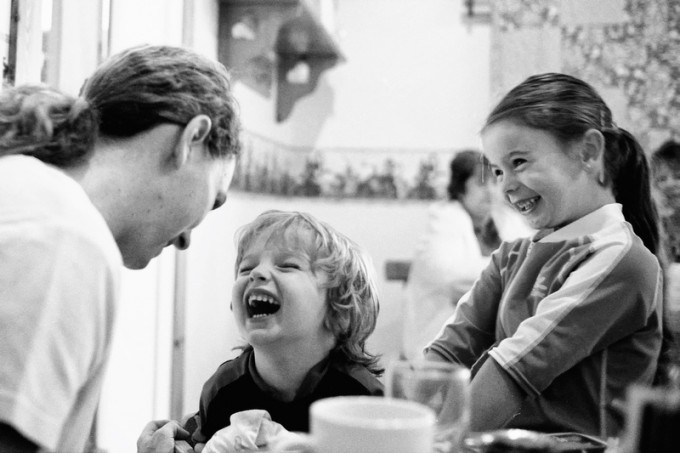 –
Baby Face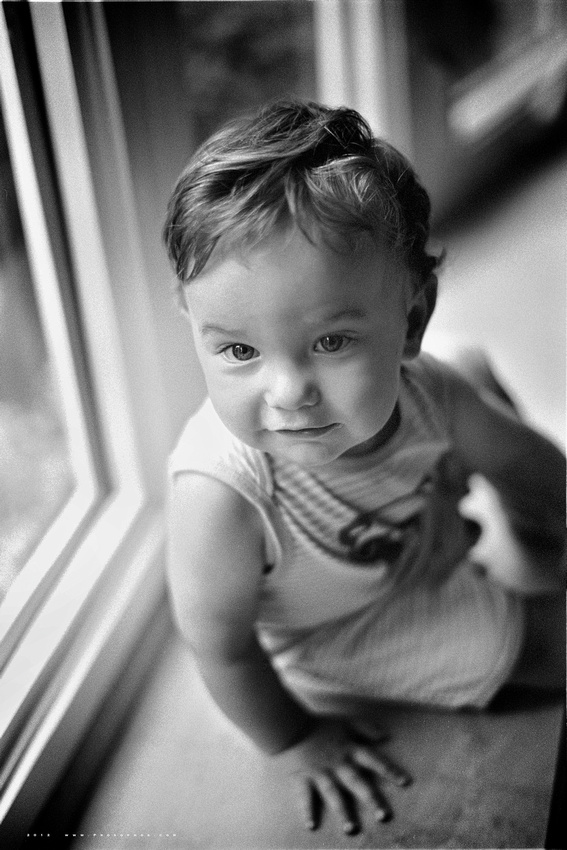 –
 Black & White Honey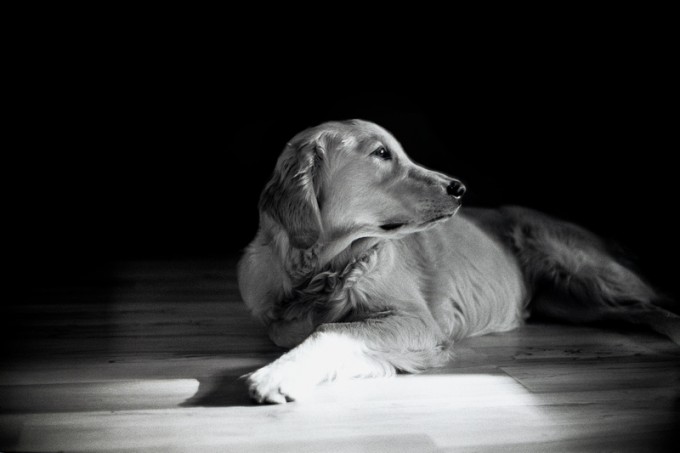 –
 iPhone3Guys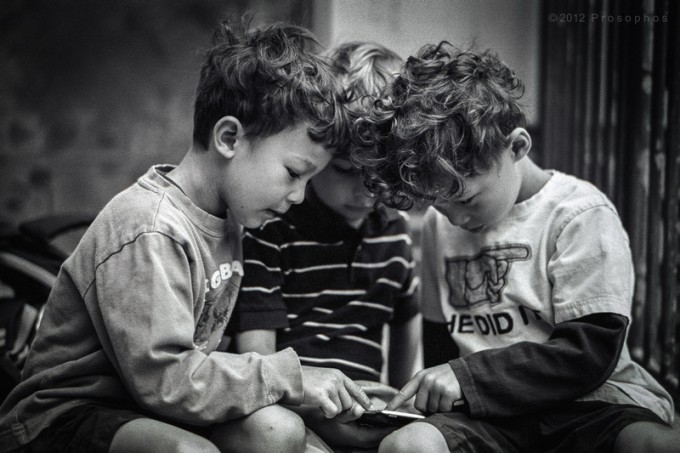 –
Grains of Sand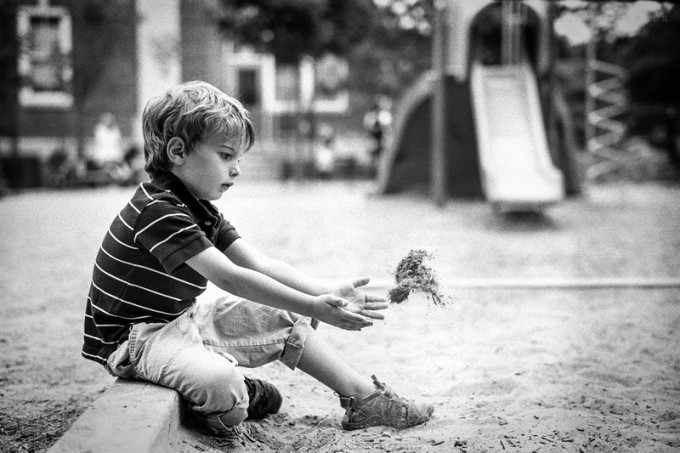 –
 Untitled