Sony NEX-6 and NEX-5R coming…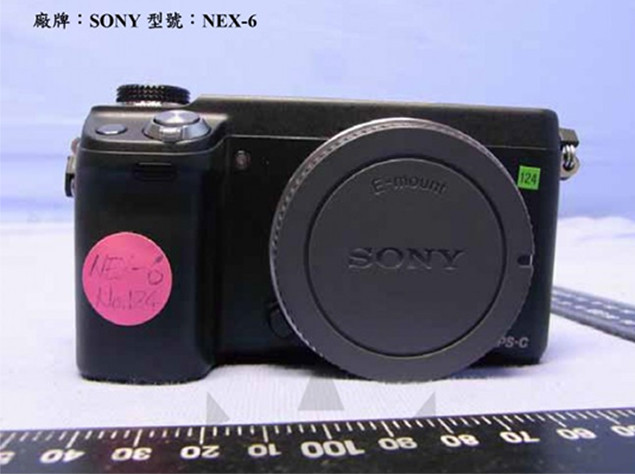 So as you may have all seen by now there is a rumored (but 99% solid) leak of the new upcoming Sony NEX-6 and to me, it appears that it may be a little better than the Sony NEX-7. Why? Well for starters, it has the same body style just minus the "Tri-Navi" control system. The sensor will be 16MP, which is what I wished for from the get go with the NEX-7. I feel 16-18MP is the sweet spot for digital and supposedly this new NEX-6 will feature a new 16MP sensor. The cool thing is that these are rumored to have Phase Detect and Contrast Detect AF much like the super speed Nikon V1.
If true, it will not only be a faster camera to AF and use than the NEX-7 but it will also give better IQ with wide-angle Leica lenses (like the 5n does now). So how much will the NEX-7 come in at? Well no one knows anything just yet as this is a RUMOR but usually these rumors are controlled leaks so I am sure that the NEX-6 and 5R is for real.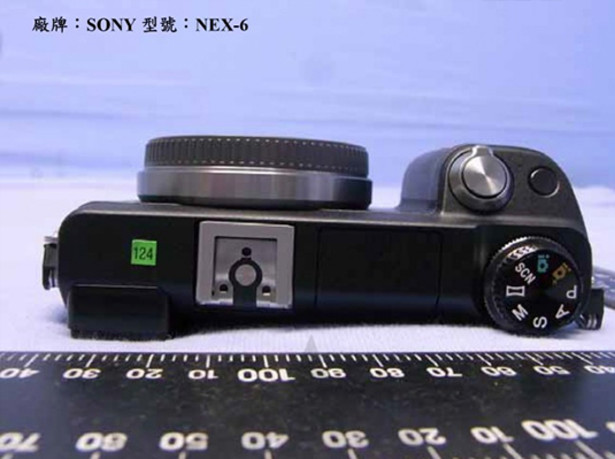 These cameras are also going to be wireless (or so the rumors say) and this opens up the cameras to WiFi sharing, app's and more. Imagine Instagram on your NEX-6. Yep, this is the way things are going my friends so it will not be long until our cameras are turned into computers like our phones. Could be amazing though!
My guess is under $999 for the 6 as that would place it below the flagship NEX-7 and give Sony a chance to release a NEX-8 with much better specs. The NEX-6 sounds like a winner already to me, if Sony can just create some kick ass glass for this system there really would be nothing to complain about at all.
There are also rumors of a full frame NEX but I will believe it when I see it. You can read more about Sony Rumors at SonyAlphaRumors.com
C'Mon Sony, give us a couple high quality "Pro" NEX lenses and take this system to the next level!
Sigma DP2 Merrill in hand and review soon…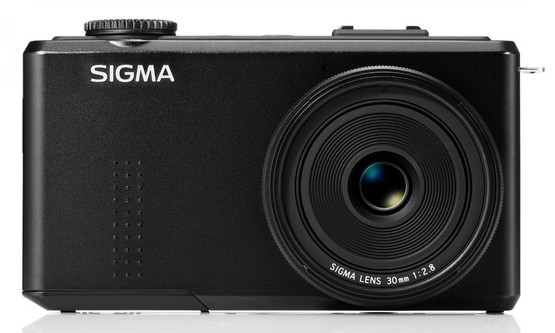 Ahhhh. Sigma has done it again. Sigma was actually one of the very 1st to release a large sensor in a compact body with their DP1 series of camera. The only problem with that camera was the cheap build, slow as molasses operation and AF and  the fact that it was actually sort of low resolution. I hated the DP1 though I did enjoy the rich image quality and color of the Foveon sensor.
To honor the man who created the Foveon Sensor technology, Dick Merrill, Sigma has created a line of cameras that feature exceptional quality to showcase this sensor design. One of them was the failed (in comparison to almost every other DSLR, sales wise) and ridiculously crazy overpriced at launch SD1 (which has now PLUMMETED in cost) and the others are the DP1 and DP2 Merrill. I had my doubts due to the sluggishness and slow rep of the DP1 cameras but "what the hell" I said! Why not try out their latest and greatest compact large sensor camera?
Yesterday I received the DP2 Merrill, the 46MP Foveon sensor compact. Yep, the same sensor as the big gun "SD1"..all in a $1000 compact-ish body. While not so compact and VERY brick and box like it is a step above the old DP1 I reviewed years ago in build (though still FEELS  a little light and plasticky even though it is a metal body). This camera is BASIC. No gimmicks. Just a gorgeous sensor and fantastic lens attached to a plastic box and let me  tell you, this lens is AMAZING as is the sensor.
My 1st impression was "the slow AF is still here but much better than the 1st gen DP1″…then my 2nd impression was "Damn the write times are awful"…third impression was "Hmmm. I sort of like this simpleness" and my 4th impression was "WOW, even the JPEGS are amazingly gorgeous"!!
So far so good. I am not posting any images here besides a couple quick backyard test shots in JPEG mode. Straight from camera BTW but while the IQ appears to be gorgeous, I am worried the slowness of the camera may kill my enthusiasm for it in real use. I will be taking it out to San Diego this weekend with the Nokia 808 so will be giving it a spin there and will post my review in a couple of weeks. I noticed Sigma shipped 2 batteries with the DP2 Merrill which tells me the battery life must be pretty bad.
So stay tuned for the review and check back daily!
BTW, the lens on the DP2 Merrill has a 45mm equivalent with an aperture of 2.8 – so basically like shooting a 50. The sensor is an APS-C sized Foveon chip which is known for their beautiful colors and crazy detail. The JPEGS look good so far and the color is gorgeous.
Click this out of camera JPEG to see the image larger and full 100% crop embedded – Wide open at 2.8…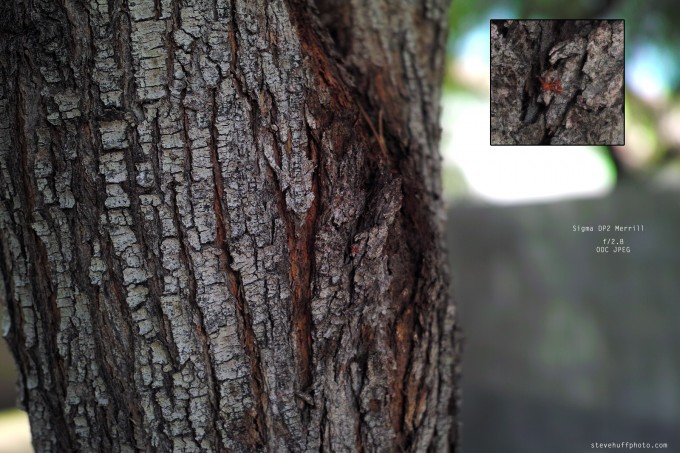 …and a full size shot, JPEG wide open at 2.8 – sharp for an OOC JPEG!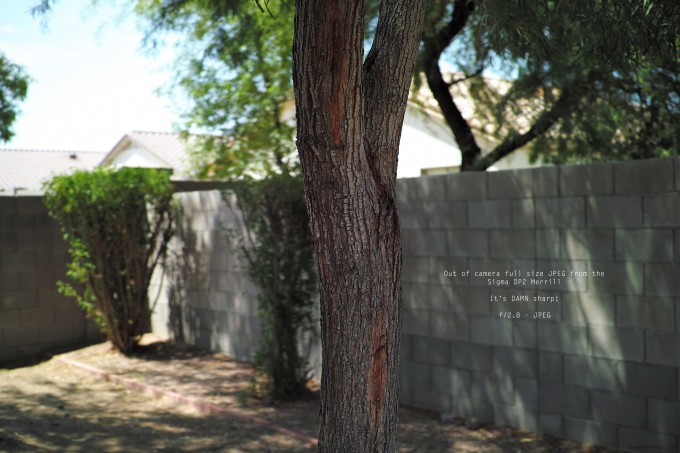 –
another showing the color and detail…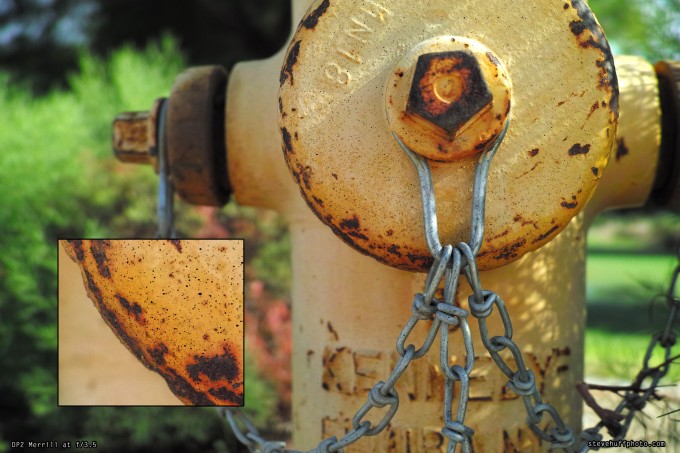 –
and another – all of these are JPEGS right from camera!