Hi Steve,
My name is Jason Wang and I live in Shanghai, China.
I write this mail to you because I am a fan of Mirror less Camera and I am a fan of you too! There is an optical factory in China they made their own Lens Convertor for Sony NEX system recently and this convertor is called 'Lens Turbo', almost the same like 'Metabones Speed Boster' which you might heard about it before.
The 'lens turbo' mounted between NEX and a SLR lens, it increases maximum aperture by 1 stop, increases MTF and makes lens wider by a factor of 0.71x. So if you mount a Nikon full frame lens on the NEX, it will make the NEX have the same angle of view and the same field of depth like a full frame Nikon camera. No 1.5X any more.
It is also at a very low-cost level, only about 130 USD here in China market. And after I tested this product today, I am very pleased for the image quality it brings to me!
Here is the image of my own NEX-6 + Lens Turbo + Nikkor 35mm F2D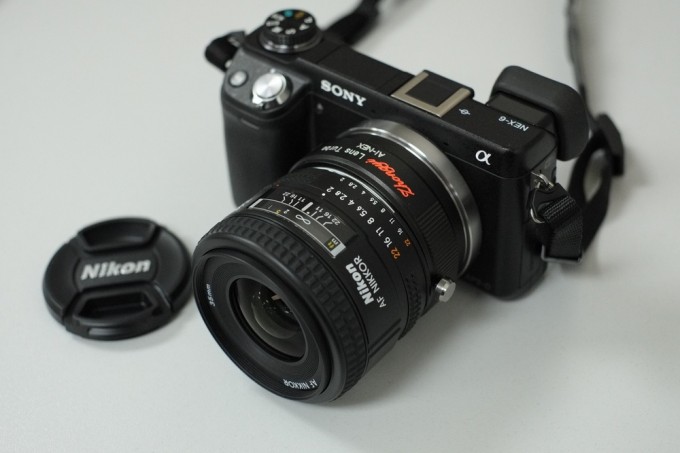 Check this images below of my test for this converter using Nikkor 35mm F2D & Nikkor 50mm F1.4D.
Two old enough Film Camera Lens. All of the pictures are OOC JPEG and did a little bit adjustment for the exposure only.
Two of my colleagues, 35mm F2, wide open @F2, finally I could enjoy this 3D feel on such a wide-angle lens. To be honest, even with Sony Zeiss 24mm F1.8, I could not have this 3D feel @F1.8.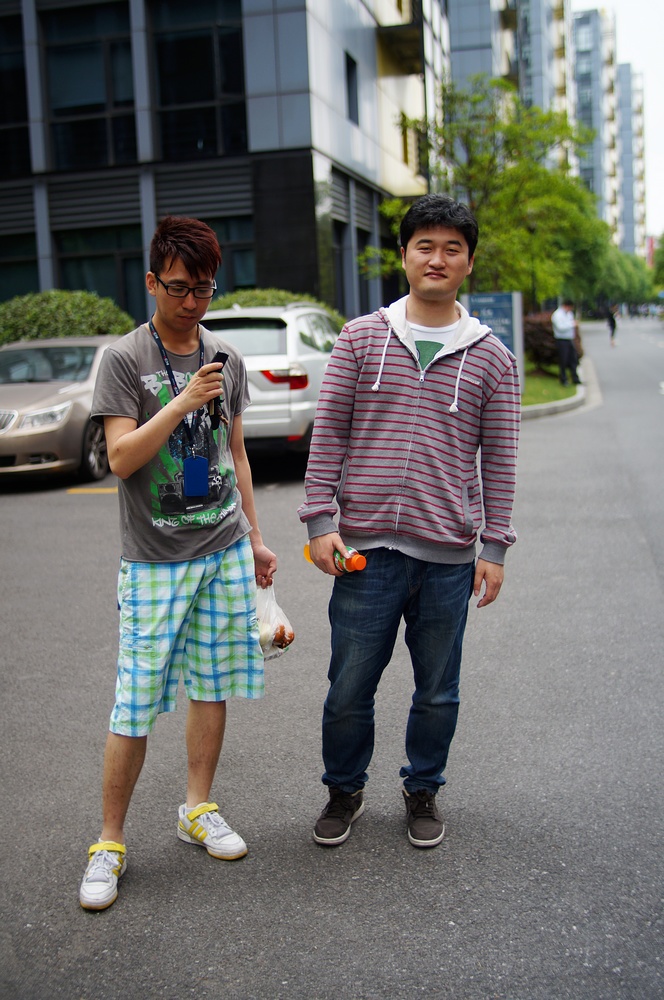 BELOW: 35mm @F2 wide open in the restaurant, one of my colleague. I will show you the 100% crop next.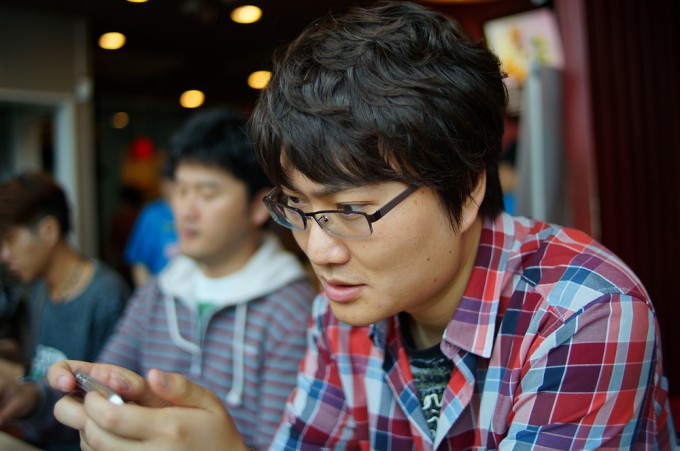 and the 100% crop – very sharp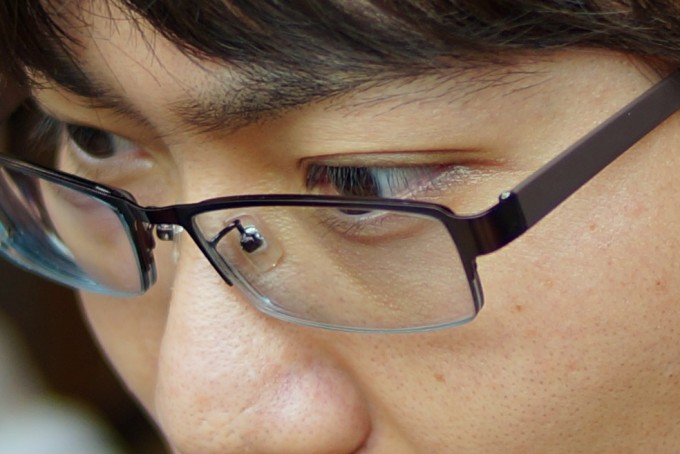 BELOW: And mounted on the 50mm F1.4D, @1.4 it is soft, but could make the background blur enough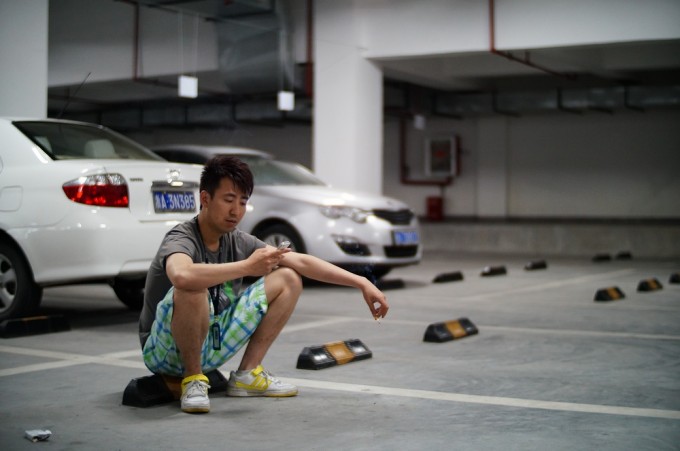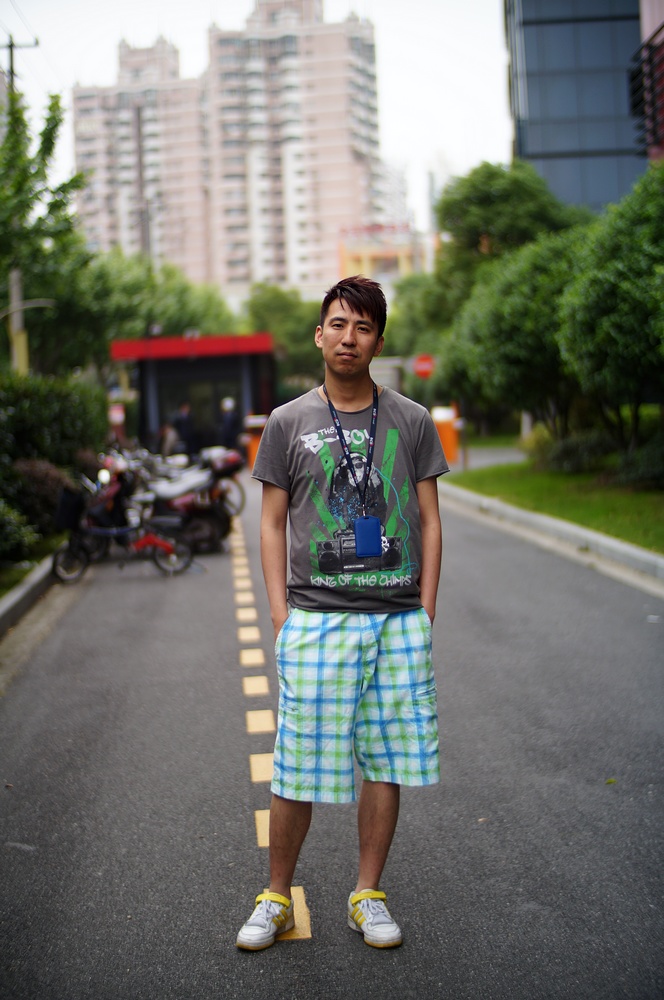 This lens converter really could make those SLR lens to be fully used on current mirrorless camera.
From my test, I found it only suffer a bit for the corner image solutions wide open. For normal use, it is really great and I really enjoyed to use it together with Sony's peak focusing functions.
Have a nice day!
THX
Jason Wang