Leica M 240 Shots with the 50 Summicron and 50 Summarit 1.5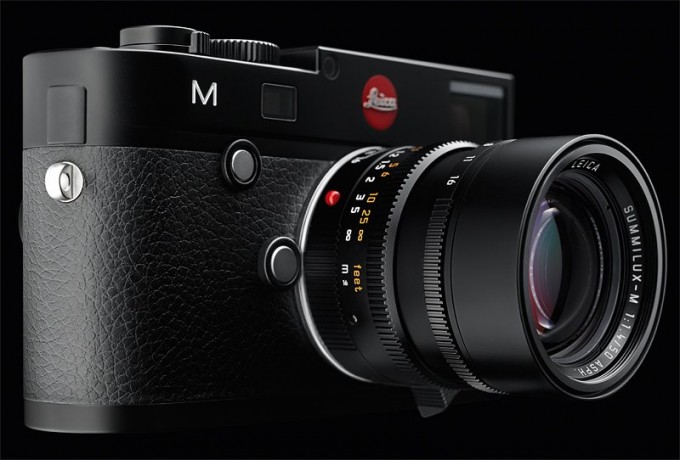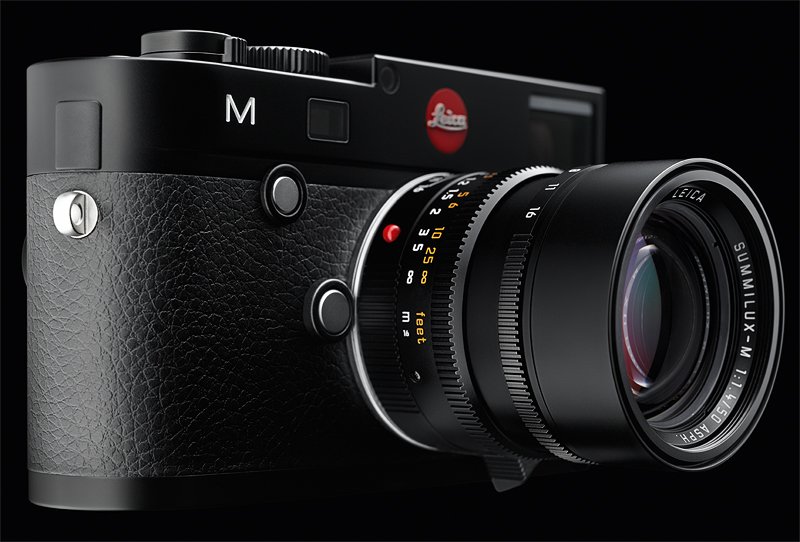 Seeing that I re-purchased the Leica M 240 I decided to bring it along today while I took my son shopping. I wanted to compare old and new with a new modern 50 Summicron (PRE-ASPH, but latest) and a 50 Summarit 1.5. I tested the old Summarit on the MM last week but had yet to try it on the M 240. I figured it was time to take it for a spin to see if it really is a lens worth hanging on to. As for the 50 Cron, to me, it is legendary in all forms from the older Rigid to the Current APO. On the 240 the current 50 Cron (non APO) is stellar. Sharp as a tac and with plenty of 3D POP. For those worried that an f/2 lens will not give you enough shallow depth of field, think again.
Below are just some snaps from the day with each lens, just for fun. Nothing technical, no tests, just showing detail, sharpness, color and Bokeh. I have to say, I love BOTH and owning both can give you a mix of modern and classic for about $1500 less than a Lux ASPH.
The Leica 50 Summicron f/2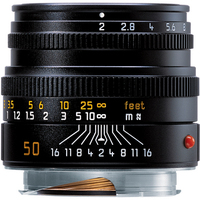 The 1st set is from the Leica 50 Summicron. This lens is now coming it at $2295 but stellar on the M 240. Rich color, great sharpness and plenty of pop. As for the color, the 1st one is OOC from RAW. The rest have had tweaks by me during the RAW conversion.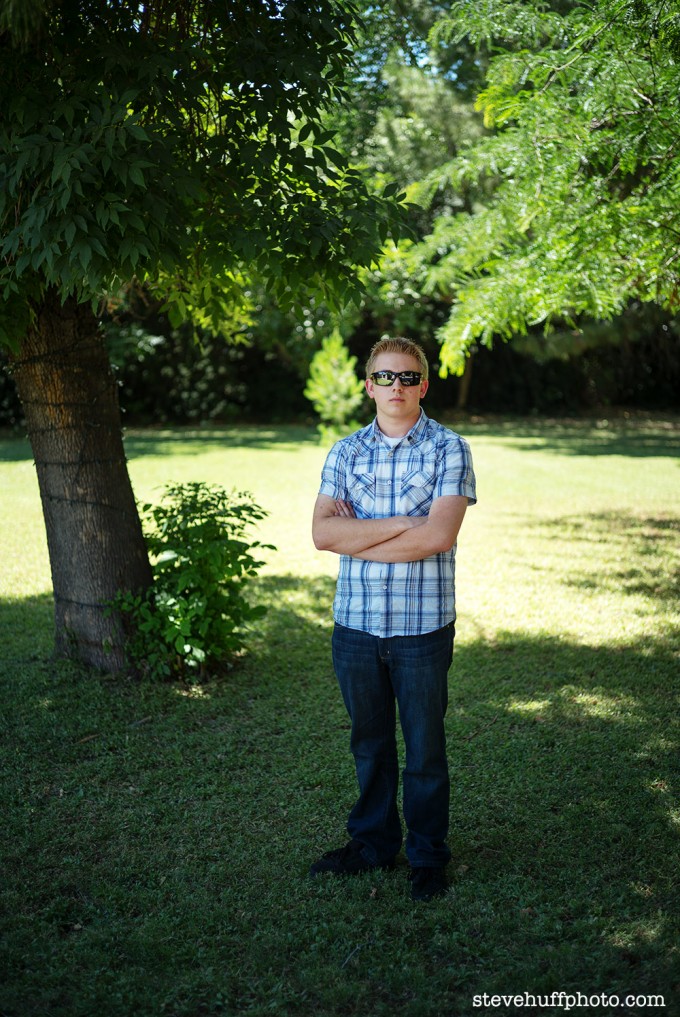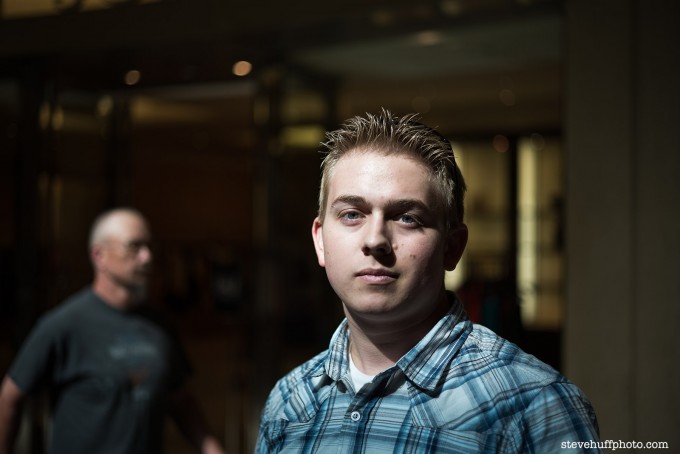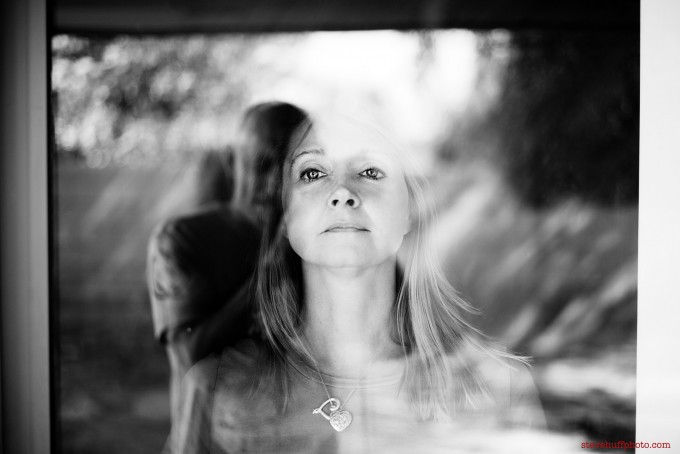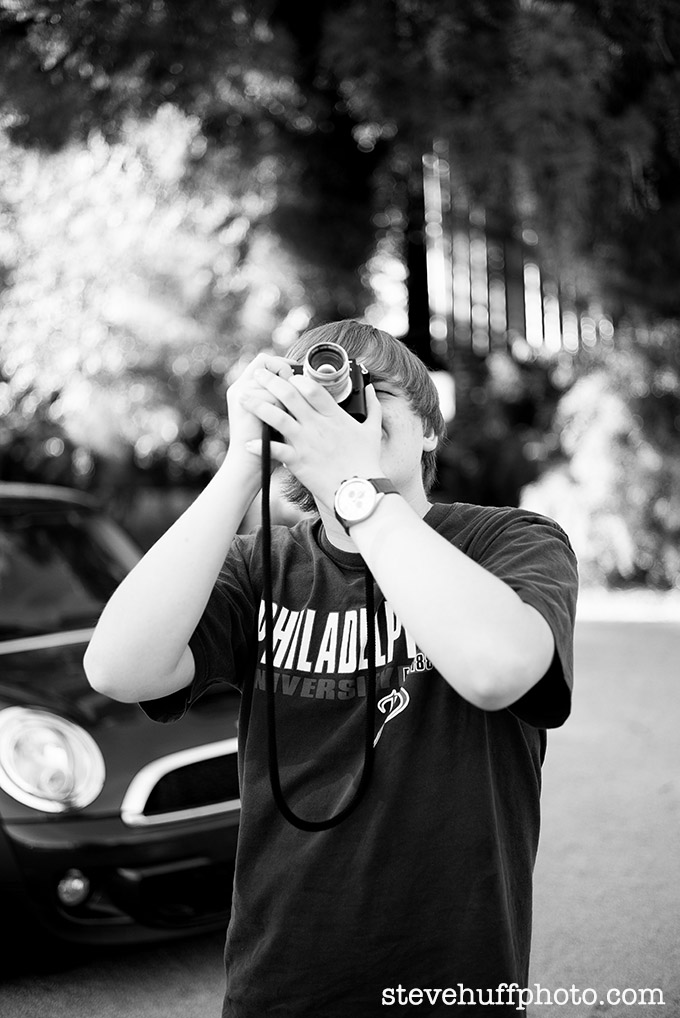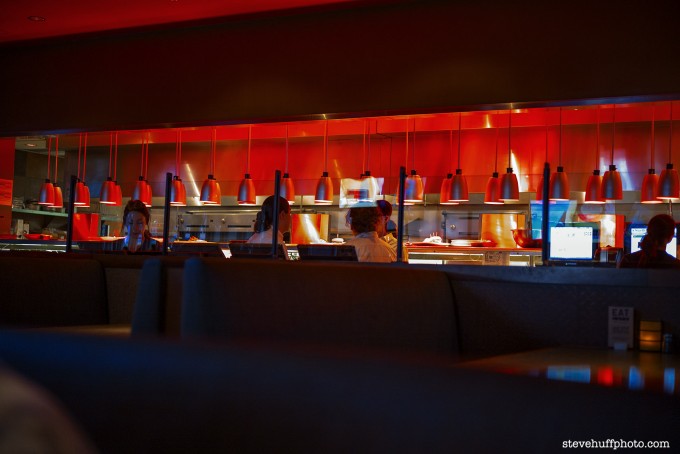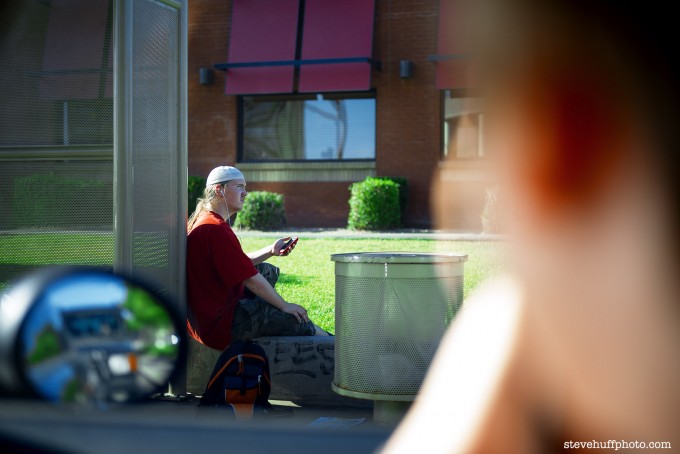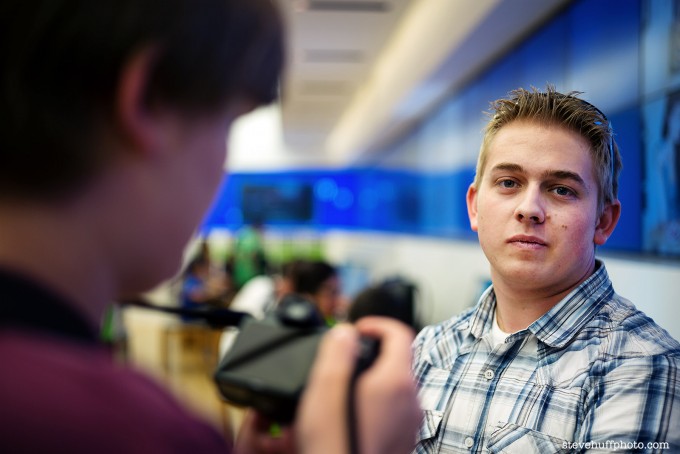 –
THE Leica 50 Summarit 1.5 Lens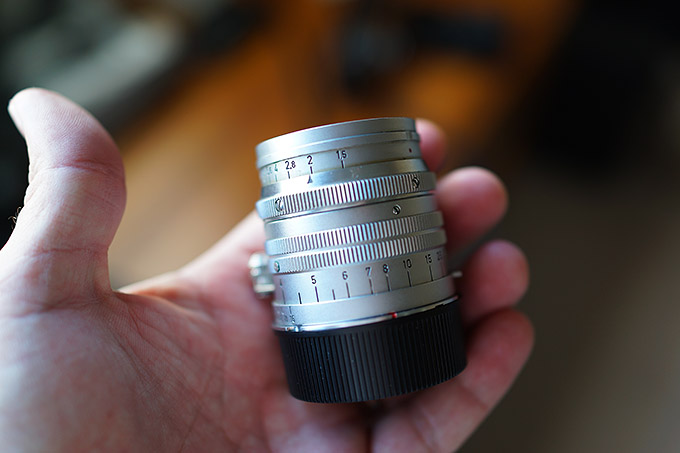 The next few shots are all from the vintage 50 Summarit which I have seen go for as little as $300 and as high as $3300. My copy is in the $500 range. What you can bank on with the summarit is that you will get all kinds of character and some swirly as hell Bokeh. Some of you will LOVE this and some of you will HATE it. The cool thing is that these lenses are not so hard to find if you do like it and they can be found pretty cheap if you look around. The issue with these lenses though is that some of them that are floating around are very well used AND abused. Some will have haze, some will have scratches and some will have bubbles in the glass. If you get a decent copy though that focuses with your RF you are in for a treat.
The classic 50 Sumnarit 1.5 blew me away on the 240. I thought it would only be good for B&W but I like it even more on the M. This lens will indeed stay in my collection of 50's.  1st shot below is OOC color from RAW. Some of the others have had tweaks.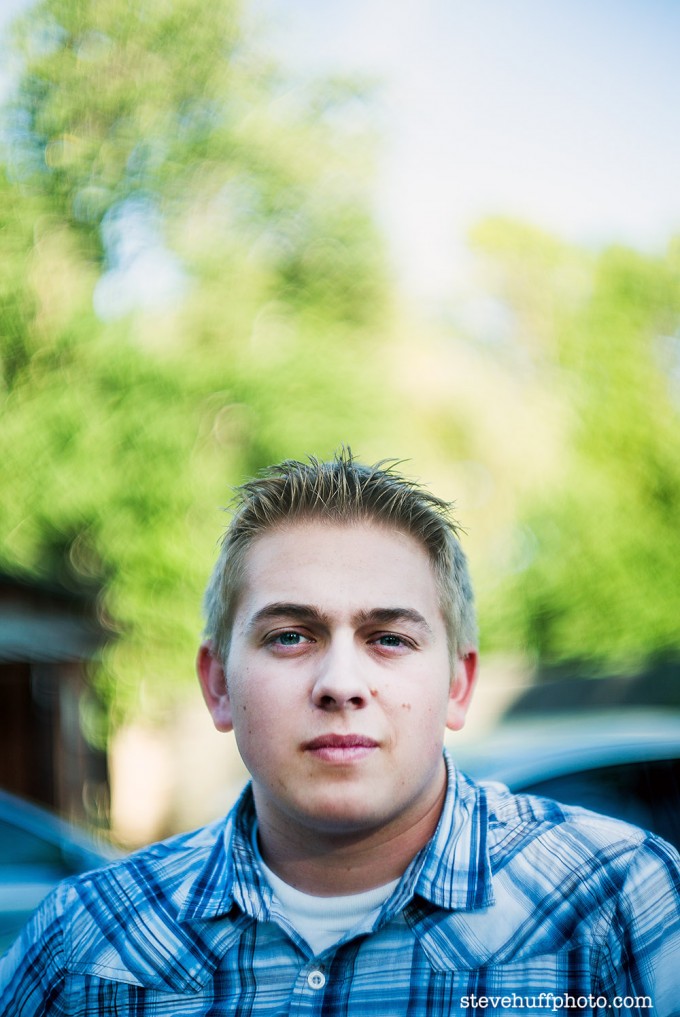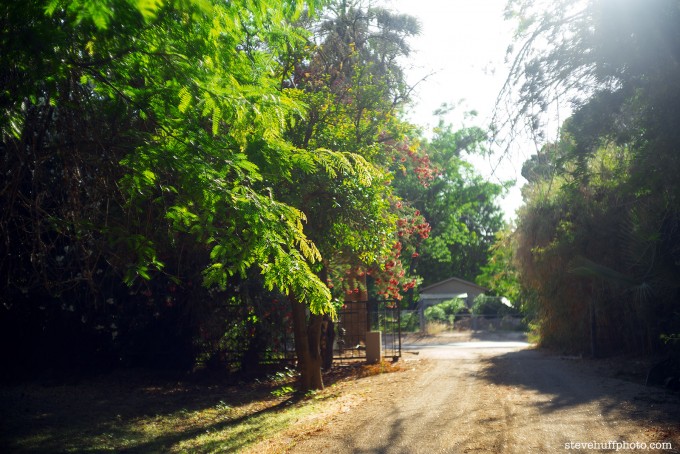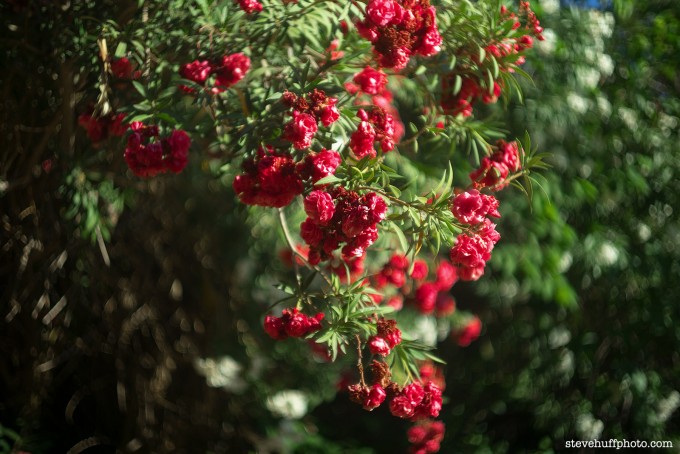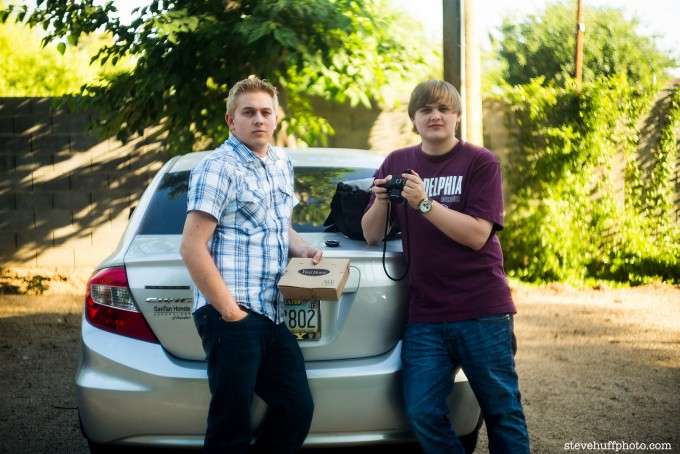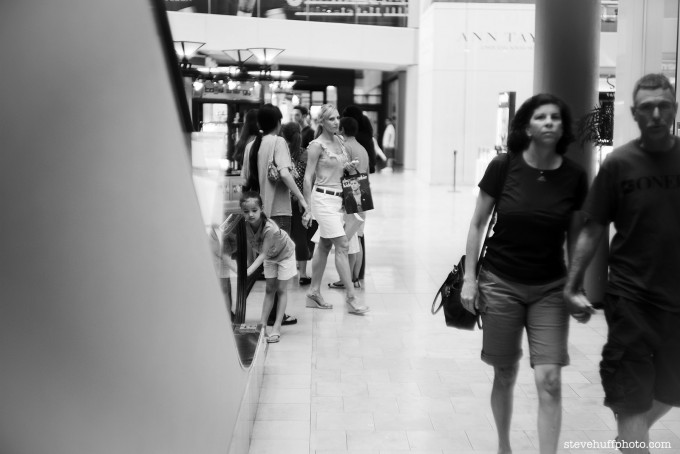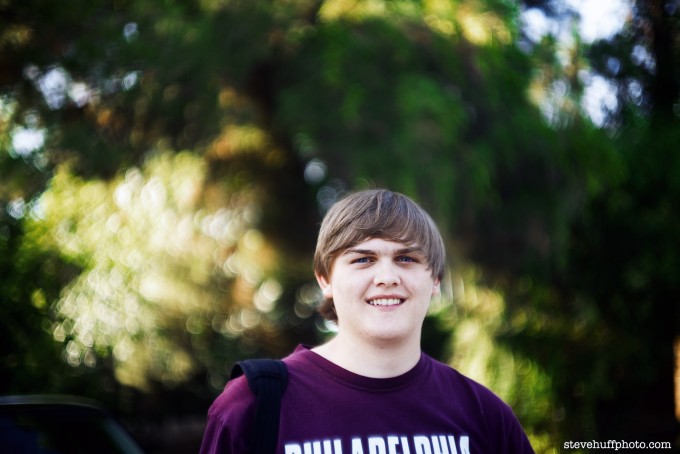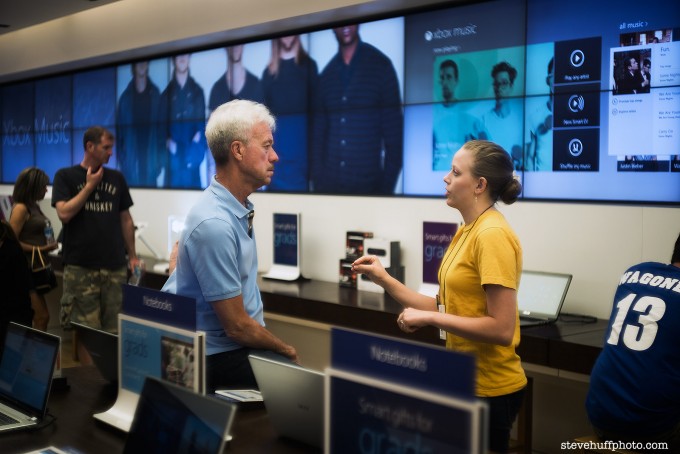 I feel these lenses bring out the pop and bam in the M 240. More so than the 50 Lux. More so than the Zeiss Planar.