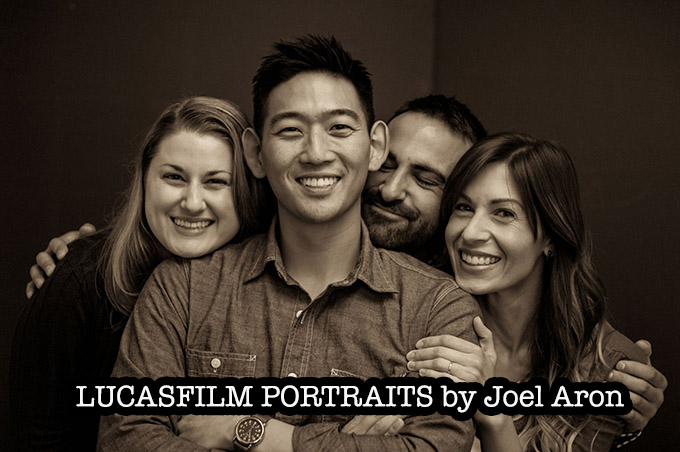 Lucasfilm Portraits by Joel Aron
It started on Tuesday, when we had all at Lucasfilm Animation had just been informed that the two tv shows that we were working on, would no longer be in production and a majority of the crew would have their last day on Friday. Some would be staying on, but most would be unemployed. We were the first wave of layoffs in the company, with more that came in the following weeks.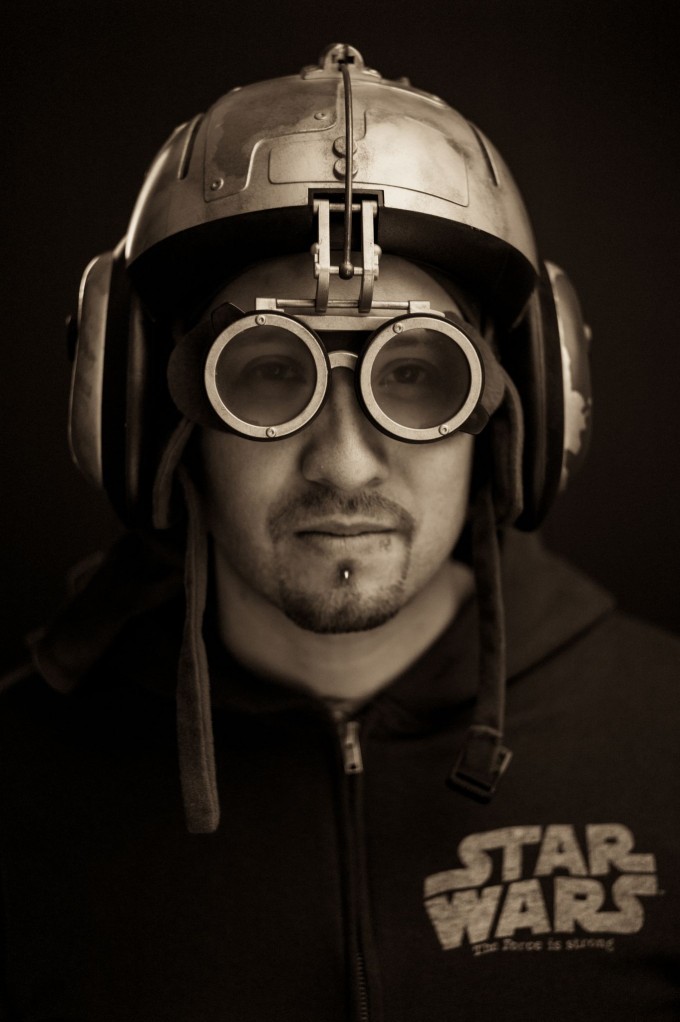 On that Wednesday, I pulled my friend Andy in to my office so that I could take his portrait. I usually have my Elinchrom 100cm Rotalux light bank setup in my office, and mostly shoot with my 5Dmk3, firing the strobe for random portraits when there is free time. I didn't have my 5D w/ that day, only my Leica M9-P and the 50 Summicron , that I sling with me nearly 99% of the day. For nearly the last 8 years, there has always been my Leica with me. I had to go with what I had. I quickly grabbed all I could in my office as a backdrop that would work with using my light with its modeling lamp only.. two 9 foot tall matte black design boards. I stood Andy under the light, and shot 4 images. After he left, I started going around grabbing people to come in for portraits. I shot only a dozen people that day. The next day, I did the same sporadic shooting for another dozen people, since most people were understandably not into having their portrait taken. That night, I work on the processing, and posted all of the portraits that I had done so far. Friday morning, I had not even gotten to the door of the parking garage, when I was swarmed by some friends in the design group on our show.. they saw the images I posted, and now wanted portraits.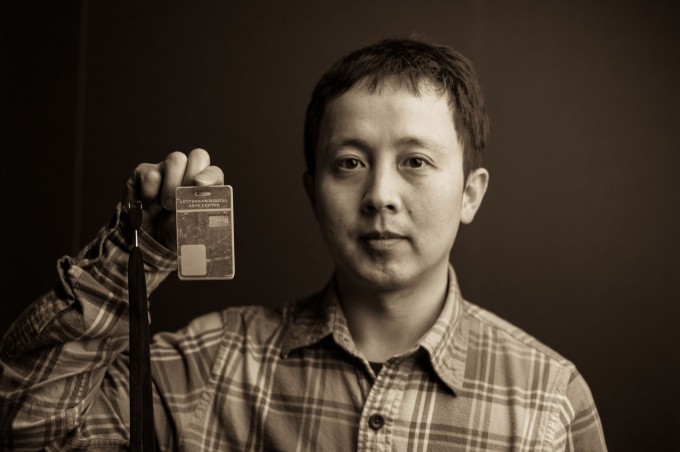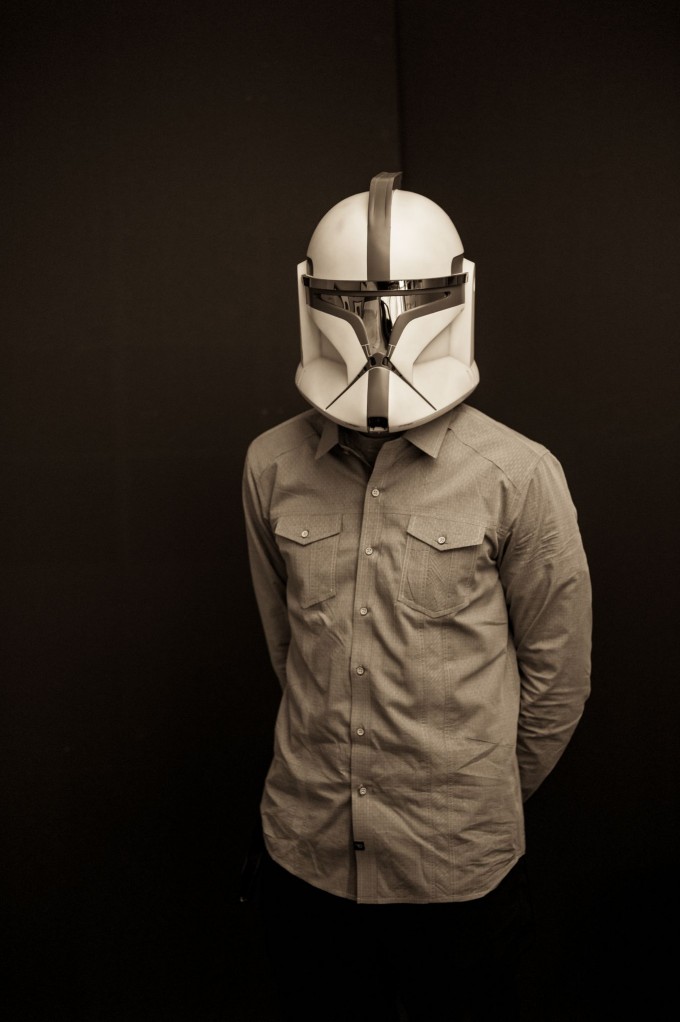 When I got to my office, a line was starting to form of well-groomed friends and co-workers that wanted to part of this collection. It was that day that I made the decision to approach this as a project. I cleared my calendar, and spent the entire day shooting portraits in my very small office, 3 minutes at a time, getting to know people who I had only seen in passing, and hugging and crying with old friends who at 3pm would be turning in their work badge for good.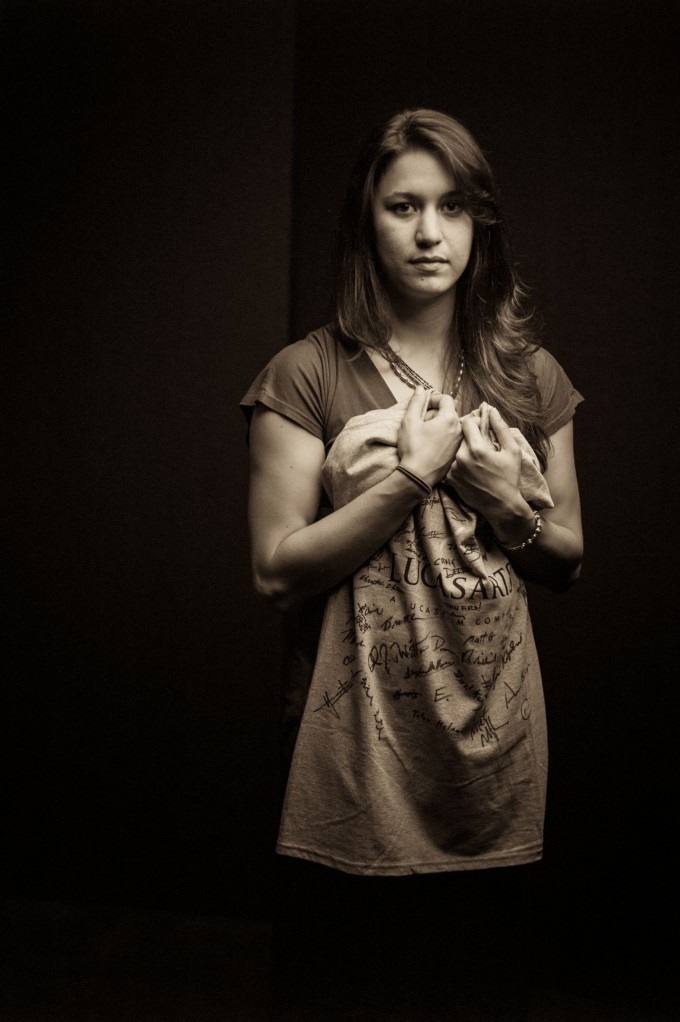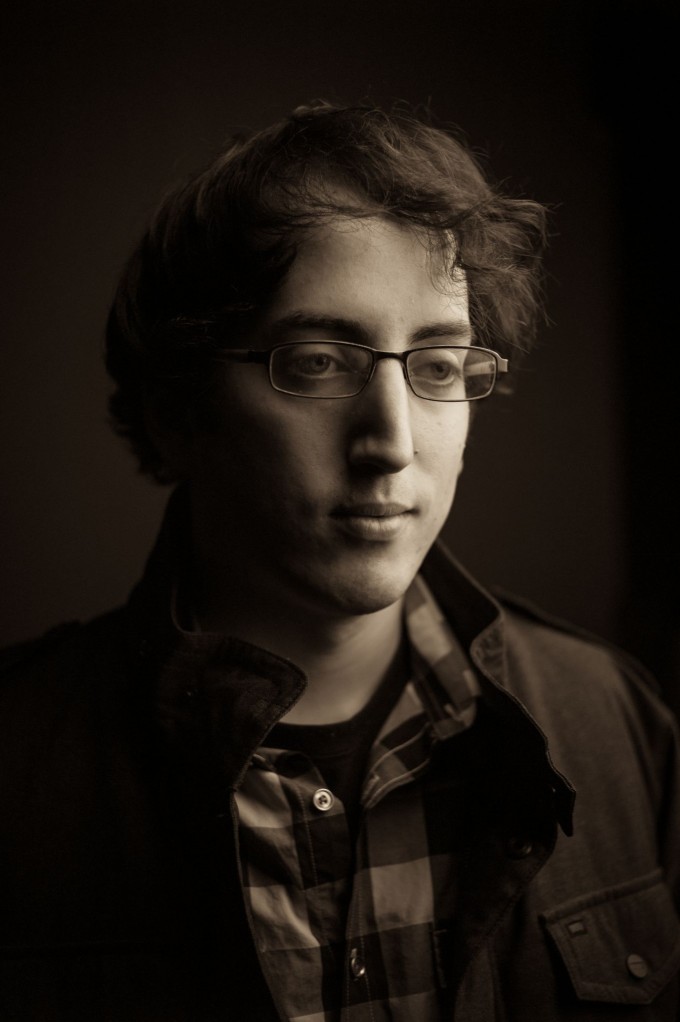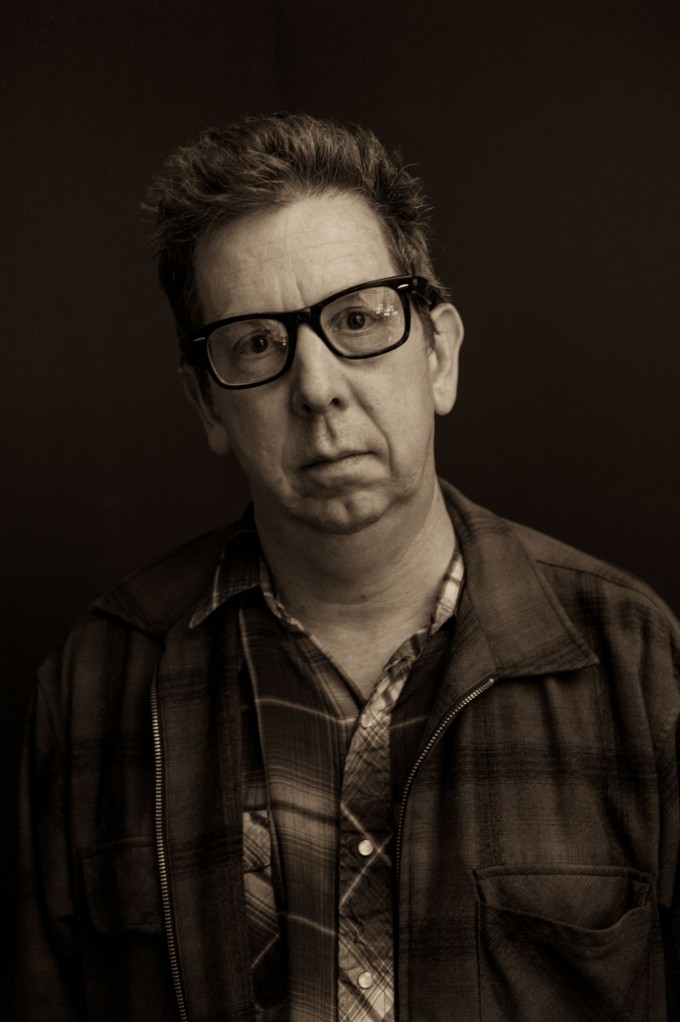 The end of that Friday is something I will never forget. Nearly 90% of our facility had been to my office for their portrait. I decided to shoot not only the unfortunate that were leaving, but the people who were staying on..as we were all effected too. I was gutted. I held in all emotion until I got home that night and leaned against the kitchen counter with a beer. My wife asked me how the day went, before I could even answer, I melted into a mess of tears.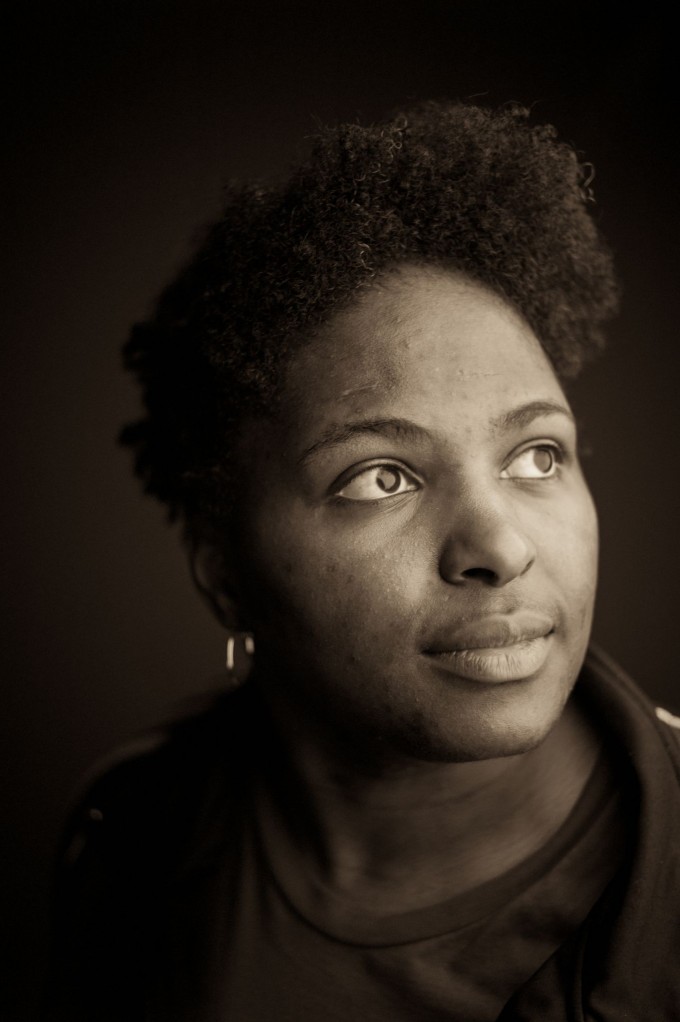 A few weeks later, the layoffs hit the games division, LucasArts was closing down, and a large portion of our ILM R&D department were going to let go. I had not thought about portrait sessions, but a call came on the day they found out. I was asked to come for two days, and shoot. For two solid days, non-stop from 9am to 6pm, I was shooting. I had constructed a replica of my office setup in the LucasArts sound stage. Drinks were flowing for both days, and rightfully so. Over 200 portraits.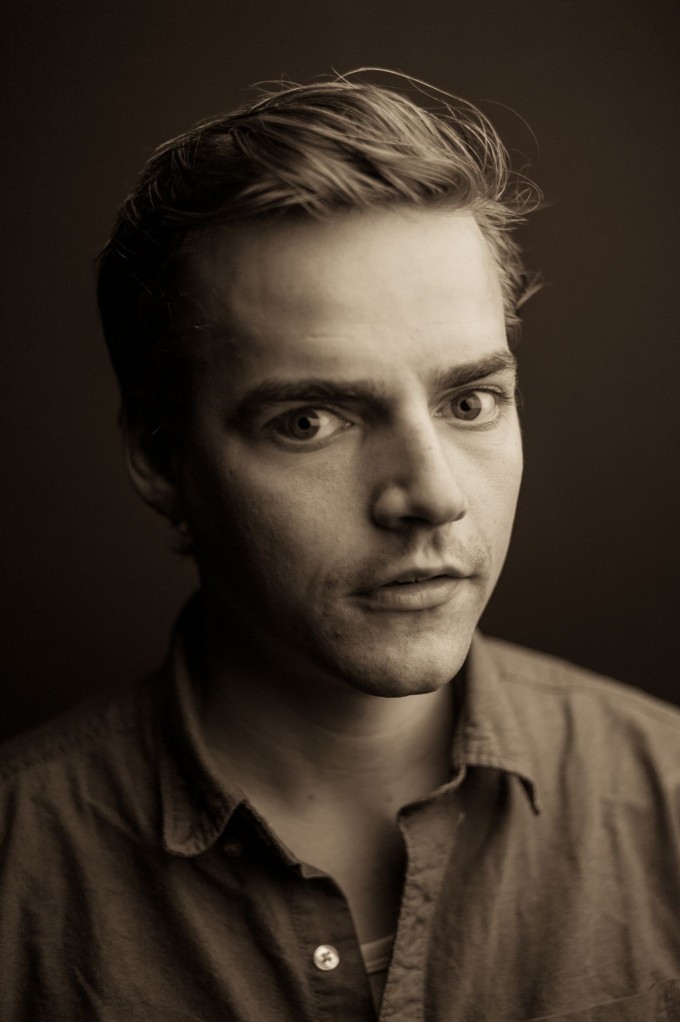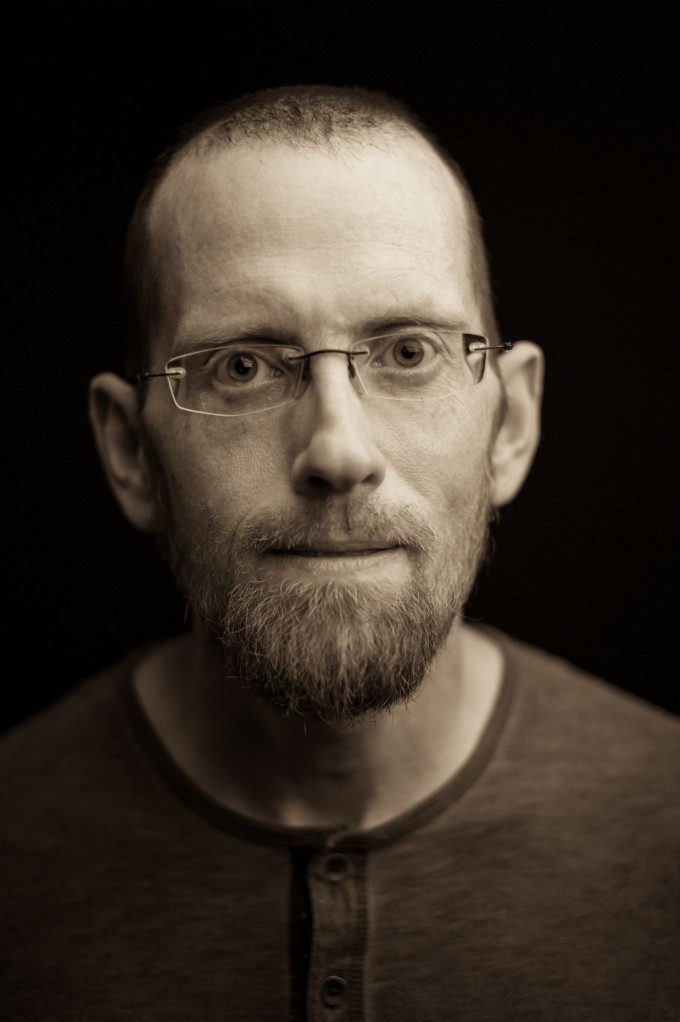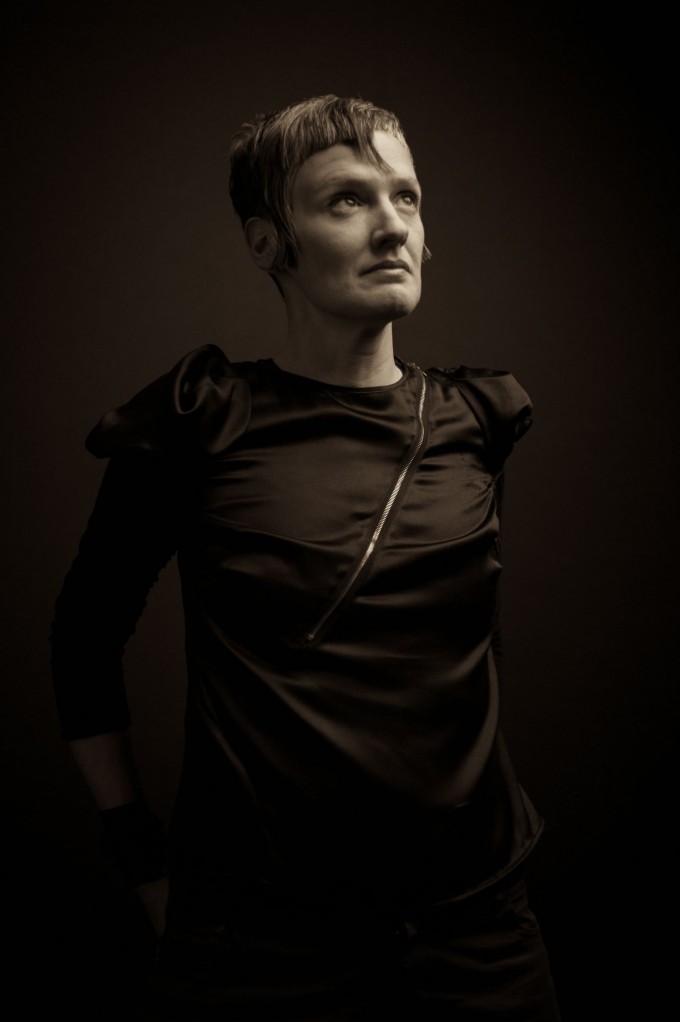 A few weeks after that, the final wave of layoffs had hit the core group of Lucasfilm. People that I have known for 23 years. It was a smaller group this time, and I absolutely agreed to once again shoot.
For everyone that is and once were part of the company, these are not yearbook photos, they were portraits that captured a moment in the history of a great company, and the challenging turning point in each individuals life. It was an honor to be a part of this moment in their lives. To be a part of Lucasfilm is life long dream for all of us, and to either continue on with the company, or depart, the Force will be with us, always.
A large portion of the series is available on my site: www.joelaron.com with the entire collection available as a book later this summer.