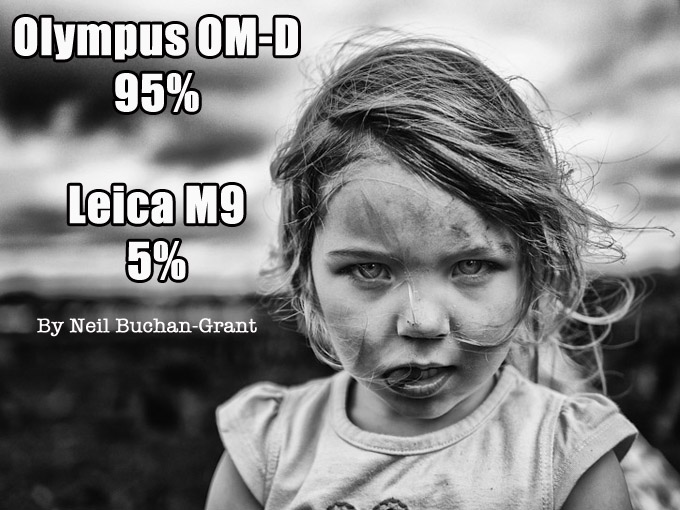 Olympus OMD 95% – Leica M9 5%
By Neil Buchan-Grant
It's been about a year since I last sent you anything Steve and a lot has happened in that time. I sailed to New York on the Queen Mary and had christmas in the big apple, just me, the M9 and a Sony NEX5n. I visited B&H for the first time, (what an amazing place) and picked up the last EVF they had for the NEX. Needless to say the M9 didn't get too much use for the rest of that trip, but I had a great time with the NEX.
In March I finally got hold of an Olympus OMD just in time for a number of European trips I had planned. I liked it so much that the Sony and all of its lenses went straight on eBay! On each trip I religiously packed the M9 into my slingshot with a 50mm and a 35mm. In France, Portugal, Montenegro, Ireland and on 2 trips to Croatia, I carried it everywhere but only used it a handful of times. I had started to wonder why I bothered to carry it everywhere. Then I had the opportunity to shoot a theatrical company visiting my local theatre. Although I used the OMD for most of the shoot, the pictures I took with the M9 really stood out and added a genuine touch of class to the set.
So the numbers in the title of this piece roughly show the usage for each camera over the last 6 months. The main reason for this has been the wonderful Panasonic Leica 25mm Summilux lens which has been almost welded to my OMD for most of that time. Wide open, its has excellent sharpness and micro-contrast and a tiny bit of CA which lightroom disposes of in a click of the mouse. Okay, you don't get the same level of subject isolation as you would with the 50 lux on an M9, but it's still a dreamy looking result with a sweet bokeh. I'd say the pictures look just like my 35mm lux ones on an M9, but with a 50mm perspective.
As a system camera for travel photography the OMD has to be the best I've used so far. I won't go over the same ground you and so many others have already covered but its a joy to use. As for the M9, its still the daddy with a great sensor and the best glass on the planet. When you want special results and you have the time, the pictures it makes are quite unique! So I'll continue to pack it in my bag wherever I go. Hopefully one day there might be a full frame Leica M body with a great EVF and a rangefinder.
The other thing that has changed over the past year is my growing interest in black and white photography. So I've been finishing a lot of my work off in Silver Efex Pro 2. I'm afraid I won't be in the market for an MM though as I love the flexibility the colour channels give me in processing and I'm more than happy with the resolution the M9 or for that matter the OMD give me.
Here are some of the black and white pictures I've shot over the past 8 months with all the cameras mentioned above.
NYC with the NEX5n and the Leica 35mm Summilux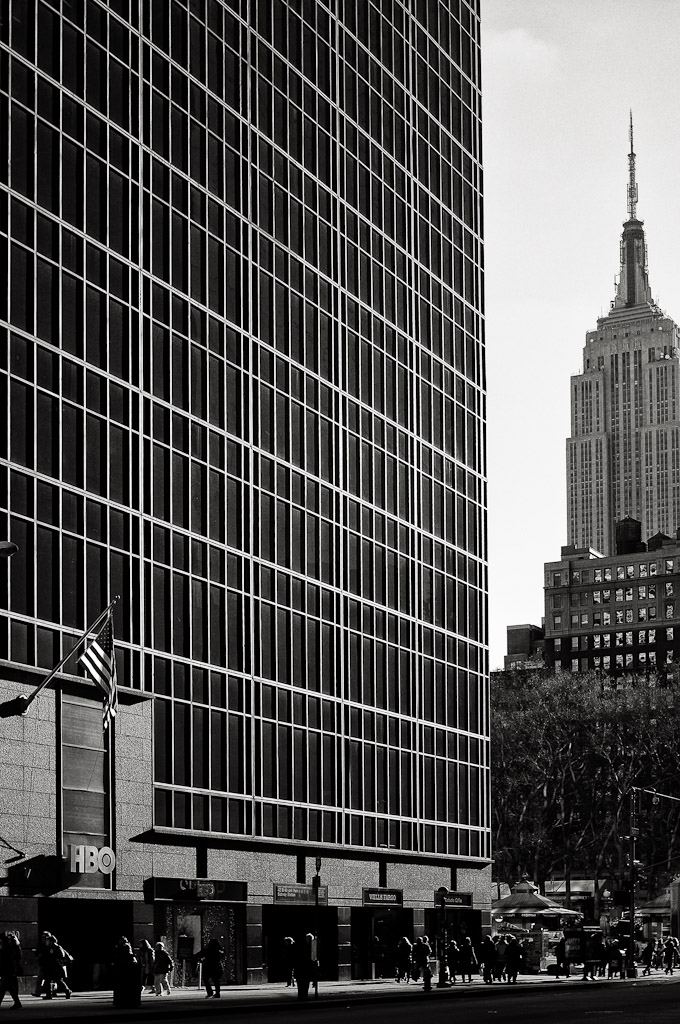 –
NYC NEX5n Leica 35mm Summilux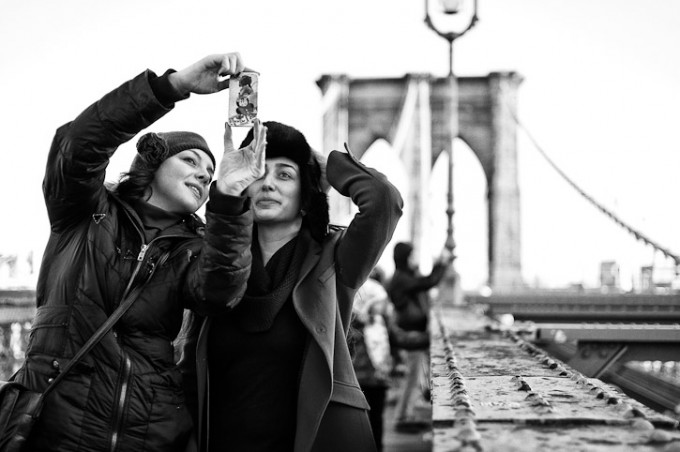 –
NYC Leica M9 50mm Summilux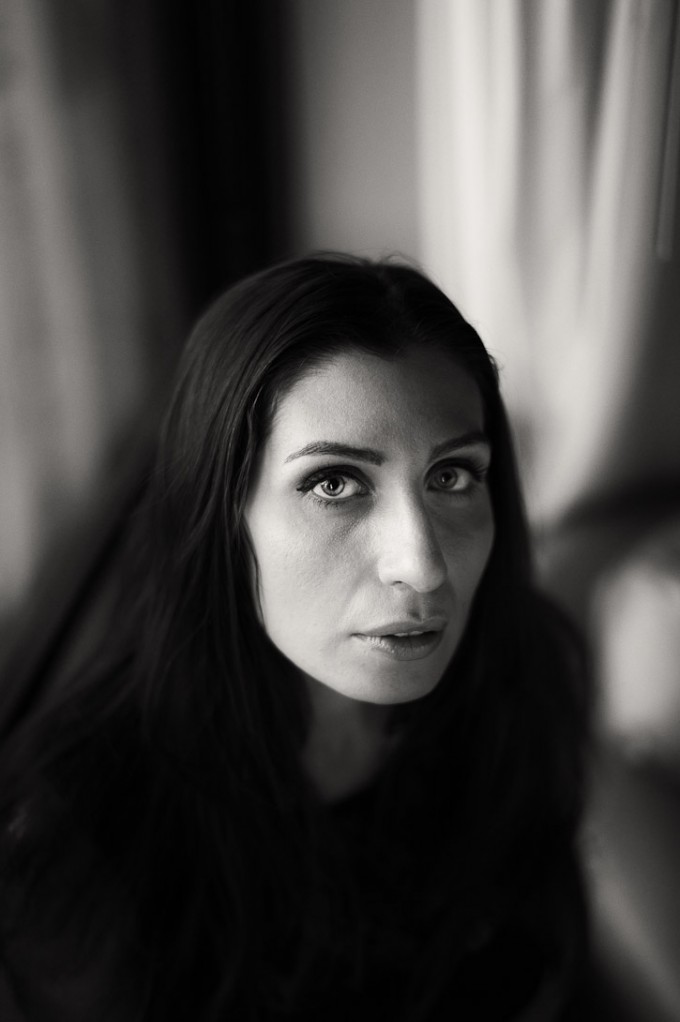 –
Galway, Ireland OMD PL25mm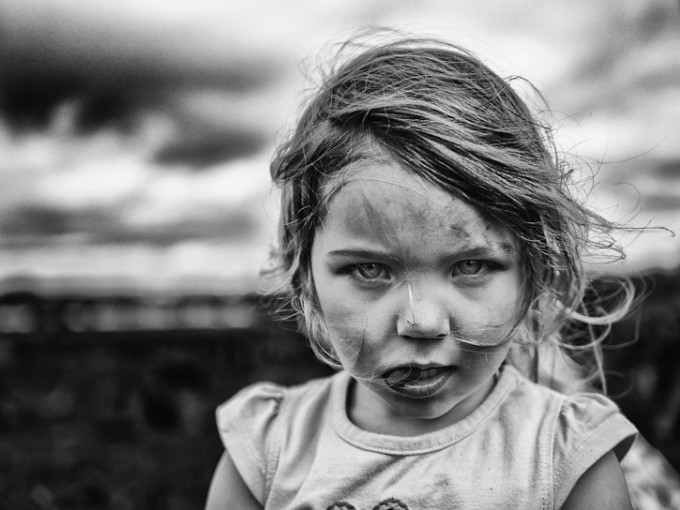 –
Dubrovnik, Croatia  OMD PL25mm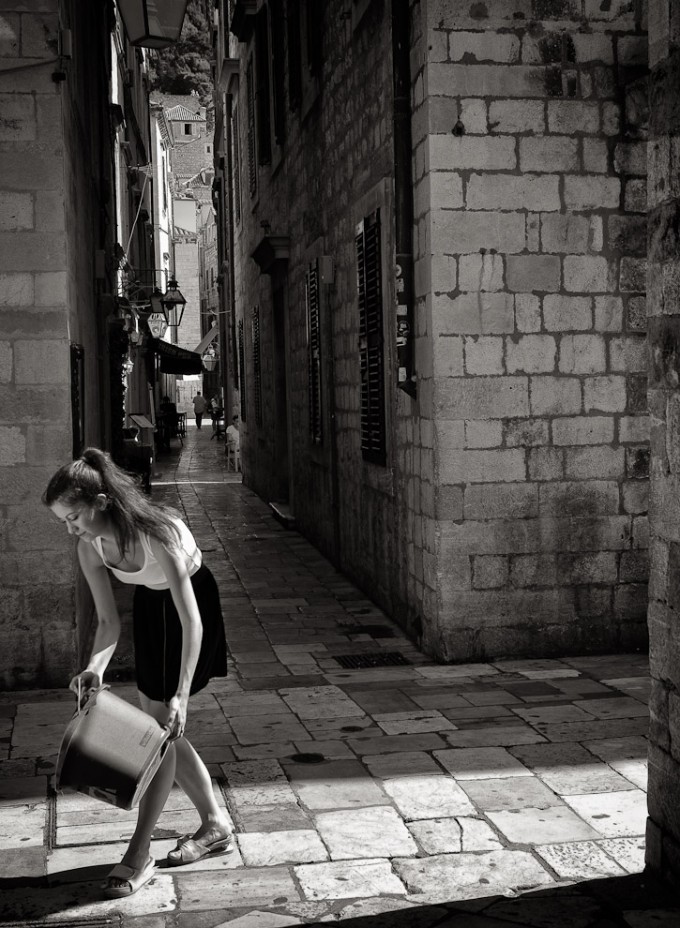 –
Dubrovnik, Croatia  OMD PL25mm (an Italian tourist, I told him he looked like a bald George Clooney:)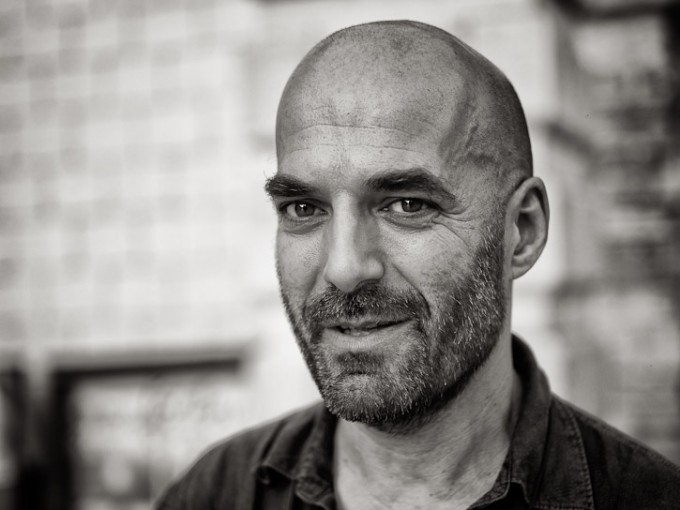 –
Dubrovnik, Croatia OMD PL25mm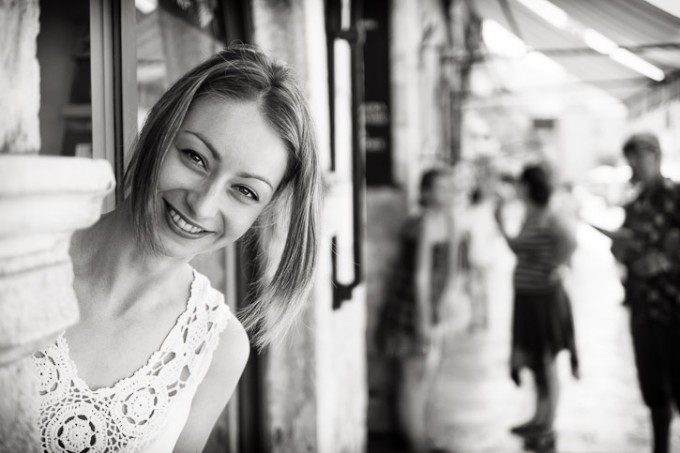 –
Dubrovnik, Croatia  OMD PL25mm (sorry about this one but I think its just 'the dogs bollocks!'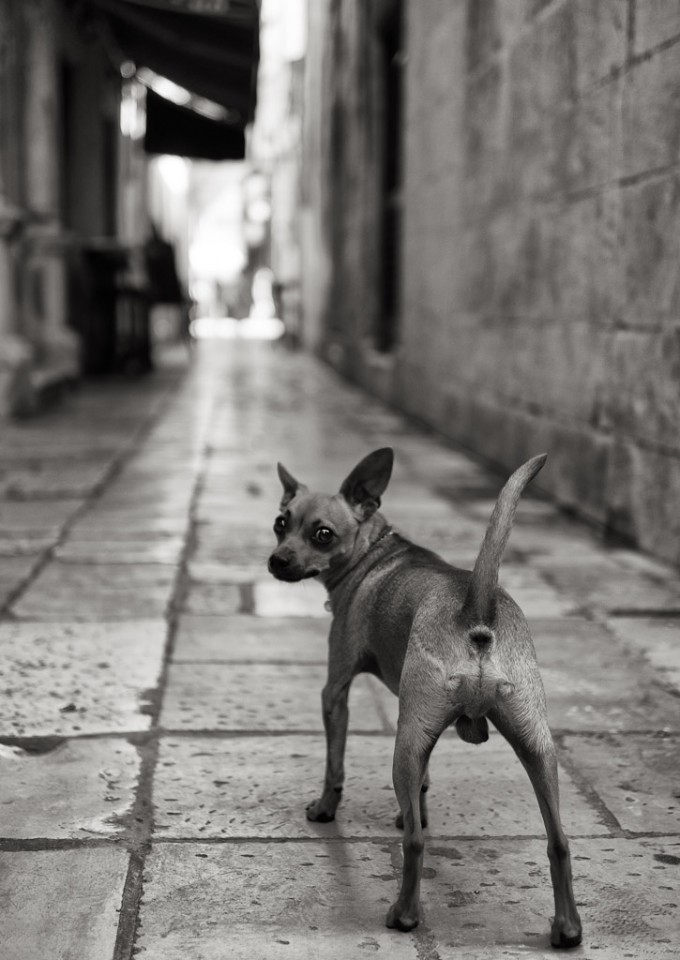 –
Manchique, Portugal OMD PL25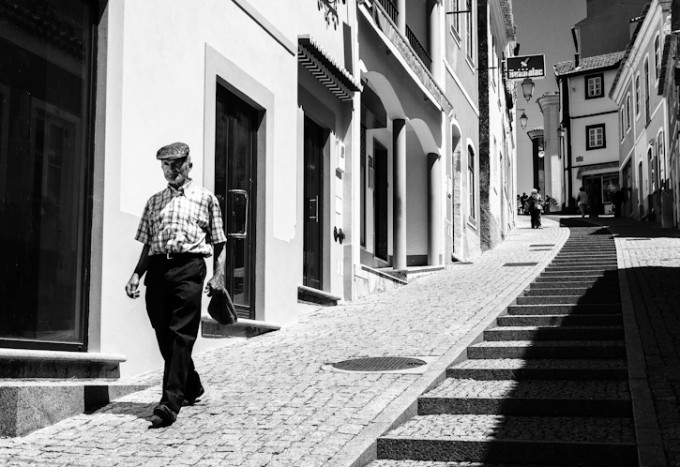 –
Rovinj, Croatia OMD PL 25mm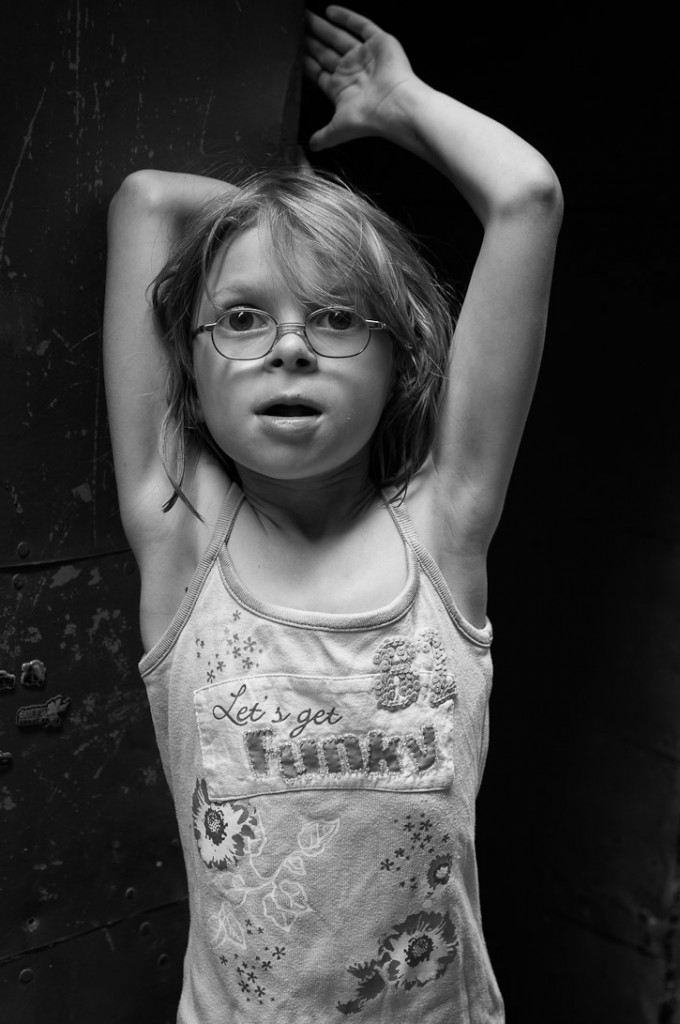 –
Galway, Ireland OMD Olympus 75-300mm @85mm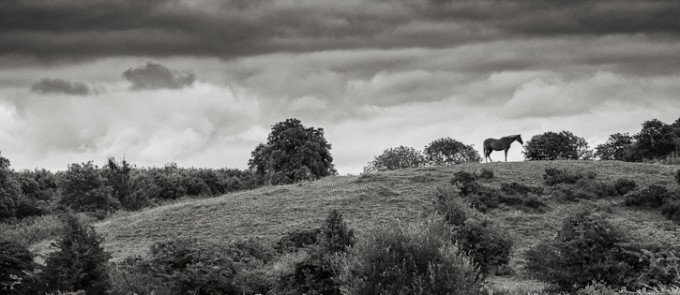 –
Oxfordshire OMD PL25mm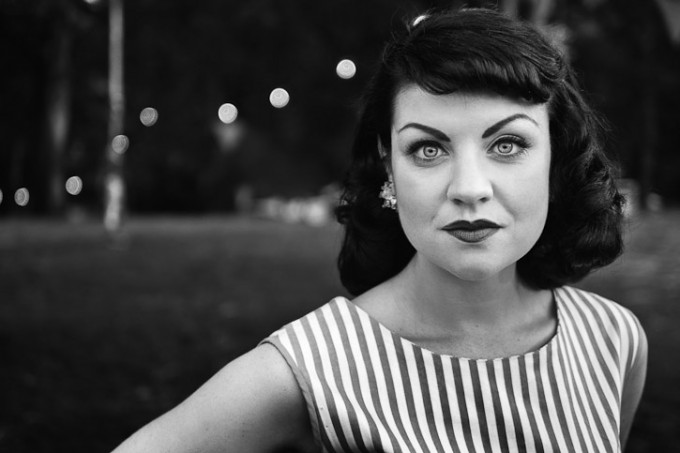 –
Rovinj, Croatia Leica M9 50mm Summilux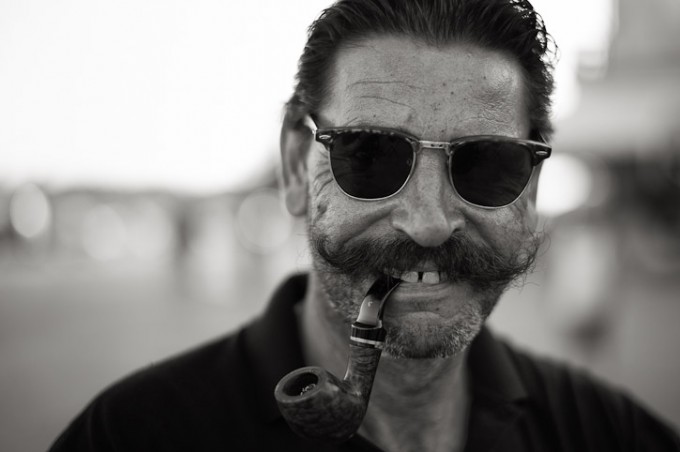 –
Winchester, Leica M9 50mm Summilux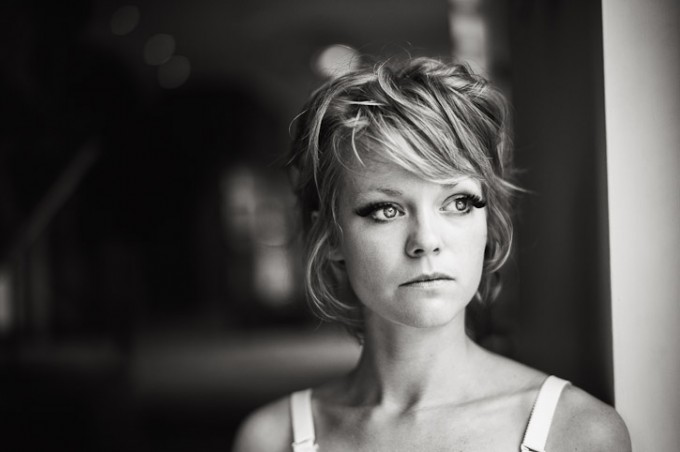 –
Winchester Leica M9 50mm Summilux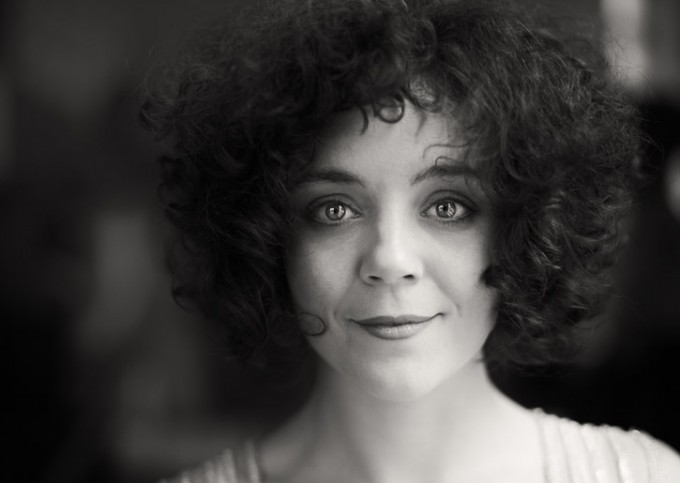 More can be seen as usual at my website www.buchangrant.com (and click on the 'Unique' tab to see my new 'portraits only' site)
Thanks again Steve, wish I could join you all on that boat, sounds like a lot of fun, maybe next year!
Kind Regards
Neil