My 500 Mile, 38 Day Walk Across Spain with my Fuji X100 by Michael Fratino
Hello Steve,
Thanks for your great site and your real world reviews. Last March I embarked upon my 500-mile walk from St. Jean Pied de Port in France up over the Pyrenees Mountains to Santiago Spain on the northwestern corner of Spain. This walk is known as the Camino de Santiago and has been traversed for over 1000 years by people from every walk of life. Last year Emilio Estevez made a movie (The Way) starring his father Martin Sheen describing this journey.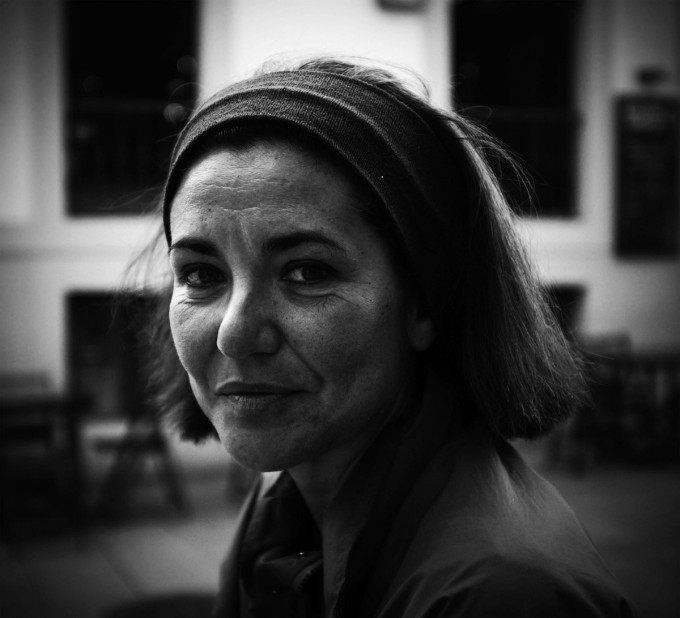 Since weight and space were my biggest concerns, I had to triple think everything I packed. I knew I wanted to take a camera but the idea of a P&S was out of the question and a DSLR was going to be too big and bulky. Last year I purchased the Fuji X100 when it debuted but was so disappointed with it that I sold it.
Fast forward one year and I began to look at the X100 again because of your posts on how Fuji corrected some of the issues with major firmware updates. I knew this was the camera I had to take because of its solid metal design, worked miracles in low-light situations, had mechanical old-school dials, had only one fixed lens and most important… it was quiet and discrete.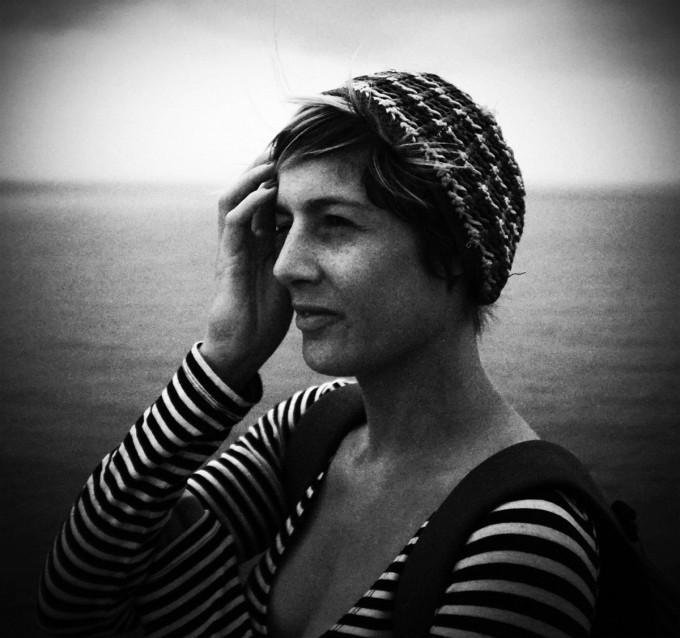 Well, I wasn't disappointed. The camera handled itself almost perfect. The design of the camera is so robust that it survived wind, rain, mud, snow, hail and the rigors of it being used on a continuous basis. So much so that the emblems on the back of the camera wore off. I even dropped the camera a couple of times and it didn't even dent the metal housing.
I only had two complaints about the camera. The first was and still is battery life. It is so poor that even carrying an extra battery sometimes didn't even work out right. I had to make sure that wherever I stayed for a night that I was near an electrical outlet and that didn't always happen (thank God for my iPhone!)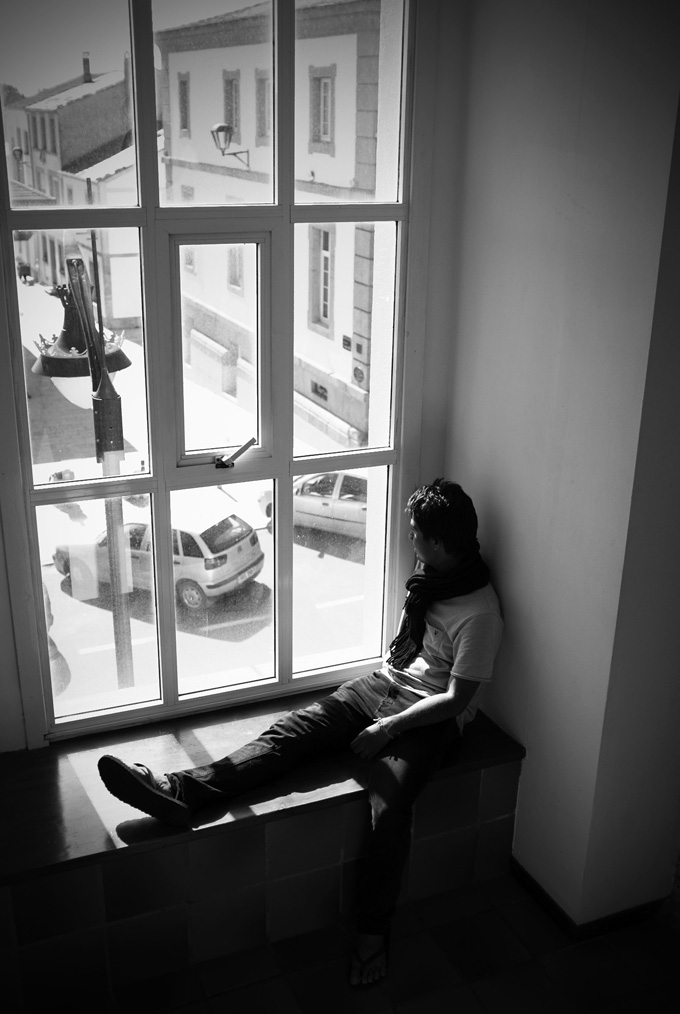 The other complaint is not really even one. For being so small and discrete, the camera drew so much attention from everyone I was around. Many of the Germans I met along the way thought I was carrying a Leica, others thought I was shooting film. Many wanted to just pick it up and shoot a few frames with it. One Japanese fellow was so taken with it that he made copious notes about it so he could purchase one when he returned to Japan. Almost everyone was blown away by the hybrid viewfinder, the ability to shoot in low-light and how silent it was.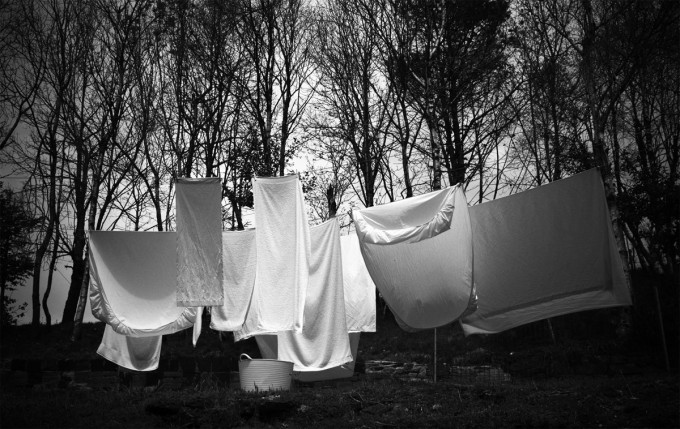 For this walk, I carried everything on my back and stopped only for food, drink and a place to sleep. This walk took me 38 days through some of the most incredible scenery I have ever seen. But the walk was only half of it. The people I met along this path from every walk of life were just incredible. I took over 2500 pictures. At first I concentrated on the scenery but after a week or so I realized for me that this journey was about the people who embark upon it for all kinds of reasons. So, I decided to take portraits of some of the people who had some type of effect on me.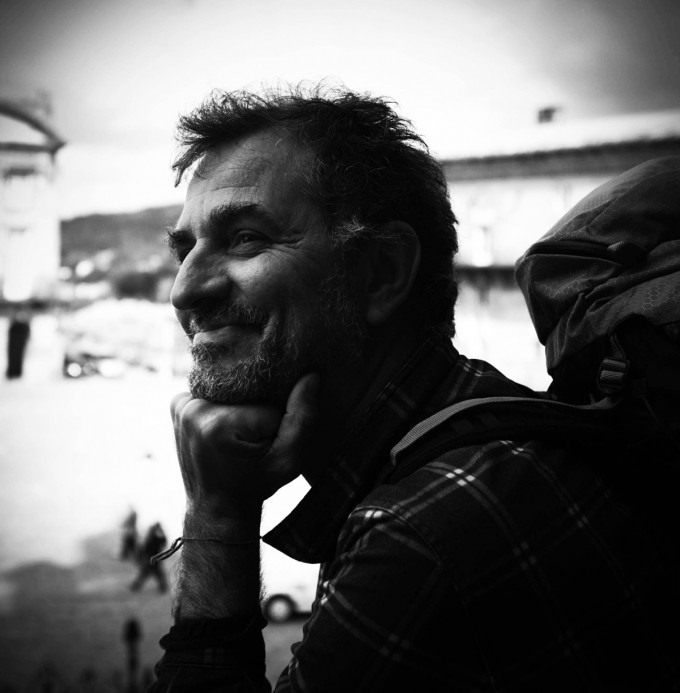 While the lens is not necessarily geared towards portraits, I had no problem using it for this purpose. I can't even begin to tell you how liberating it was to have only one lens. It seriously makes you think about your subject and creative ways around any type of situation.
Attached, please find some of these portraits. I hope you like them and if you have any questions for me, please free to email me. On the technical side, I shot all images jpegs. I used to Photoshop to resize, correct brightness / contrast and to add vignettes. There is no retouching done to any of the images.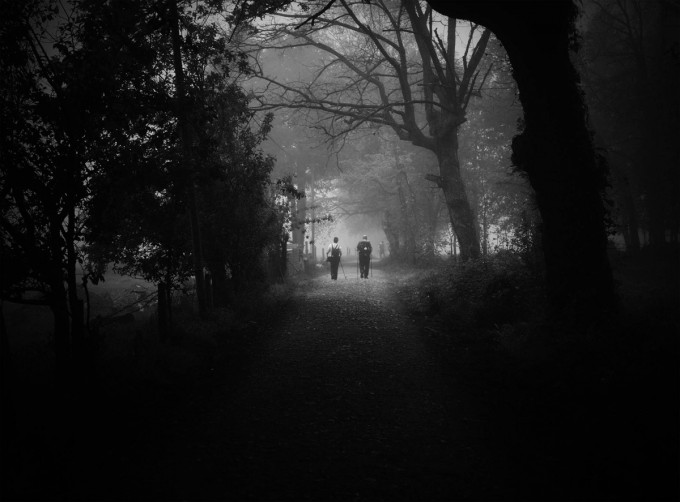 Sincerely,
Michael Fratino