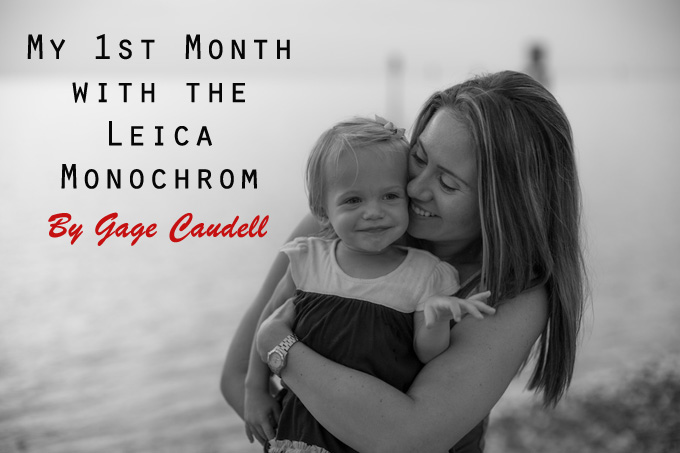 My first month with the Leica Monochrom
by Gage Caudell
From Steve: MORE Monochrom coverage! This site has had the most coverage of the Monochrom since the camera was announced. To get up to date you can see the 1st article HERE, the second HERE, the 3rd HERE, the 4th HERE, 5th HERE, 6th HERE, 7th HERE and just last week THIS ONE . Now, enjoy the article below by Gage Caudell.  My thoughts and full review of the Monochrom will be up soon as my own personal Monochrom arrives TOMORROW thanks to Leica dealer Ken Hansen – BTW I was 1st on his list for this and it JUST NOW came in as Leica has been slow as MOLASSES with this release. I will continue to cover this camera as well as have upcoming reviews of the Leica D-Lux 6  and of course as soon as I get the "new M" the RV Road Trip Review with 4 of the readers of this site will get under way! Enjoy!
–
Steve,
I read Ashwin's post the other day and enjoyed his thoughts and pictures. I was fortunate to get a Leica M Monochrom the second week they were released in the United States. I've been shooting with it almost exclusively and have been amazed by the amount of detail and quality of the images. As Ashwin mentioned, the pictures right out of the camera are flat but because they hold so much information in the midtones, shadows, and even highlights (the ones that are not blown out), once processed the pictures are quite good.
Most of the pictures below were processed in Lightroom 4 and a few in Silver Efex Pro 2. I've always been an Apple Aperture guy but they currently don't support the M Monochrom. Also, I converted a few of the "dng" files in Ligthroom to "tiff" files and imported to Aperture and was not happy at all with the processing. I'm unsure if this is because Aperture software is not as good as Lightroom or because I'm not processing the same image type and therefore loosing some date when exporting to a "tiff" file. Nonetheless, I'm extremely impressed with how Lightroom processes these images and found my self using Silver Efex Pro 2 less.
I agree that it is important to under expose your images and I typically shoot at -1/3 to -2/3 exposure. Blown out highlights can easily occur and must be considered each time you shoot in well-lit places. I routinely focus on my subject and then point the camera to areas of increase light or to area in my scene that I believe will give me the best exposure and lock my exposure by pressing the shutter button halfway (you have to hold it there) and then compose and take my picture.
Last, this camera obviously is not for everyone. The price point alone and or the ability to only shoot black and white will make most uninterested. I have a strong interest in black and white photography, and I felt this camera would suit me well. I enjoy shooting people, especially family and friends. I'm unsure how much I'll use it for landscape but I did provide a few landscape shots.
P.S. Thanks for providing such a terrific website. I always enjoy reading your post and the many guest that post. I also find the comments very useful, especially when they are positive (most are). (Thanks Gage!
Gage Caudell
My website: www.rangetraveler.com
iso 320 1/90 sec f1.4 35mm summilux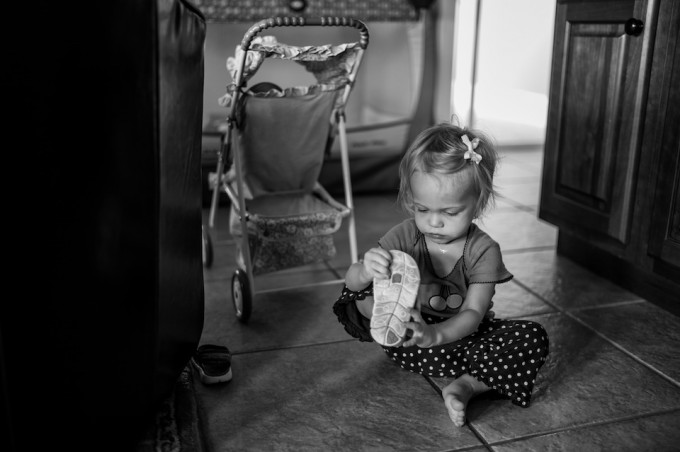 –
iso 320 1/90 sec f2 35mm summilux (made Leica "M" Master shots)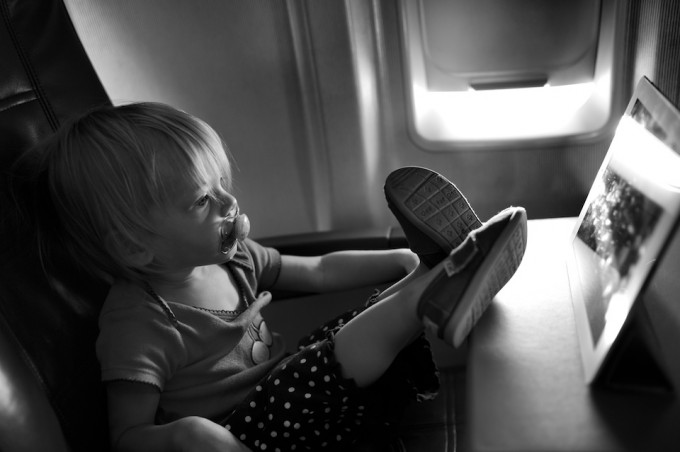 –
iso 8000 1/45 sec f1.4 35mm summilux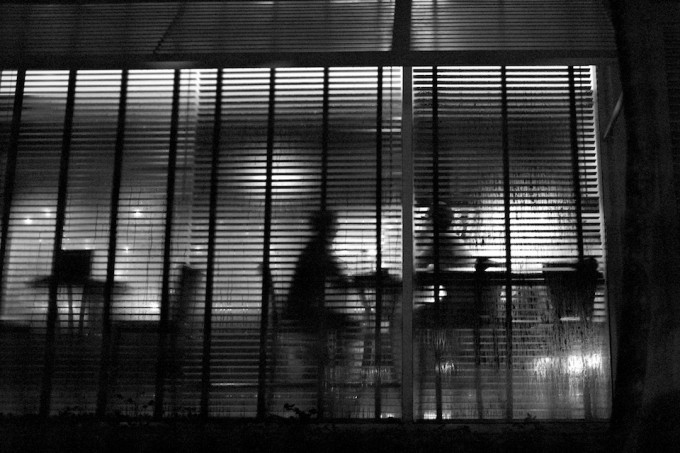 –
iso 4000 1/60 sec f.95 50mm noctilux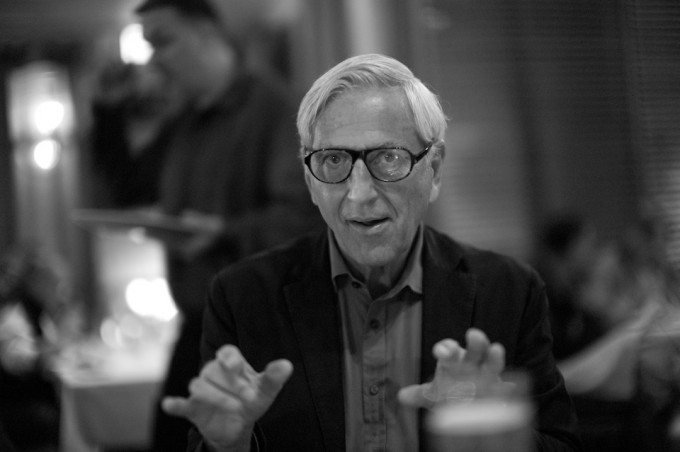 –
iso 2500 1/250 sec f4 50mm noctilux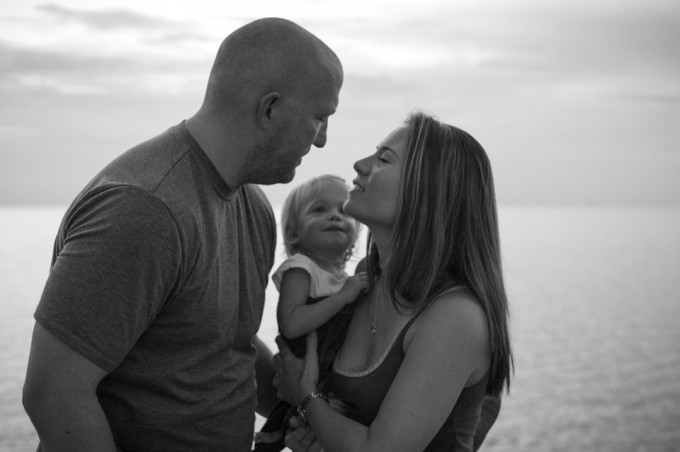 –
iso 320 1/750 sec f1.4 35mm summilux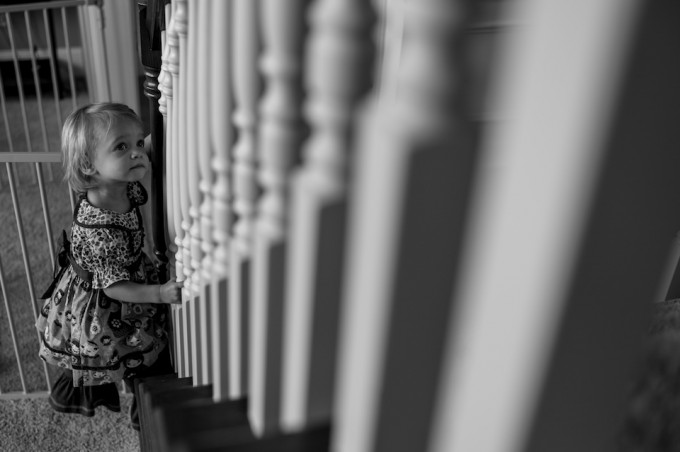 –
iso 320 1/60 sec f1.4 35mm summilux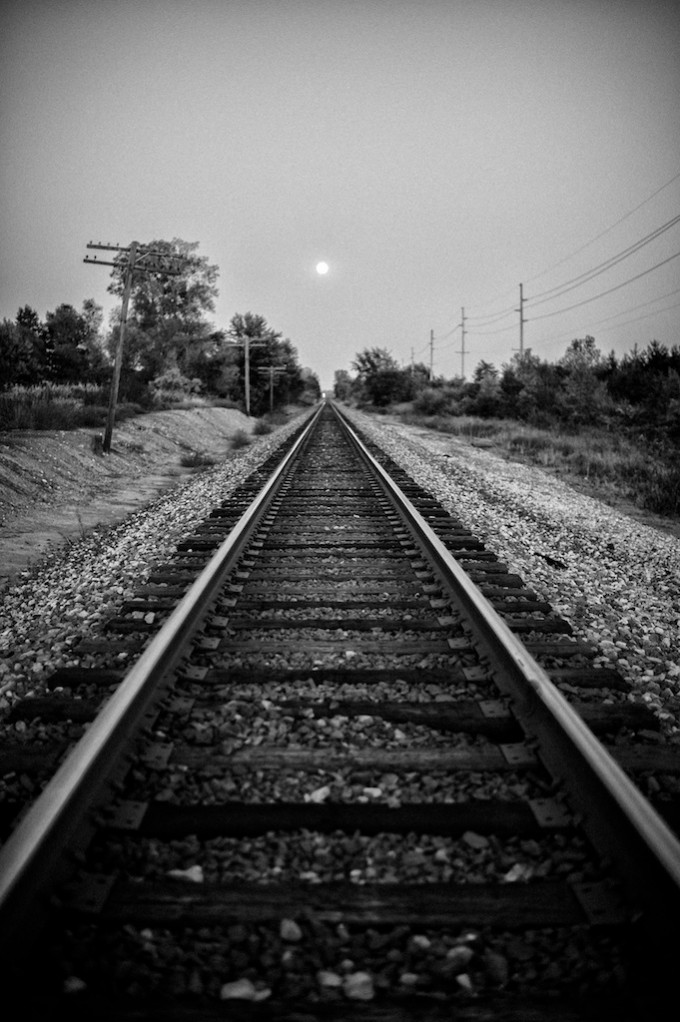 –
iso 320 1/4000 sec f8 35mm summilux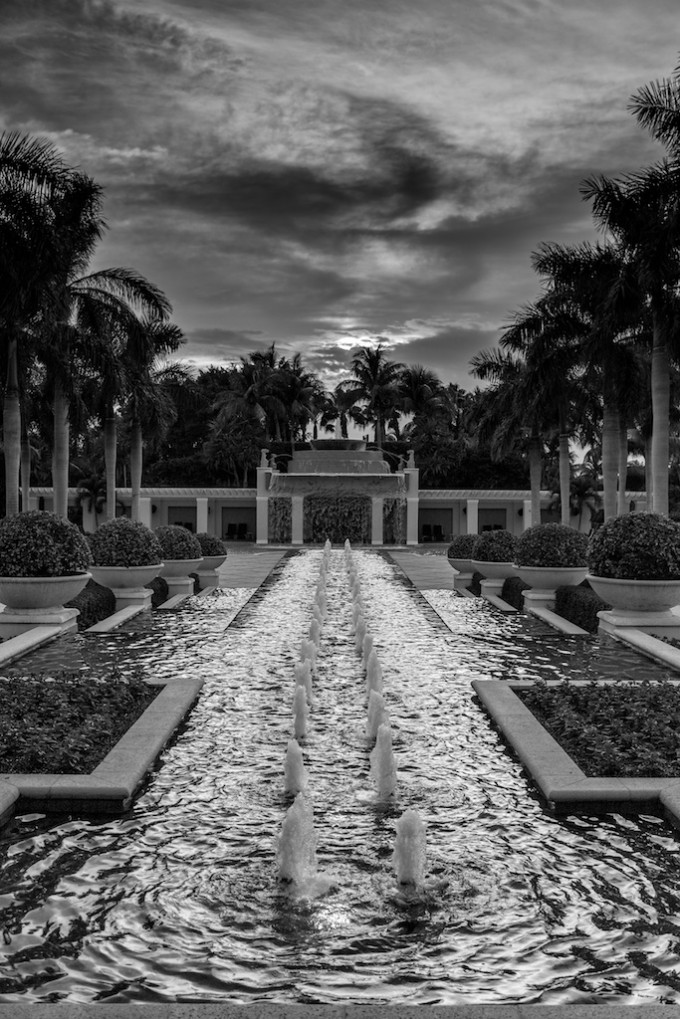 –
iso 500 1/250 sec f2 50mm noctilux