Leica Consumer Behaviour 101
By Louis Stevenson
Hi Steve,
These must be exciting times for you and a lot of us out there are waiting with bated breath on your upcoming reviews. Amidst all the hype from Leica's new products, I've developed some thoughts on the responses by most people and I thought it would be interesting to look at the general feelings towards the release of Leica's new products. In my observation, the new Leica Monochrom, M and ME have caused much joy and disappointment all at the same time, depending on what type of user you belong to. Here is an attempt to list a few groups:
1. The Conservatives. These are very experienced users who believe that film can never be replicated digitally and hence no amount of new technology can ever put the digital M on par with film. So anything new that Leica introduces to the Digital M would never impress them one bit, in fact, it goes directly against their philosophy of the M. Film is timeless, au natural and soulful. Digital is clinical, impatient and artificial. To them, the Leica Monochrome makes absolutely no sense and anyone who tries to artificially replicate digital files to look film-like gets shot down instantly. In fact there were several Monochrom shots that I find simply amazing, yet they were so quickly dismissed to be "plasticky".
My very 1st time pressing the shutter release of a film camera, only to realise that I did not advance the film after loading. Leica M6TTL/ 35mm Lux Asph/ Kodak Tri-X 400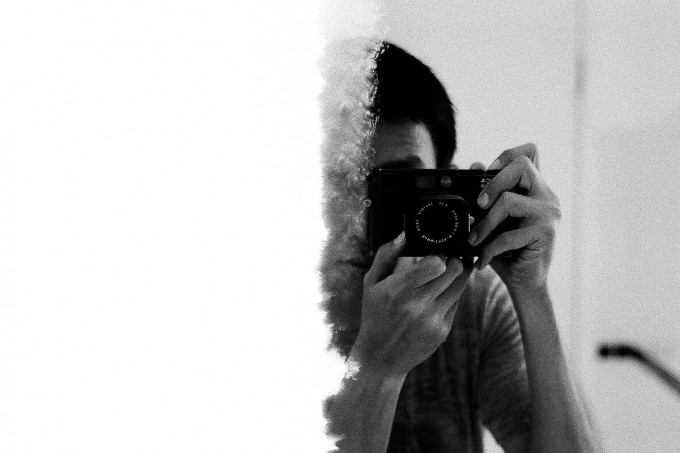 Shot in Film or Digital?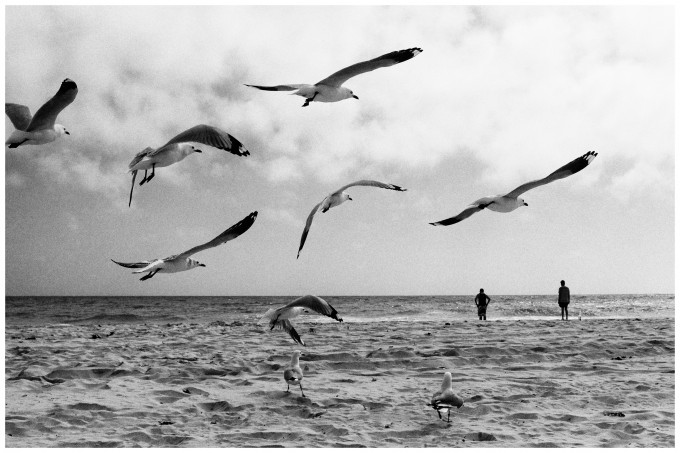 2. The Pragmatics. These consumers look for the best price/quality balance in a camera. They often compare specifications head-to-head, dollar-to-dollar and choose the camera base on their price-quality preference. Comparing across the market is common. It does not matter to them that Leica produced the first digital RF that is capable of shooting video, but it matters that Leica is the last to have video function in the industry. Hence, again Leica is seen as a failure for being the last. Leica will never meet their expectations in price vs quality terms. It's common to hear them commenting that such an image shot by a Leica could have been easily shot with a cheaper camera or lens.
I ended up liking the iPhone shot more.
Iphone 4S shot (edited with Tadaa App) vs Leica M9/ 35mm Lux.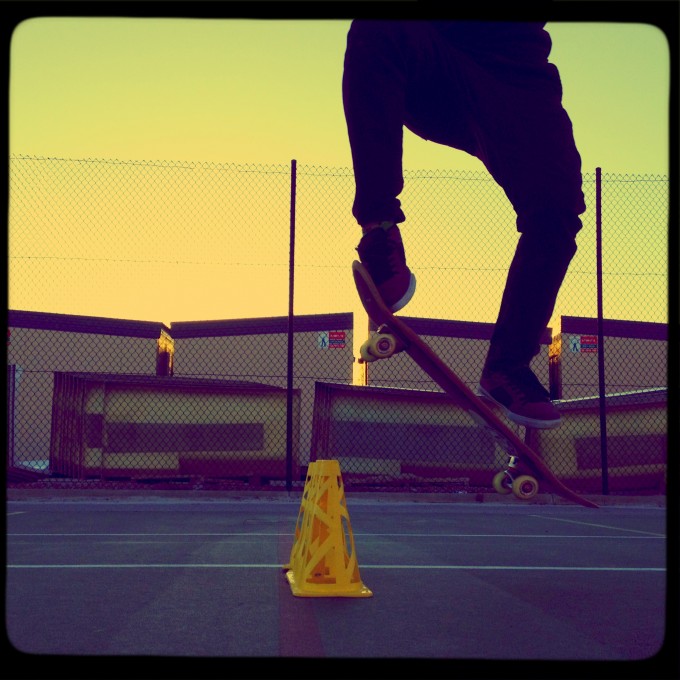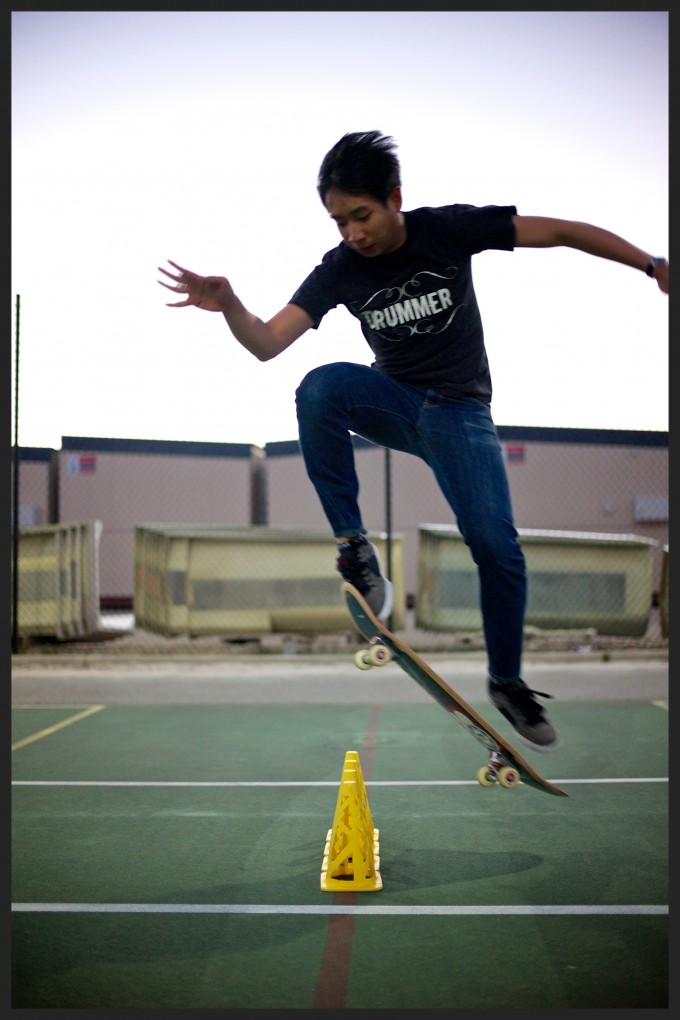 –
3. The Minimalists. They like the fact that Leica has kept to the essentials… Up until now. To them, each new upgrade should focus on image quality and functionality, that's it! No more, no less! Hence, better sensors, ISO performance, weather sealing, LCD are very important to them. To introduce video into Leica M baffles them since more effort could've been focused towards improving image quality rather than wasting time on the video function. To repackage the M9 into the ME is almost insulting their intelligence. Leica fooled none of them with cosmetic updates for the ME/ M9P and should have introduced a M9.2 instead. I share their disappointment with the ME too. However, there are those who celebrate the marketing gimmick of the ME that would inadvertently drive down prices of used M9. Those who were waiting for the chance to upgrade would find this excellent news, and I'm happy for them!
4. The Enthusiasts. The RF experience is highly regarded by these users. They appreciate the characteristics of film and digital and are open-minded enough to make the next jump that Leica M has to offer. As long as the additional bells and whistles do not hinder the RF experience, then its good. These users are also open to new ways of using the RF. Using the new M to shoot videos RF style is a welcome addition but remains to be seen. Leica has got these bunch excited, but now Leica has to deliver. I hope for the best!
I have to say that this categorization is somewhat extreme. You may be one of them, caught in between, or you may have your own category! So what purpose does this article serve you may ask? Well, nothing, if you are looking for a review. Whats interesting here are the dynamics between these groups that result in diversified views that can be very informative and enlightening. Sometimes, disagreement may arise when different groups argue from a different perspective and that's where the fun begins, until it gets ugly. But there is one thing that we all have in common, that is our love for capturing moments, and sharing them to people who matter.
End of the day, it's the memories I'm after. A fellow pilot trainee who just cleared his 1st solo flight with a splash! A tradition practised by many.
Leica M9/ 35mm Summicron Asph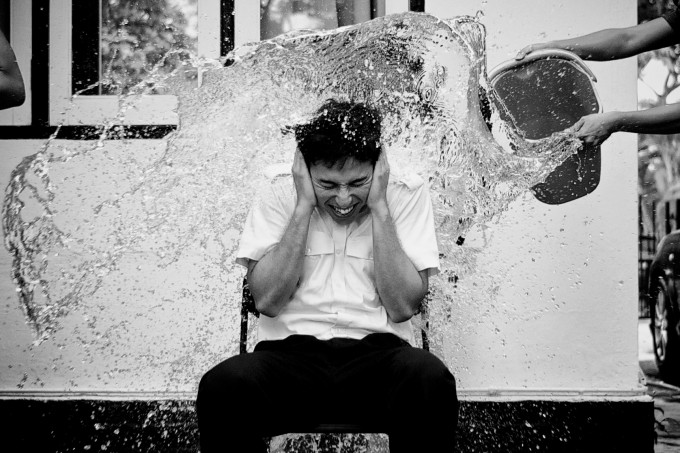 Thanks Steve for this website.
Sincerely,
Louis Stevenson
Here's my Flickr as well as my other article contributions:
http://www.flickr.com/photos/tanlouis/
http://www.stevehuffphoto.com/2012/03/26/taking-the-leica-m9-off-the-streets-and-into-the-wild-by-louis-stevenson/
http://www.stevehuffphoto.com/2012/02/24/tasmania-overland-track-with-the-leica-m9-by-louis-stevenson/