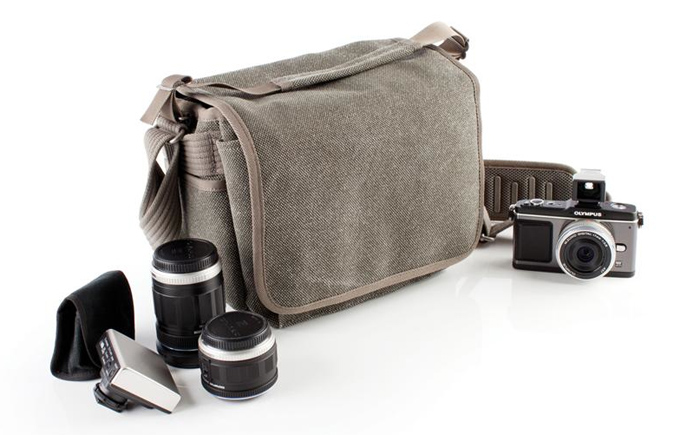 The best camera bag for any Mirrorless or Leica M system! Think Tank Retrospective 5
So I was looking back at all of the camera bags I have tried over the years..from cheap but functional Crumpler bags to fancy Billingham bags to very fancy FOGG bags. Artist and Artisan has also been around my shoulder (and still is) but there is one bag that was just made in a way that reeks of functionality and quality when it comes to small mirrorless or a Leica M system. Plenty of room for a camera and up to 3 lenses along with accessories and an iPad mini. The bag is small, discreet, looks cool and has a comfy strap.
This bag is NOT new and most sites wrote about this one a loooong time ago (even me) but just wanted to give it some love again as it is a fantastic bag that does just about everything right. I made a new video for it below so you can see it on me and hear my explanation as to why it is such a deal at $137.
You can go direct to Think Tank for one, or B&H Photo.  It is also available in Slate Blue.
Below is the new video I posted yesterday to my YouTube channel! Enjoy!