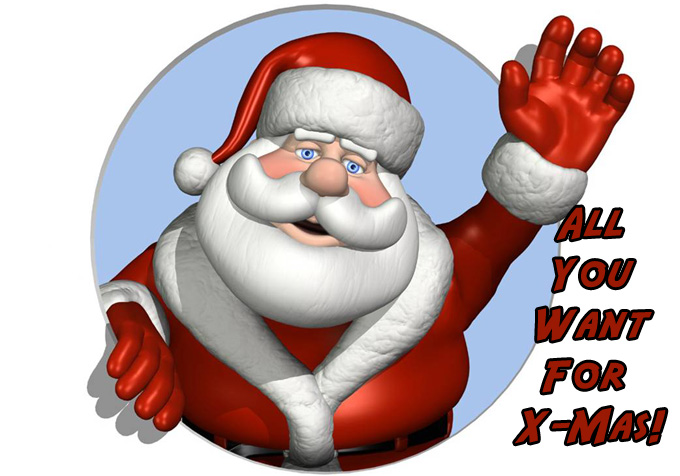 All you want for Christmas! Nikon Steals, RX1 Shipping, Pentax, Grado, Parrot Zik and more!

Ho Ho Ho! It's almost that time again and I am sitting here writing yet another Christmas gift post. We only have just over a week until Christmas day and I am sure most of you have completed your shopping but I am sure there are a few stragglers holding out…waiting for that deal. Maybe some of you are looking for an X-mas gift for yourself after a year of hard work 🙂
This week I brought home a new gift for the family from a local dog rescue. A one year old Chihuahua named "Baby" who is super sweet (but now I know why she was named BABY). My old Scrubby is still kicking and looks like he will see yet another Christmas day, so for that I am thankful.
The Rescue Dog – Shot with the Sony RX1 at ISO 6400, no flash, f/2, indoor low light. Converted to B&W with Alien Skin Exposure 4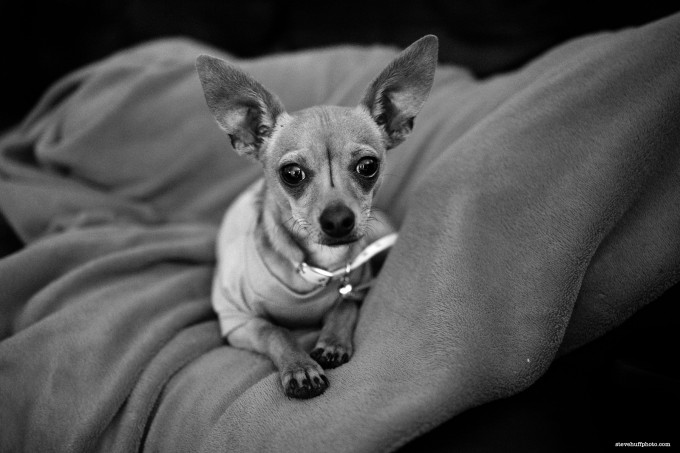 So to all who are regular readers here and to those who may have just stopped by this one time, I wish you a Merry Christmas and Happy Holidays/New Year. 2012 Was amazing for me yet again and I am expecting 2013 to ROCK. I already have one workshop in the planning stages in an AMAZING location with Ashwin Rao and another in an even more Amazing location with Craig Litten. Craig is actually putting on this workshop and when I saw where it was and what it would consist of I knew I had to be in on it. I emailed him and mentioned that we should do a team effort and I will at least be there to join Craig and all the others who attend. These two workshops will be quite special and will be announced soon and they may be the only two I am involved in for all of 2013.
[ad#Adsense Blog Sq Embed Image]
–
Deals and Steals on the Nikon 1 System are still here, through December 31st
With that out of the way, let's check out some last minute gift ideas! I will start with that amazing Nikon V1 deal, which keeps getting better. I swear that B&H Photo must have had about 1,000 of these in stock as they seem to have an endless supply. STILL in stock and at these prices they are outright STEALS:
Nikon V1 and 10-30 for $299 – WOW!
Nikon V1 with 10-30 and 30-110 for $399 – WOWZERS!
Nikon V1 with 10-30, 10-100, Nikon Lens Adpater, Flash and bag for $799 – Triple WOW!
This V1 deal is damn good and while the V1 sensor is not the best in class (that prize is taken by the Sony RX100) the camera as a whole is highly capable of superb results with fast and accurate AF and super RAW files. 10Mp means small file sizes which means manageable files and the HD video is VERY good as well. Also has a Mic input if you want super QUALITY Audio to go with that video. Take a look at my V1 setup that I am just now starting to use for videos:
The Nikon V1 and Rode VideoMic Pro – $299 for the camera and lens, $299 for the mic 🙂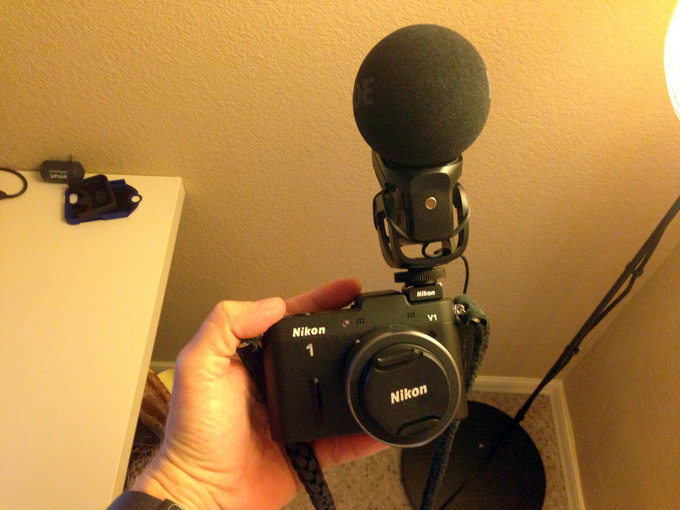 That is a Rode VideoMic pro attached and let me tell you, this mic is a HUGE upgrade to ANY on camera mic. The sound quality is up there with more expensive mics and it even has three settings. One that is a normal audio level, one with a reduce level and one with a higher sensitivity and if you want to record sounds from afar, this will pick it up with crystal clarity. It's $299 at Amazon or B&H Photo.
The Nikon V1 at ISO 800 with the 10-30 Kit Zoom. Indoor no external light source besides the floor lamp behind me.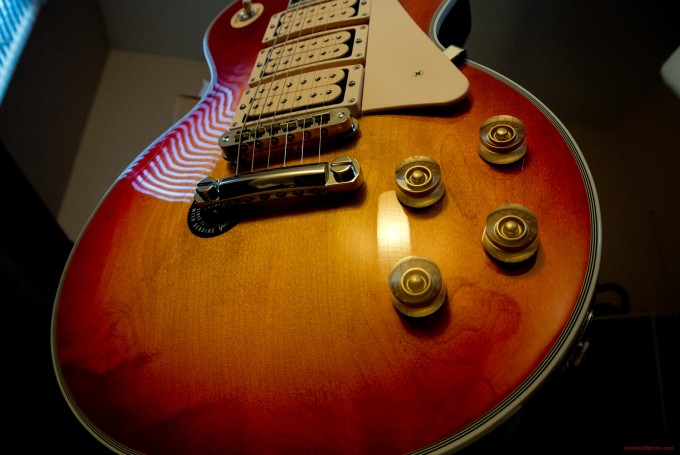 So overall, I'd get in on the Nikon V1 deal, even if it is for a gift. The person getting it will be like "WOW, this is a $900 camera" and believe me, this is so much better than any $250 point and shoot.
–
How about a steal of deal on a Pentax K-01?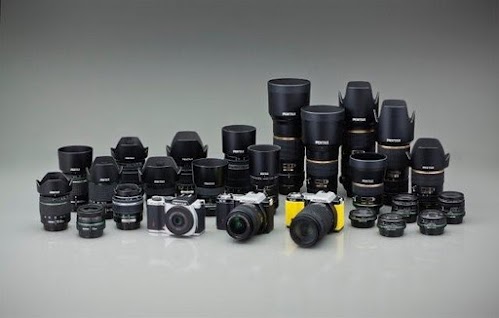 I reviewed the Pentax K-01 a while ago and could not fault its image quality one bit. My main niggle was no EVF nor a way  to even add one because the LCD in full sunlight was awful. The IQ with the included 40mm lens was stellar though. You can read my review HERE and FYI, Amazon has the K-01 on clearance with the 40mm 2.8 lens for $449 and they have most colors available as well. Click HERE for all of the K-01 Deals
at Amazon. Great camera, odd design. If you happen to like the design it is a GREAT buy right now. I was even tempted at this price but I have to stop myself as I already own the next camera on the list and it is doing just about everything I need.
–
The Sony RX1 – In stock on December 22nd with free next day air shipping!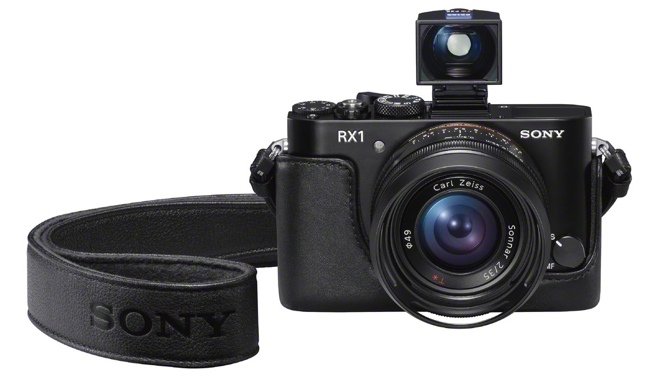 Amazon has the Sony RX1 coming in stock on December 22nd (ships and sold from Amazon) and they are giving FREE Next Day Air shipping with it so you can get it BEFORE Christmas. Amazon is up there with the best of any online retailer and I shop from them just about every single week. Never an issue and the best return policy in the camera business (though B&H is a close 2nd). While not a steal or a deal, I know a few of you are waiting for this one to be in stock and Amazon is taking orders NOW for a ship date of December 22nd, just a few days from today. My fave camera and yes, I own one with the EVF.
You can order the RX1 here and if you do, it will ship on December 22nd. The cool thing is Amazon won't even charge you until it ships, not even for an authorization.
BTW, dont forget to check out the amazing RX1 shots posted at this TUMBLR page as well as the brand new Facebook Group devoted to the RX1! The group is not mine but I will participate from time to time and I expect lots of good photos and info there.
BTW, if anyone in your life is searching for the best pocket compact camera, my vote goes for the Sony RX100. You can read my review here.
–
DEAL ALERT! Cool point and shoot! Great for teens or anyone who wants a small P&S! $96 deal.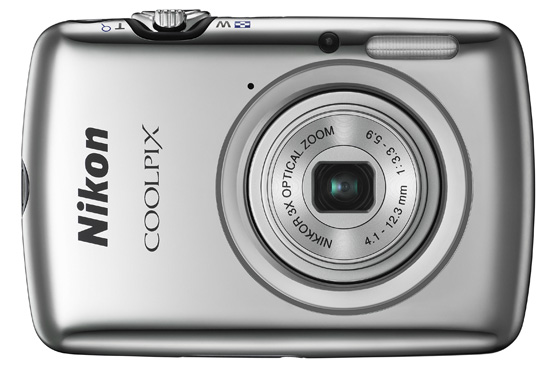 The Nikon S-01 is a very cool little P&S and in chrome/silver it looks damn amazing as well. These are marked down from $179 to $96 and are decent performers and super pocketable. Amazon has them for $96 HERE. Probably the coolest P&S this season.
–
Other gift ideas that get my stamp of approval…
Being a tech guy I am in to all sorts of things besides cameras. I love guitars, headphones, audio equipment and anything "techie". Technology is amazing and I try out so much gear it is insane. What I have kept out of all of that gear can be seen below so if you are also a tech person maybe you will enjoy reading what I have to say about these items.
–
The Bella Lumiere Swan LED Lamp Black/Red – Great for video blogging, conferencing, and more.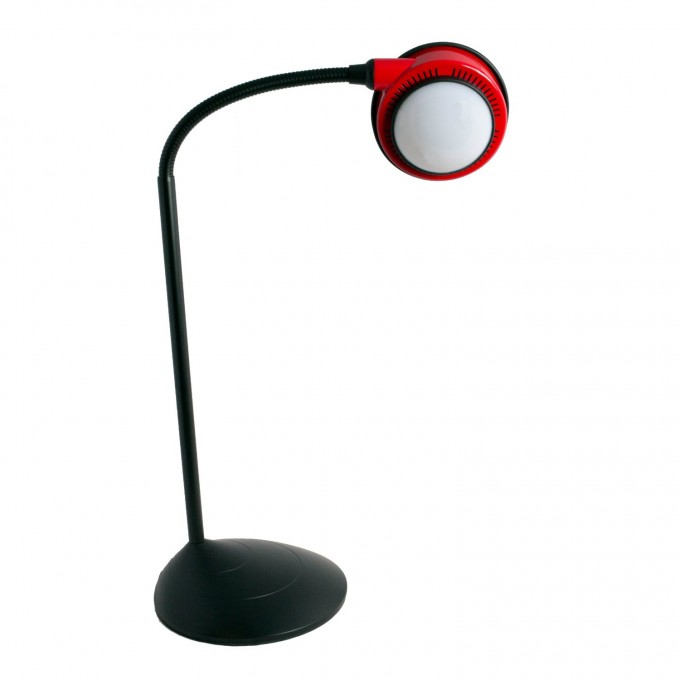 I have been using this lamp on my office desk for a few days and have to say that I really like it. The cool thing about this lamp is that it has three color temperatures from super cool to super warm. The lighting is soft and perfect for video blogging which is what they market it as… For example..if you use skype for video calls or conferencing or blogging this thing is great. It brightens up your face with a nice soft and flattering light, instead of harsh ugly light. I have even used this for a couple of product shot photos. It is a touch lamp and you can even adjust the intensity of the light in 3 levels per temperature just by a touch. Here are the specs and  I have the red and black on my desk and love it.
Excellent light for video blogging, video conferencing, makeup application, reading, and task lighting.
Uses 13W DiCon Dense Matrix LEDTM technology
3 color temperature settings: tungsten to daylight
Dome-shaped diffuser accessory provides smooth softening of light
Touch control intelligence for convenient dimming. Modern design with a flexible neck allows ease of use
When I 1st saw this lamp I was like "yea, why would I want or need a $149 lamp when I can go get one for $15 from Ikea"? But this lamp has found a place on my desk due to the softness of light and color temperature and intensity settings. It also looks great with its bendable head that is easy to position. Amazon has them in BLACK or RED for those who appreciate good tech and light. Bottom line? If you do lots of video conferencing or Skype this lamp can come in handy.
–
Headphones that I own and use and LOVE! (I'm an Audio Geek)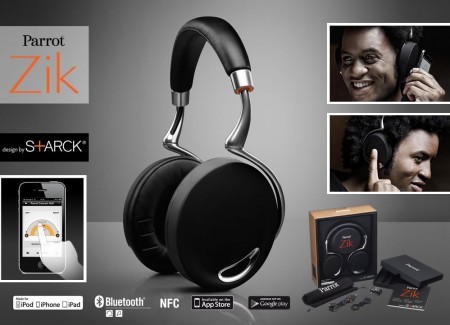 Love good sound and good design? I do  and when I sit and work for hours every day I sometimes enjoy music running through my Grado PS-500 Headphones and Grado RA-1 amp. I also enjoy the Grado SR-80 and at $99 it has some of the best sound for the money easily beating ANY of the popular "Beats" headphones that are so popular due to style (but their sound lacks big time).
One set of headphones that I settled on for travel and wireless use after testing about 15 sets is the Parrot Zik bluetooth headphones. These have been causing quite the stir and some love them and some hate them. Me, I love them! I have spent quality time with them and learned how to get them to sound their best and the coolest thing is that they are WIRELESS and have rock solid bluetooth connectivity with my Apple Devices.
They are build like $1200 headphones, sound like $350 headphones and have the comfort of the Bose QC15 (but beat then for build and sound) and just about the same level of noise canceling. You can use them wired or without wire but if you try to use them with the wire and no battery the sound will be awful. Wired with battery is awesome and wireless just as good. They lean on the more Bassy side but also have some detail. They do not resolve the details anywhere near what the Grado's do but they have a nice pleasing sound that is not fatiguing at all. The video below is of my Grado PS500's. Love them for my serious listening…
With the Parrot Zik You can even use the special App on your phone, iPad or device and control an EQ, Noise Canceling and the Hall effects (which are awful for the sound). Overall I use these wirelessly with only the NC turned on. I love them and they have been on my head every day while I work. I love that when I am needed in the house for something all I have to do is remove them from my head and they pause my music automatically. The touch controls on the side means you can change songs or volume with swipe of a finger. These are pretty technologically advanced headphones and I have used them for music, phone calls, and meetings and movies without fail. The only thing I can say is get an extra battery as the included battery will last about 6 hours when using only NC. With the EQ and other effects you are looking at 4 hours.
The Parrot Zik headohones are NOT audiophile in quality but they are perfect for travel and causal use. Their convenience can not be ignored, neither can their beauty. If you buy a set keep in mind that you must have a charged battery in them for good sound and I highly recommend to keep the hall and echo effects OFF. This only adds sibilance and a hollow sound.
They do great with rock, jazz or acoustic and while not a master of any of these Genres, they will please almost anyone except the super demanding audiophiles. If you want a travel headphone with KILLER sound but wired and without noise canceling then check out the Sennheiser Amperiors. Light, comfy, great build and style with amazing sound. $349 at Amazon. These beat the new Momentums for Sound quality and look amazing in the blue Aluminum finish.
You can buy the Parrot Zik at Amazon HERE. Extra batteries are HERE. 
–
HOLD FAST GEAR! Amazing quality accessories…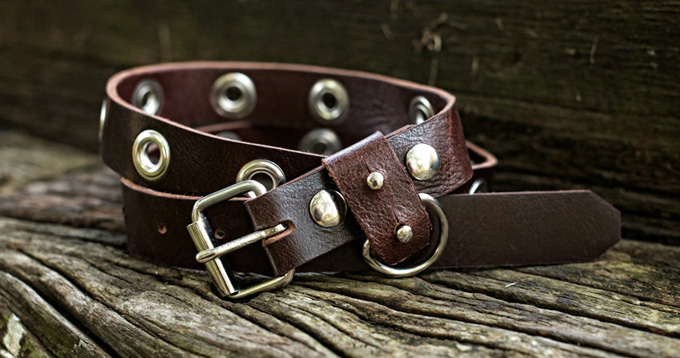 Hold Fast Gear sent me out a couple of products about a month ago as a gift..they did not even ask me to review the items. I was told they loved my site and they wanted to send me a gift to show their appreciation. Of course I know this was probably a way for them to get a review but I never did review the stuff they sent, mainly because I have yet to use the main product which is a cool as hell photo belt designed to hold your lenses and accessories on a shoot, and it is BEAUTIFUL and well made with amazing Leather. They also sent me a little leather wallet that I have been using daily and it is pretty sweet. Even has slots for SD cards.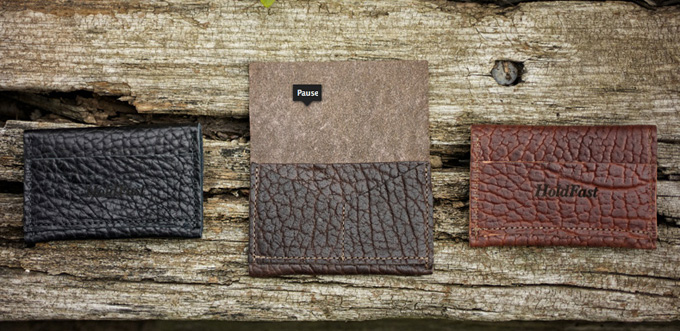 I suggest everyone check out HOLD FAST because not only are their leather products jaw droppingly beautiful, the packaging is something to behold as well. They have a mix of straps and accessories that some will enjoy. They are on the higher end of the price spectrum  but the product is HIGH END and gorgeous. If you check them out, tell them I sent you!
–
The Scarabeaus – A new way to carry your camera with German engineering and build.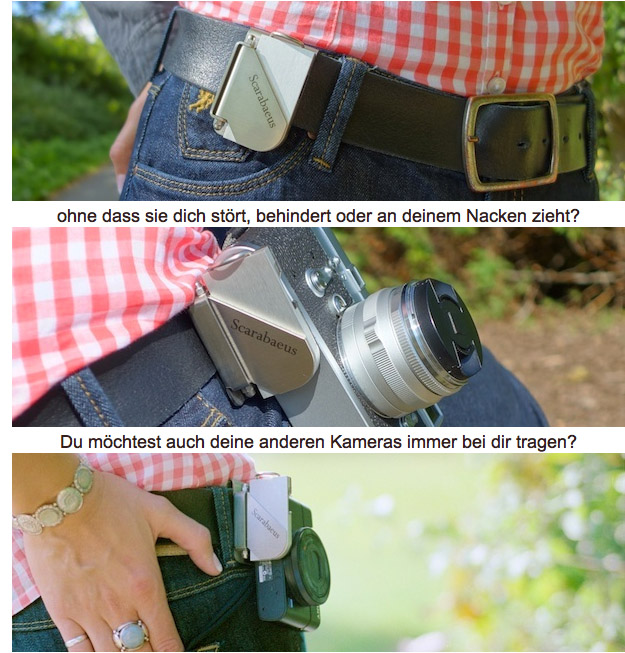 I have had one of these for a couple of weeks, and I am the 1st to be using one. The inventor of the product wanted me to try it out and see how I like it. Well, I have been using it and have to say it is a pretty unique invention that does what it claims to do, and it does it well. The Scarabaeus is a solid German made device that attaches to your belt and allows you to carry your camera holster style. It fastens in securely so no one can snag it from your belt and it is easy for you to remove when you need the camera. This is a quality piece of engineering and while I enjoy it, I can not say I would use it with my Leica M because of the size and the possibility to ding your lens on a wall or something near you. BUT for cameras like the RX1, RX100 and Micro 4.3 this thing is super cool. No straps, no weight on your back or shoulder, just your camera at your side locked in and loaded ready to shoot.
I used this device to carry the RX1 on a full day shoot and it was pretty amazing. Most of the time I forgot I was carrying the camera as you do not even notice it there on your side (unless you have something larger like an M).
This device is perfect for the smaller mirrorless cameras and is constructed of quality materials. Made in Germany with precision. You can see their website HERE though I have to say that the site is extremely basic. Just the image above with an order link. If you would like a camera carry solution and are sick of straps this could be just what you have been looking for.
There is one con though. If you need to change your memory card or battery you will need the tool to remove the device from the base of the camera (allen wrench). Other than that it is a cool device and invention that I will enjoy using.
–
Ready Cap! Put an end to losing your lens caps!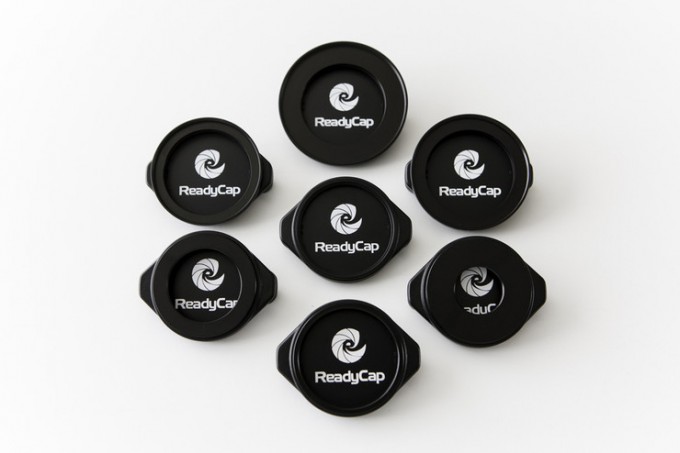 Ready Cap is a very cool device that straps on to your STRAP and it stores and holds your lens cap when you shoot! If you are like me then you have gone through your share of lost lens caps and this is a pain especially when you have to re-order a few Leica caps 🙂 From $14.99 you can put an end to lost caps, period.
I tried out the system and it worked for me and was simple and easy. The holder stays on your strap and just by reaching over and snapping your cap in place you are in business. You can buy any size adapter ring for any size lens cap you may have. The system comes with one size at $14.99 and each additional size is $3.99.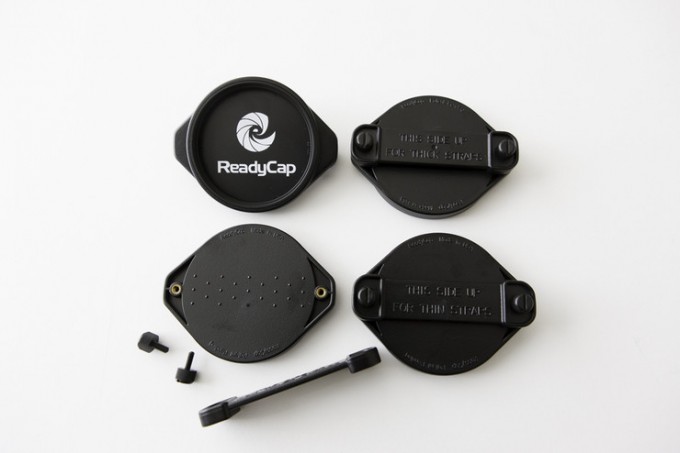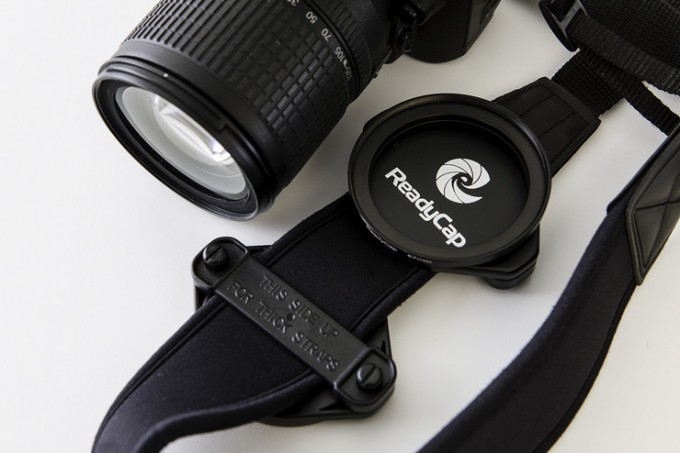 So basically for $20-$25 you can be all set and never lose a cap again. Very cool idea and works as advertised. You can check out more of this at the ReadyCap website HERE!
–
THE MICRO LENS POUCH! A must have to store your lenses on the cheap.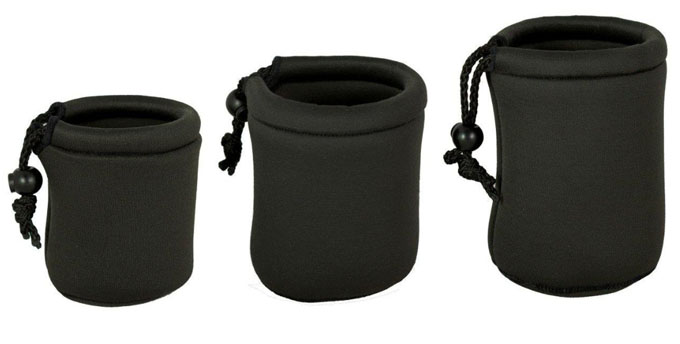 These are cheap and amazing for storing your lenses. I have several and they are soft, protective and come in sizes to fit any lens. They are also CHEAP. Here is the popular 3 pack for under $30.
–
and finally, some credit where credit is due! Great new music…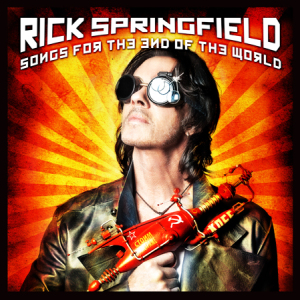 It may sound cheesy but I highly suggest anyone that loves music..hard driving rhythms, catchy hooks and rythyms and superb songwriting that makes you want to sing along loudly ..to check out the new CD from none other than 80's sensation RICK SPRINGFIELD. His "Songs for the End of the World" CD is so good there is not one stinker on the CD. These sound modern, not like 80's rehashes. I like a few Springfield songs in the 80's, hell, all of us from that generation did but I have to say this is his best music ever. It's not just me either, read the reviews at Itunes, Amazon
or on the web. At 63 Rick can still rock and create some kick ass music. If you buy the CD all of the tracks are awesome but stand outs are #2, #3, #4, #7, #8, #9, #10, #1 and #11.
I am a huge Music fan but I enjoy everything from Jazz to Bluegrass to Soul to Rock to the Classics. This is a GREAT CD. My fave of 2012. Don't believe it? Take a listen for yourself.
–
Also, do not miss the 99 Years of Leica book! It is well worth it for any Leica fan!