Photographic Road Trip II: Tuscany
by D.J. De La Vega – His Flickr HERE
It has been over a year since my photogenic adventure, traveling around New York State. The itch once again had to be scratched so I set off on another deliberately photogenic road trip, this time around Tuscany, Italy. The age old dilemma about which camera and kit to take had been put to bed a long time ago and as was now accustom, I set off with just my trusty and arguably antique Leica X1. The only thing that has changed with my steadfast companion is that the X1 has now been converted to "travel mode": i.e. for this journey I have removed the viewfinder and grip to make it as portable as possible and I have it wrapped in the fantastic JnK half leather case. I can not recommend this style of case highly enough. They make what is undoubtedly a delicate camera sturdy and robust, allowing you to be a lot more gung-ho!
With the little Leica hanging from my neck, sufficiently protected in its trendy leather jacket my plane landed in Pisa. I had heard a few mixed reports about Pisa, mostly playing down how much there was to see and do aside from the Cathedral and "Leaning Tower". Undoubtedly the main tourist attractions, (the Cathedral, Baptistery and Bell Tower) are the highlight of the compact city center, and deservedly so. They are a triumph of medieval / Romanesque architecture and are endlessly photogenic. However as I previously talked about in my first road trip article, at such iconic places, it's hard to get a result different to that of any postcard readily available within 10 yards of said attraction.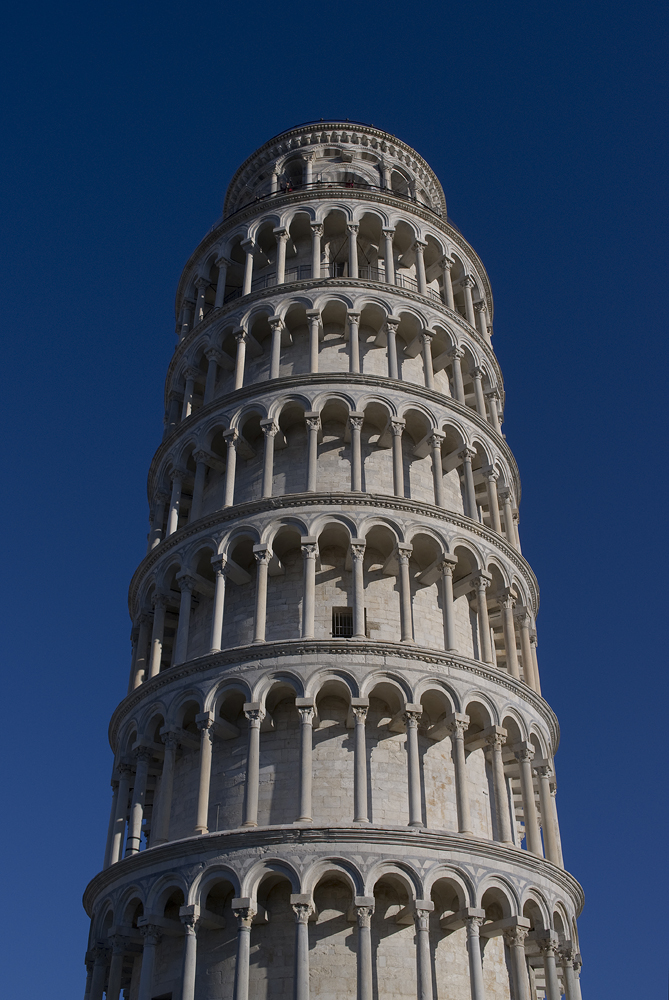 I like to engage in a mix of photographic genres in these circumstances. A few "postcard" keepers and then explore more thoroughly the environment with a fusion of documentary and street photography. At this point I have to reiterate how perfect the X1 is for this kind of work, if anyone out there is in the market for a small high quality compact, you can pick these things up for buttons second hand and IMHO they still wipe the floor image quality-wise with many/most shiny new cameras and they come with a free red dot that gives a pride of ownership nothing can compete with 🙂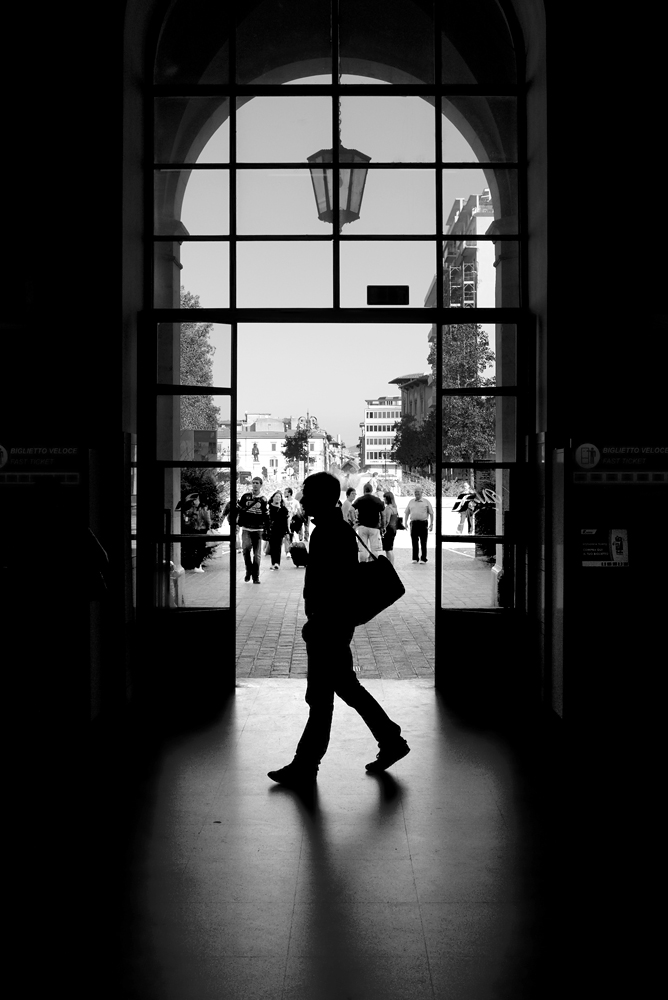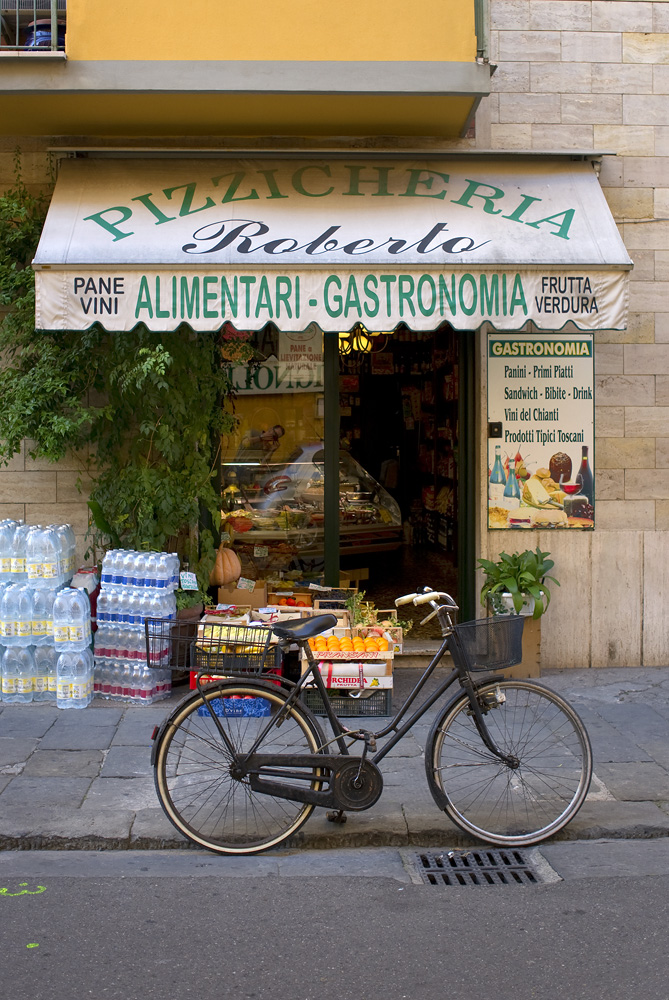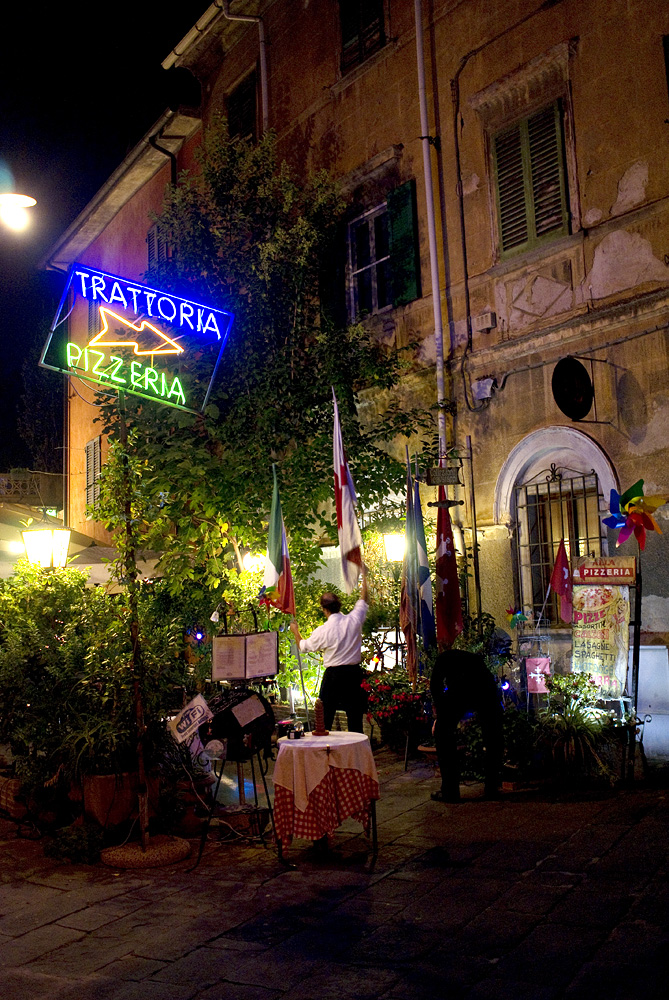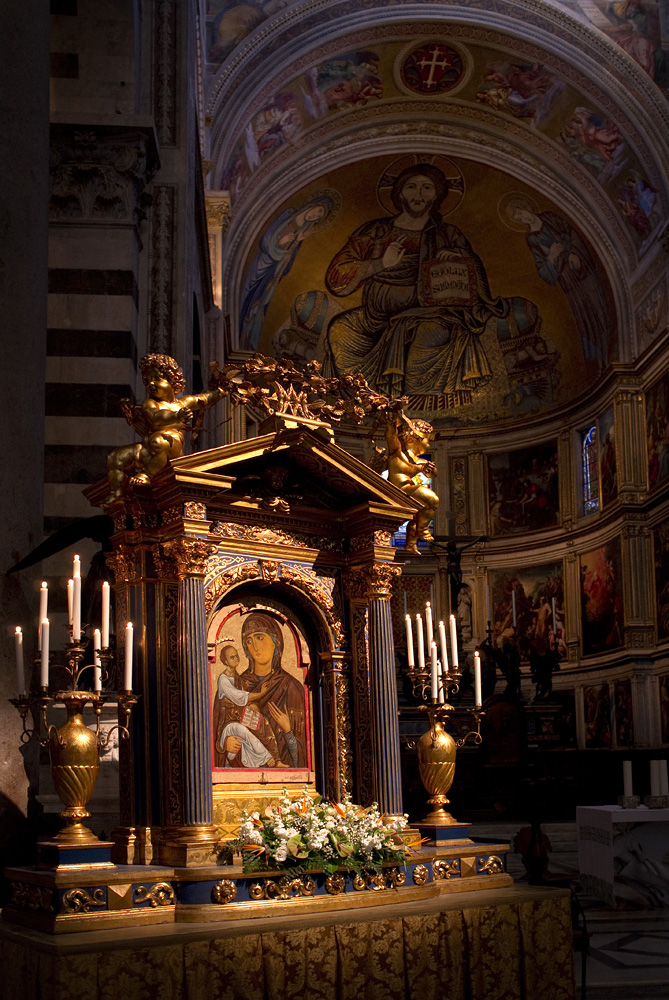 Apologies, now firmly off my pedestal, I continued on my journey… From Pisa I jumped on a train south to Sienna. I promised Steve I would keep this article short and sweet so I will try not go into the historical and cultural ins and outs of each place, just briefly comment on a few of the photographic opportunities that presented themselves to me in each location.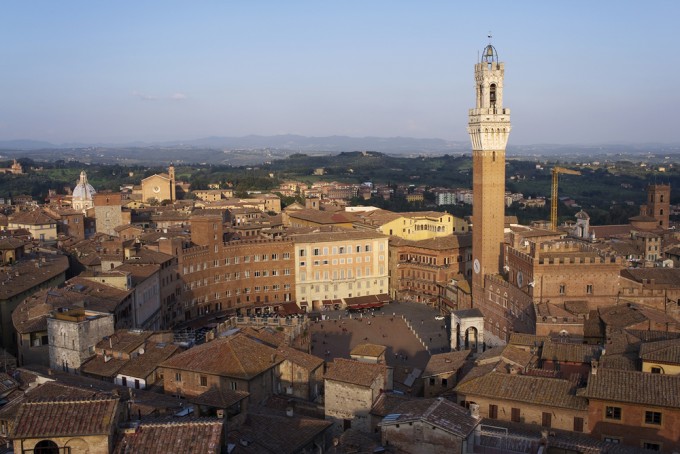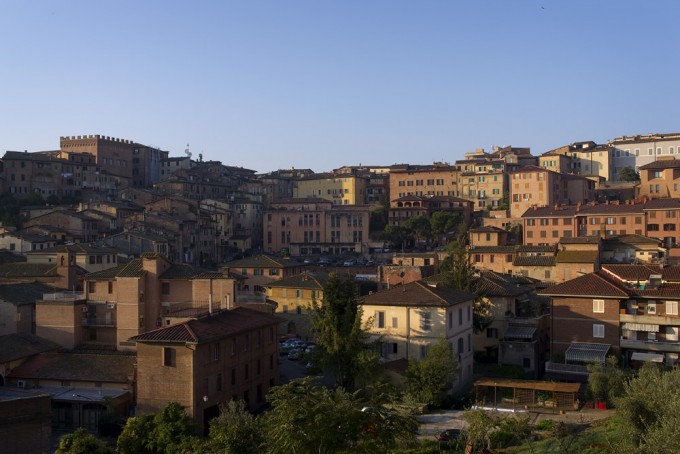 As the day progressed, the sun's rays struggle to work its way through the towering architecture to fully illuminate any given subject. I was drawn to the lines and shadows this created by and chased the last glorious beams of the day to this secluded and peaceful square behind the Duomo.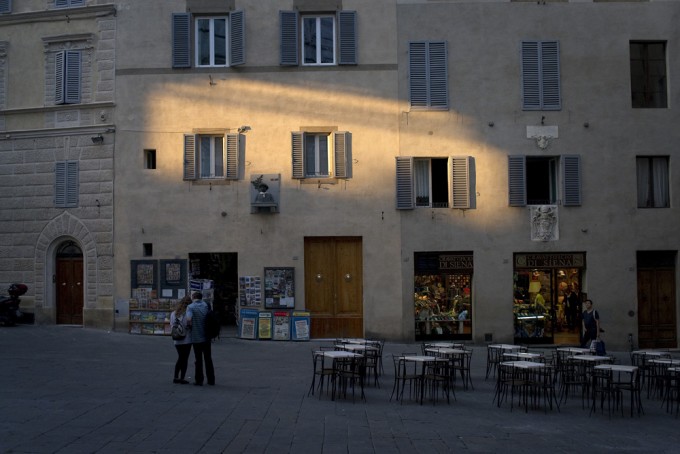 I also found at night the wonderfully illuminated sculptures and buildings contrasted magnificently with their formerly sun lit/shadowy selves.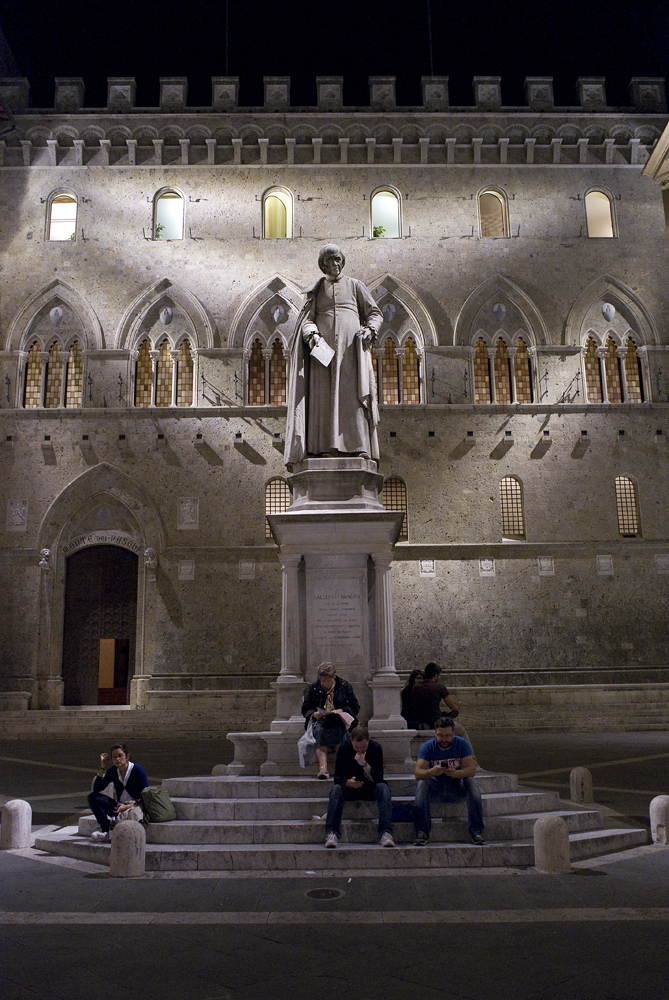 So far I had traveled by plane and train so it was now time for the obligatory automobile. A cramped but worthwhile bus ride to an outstanding hill top town called San Gimignano was next on the agenda. This small, walled, medieval town was a fantastic place to walk the winding cobbled streets with a camera at hand. I found the surrounding scenery to be as equally enjoyable as the well preserved towers and buildings perched precariously atop the hilly landscape, reaching for the sky.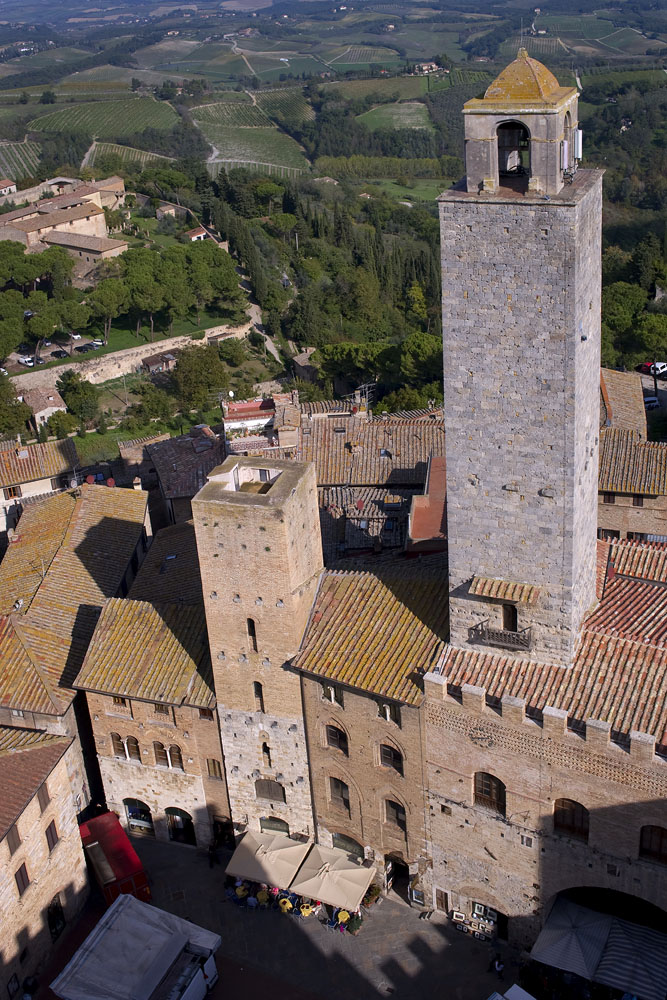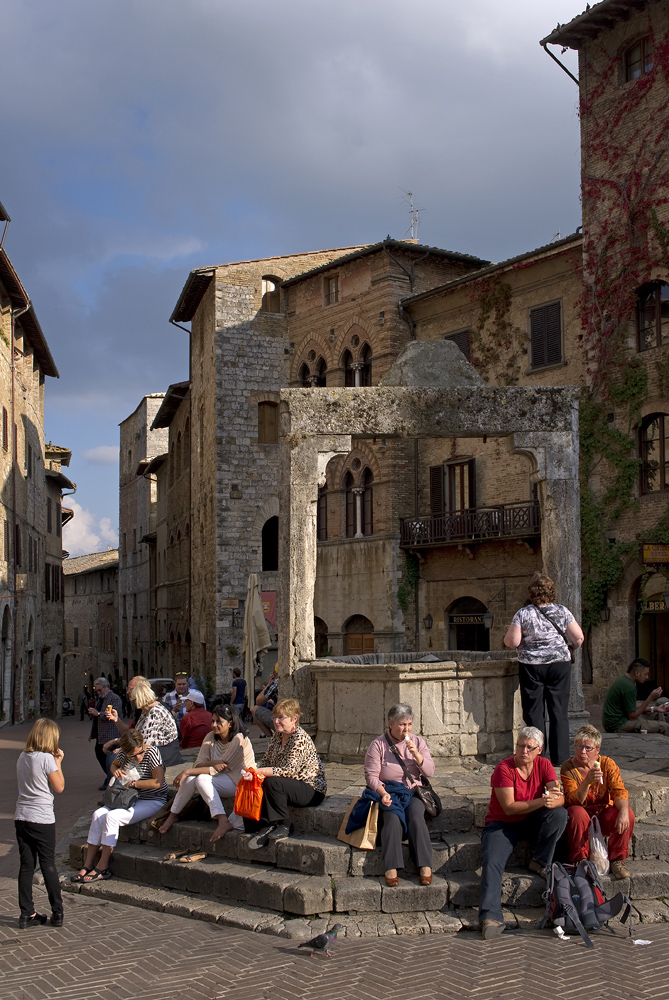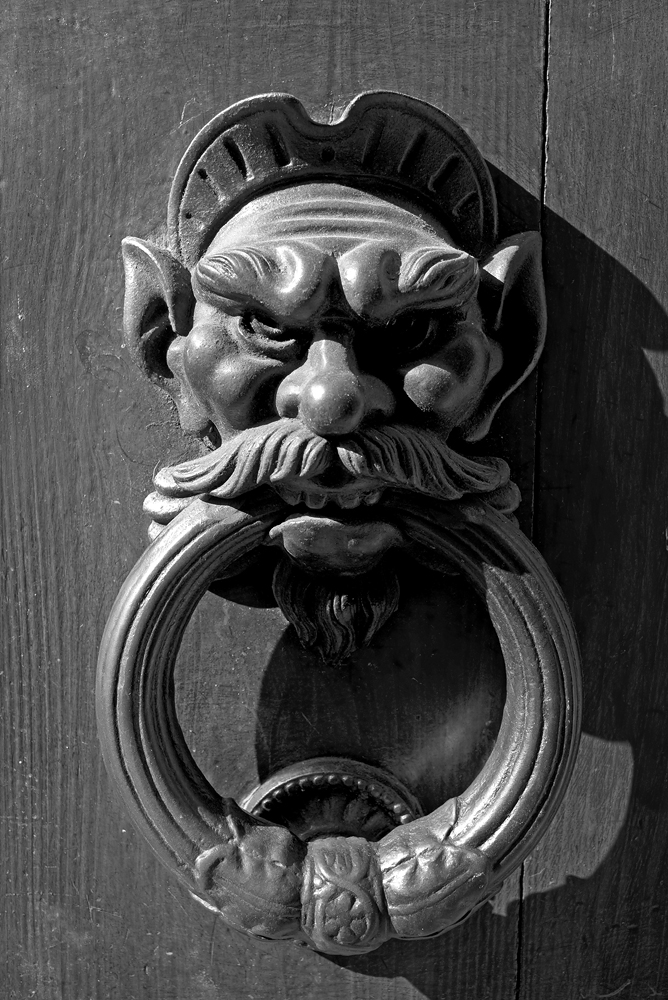 The next day, more buses and trains ensued and the birthplace of the Renaissance and the capital city of Tuscany was next on my list: Florence. They say Florence has more great works of art per capita than anywhere in the world and you can readily see this wherever you explore. An endless array of beautiful paintings sculptures and architecture is the reward for your endeavours.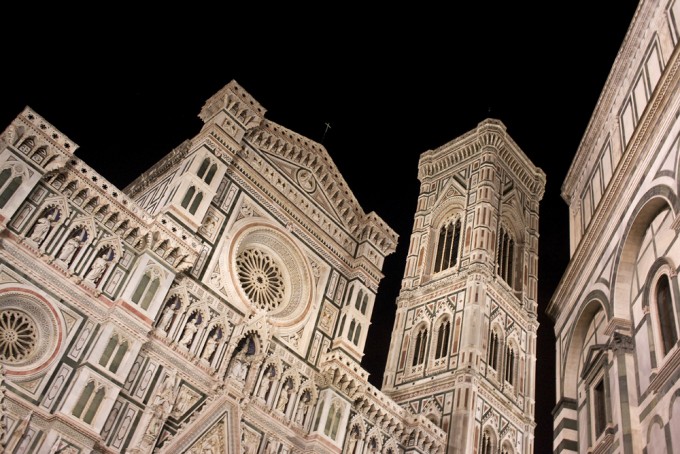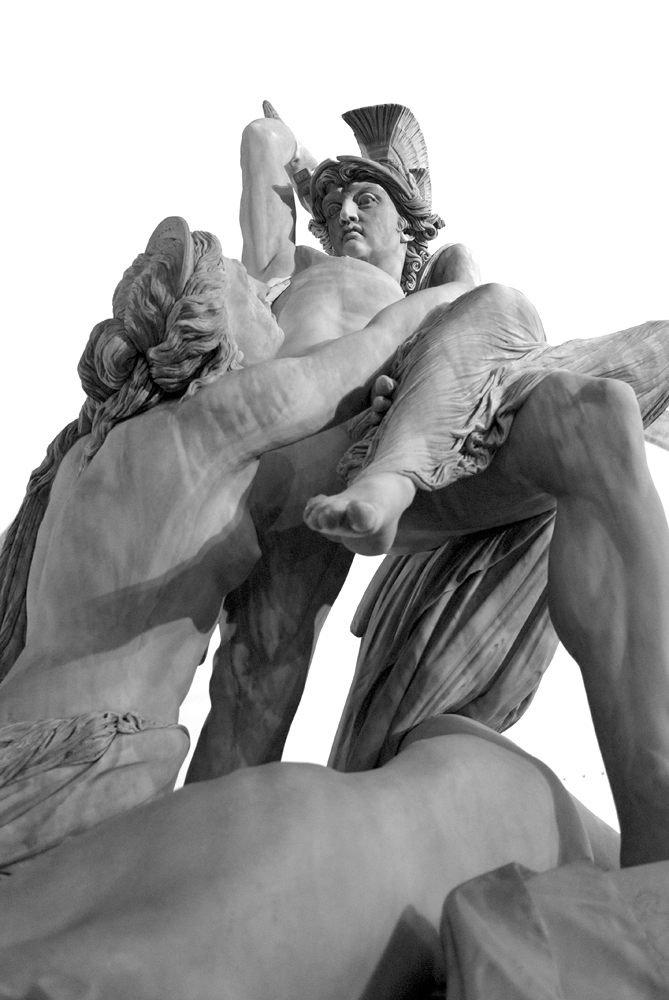 I found Florence to have a different ambiance to the other places I had visited so far. It is more of a working, busy city and less of a tourist filled, pristine world heritage site. This helped me remove my postcard hat and focus more on street photography.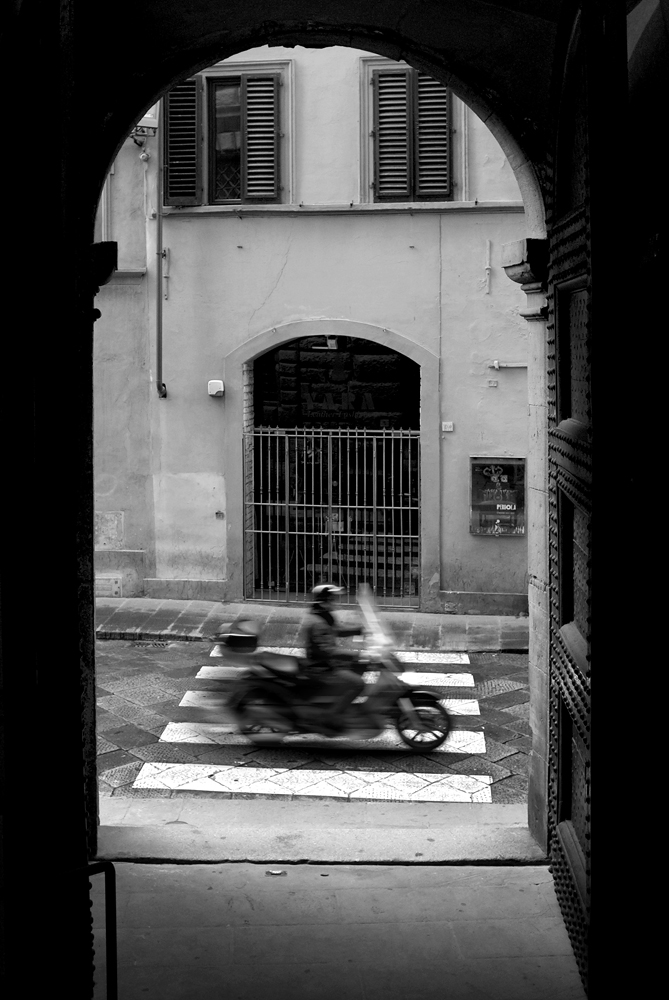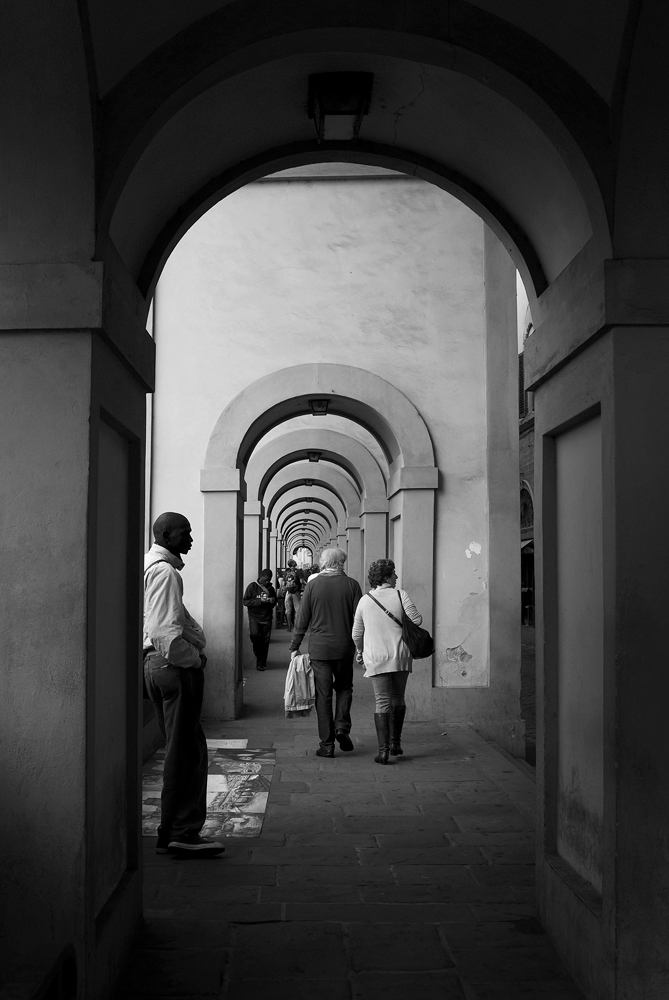 From Florence to Lucca, I began to see a see a theme developing in my images. There were arches of all descriptions dispersed all around Tuscany, begging to frame subjects for me.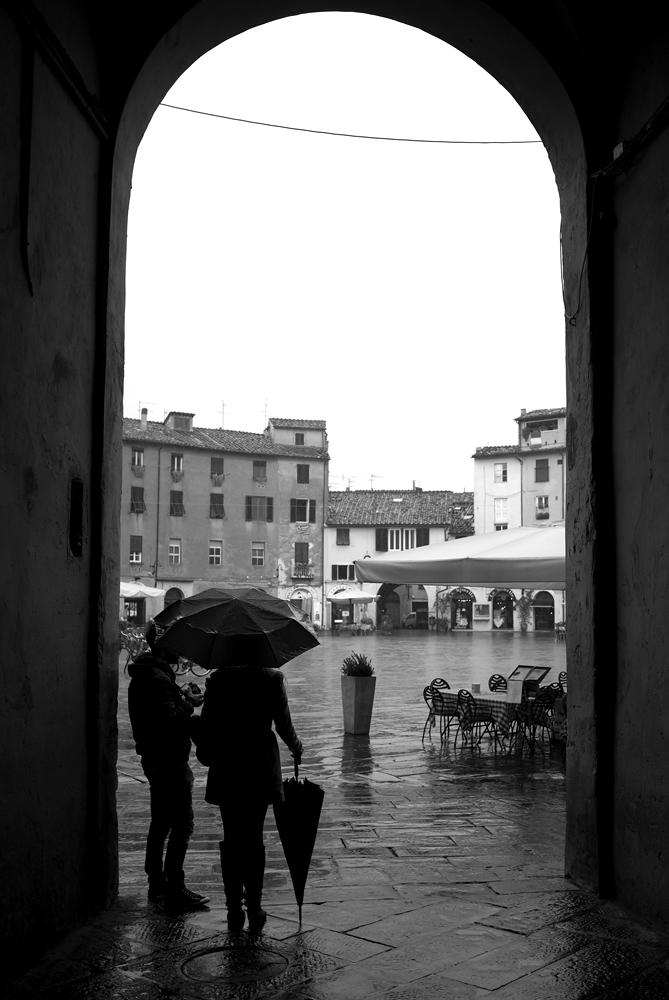 Lucca is another walled medieval city, masterfully preserved and awash with a labyrinth of cobbled streets. Unfortunately for me and my X1, at this time on my travels, torrential rain had set in. This made for a few interesting street captures, but mostly it made for stopping indoors with my now close acquaintance Birra Moretti.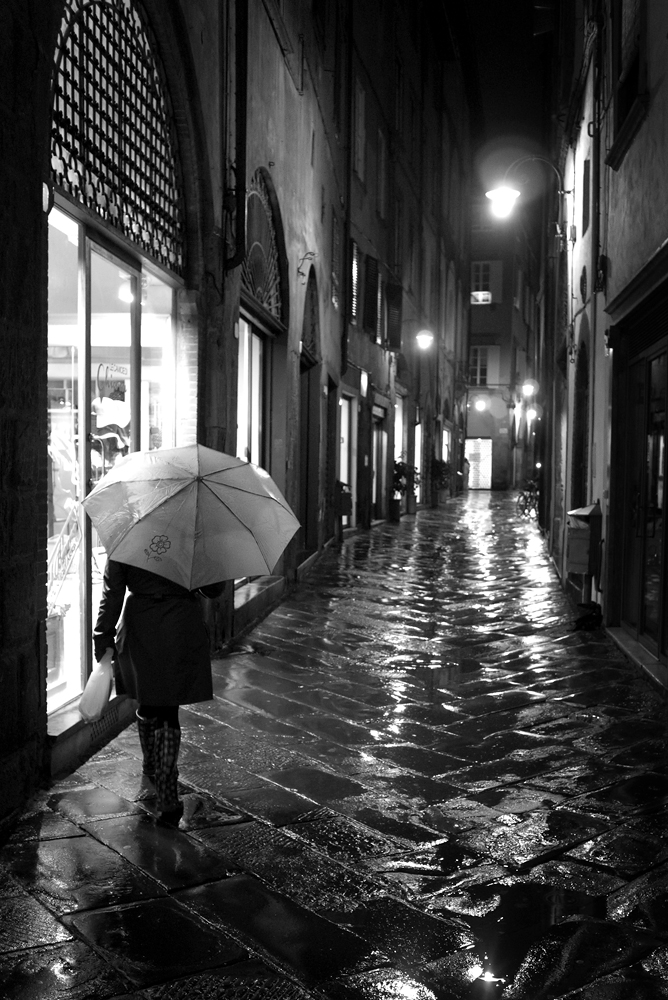 The only time the sun managed to bless me with its presence, I grabbed one last shot of the Piazza Amphitheatro. This is the main square in Lucca, and remarkably for a square, its oval. I could not get over how magical the scene was as the sun lit up the glorious colours of the buildings in the Piazza, whilst the black stormy clouds still lurked ominously in the distance.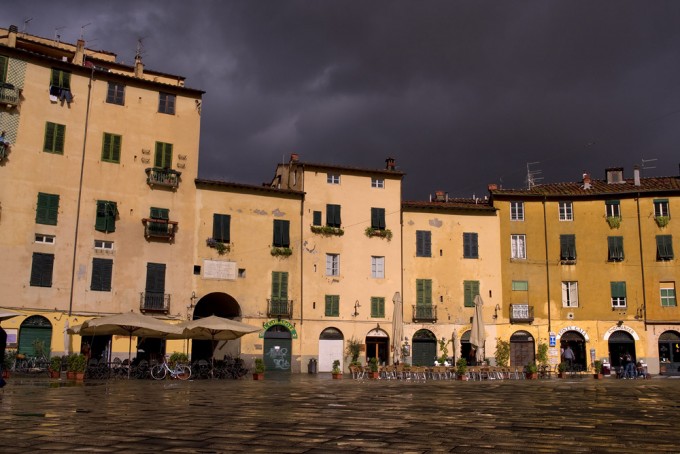 Those awesome clouds, as beautiful as they were evil… Continuously threatening me and my X1 with their hellish watery cargo. After that final ray of light in the Piazza, there was no further let up in the rain. That unfortunately and abruptly brought my time in Lucca to an end, and to complete the round trip of Tuscany, I returned to Pisa to fly home. My only thoughts were now of where my next adventure may be… I hear Bavaria makes nice beer 🙂
Thanks for reading, and thanks to Steve again for the privilege of sharing my thoughts and shots on his awesome site!
DJ