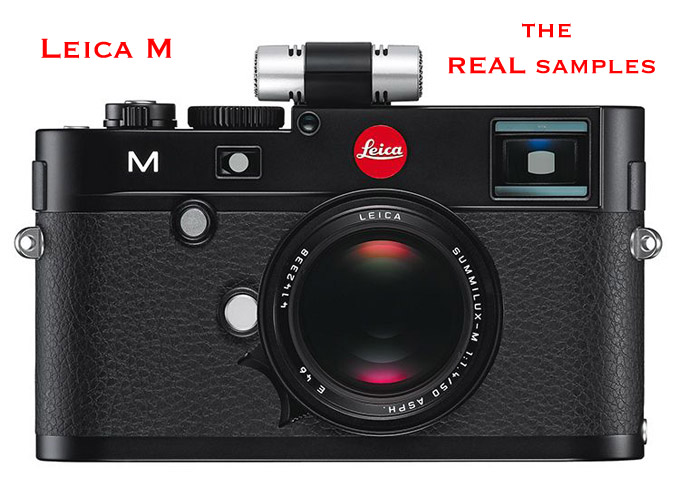 OFFICIAL LEICA M 240 Samples posted – What do you think?
OK everyone! Official Leica M 240 photos have been posted BY LEICA and they have JPEG and DNG's to download. I have downloaded the JPEGs and DNG's and messed around with the files and they are as expected. MUCH better in low light high ISO than any previous digital M but what do you think of the other shots? The color in the flower looks beautiful, but it appears there may be some of the crispness missing from the M9 files, but then again, maybe not. The sensor looks fantastic to my eyes. Overall though it appears to me that the M 240 will be just as capable, as is to be expected with a camera from Leica.
You can go download the official samples HERE
I took a look at the ISO 2500 shot and added some crops and EXIF. Looks comparable to the current crop of full frame cameras for this kind of lighting. The photo below was taken by resident Leica M tester, Mr. Jonathan Slack and you can see many more of his samples HERE at the Leica forum blog.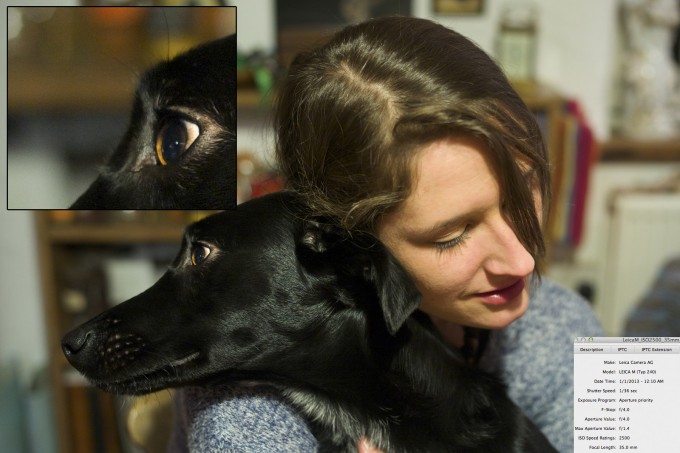 So go take a look and leave you comments here on what you think of the official samples from this new M, which is scheduled to hit the shelves soon. I have heard anywhere from end of Feb to mid April. I know I am on the list so we shall see!
Steve
a more of the samples..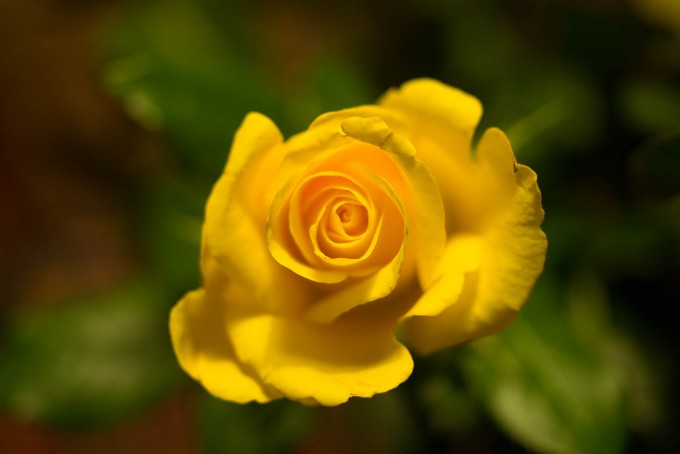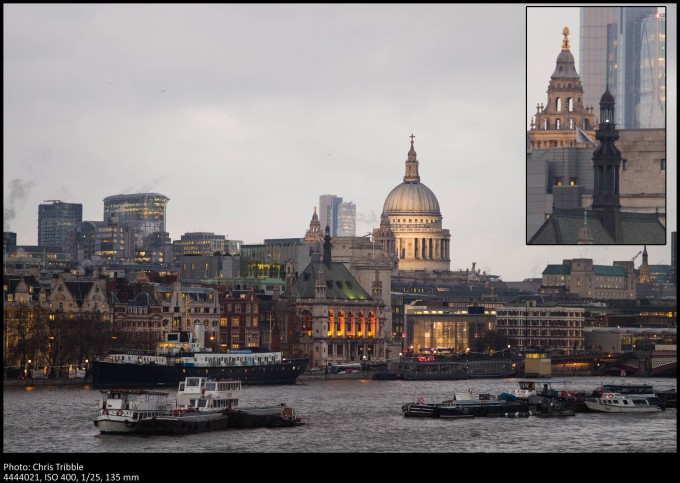 –
and one with the 50 APO (which is available NOW at Leica dealers) – this is a OOC JPEG but go to Leica's site for the full download and to grab the rest of the samples.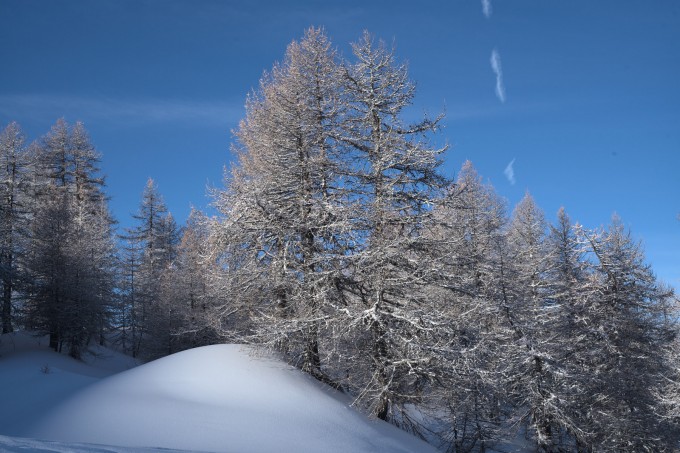 PS – A lot of people are writing me saying the samples are "lackluster". I can say that I agree on that one but feel we can see the camera will perform. As a side note, I did offer to Mr. Kauffman a few months ago to take the new M 240 on a 30 day RV trip with 3-4 other Leica shooters to shoot the people of Route 66 and the old buildings. All at my expense. All they needed to do was provide a loaner for 30 days. That offer was turned down and ignored, which was fine with me. Saved me some cash but I do feel Leica should concentrate on putting out killer samples for something like this. They really confuse me with the way they do their marketing.