Ciao Steve,
My name is Gianluca Grossi and I'm a long time follower of your site. I'm an italian amateur photographer who re-discovered the pleasure of taking picture with the arrival of mirrorless systems. I have the Olympus EM-5 with 14, 25, 45mm prime and I'm really happy with the performance and quality of the system. I shot these pics during a musical performed by a group of italian ,very talented actors. The musical is "Chicago". I shot with the 25mm and the 45mm in aperture mode and auto iso.
All shots have been edited with LR4, except the iso 25600 picture that has been edited with PhotoNinja, which is a fantastic program. It was very difficult because I could not move to avoid disturbing the actors and the audience.
If you need more pics I have others.
You can see some of my work in my flickr page:
http://www.flickr.com/photos/gianlucagrossi/
Gretttings,
Gianluca
P.S: feel free to correct my poor english! 😉
ISO 25,600 – 45 1.8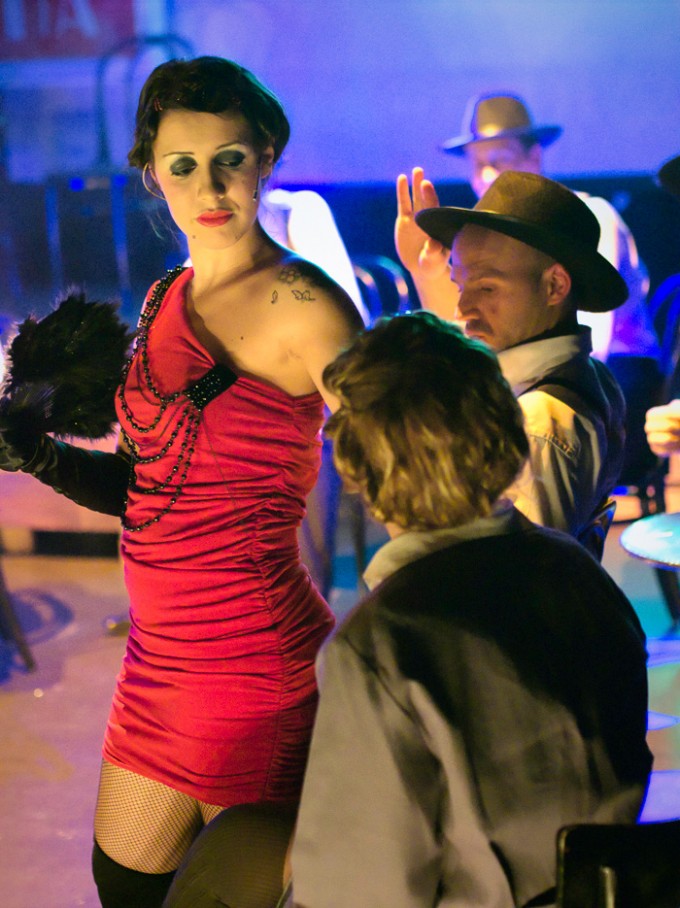 –
ISO 1250  – 25 1.4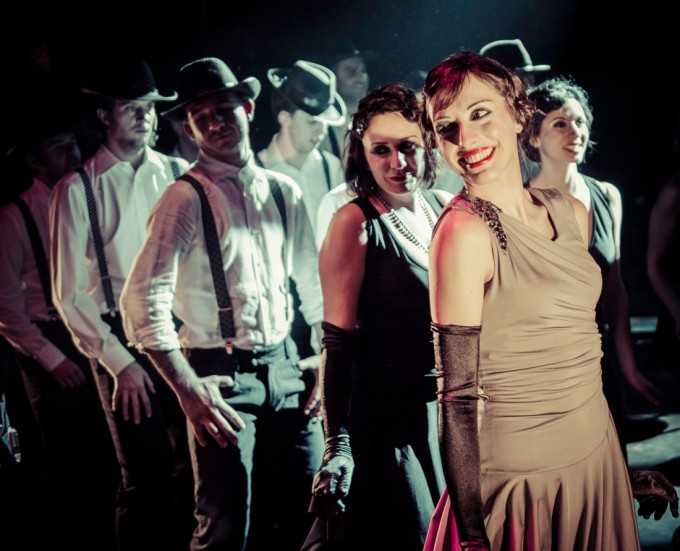 –
ISO 4000 – 25 1.4